What does the Rebelle mean to competitors?
2018 was the 3rd Rebelle Rally. Held in California and Nevada this all-female challenge is a one-of-a-kind endurance event for mind, body, and spirit. Not a race for speed, but instead, a competition based on precise navigation and driving. It is fast becoming a platform for women to shine and walk away with a badge of honor, for merely finishing.
Hundreds of stories emerged but the thread of familiar quotes is consistent – these women experienced something that has changed them forever.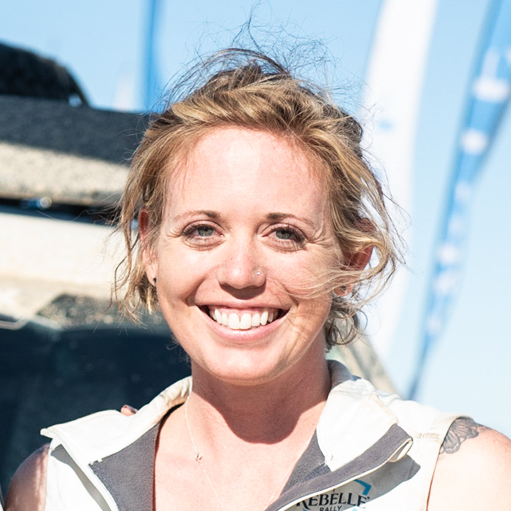 "Being a Rebelle is courage, strength, grit – not quitting when the going gets hard. And it is something that continues way after the rally…I finished the Rebelle so I can do anything now!"
"I learned that I have a voice, and my voice matters. I learned confidence."
"That the desert and mountains are home. I sleep better, laugh harder, smile brighter and very little can ruin my day."
"It has made me more humble. Right sized me given how amazing the other competitors are."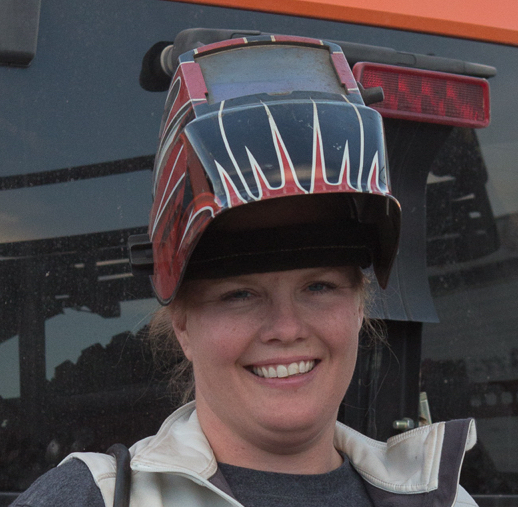 "The Rebelle has made me more confident as a leader"
"How incredibly hard it is!"
"That it's still a challenge, it never gets easier. As I get better, the competition gets harder."
"I was surprised at how much you end up relying on your fellow competitors. We were constantly picking each other up, whether it be emotionally or actually aiding each other with vehicles. The comradery is amazing!"
"The combination of competition and camaraderie among all of the teams."
"How friendly and supportive the volunteers, media and staff are. Everyone is rooting for you!"
"2018 took a big leap up from 2017. The difficulty of the competition, the diversity of the competitors and the sophistication of the event was impressive."
"I was surprised at how hard the competition truly is. However, at the same time, it was one of the most fun and exciting adventures I have ever participated in. I wish all women could experience this event, whether an off-road driver or not -as it is so impactful to the psyche in such a positive way."
What it means to Rebelles
"Being a fighter; pushing yourself beyond your comfort zone to achieve what you thought was nearly impossible."
"Being a Rebelle has made me even more confident—ready to tackle anything, from major hurdles to even every day challenges."
"Being a Rebelle means being part of a sisterhood that understands what it took to finish the rally. It's an automatic friendship where you know that if you needed something, this group would come to your side immediately."
"Thank you all for working so hard. You have all changed the lives of many women and future generations to come."
"Great world class event that I am trying to get more women to join. Thanks for creating/maintaining such a great event! I hope it is around for my daughter to compete in future years."