Meet Kellie Philips and Tracy Veliz, two Texas natives leaving their home state this fall to take on the Rebelle in their 2017 Jeep Rubicon! They say you can take the girl out of Texas, but not the Texas out of the girl, so this Team Tuesday let's meet Team 2 TX CHIX!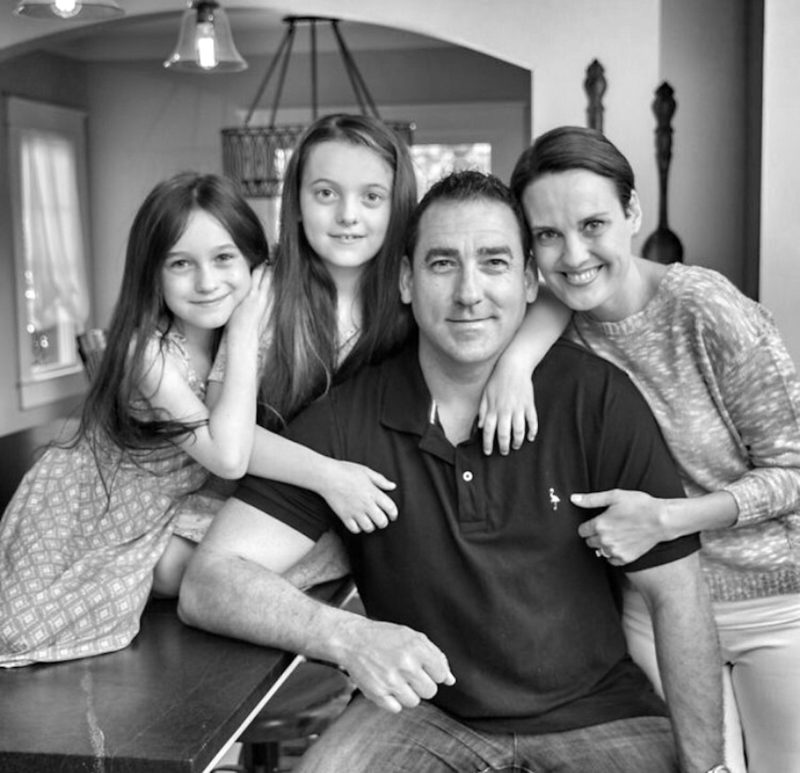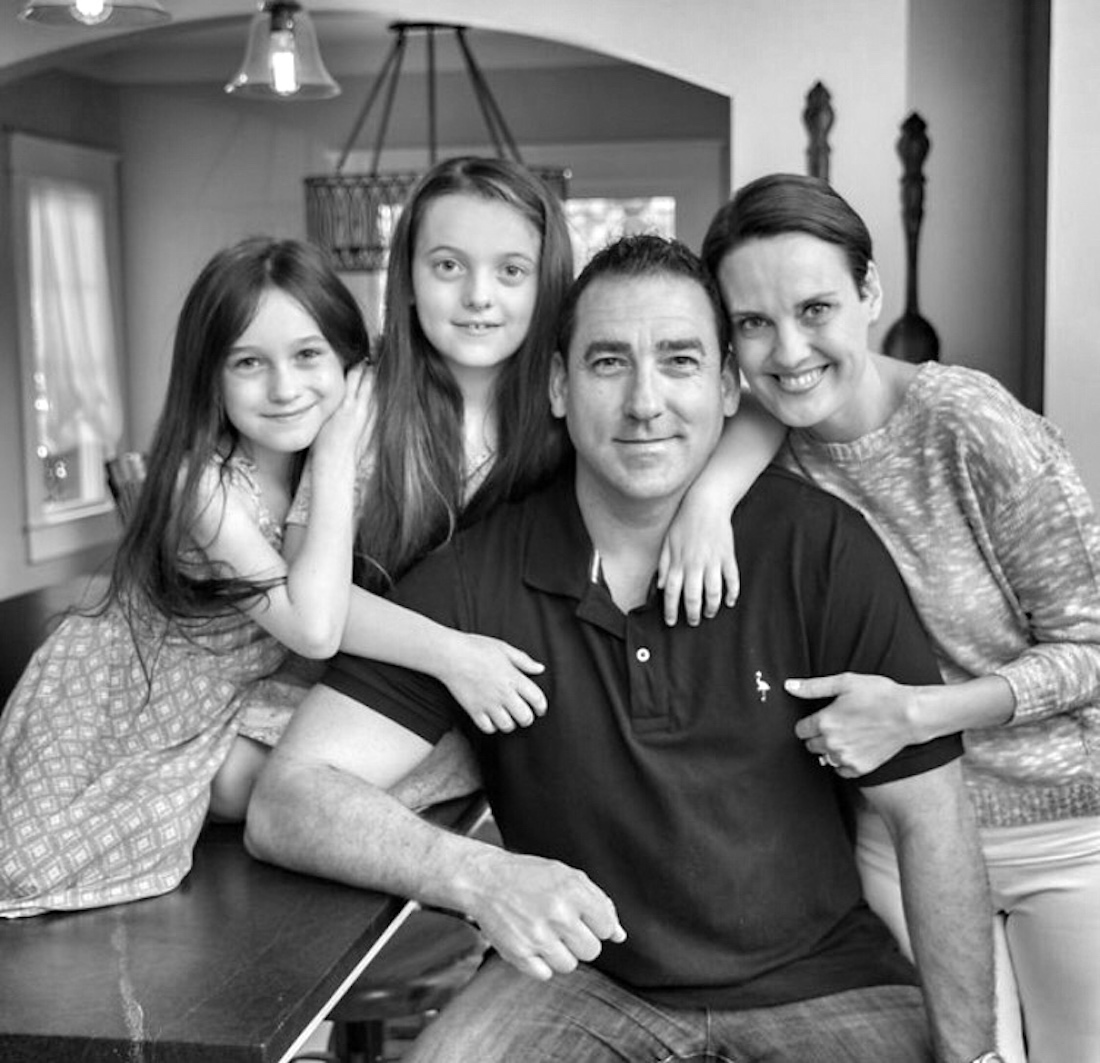 Kellie is an Independent Consultant for Rodan+Fields who grew up in Nacogdoches, TX and moved to Dallas after she graduated from college. She still lives in Dallas with her husband, Lance and their twin 8yr old daughters, Finley and Harper. When she's not working, Kellie loves to travel and volunteer with local animal rescue organizations, DuckTeam 6 and East Lake Pet Orphanage.
Taking time out of her schedule to tackle the dirt in October, Kellie cannot wait to learn something new every day and live each day to the fullest on the Rebelle! Considering it an experience of a lifetime, her team's goal is to do their best, have a blast…and of course they want to win! Plus, learning navigation with a compass and map is super appealing to Kellie, and the future adventure that is the Rebelle will help her learn the "lost art" of old-school navigation.
Speaking of adventures, Kellie's states her best adventure to date is…being married to her husband, Lance! They met on a blind date, and have been married for almost 14 years – Kellie states he definitely keeps everything fun and adventurous!
"I'm most looking forward to making new friendships, making unforgettable memories that we can share with our daughters, and most of all, having FUN!" – Kellie Philips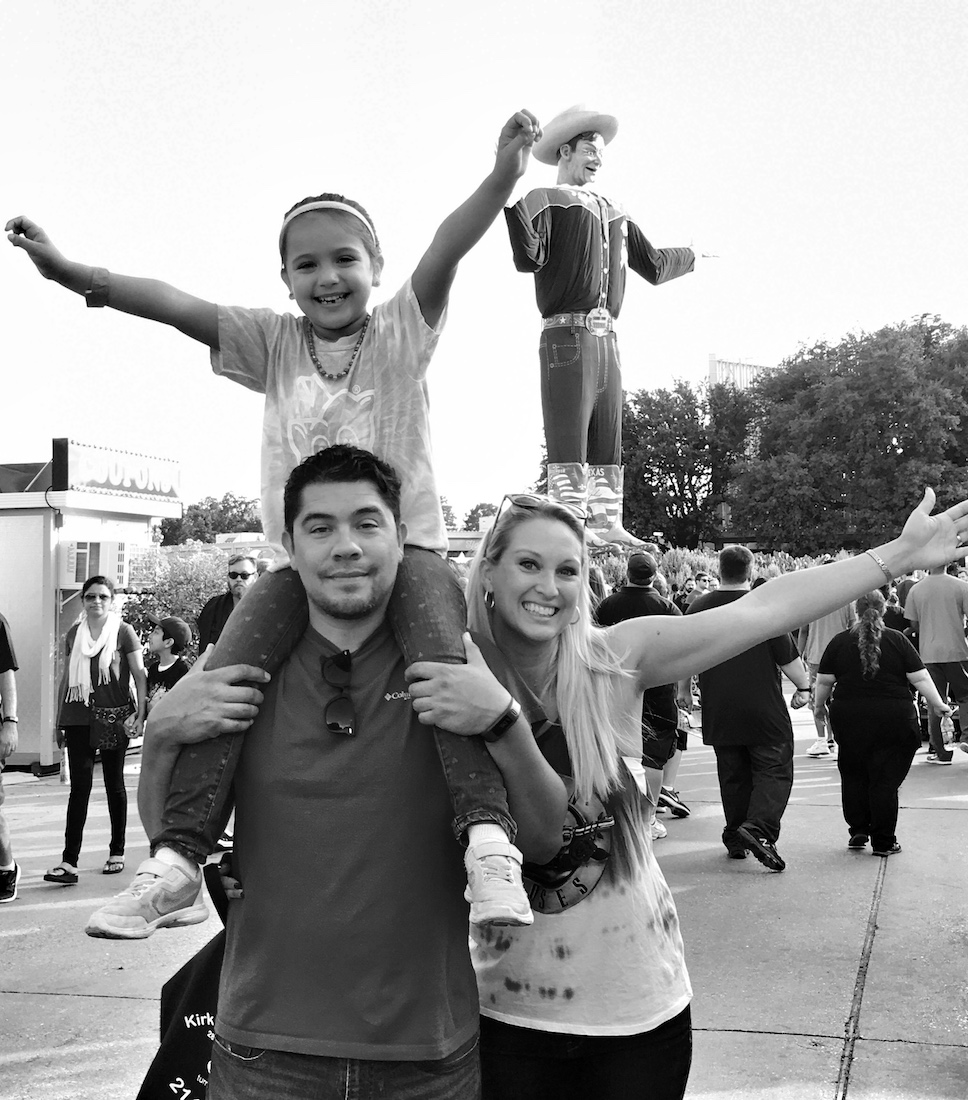 Tracy is the Assistant Director of Facilities for Athletics at Southern Methodist University, born and raised in Dallas, Texas. Tracy is married to her husband Jebte, and they have a 6-year-old daughter, Savannah.
Given her job title, it's only fitting that Tracy love sports and attending sporting events. She also goes wheeling every chance she gets, and loves attending local Jeep events and meet new "Jeeple." She's also not new to adventure, having taken many outdoors trips with her dad growing up, from hiking and hunting to fishing – he passed away two years ago, so she definitely holds tight to those special memories.
What's Tracy most looking forward to on the Rebelle? Disconnecting from the world, engaging and cherishing every moment out in the field, and embracing all of the challenges and lessons learned on the rally.
"I love that the Rebelle is extreme! I thrive on proving people wrong and showing my daughter that women are tough! She and I have a mantra, 'Brave. Strong. Smart. Women.' I think the Rebelle Rally embodies every part of that," – Tracy Veliz