"For anyone reading this and contemplating whether or not to join…DO IT!!!  You will not regret it. In fact, you'll cherish it as one of the best opportunities you ever came across. Make it happen, find a way," Teralin Petereit, 2017 Rebelle & 4×4 class winner.
Teralin Petereit and Kaleigh Hotchkiss weren't lifelong friends before they decided to take on the Rebelle together. In fact, they had just gotten to know each other and only met a couple of times before they teamed up in 2017. But with similar goals and a passion for adventure, the two turned one epic journey last year into a future of many more. Welcome back Team # 125 Kaleigh Hotchkiss and Teralin Petereit!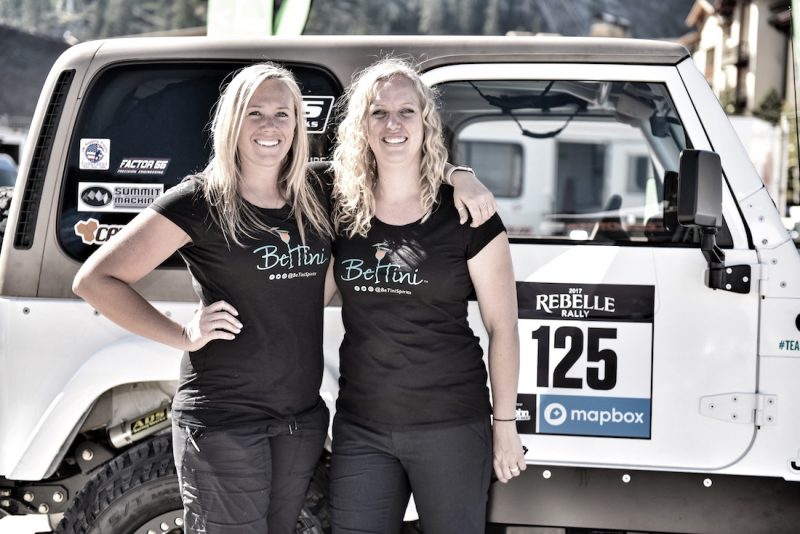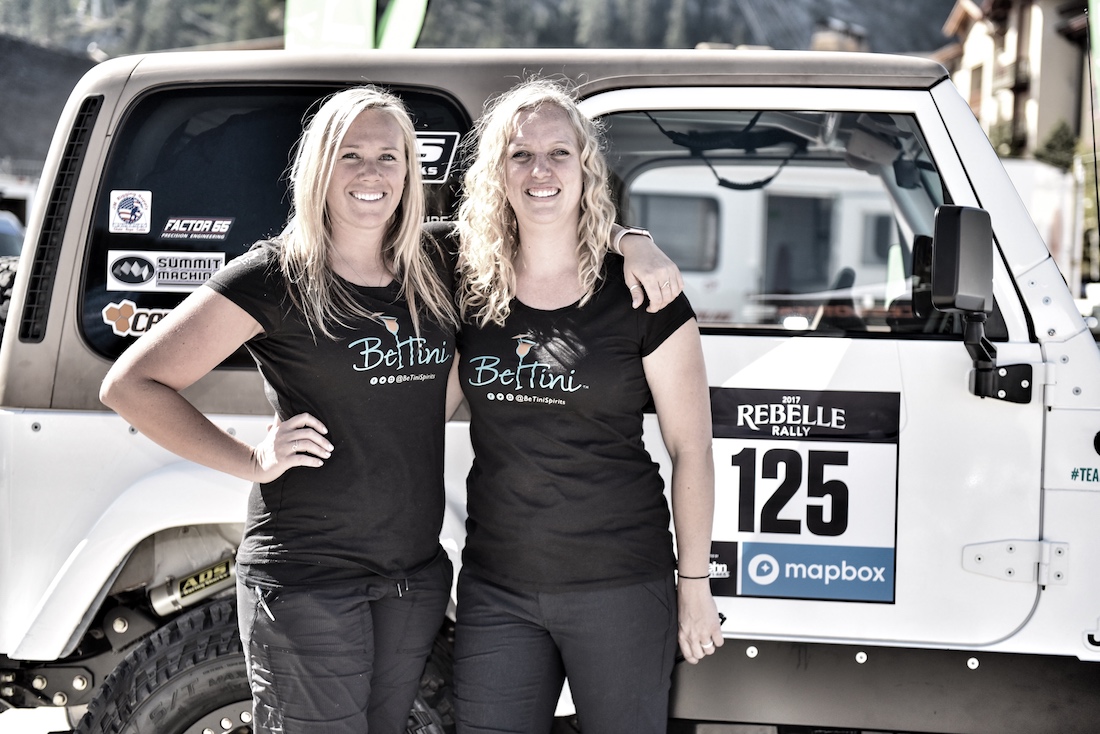 Kaleigh is a financial controller for a hospital and calls Tucson home. Recently married, she's a self-proclaimed "crazy cat lady" who would rather read a book than do almost anything else.
Kaleigh is also the most winning Rebelle to-date, with back-to-back wins in 2016 & 2017 in the 4×4 class. With experience in off-road and camping, Kaleigh initially thought before her first rally in 2016 – "How hard can it be?" Harder than she thought! From physical fatigue to mental fatigue, Kaleigh's gone through it and states when you want to throw in the towel by Day 5, that's when having the right teammate will make all of the difference so you can hold each other up through the difficult moments.
"The Rebelle is something I consider a once-in-a-lifetime event. Not only is the event itself incredible, it's something I look forward to all year long. It's the whole package – great competitors and staff, beautiful scenery, amazing teammate, exciting challenge, fun driving, the perfect vehicle, and at the end of the day, an adventure I can really be proud of and will never forget.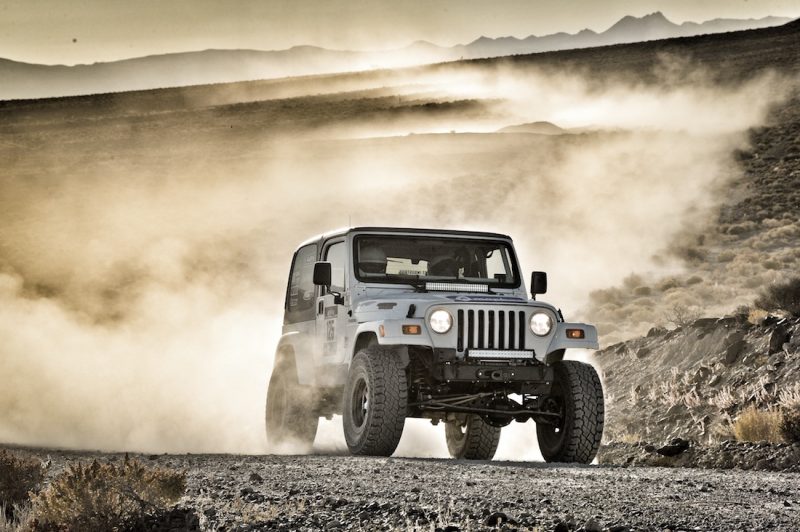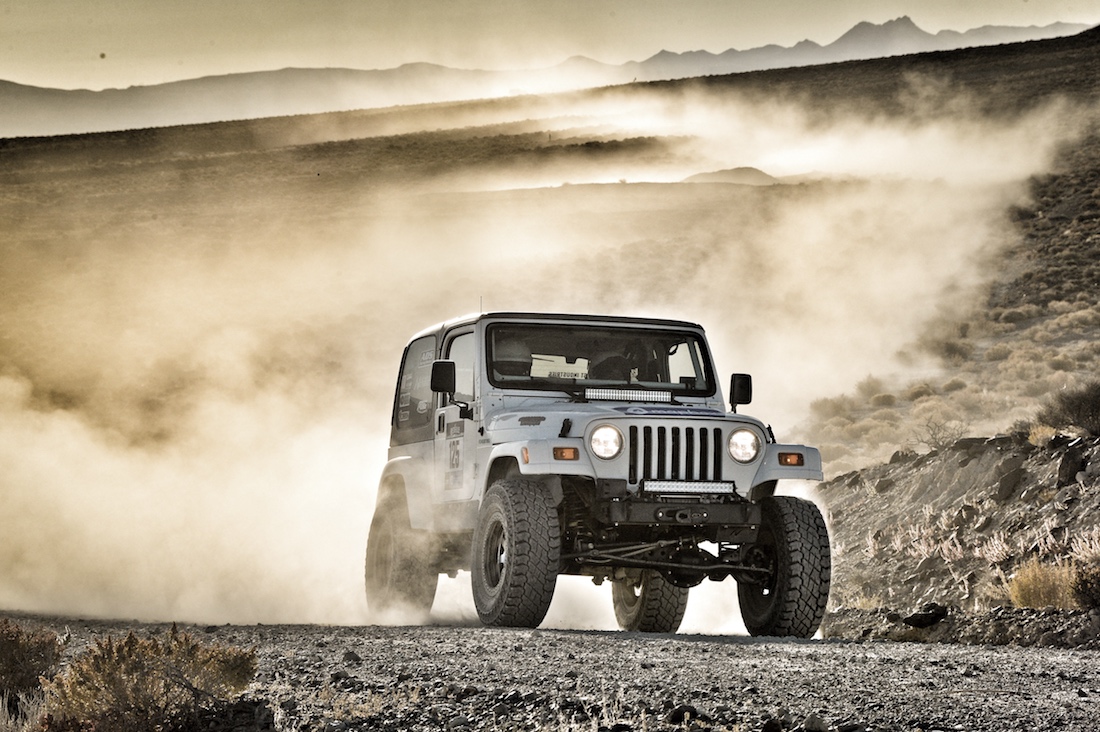 Teralin lives in Hurricane, Utah where she is a Sales Manager. With her and Kaleigh living in different states, they aren't able to spend much time together in person, but keep in contact all year long and mention the Rebelle is a constant topic in their daily conversations (we're flattered!) Teralin states the Rebelle equals their week of freedom from the world, and she's looking forward to this year with a better understanding of what to expect, as 2017 was her first year competing. As well as very much looking forward to returning with Kaleigh.
"I couldn't have a better teammate. We work really well together from the beginning stages of fundraising, all the way through to competing. It's so fun to be able to enjoy the journey, fill it with laughter, but be able to have a competitive spirit and really work as a team. Having Kaleigh as a teammate and a friend is what really made the Rebelle mean so much to me this past year."
And along with the challenge of the Rebelle, there's also those moments of fun thrown in.
"One morning Kaleigh and I accidentally switched helmets. In all seriousness I turned to her saying how I thought I had lost weight because my cheek pads weren't as tight as when we started. As I was saying this I saw my name on her helmet and realized what had happened. For whatever reason…we laughed until we cried for way, way too long. I think we were dehydrated and delirious, but it made for a great memory!"
Teralin also mentioned she's a Toyota girl but has a news flash for us – she's fallen for Kaleigh's Jeep. "The Jeep and I are now friends. Apparently, it's a Jeep thing."