Marathon stages shakes up standings.
Day 4 of the Rebelle Rally was the second half of the Marathon Stage, picking up where Day 3 left off in Dumont Dunes.  Last year these dunes wreaked havoc on a variety of competitor vehicles, and this lesson was not lost on the 2017 Rebelles.  Mechanical issues were minimal on the Marathon Stage, with teams showing the dunes the respect they demand.  "Our goal isn't to damage vehicles when we set the course," Course Director Jimmy Lewis commented.  "We do want competitors to have a healthy appreciation for the dunes though, because they will get more difficult as the rally progresses."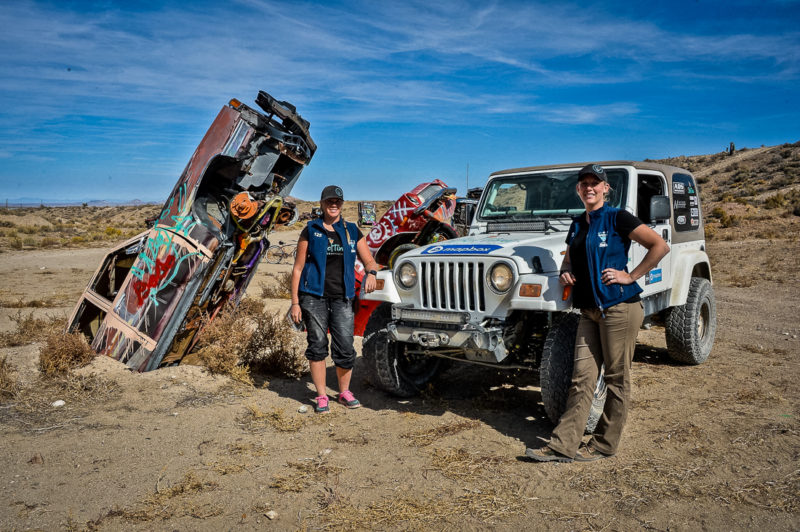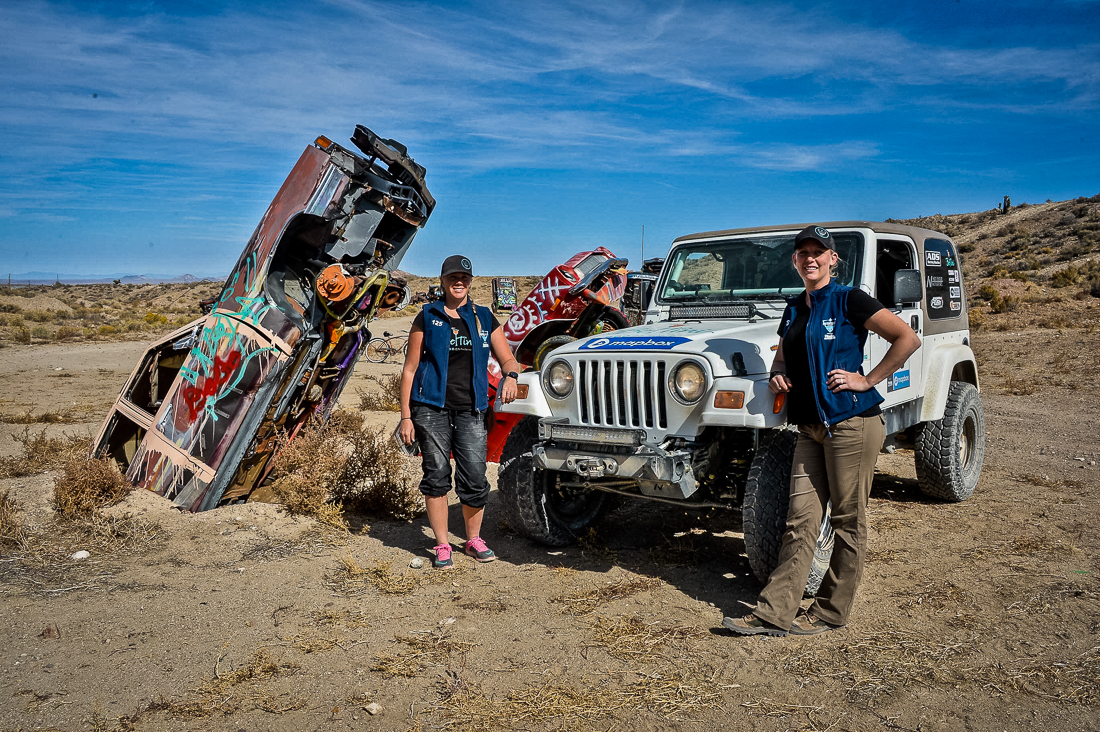 The night between Day 3 and Day 4 was spent self-camping in the dunes, Dinners varied from Oreos (we're talking about you Team Roads Less Traveled #154) to pasta seasoned with peppers from her own garden (Thuy Davis of Team Dandelion Adventures #156).  Chris Mayne of Team 4 Corners (#129) serenaded her fellow competitors while Sabrina Howells of Team Hoehn Adventures (#204) strummed her guitar.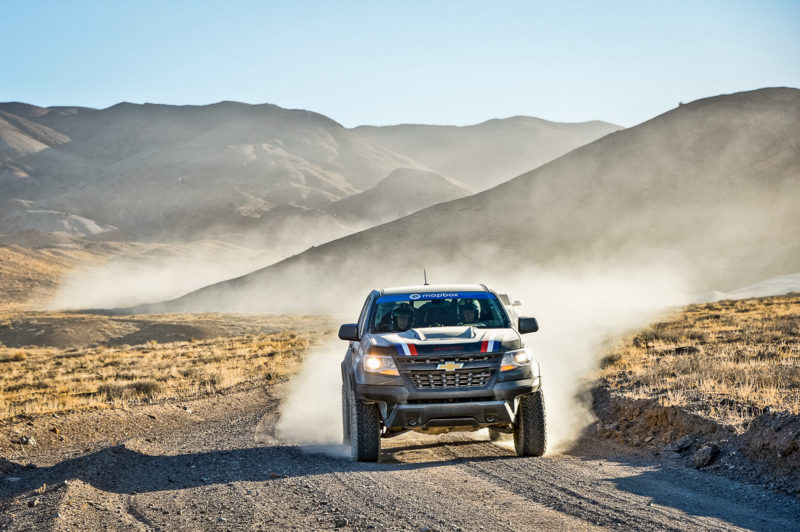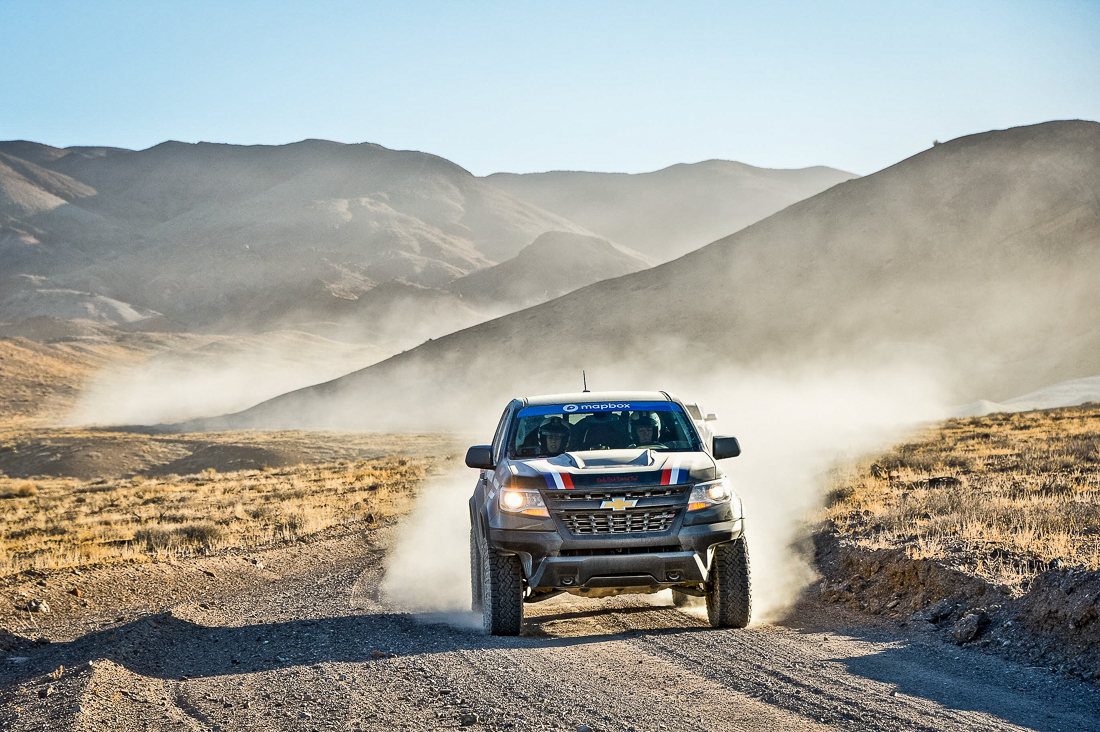 No sheetmetal was rearranged in the dunes, but the overall standings for the Rebelle Rally were.  Team Blondetourage (#125) now sits alone at the top of the rankings, followed by Team Anemoiniacs (#140) and Team Clearwater Designs (#115), who are currently tied for second place overall.  Team Anemoiniacs and Team Clearwater Designs moved up in the standings by scoring 97% of the possible points on Day 4. "You see how vast the US is; it is impressive, and majestic, and we look so tiny in that scenery.  We have wide open spaces in Canada, but it is such a treat to share this with our European friends at the rally," explained Elise Racette of Team Clearwater Designs.  She and her teammate Michelle Laframboise currently lead the International Cup.  Should they maintain their lead in the International Cup though the duration of the rally, a donation of $2,500 will be made in their name to the Cystic Fibrosis Canada.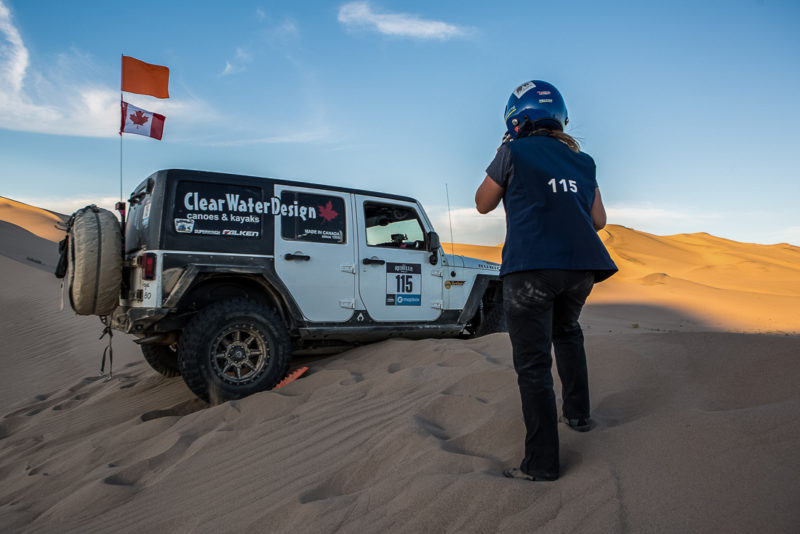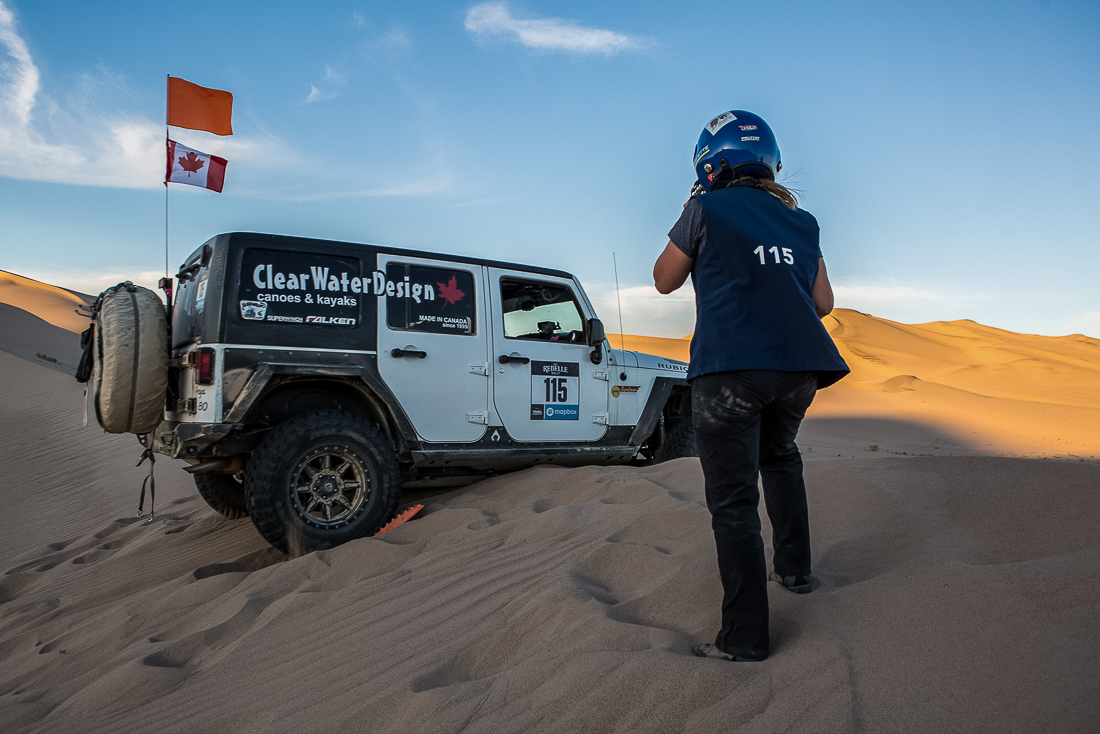 Emme Hall and Rebecca Donaghe of Team Anemoiniacs (#140) are Americans so they don't qualify for the International Cup, but they lead in another designation: Bone Stock. Awarded to the team with the highest finish in a completely stock vehicle, the pair is currently putting the Chevy Colorado ZR2 at the front of the pack.  "That vehicle in your driveway is more capable than you realize," Rebelle founder Emily Miller explained.  "The Bone Stock award is an opportunity for manufacturers to earn bragging rights."  Plenty of OEMs have stepped up to the plate, including Ram, Ford, Nissan, and Chevy.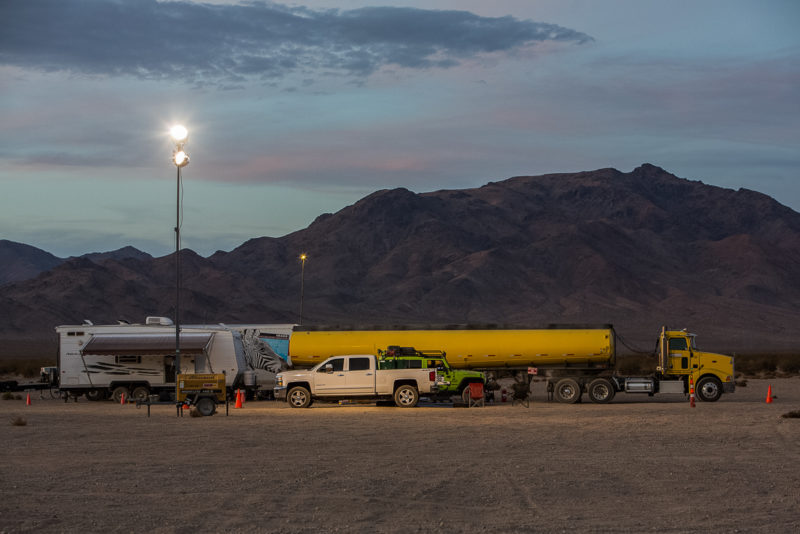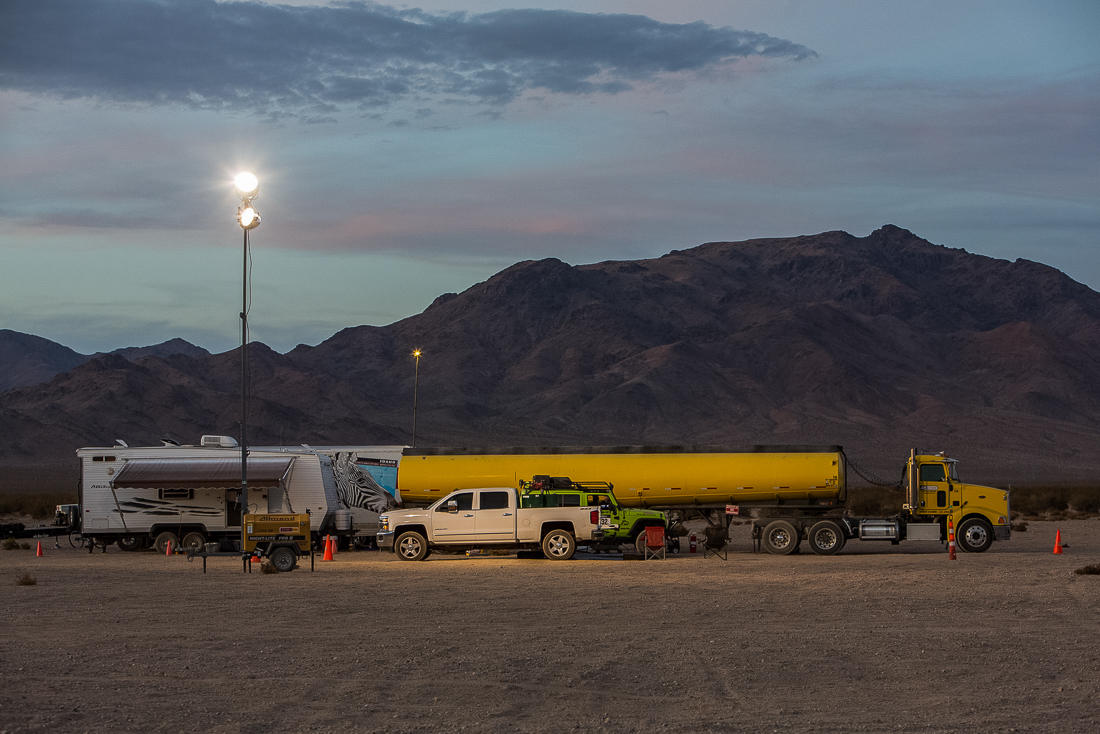 Once leaving Dumont Dunes, the teams headed through the breathtaking Mojave Preserve and got their kicks on historic Route 66 on their way to Base Camp 2 in Johnson Valley OHV Area.   The wide-open spaces allow for a land rush start on Day 5, but those same wide-open spaces make it incredibly difficult to navigate off of landmarks.  Could we see a new leader on Day 5?  Follow along at rebellerally.com/liveto find out.
Daily Tech Tip – How To Follow The Rebelle Rally Standings
There are a variety of ways to follow the Rebelle Rally standings in real time as the event progresses.  Clicking on rebellerally.com/live-tracking provides up-to-the-second positions of competitors on course providing by YB Tracking via the Rebelle Rally website or YB Tracking's app for Apple and Android.  The tracking information is overlaid on a Mapbox framework that displays points of interest and check point (CP) locations.  For those that prefer tabular data, rebellerally.com/live-scoring has just about every statistic you could ever with for.  There are overall standings for the 4×4 and Crossover classes, links to team bios, and individual CP scores for each day.  Note that 4x4s are separated into Group A and Group B in order to discourage teams from playing follow-the-leader.  The Flow Chart is a handy way to chart momentum of teams from day to day; no one has a perfect rally and bouncing back from adversity is a critical skill for overall success.