Sand storm shakes up the standings.
The final day of the Rebelle Rally took place in the Imperial Sand Dunes, with conditions that challenged each and every team. Rebelle founder Emily Miller purposely made Day 7 the most difficult; what she didn't anticipate was Mother Nature upping the challenge even further for the Rebelles. Winds gusting up to 50 mph made visibility incredibly problematic for all competitors. Without the ability to site on any landmarks, competitors had to strategize about which checkpoints to pursue and which to abandon.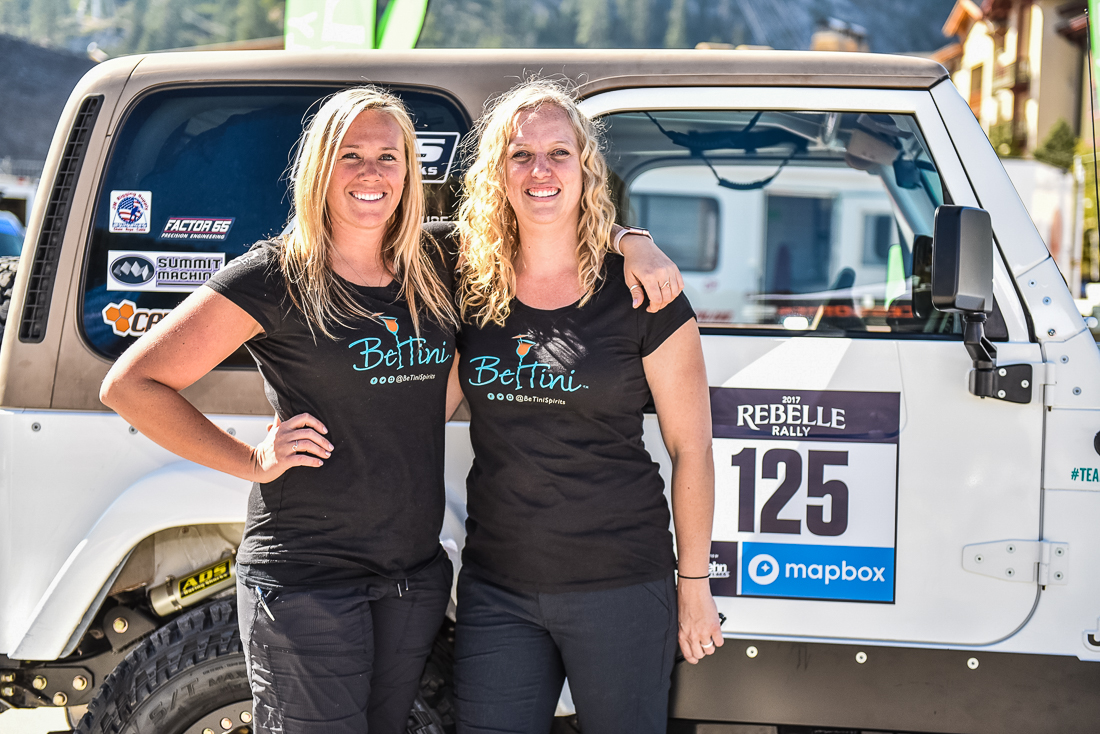 While there were no perfect scores on Day 7, the best score of the day was posted by Nena Barlow and Chris Mayne of Team 4 Corners (#129).  They closed the gap on Kaleigh Hotchkiss and Teralin Petereit of Team Blondetourage (#125), but when the final scores were tallied, it was not enough.  A mere two points (out of 1177 points accumulated over seven days of competition) separated the two teams at the end of the rally.  In the end, the consistency of Team Blondetourage kept them at the front of the pack in the 33-vehicle field in the 4×4 Class.  In the Crossover Class, Team Hoehn Adventures' (#203) Jaimy Grigsby and Lori Arterburn took the victory in their Jaguar F-Pace.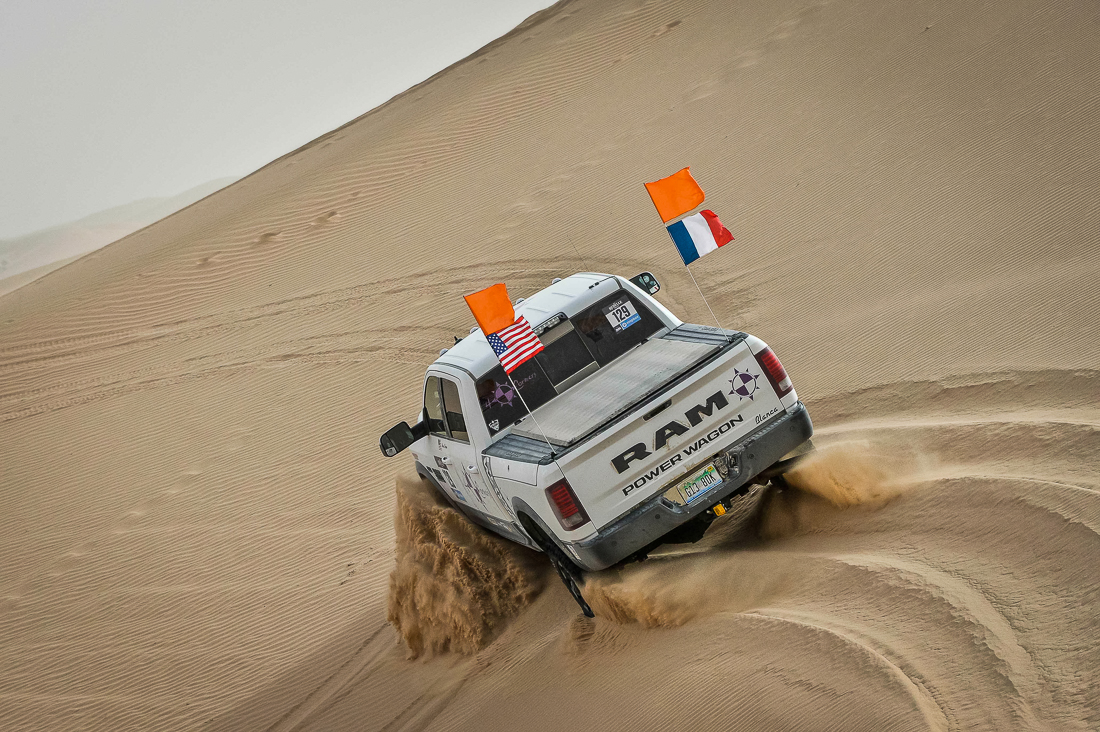 Team 4 Corners' (#129) strong finish earned them the Bone Stock Award, with Barlow earning Ram Trucks the honor for the second year in a row.  Last year she piloted a Ram Rebel, and this year Barlow was behind the wheel of a Ram Power Wagon with Chris Mayne navigating.  The pair edged out Emme Hall and Rebecca Donaghe of Team Anemoiniacs (#140) in both the overall standings and the Bone Stock Designation. The Anemoiniacs battled mechanical issues all day, but their determination was rewarded with a spot on the podium. Michelle Laframboise and Elise Racette of Team ClearWater Designs (#115) placed fifth overall and first in the International Cup.  They will head back to Canada with bragging rights and $2,500 donated to Cystic Fibrosis Canada on their behalf.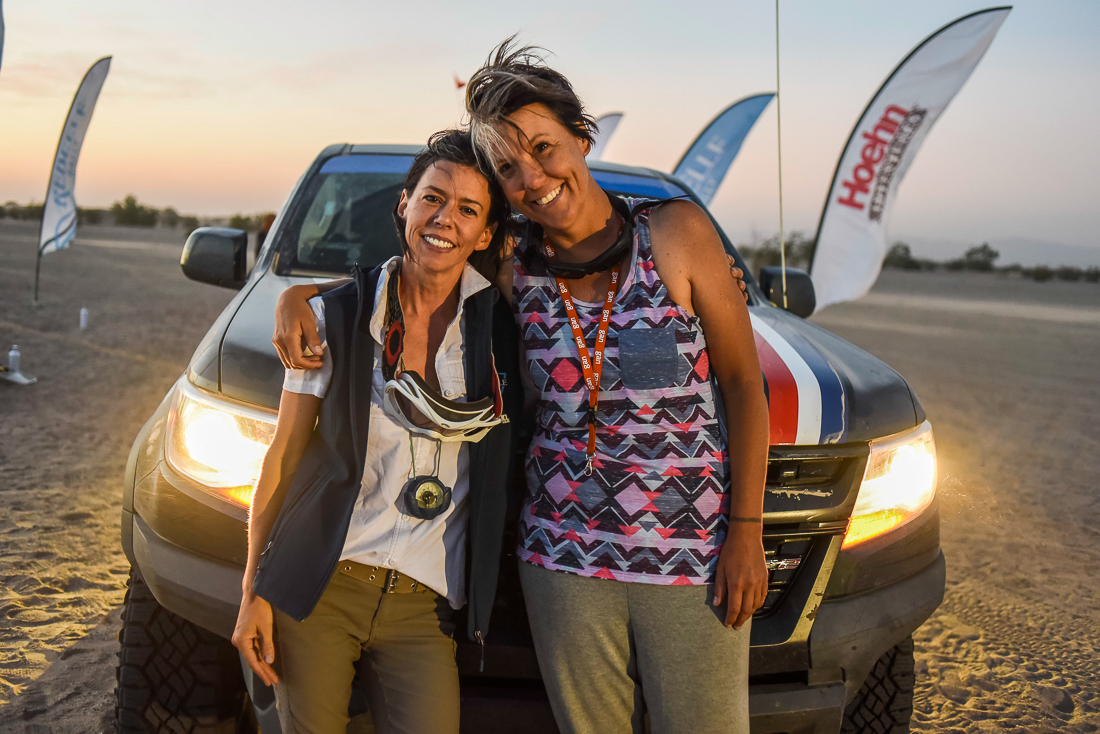 For the official 2017 Rebelle Rally Results, click here.