It's a wild ride as we head into month, but we are hanging on tight and making plans for a great 5th Anniversary edition of the Rebelle Rally. What used to be an achilles heel with no onsite spectators, has created an event that has the best chance of survival in such uncertain times. We are blessed with a great team and have been going through all parts of the rally to make it as safe as possible. Rest assured that we are committed to not just "getting it done" but making it GREAT! We have taken on the challenge to be a role model competition and production and are working hard give our competitors our best. "If it were easy, everyone would do it," has never rang more true. But Rebelles are up for the challenge.My highlight in June – For the past 3 months I've had the honor to work with a group of Adventure Princesses to teach them navigation via Zoom. The incredible crew consisted of fathers and daughters ages 9-12 years old. Due to COVID, we held our classes online and gave the girls and their dad's hiking and driving challenges to do on their own. Two weekends ago for Father's Day, we met up (face masks and hand sanitizer-equipped) and did an actual "mini rally." I gave the girls a 40 kilometer road book, and a custom Rebelle map with 4 black checkpoints. The rules? The girls had to navigate and Dad had to listen. And the results? These smart, adventurous kids nailed it and got all their black checkpoints in under 10 meters! The online training and simple challenges work. What I learned? They didn't overthink it, and embraced the unknown.
Ladies…no more excuses.We hope you enjoy this month's newsletter and will take a few moments to read our blog from June's Rebelle Impact activities, download our Rebelle 100% Spotify playlist, read our kick off Team Tuesday, access key links from the lockdown free training classes, and read through some of our latest press.  And if you are not competing in this year's rally, mark your calendars for October 8-17th to watch the live webcast, where we will bring the desert, teams and competition to your screens.Stay safe and rally on!
          
Rebelle Rally In the News

---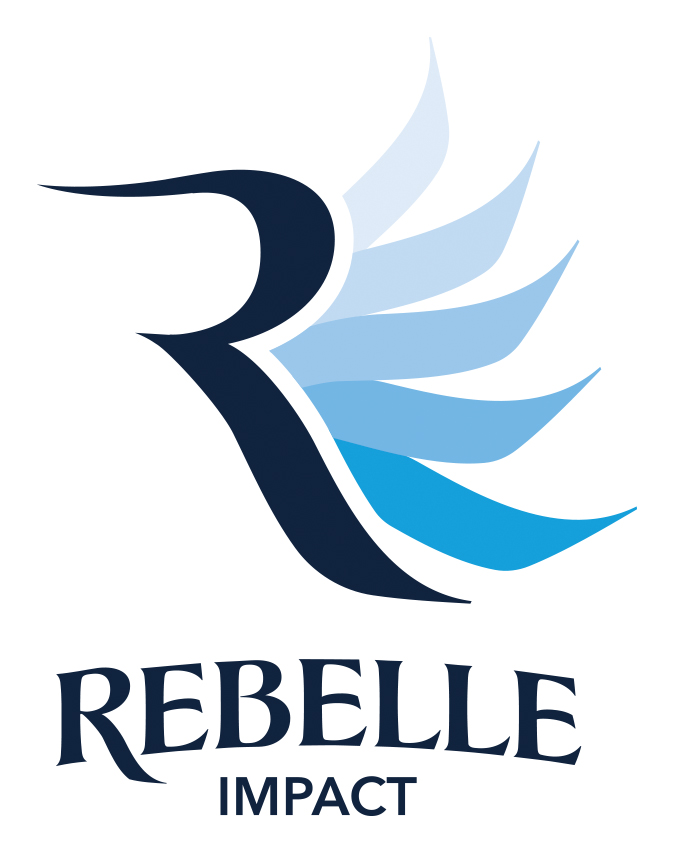 REBELLE IMPACT: The past few months have been a time of definite reflection for us. We've had a heartfelt look at what we currently do, and what we can always do better – both as humans and as an organization. READ OUR BLOG NOW on action we have taken as an organization, via our Rebelle Impact fund during the month of June.
Rebelle Impact, a brand and fund we created in 2019, isn't something we heavily promote. It's action not words and represents a commitment to the impact the Rebelle Rally, and Rebelles, can make on the world.
In 2019 alone, the Rebelle Impact Fund sent 18 girls in third-world countries to school for a year and assisted women's businesses in places where it is challenging being a woman let alone keeping a positive entrepreneurial spirit. Leaving a legacy that supports the vision to leave the world a better place is what we care about. As we look inward and look ahead, may we all strive to be the best humans we can be.
---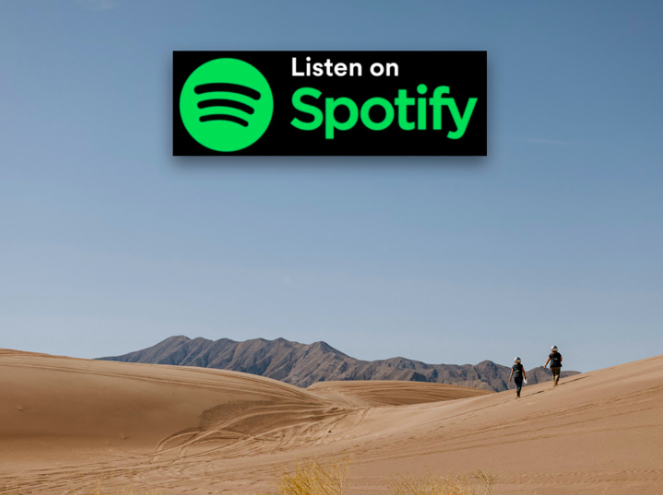 Last newsletter we brought you the Rebelle Base Camp 1 playlist.
For July, here's Rebelle 100%, a collection of some favorites along with a dose of motivation.
---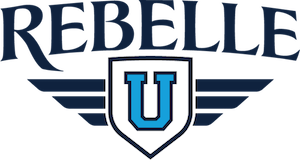 Did you catch up on our Facebook Live Rebelle U courses? Spanning the course of seven weeks, these courses were created to help women prepare for not only the Rebelle Rally, but any future adventures. Map basics, vehicle recovery, and how to market your team are just a few of the courses available. Taught by experts, this is definitely time well spent for new competitors or women looking to compete in the rally. And succeed in getting to the start line! Start your journey to the Rebelle now.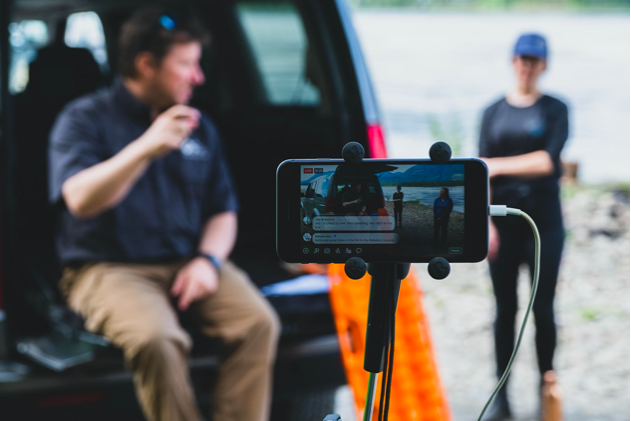 ---
SPONSOR SHOUTOUT TO CHOCOLOVE
Because who doesn't love a special delivery?
Since 2018 Chocolove has provided the fuel our teams need to cross the finish line. And not only do competitors benefit from their made in Boulder, Rainforest Alliance Certified chocolate, staff and media also count on their dark chocolate for a much-needed afternoon boost! The chocolate is incredible, and the people behind it are equally wonderful.
And as unofficial chocolate connoisseurs, trust us when we say once you try Chocolove, there's no going back. We use their online shipping anytime we'd like to send someone a little happiness in the mail  – because chocolate makes everything better.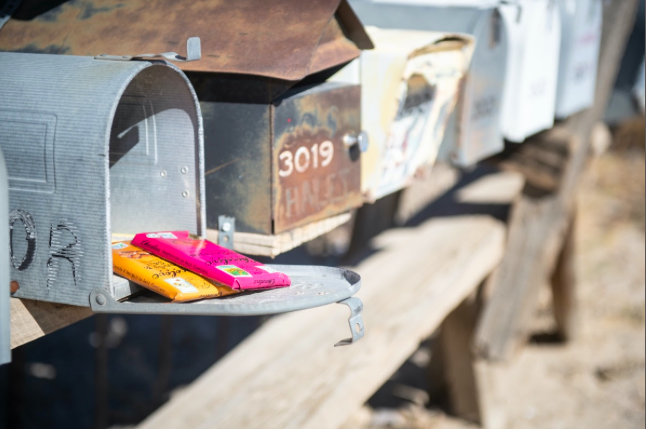 ---