Over six years and thousands of kilometers later with a sold-out competition, the Rebelle has become, accord to Overland Journal's Scott Brady – "one of the coolest events on the planet."
So how did we get here? Let's take a look back.
As we prepare to ring in seven years this October, it's key to acknowledge what, and who, have established the event as a uniquely different competition: the vehicles, the format, and the competitors.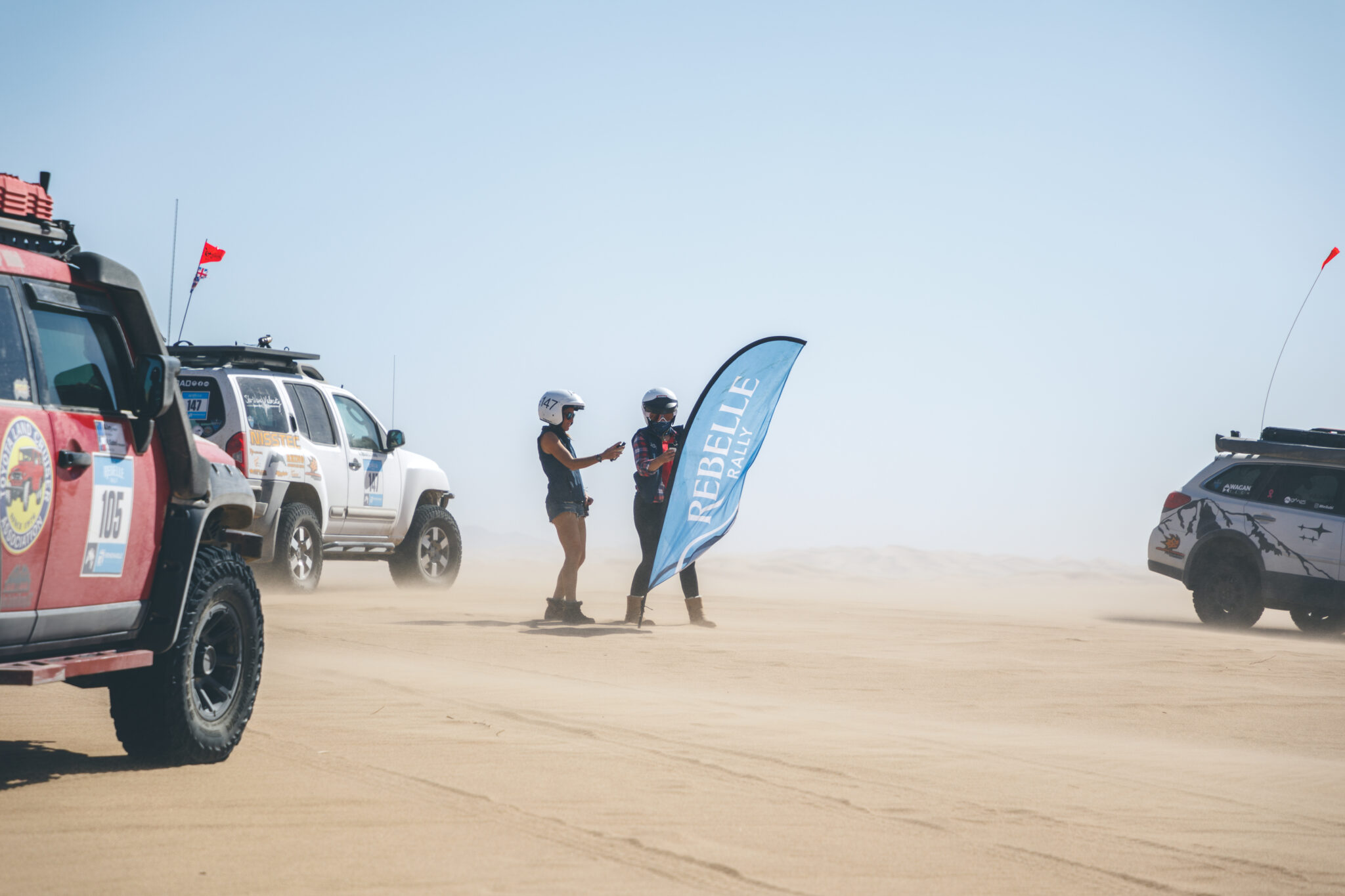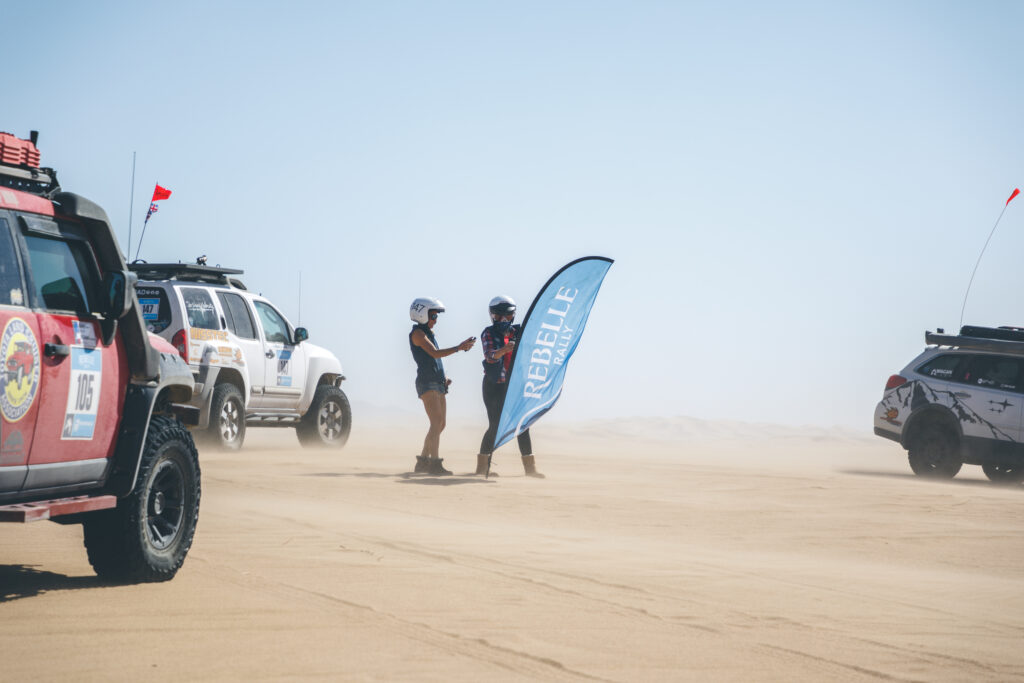 THE VEHICLES
The Rebelle was built with a purpose – to showcase stock, manufacturer vehicles. And they've shown up. From newly released X-Cross™ vehicles to EVs on everyone's watch list, the Rebelle's varied elevations, temperatures, and terrain make it the ultimate proving ground for OEMs. In 2021 alone, the Rebelle Rally welcomed ten OEM participants: Kia, Jeep, Porsche, Toyota, Rivian, Ford, Mitsubishi, Volkswagen, and Honda. And with good reason, according to longtime sponsor and participant Jeep.
"The Rebelle Rally is one of the most demanding navigation rally's in the world – both on the all-female competitors and the products they drive – and it serves as the perfect proving ground for our Jeep vehicles as competitors cover more than 1,700 off-road miles over eight days," said a Jeep spokesperson. "At Jeep, there is nothing better than seeing our products being used as intended and we're proud to have been involved with the Rebelle Rally since day one."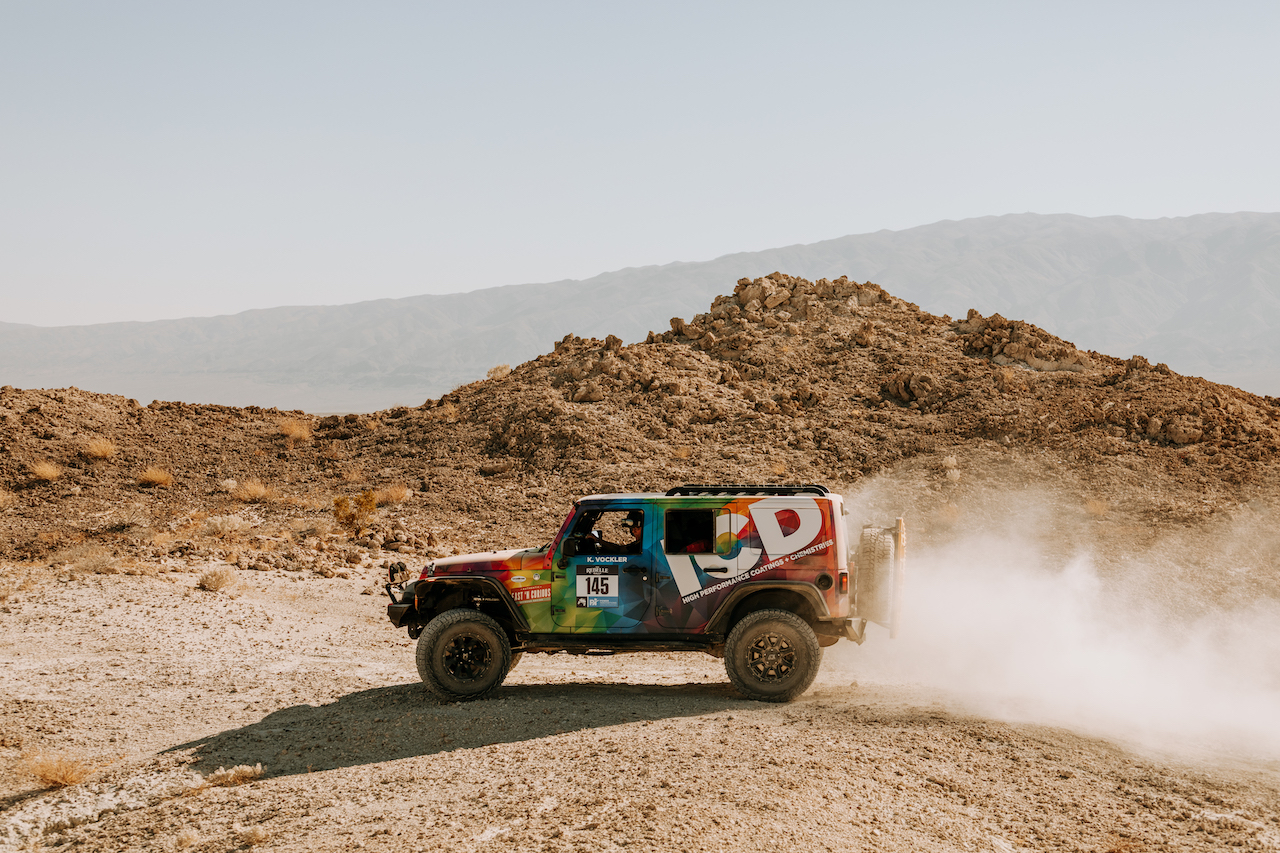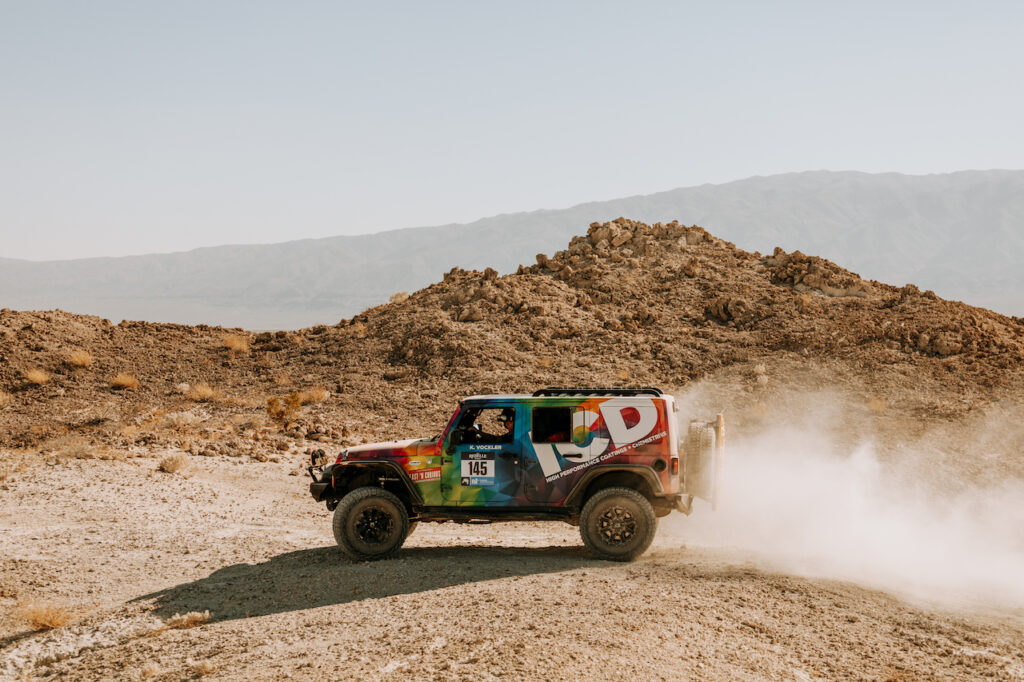 THE FORMAT
The rally format, known as Rebelle Format, has been uniquely formulated to push competitors using road book enduros to stay on route or on time and compass and map challenges where checkpoints (CPs) are rated in navigation difficulty similar to a ski run as green, blue, and black diamond. X Checkpoints take it up a notch giving teams an added challenge. Strategy, efficiency, and teamwork play a particular role in scoring success. This is a format created specifically by the Rebelle organization for the Rebelle. Additionally, our online automated scoring system accurately scores the competition in real time and is one of a kind and built just for us by long-time rally experts – the Gibeaults.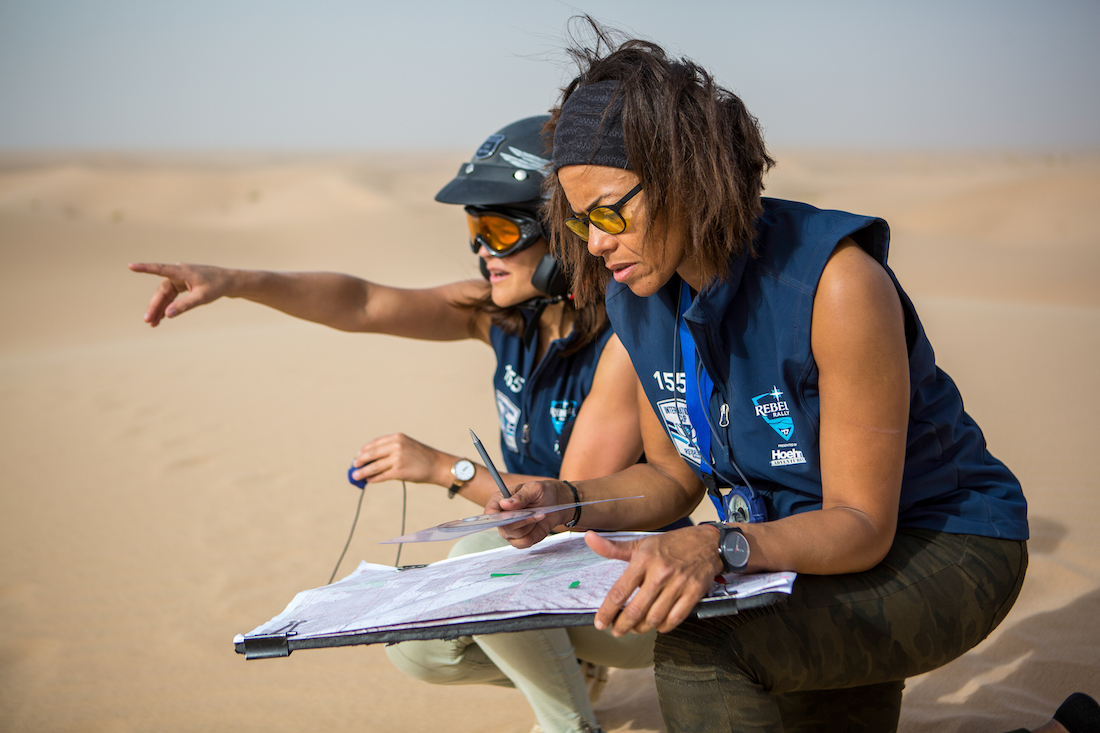 THE REBELLES
Since 2016, we have welcomed competitors from 239 cities, 44 states, and eight countries. Nearly half of the competitors last year were rookies, and ages have ranged from 19 to 77. While we can agree the women who compete have varied backgrounds and motivations for competing, the impact the Rebelle has on women is universal.
For Melissa Vander Wilt, a 2x Rebelle who competed for the first time with her sister in their late father's 1969 Ford Bronco, becoming a Rebelle isn't just about crossing the finish line.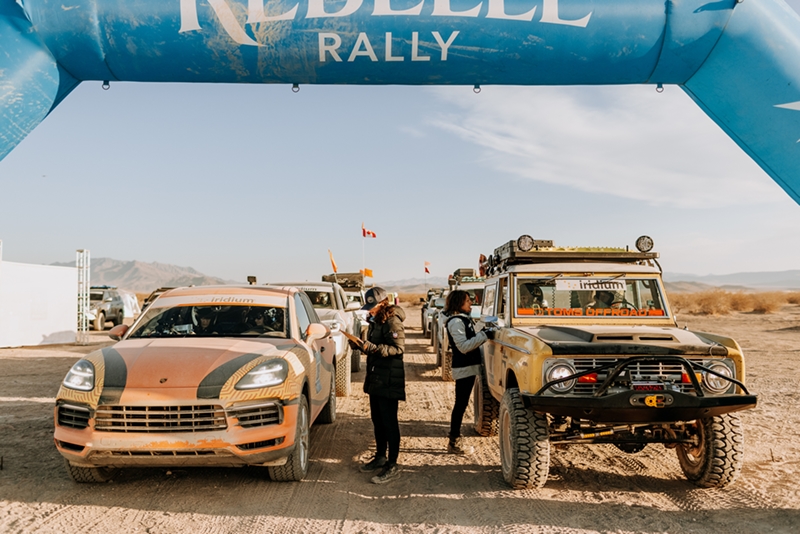 "The moment when I finally realized that all of the disappointments and struggles and failures that inevitably happen on the rally don't detract from the rally experience…they ARE the experience. Because without those low moments, you don't get the incredible highs of being uplifted and encouraged and supported and helped by the most amazing women you've ever met in your life. And THAT is the Rebelle – not nailing CPs or proving technologies or winning all the things – but fellowship and camaraderie and personal growth."
And this October, we'll be returning to where it all started – Lake Tahoe. While it feels like going back home, we'll be kicking it off in a new location for the rally – on the shores of Incline Village.
We are forever grateful to those that have encouraged us and driven us along the way. Many thanks to all of our competitors, partners, and supporters. Here's to a great year ahead.
REBELLE U NEWS
We're pleased to report that after a COVID-hiatus, the Northwest Overland Rally is back June 16th-19th – and Rebelle U is back with them. So JOIN US!
We conduct numerous classes at the rally, from compass & map navigation to driving skills, packing & preparation, GPS app navigation, and trail drives. People who are registered for this fun, family-friendly event held in beautiful Plain, Washington, can attend all Rebelle U courses without an additional cost.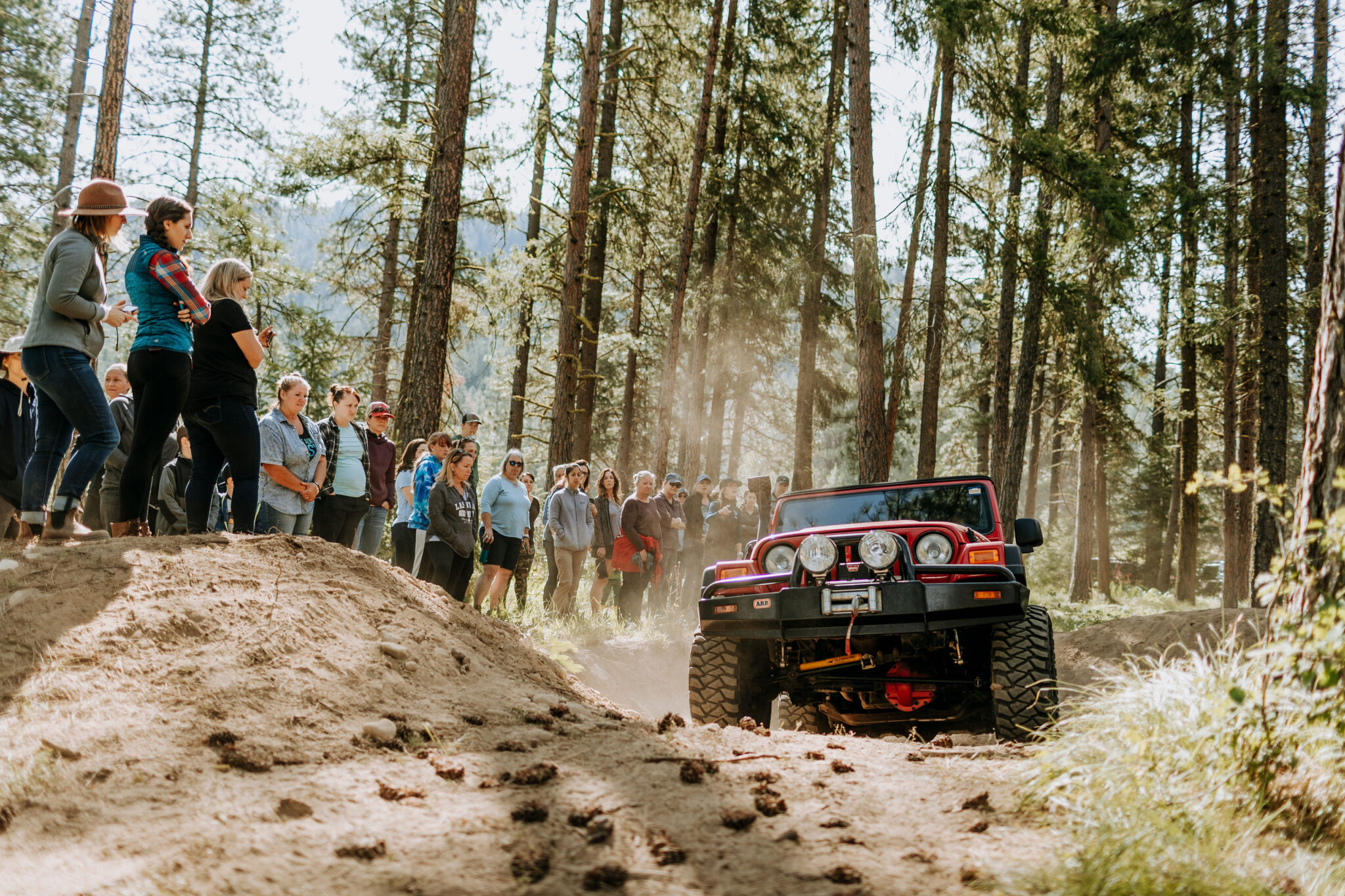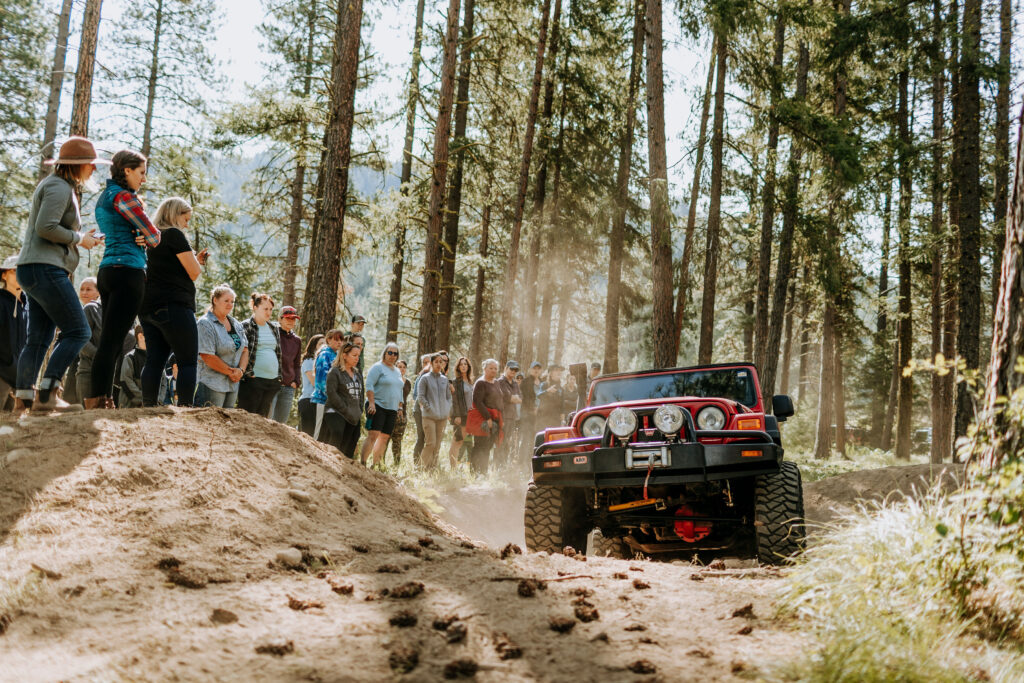 For all the details, head over to NW Overland Rally. This is one of our favorite events to attend, and we hope to see you there!
IN CASE YOU MISSED IT
We are happy to have supported Rally Jameel this past March, the first motorsport event for women Saudi Arabia. Our very own Founder Emily Miller lead a group of women from the U.S. to the rally to assist the organization and compete, which welcomed 34 teams from across the globe.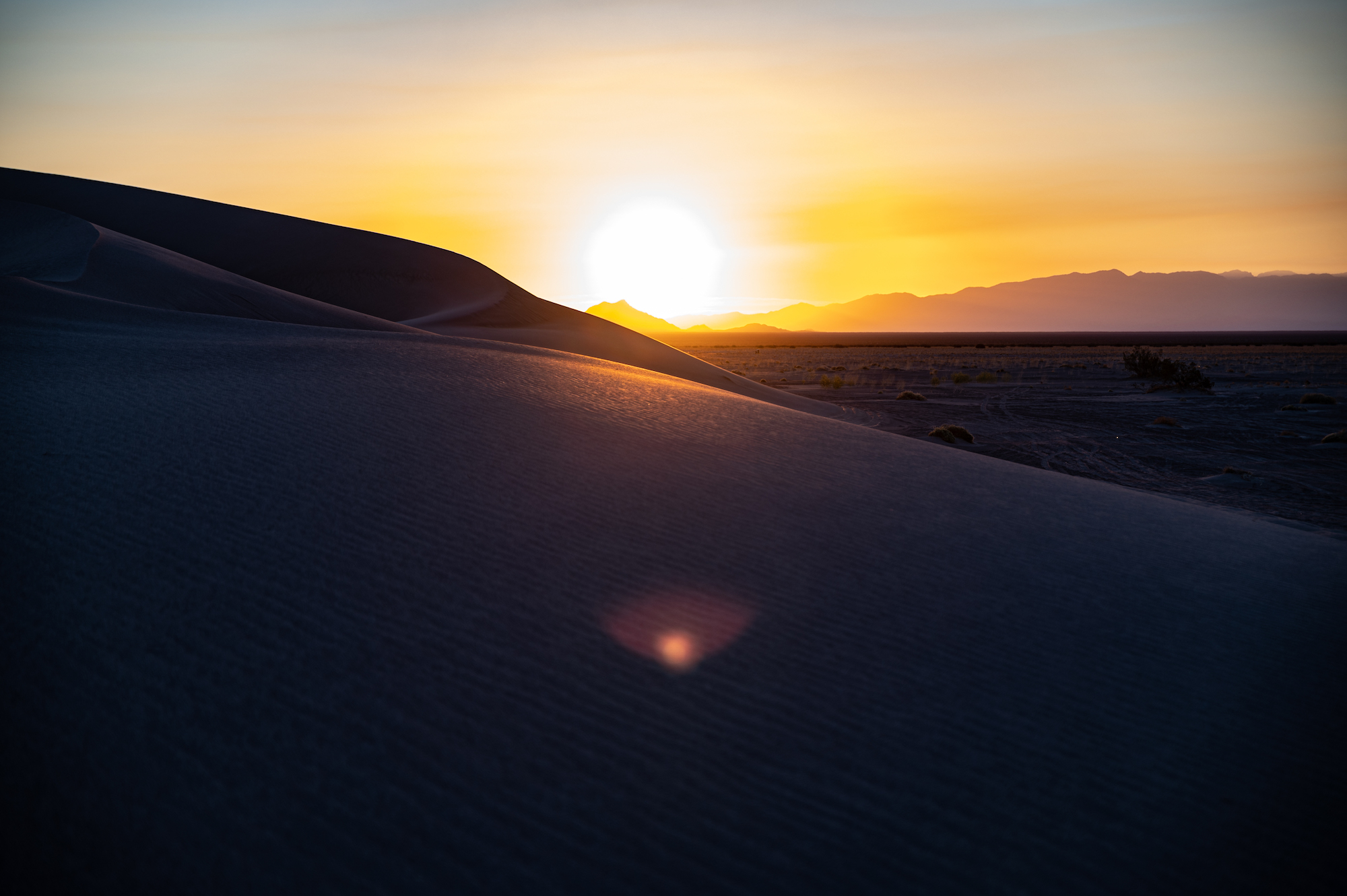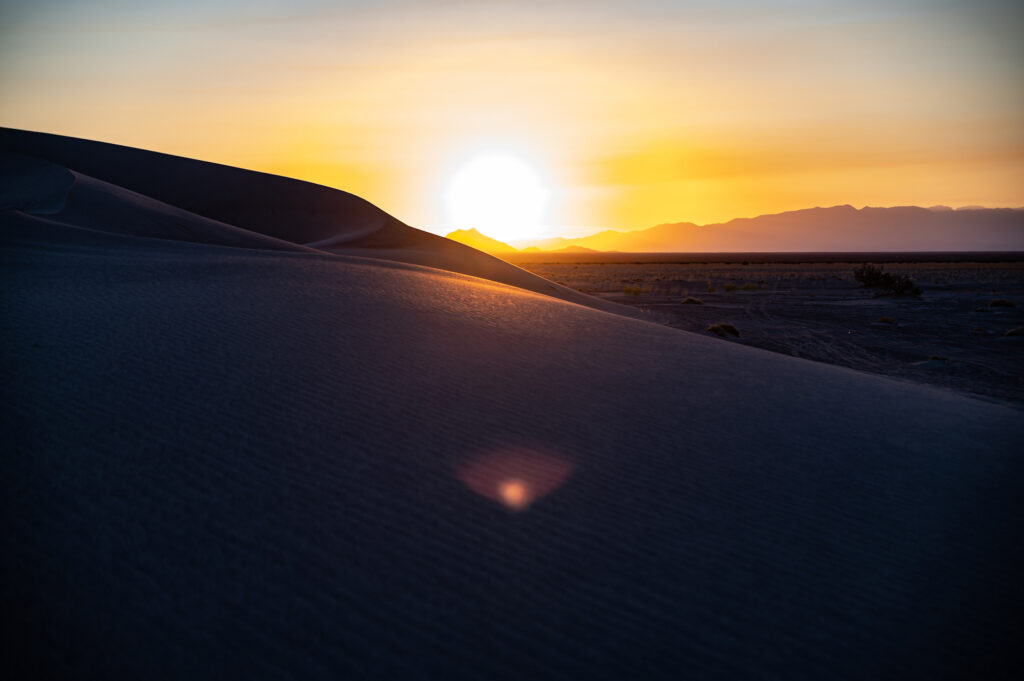 Miller describes supporting Rally Jameel as a natural fit, with both organizations promoting women in the adventure and automotive space. Rally Jameel drew inspiration from the Rebelle Rally, the first women's off-road navigation rally raid in the U.S.
"The Rally Jameel is an event at a pivotal time of change and I'm honored to show my support for women," stated Miller.