August 2019 Newsletter
ROCKY MOUNTAIN OVERLAND RALLY
We just wrapped up the first Rocky Mountain Overland Rally in Gunnsion, Colorado.  Rebelle founder Emily Miller was on hand to teach Rebelle U courses including drive training, compass and map navigation and our new and popular GPS and GPS apps class. From novices to experienced, there was something for every level and that's what always makes these trainings so effective. In total, we had 167 people attend! A huge thank you to all that came out including Rebelle Creative Director Katy Kunkel, Rebelles, future Rebelles and our sponsors Chocoloveand Suunto for providing much-needed classroom supplies. Thanks to TOTAL CHAOS Fabrication and to Ray Hyland and his crew for an amazing first-time event. Put it on your calendar for 2020. See you next year, Gunnison!
REBELLE AND JOURNALIST LYN WOODWARD WINS BIG
On the heels of being a finalist for the 2018 Press Guild Excellence in Automotive Journalism Awards, Lyn just won an Automotive Heritage Award for Best Heritage Travel/Adventure Story for her Rebelle Rally article! A huge congrats to Lyn for another accolade well-deserved on her incredibly raw and poignant first-person account on the Rebelle in The Drive.  Not only was Lyn a 2017 Rebelle, she just entered the 2019 competition and we can't wait to see her back in the dirt.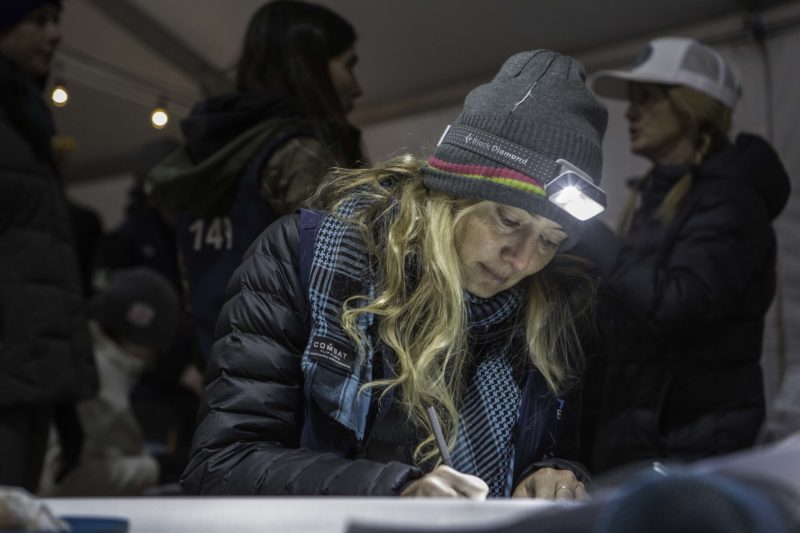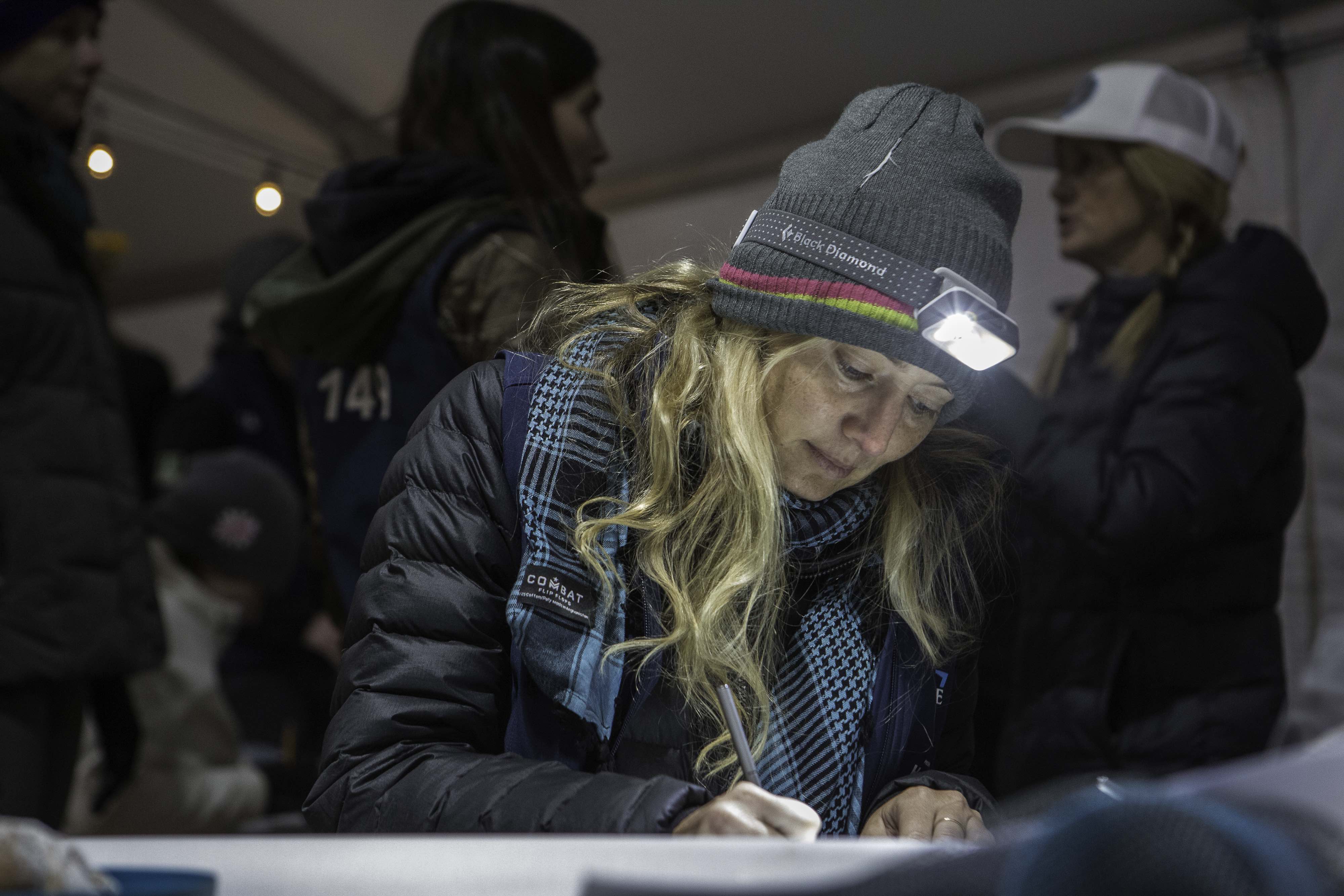 THE ECO & VALUE OF WELL-BUILT PRODUCTS
AIRAID – Wash, Rinse, Repeat
Think about every time you go to get your oil changed, often the tech recommends or replaces your air filter.  But why?  Does your vehicle need it?  Is it an upsell? That's why we use AIRAIDwashable, reusable filters.  Made out of premium materials, check it every 30,000-50,000 miles, then wash it and re-install.  Wash, Rinse Repeat.
Over 100,000 filters end up in landfills annually.  By supporting Rebelle partner AIRAID, you can be an active part of preventing unnecessary waste.  And…they're made in the USA, not shipped across the globe further adding to the product footprint.  Buy online or use the dealer locater @ https://www.airaid.com/air-filters.
CORKCICLE IS BACK
& saving Rebelles countless throwaway bottles
It's always exciting to welcome a sponsor, but when that sponsor is a three-year supporter, it's extra special for us. We're thrilled to announce Corkcicle, our go-to for everything to-go, is back for year three! Corkcicle canteens and tumblers are Rebelle-tested, suited perfectly to our reuse principals, and have been with us through freezing cold, extreme heat, and everything in between. Corkcicle's unique approach of pushing boundaries in its field is always a crowd pleaser on the Rebelle.
"Corkcicle is honored to support Rebelle Rally and the organization's commitment to supporting women in competition," said Corkcicle Senior Marketing Manager Kimberly Devitt. "Just as Rebelle Rally has challenged the status quo by being the first ever first women's off-road navigation rally raid in the U.S., Corkcicle's fashion-forward products have revolutionized the drinkware category with innovative design and a mission to complement personal style with social responsibility." Corkcicle will once again be providing their popular Rebelle-branded canteens to competitors…just another reason to register for this October!
DMOS CRUSHES IT ON KICKSTARTER
To say we're stoked on Rebelle sponsor DMOS is an understatement. And it comes as no surprise their recent Kickstarter launched them next level with their ultimate tool to-date – the Delta shovel. The purpose-built Delta, an off-road tool with the highest of quality, just broke $100K less than a week after the Kickstarter launch. We always say we don't leave home without our DMOS shovel, and the Delta will be no exception.  Buying virtually indestructible products is not just a safety consideration, it makes long-term sense on so many levels.
BONUS? It comes in Rebelle Blue, and was launched by badass entreprenuer and 2018/2019 Rebelle Susan Pieper. Be part of it all here.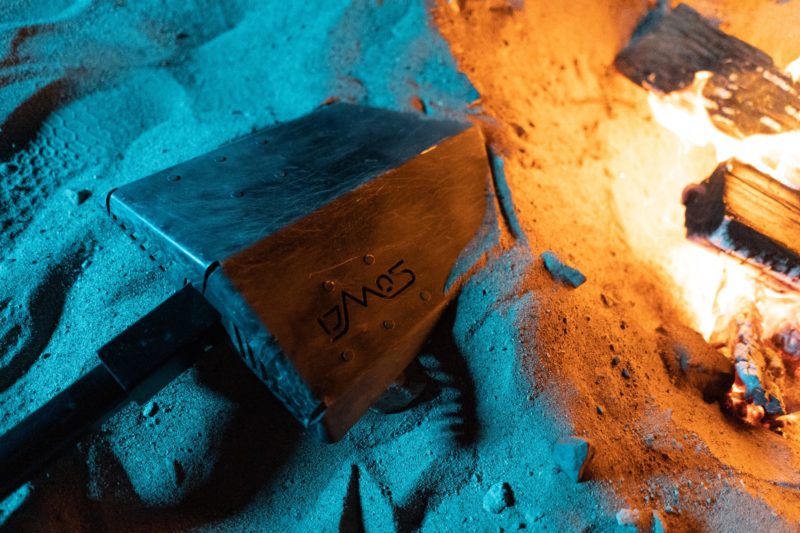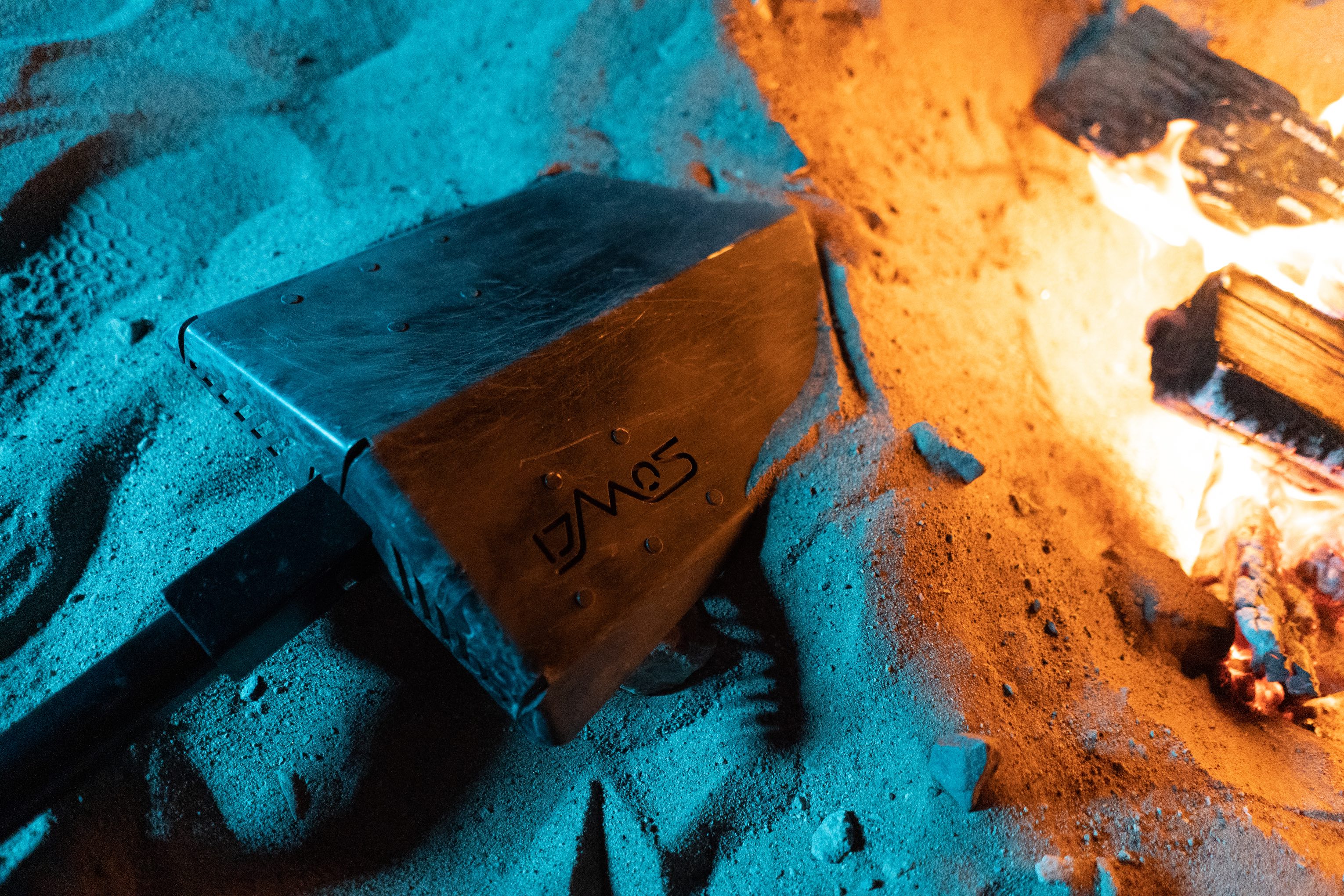 REBELLE U SEPTEMBER DUNES TRAINING SOLD OUT!
Get on the waiting list now.
Our popular dunes training, held in the deserts of Southern California, is officially at max capacity.  If you would like to be added to the wait list, please contact us immediately! This is the most comprehensive dunes training you will ever receive for the Rebelle Rally.  Stay tuned for our Rebelle U 18-month calendar going live on August 15th.