August 14, 2018 (Reno, NV) – Today the Rebelle Rally, the first women's off-road navigation rally raid in the U.S., announces Honda will be fielding two teams of Honda R&D Americas Inc. employees to compete in the rally this October. A ten-day automotive endurance event with eight days of competition, the Rebelle Rally is designed for manufacturer vehicles, not race cars, making it the ultimate product proving ground.
Honda is entering two vehicles in the Crossover (CUV) class – the 2019 Honda Pilot and 2018 Ridgeline. The CUV-specific course includes over 2,500 kilometers of a wide variety of terrain – from dirt roads, two-tracks, rocky washes, and massive sand dunes.  Both Honda vehicles will be mostly stock, with minimal modifications including skid plates, lights, and robust off-road tires.
"The vision of the Rebelle Rally was to create a serious testing platform for manufacturers, coupled with our tech backbone and challenging long distance course designed specifically for the vehicles we drive every day.  We are excited to welcome Honda's teams of engineers and are looking forward to seeing the results from their program," noted rally founder Emily Miller.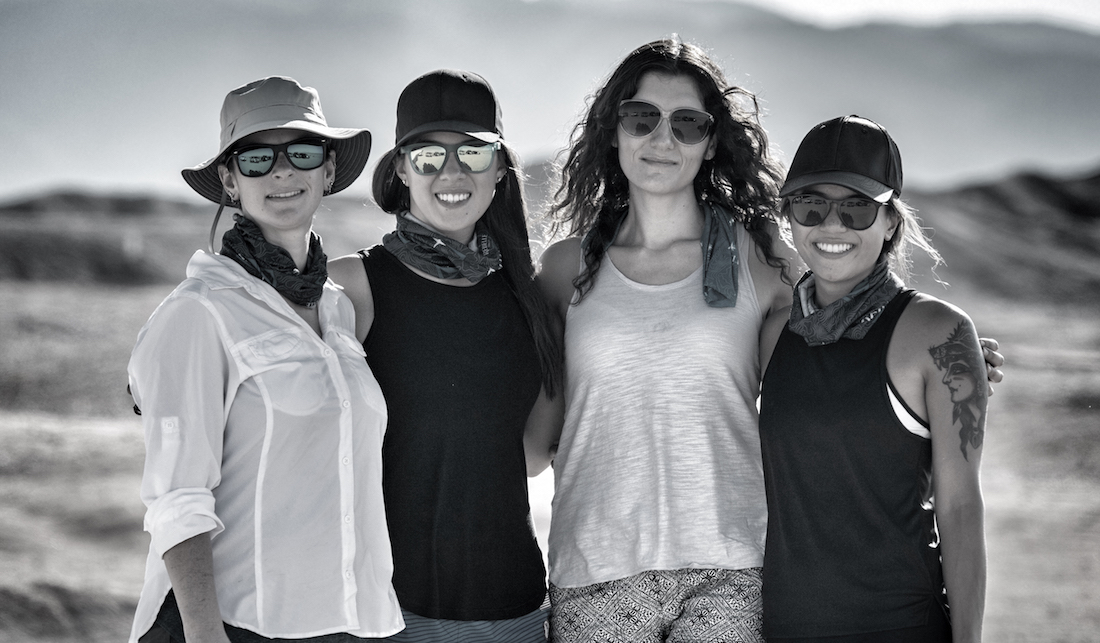 About the Rebelle Rally
Entering its third year, to date the Rebelle Rally has hosted competitors from 136 cities, 35 states/provinces, and 7 countries. The world-class event is the longest competitive off-road rally in the lower 48, and takes place October 11th – October 20th with a start in Lake Tahoe and finish in San Diego. It is a unique challenge and scoring system where precise navigation, not speed, is the ultimate goal. Participants trade in cell phones and GPSs for old-school navigation in a competition for the elements of time, distance, headings, and hidden checkpoints. Armed with just maps, compasses, and roadbooks, up to 50 teams of two will be pushed to their limits as they make their way across Nevada and California's desert terrain.
OFFICIAL HONDA RELEASE:  hondanews.com