The world's only truly global satellite network is also Gold Partner of the event
October 4, 2021 (Reno, NV) – The Rebelle Rally takes place in the Mojave Desert, one of the most remote and unforgiving corners of the United States, which is part of the event's vast appeal.  When it comes to communications between staff and competitors for logistics and potential emergencies at the world class event, that desolation becomes much less appealing.  While cell phones are prohibited for competitors and of little use to the staff in these remote reaches, Iridium Communications (Nasdaq: IRDM) ensures that communications are never an issue.

Iridium is the leader in global satellite communications, providing access to voice and data services anywhere on Earth. With its constellation of satellites, Iridium's network connects people and devices in the world's most remote places — and close to home. Iridium's unique constellation architecture makes it the only network that provides truly global coverage. With communications solutions ranging from satellite phones to L-band broadband services, Iridium is trusted by mariners, pilots, humanitarians, first responders, governments, and of course, the Rebelle Rally.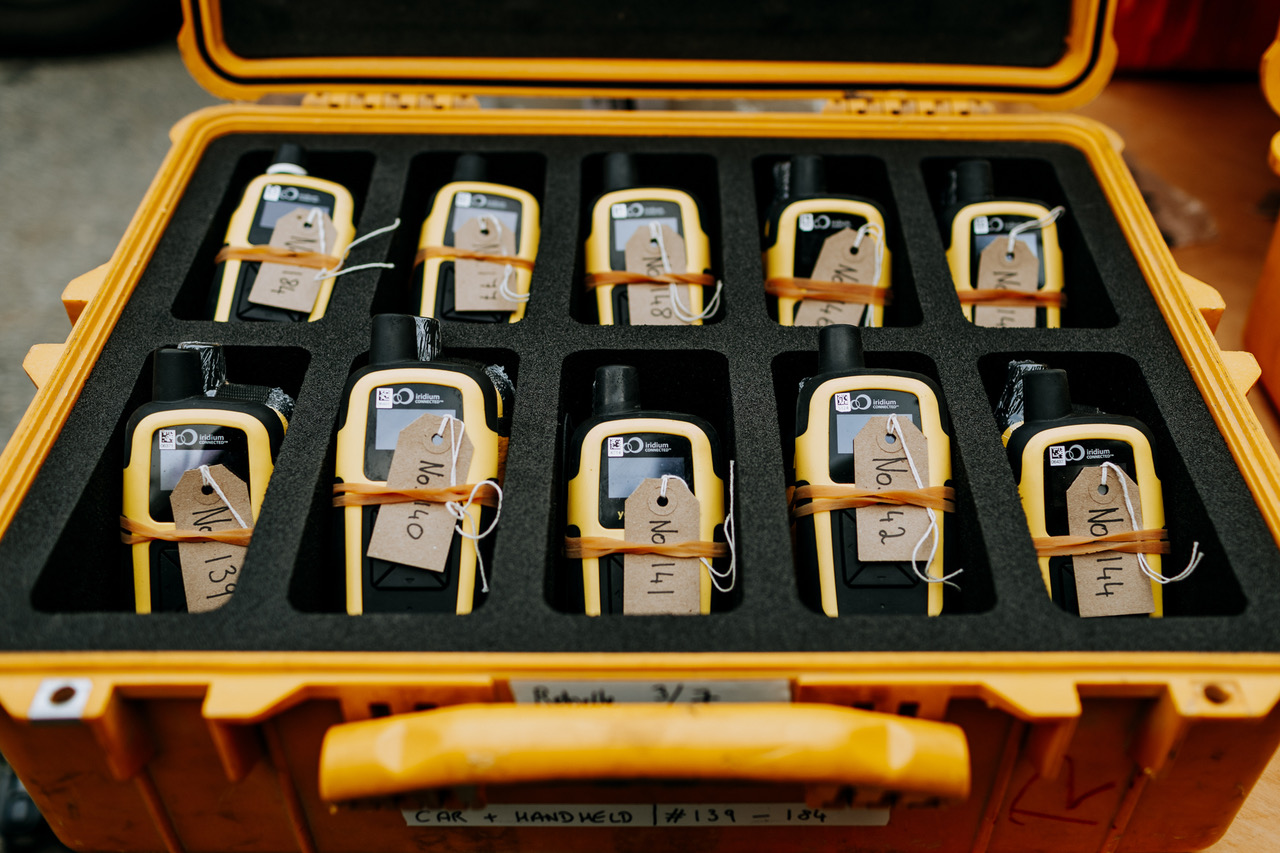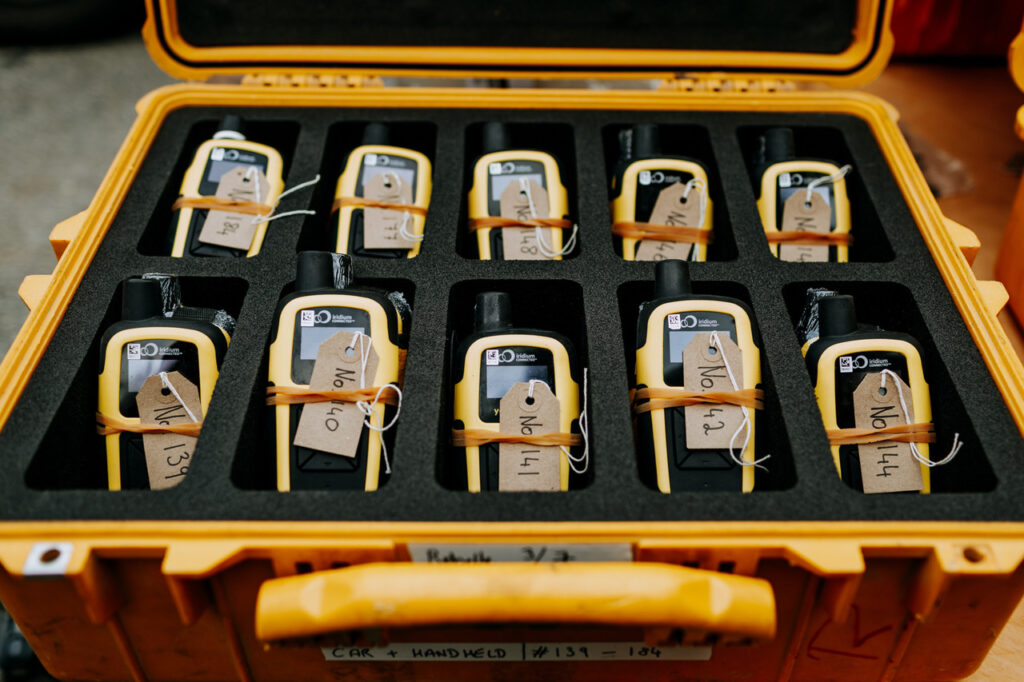 We have trusted Iridium® products since the rally's inception," explained Rebelle Rally founder Emily Miller, "because we will not cut corners when it comes to safety, communications and scoring. As the backbone of exceptional products, Iridium ensures we have a wide range of reliable solutions to meet our unique demands."
The Rebelle staff and competitors rely on not only one or two types of Iridium products but a host of devices during the ten-day rally, which covers over 2,250 kilometers in Nevada and California.
—Iridium enabled ICOM push-to-talk (PTT) radios provide crisp, high-quality voice communications for course officials and media with results that no other product can match.
—Iridium 9555 satellite phones are provided to competitors for emergencies and communications with the rally supported by Iridium partner Roadpost.
—Yellow Brick trackers utilizing Iridium's data network are mounted to all competitor and course vehicles for tracking purposes.
—Handheld Yellow Brick units relying on Iridium technology are used by competitors to signal checkpoints that populate the real-time scoring system.
—Iridium Certus® service over Thales MissionLink units provides the Internet connection for the scoring and competition team when cellular access is unavailable.
—Iridium satellite service provides the data for increased tracking frequency (a key component for scoring and safety), vehicle telemetry, and voice communications.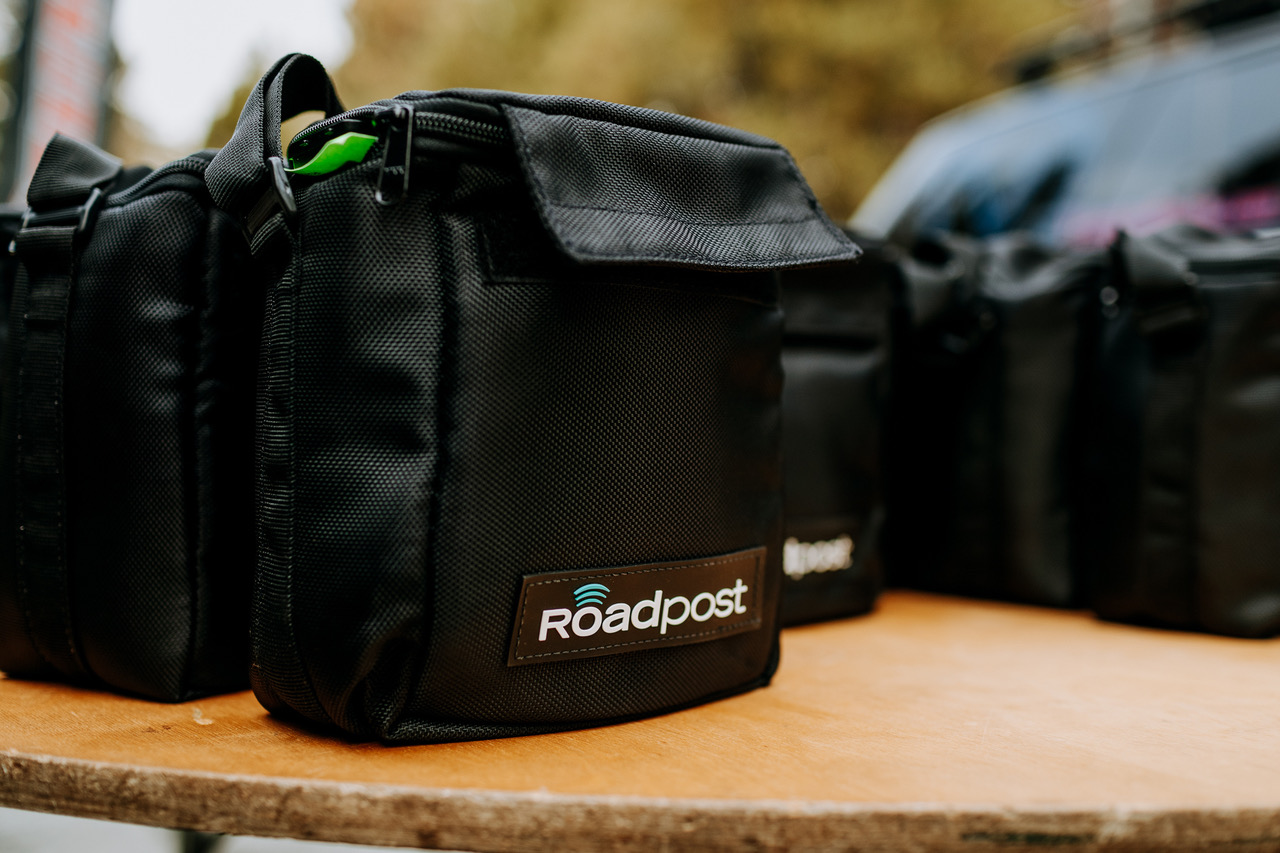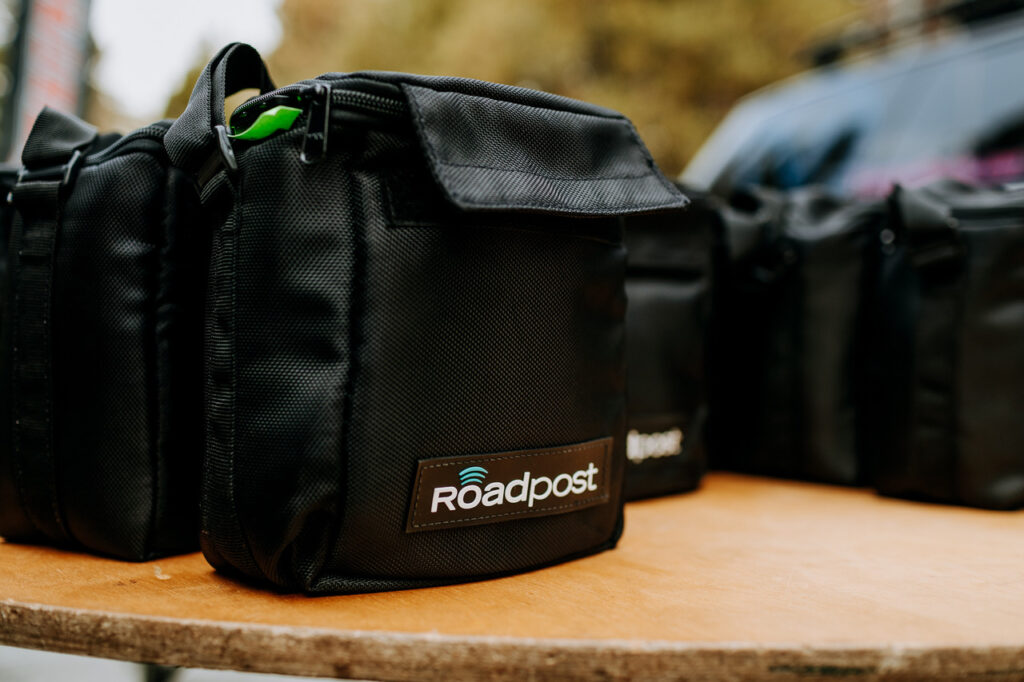 The rally kicks off October 7th with Tech Inspection on the Hoover Dam and concludes after eight competition stages in the famed Imperial Dunes on the U.S.-Mexico border. Follow the rally live at www.rebellerally.com/live.
For more information about Iridium visit www.iridium.com
About the Rebelle Rally:
The Rebelle Rally is the longest competitive off-road rally in the United States. Traversing over 2,500 kilometers through Nevada and California's iconic terrain, it is an endurance competition for women consisting of precision driving and navigating – not fastest speed. The competition is innovative and unique, using maps, compass, roadbooks and strategy – known as Rebelle Format. GPS and other electronic devices are strictly prohibited. Remote and off-grid for eight competition days, the Rebelle Rally is considered a providing ground for people, products and stock manufacturer vehicles.
To learn more, visit www.rebellerally.com. Follow live October 7-16, 2021 @rebellerally.com/live.
Media Contact:
Kirsten Tiegen
media@rebellerally.com