In case you missed it, our June newsletter is full of exciting information for every Rebelle fan. Read on to find all about course surprises, how AIRAID leveled up their support, and details on our upcoming competition less than four months away!
2019 REBELLE COURSE HAS NEW SURPRISES
A lot is in store for teams this October thanks to Course Director Jimmy Lewis, who has outdone himself on his fourth year as Course Director. Expect the unexpected as Jimmy and Emily find even more ways to challenge teams while showing breathtaking parts of the U.S. that mostly go unseen. We're super excited to reveal to this year's competitors the adventures in store.
TECH RETURNS TO OLYMPIC VALLEY
The excitement will begin before the course; however, as we have our Tech Inspection once again in gorgeous Olympic Valley at Lake Tahoe. Set against the mountains, family, friends, and sponsors are welcome to send teams off with their support by joining us at the Squaw Valley Conference Center on Thursday, October 10th, and our Welcome Party that evening. This is the last chance to see the Rebelles as they will be out of all communications once they hand in their cell phones until San Diego!
REBELLATION & AWARDS AT SAN DIEGO'S PREMIER ON-WATER VENUES
And of course, we can't call it the Rebelle Rally without finishing the competition in grand style. We will host our second annual daytime awards podium at Broadway Pier in San Diego at 12pm on Saturday, October 19th. Sponsors, friends, and family are welcome to join this public event by the water.
That evening, we'll be trading in our wheels for heels at our always popular Rebellation gala at Coasterra, where we tell everyone to wear what makes them feel like a million bucks. This ticketed event – open to friends, family, and partners – is a way to celebrate competitors in their accomplishments along with dinner, dancing, and mingling under the stars and by the sea. Tickets go on sale August 1st.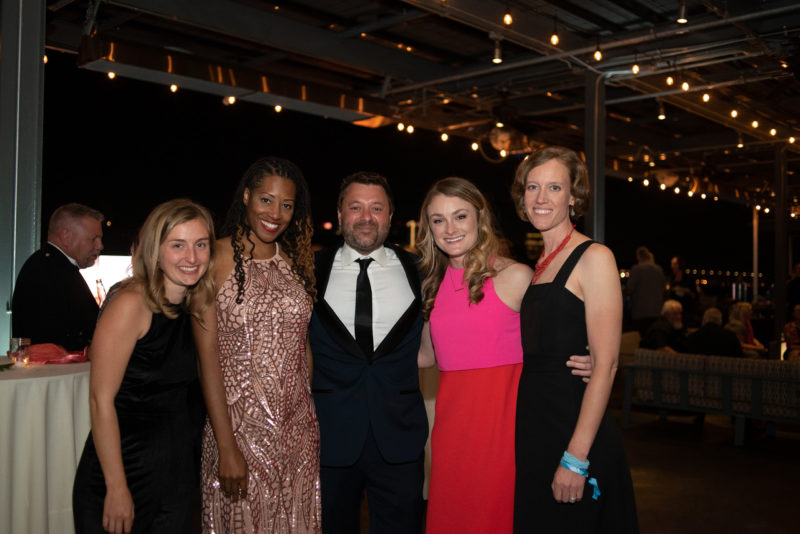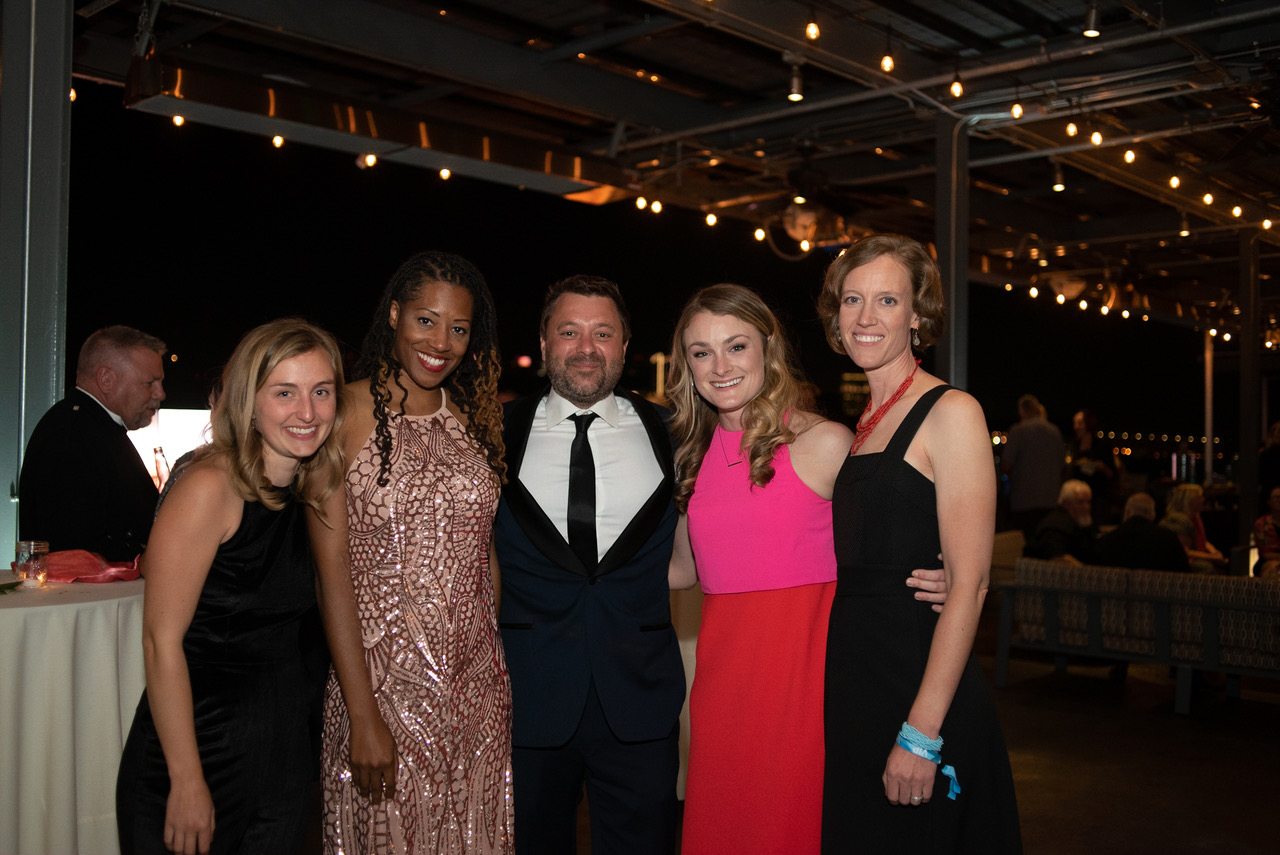 AIRAID GIVEAWAY FOR NEW REGISTERING TEAMS!
We're kicking off the first week of summer with some exciting news from the AIRAID team. AIRAID came onboard as a sponsor of the Rebelle Rally in May, and has just leveled up their support of competitors with an impactul offer:  the next five teams that sign up for the Rebelle Rally will receive a $300 AIRAID gift card.
The gift card can be used to help cover the cost of a team's AIRAID air intake. It can also be used as an auction or raffle item for a Rebelle team's fundraising efforts. As competitors know, a little goes a long way and we are thrilled that AIRAID has so generously donated to our 2019 teams. Teams signing up for the installment plan will qualify. Limit one per team. (Not redeemable for cash.)
A huge thank you to AIRAID for this direct support of our incredible teams.  And check out their new website at www.airaid.com.  Their great crew has recreated AIRAID to connect people's love of driving and is literally breathing new life into adventure on wheels.
THE LIFE OF A LEGEND – REMEMBERING ROD HALL
By Emily Miller
This past Friday, we lost our great friend with the passing of Rod Hall. Hall was a legend in the off-road racing world, with a race and win resume that is beyond compare. But he also leaves behind an enduring legacy and impact that will be felt for generations. Many may not know, but without Rod, there would be no Rebelle Rally.
I met Rod Hall at the National Automobile Museum about 17 years ago. I started getting call after call from Hall to team up on a couple projects that he was working on. I didn't know him, didn't know his racing history. I just knew that he was funny, tenacious, and the projects sounded like something where I could lend a hand. It would change the course of my path. He taught me to drive off-road, and gave me the amazing opportunity to race for him. He even rode with me in the right seat in the Baja 1000 and the first thing out of his mouth was "I don't think I've ever sat in this seat." Talk about pressure! We partnered in producing ride and drive events, drive trainings, the Michelin/BFGoodrich Light Truck Tire Seminars, and worked to revive the Off-Road Motorsports Hall of Fame. We spent countless hours, days and months scouting trails, laughing, and talking about life, ideas, and dreams…and he encouraged me to start the Rebelle.
Rod wanted to see more women in racing. We saw how well women did in our drive training programs, so we produced a women's drive training event over a decade ago and knew we were on to something that could change the off-road experience for women. He was the inspiration to keep the Rebelle for stock, OEM vehicles. When it came time to lay out the first Rebelle course, Rod was our course director. He and I, along with Tom Heyl and Tech Director Chris Woo, spent days and days pouring over the upper part of the Nevada route, knowing it would set the tone of what would become the longest competitive off-road rally in the lower 48. As it became clear that his health was deteriorating, we would just go drive. Because nothing replaces windshield time with Rod Hall.
I am so thankful for the days spent in Rod's kitchen with him and his wonderful wife Donna encouraging me through the launch of the rally. I'm thankful for our friendship. I'm thankful that he always believed in me. I'm thankful for his encouragement to drive beyond our borders – to see the world from the backroads and off the beaten path. I'm even thankful for all the 5 am text messages because Rod caffeinated early and was ready to go to work!
We will all miss Rod dearly. His stories. His one-liners. His delivery. Our sincerest condolences to the Hall Family and especially Donna, and his beloved granddaughter Shelby. The Rebelle community also thanks Original Rebelle Amy Lerner for her dedication to bring Rod's story to the screen in One More Win. In his honor, donations may be made in his name to the Off-Road Motorsports Hall of Fame.