The Live Show Presented by Lexus continues this week as the competition heads into the final two days. The show kicked off at Hoover Dam on October 7th and provides daily coverage through the final gala in the Imperial Sand Dunes on October 16th. Rebelle Rally Live Presented by Lexus (found at www.rebellerally.com/live) is the best way to follow the intricacies of the rally each day as the competition unfolds. Rebelle Champion Rachelle Croft and professional driver Matthew Johnson provide live updates detailing the competition format, changes in the standings, team interviews, and an inside look at team planning and strategy during the sold-out competition.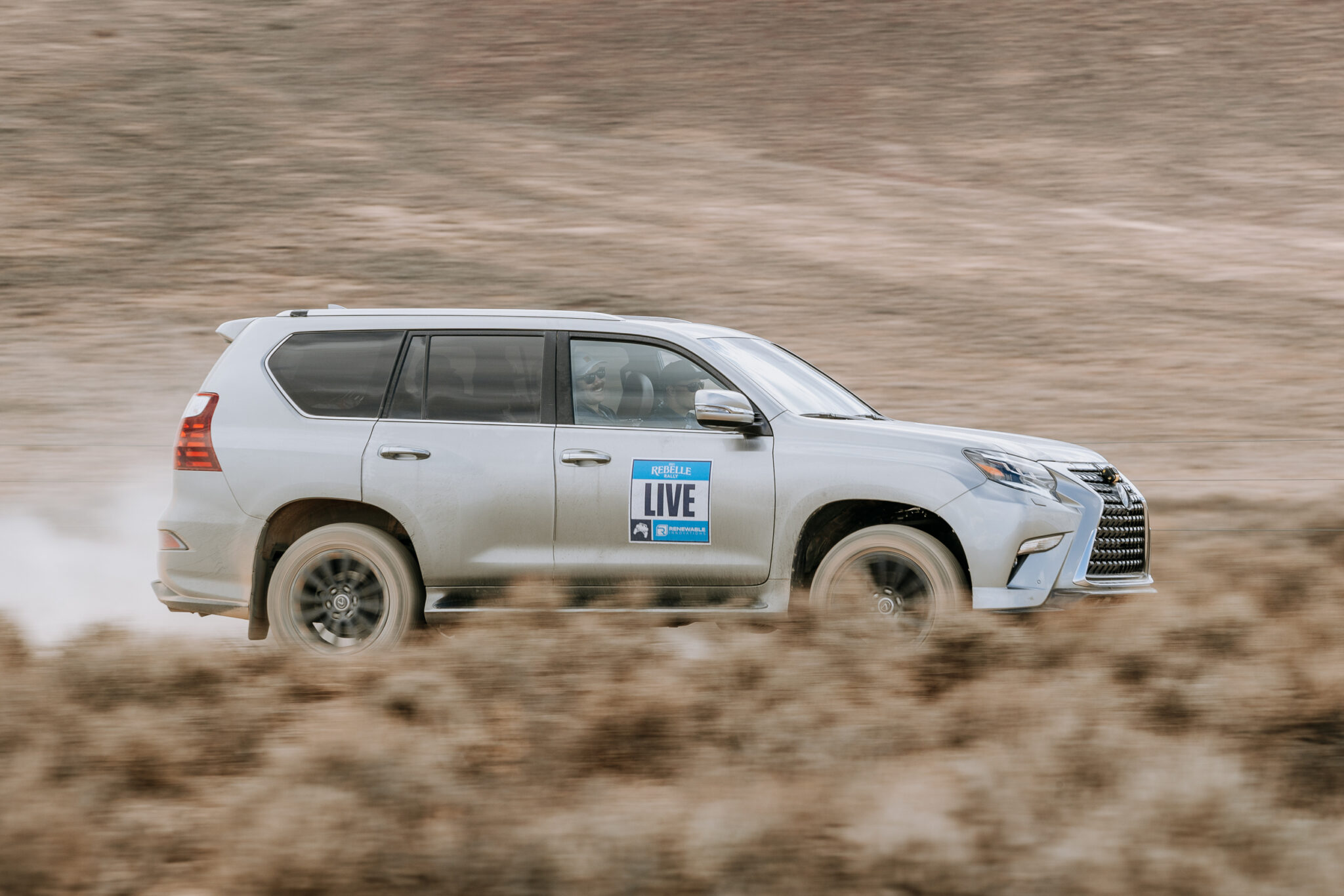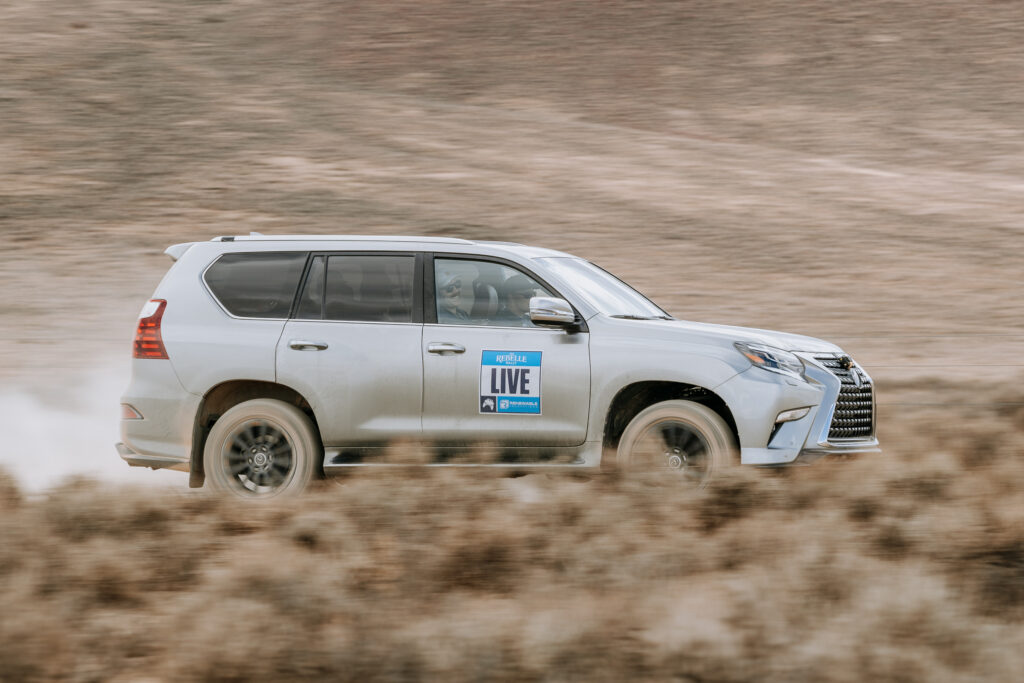 Lexus is no stranger to the Rebelle Rally, with live show host Rachelle Croft of Expedition Overland winning the event in 2019 behind the wheel of a Bone Stock Lexus GX 460. Last year, Rachelle and Lexus returned to the competition with the J201 Concept, a stealthy, heavily modified LX 570.
Like the Rebelle Rally, Lexus believes that luxury and capability aren't mutually exclusive. The Lexus GX 460 and LX 570, with their takumi-crafted interiors and intelligent off-road systems, have each placed teams atop past podiums. Their remarkable efforts required no repairs or maintenance during the grueling 1,400 mile Rebelle Rally that traces through some of North America's most inhospitable desert terrain.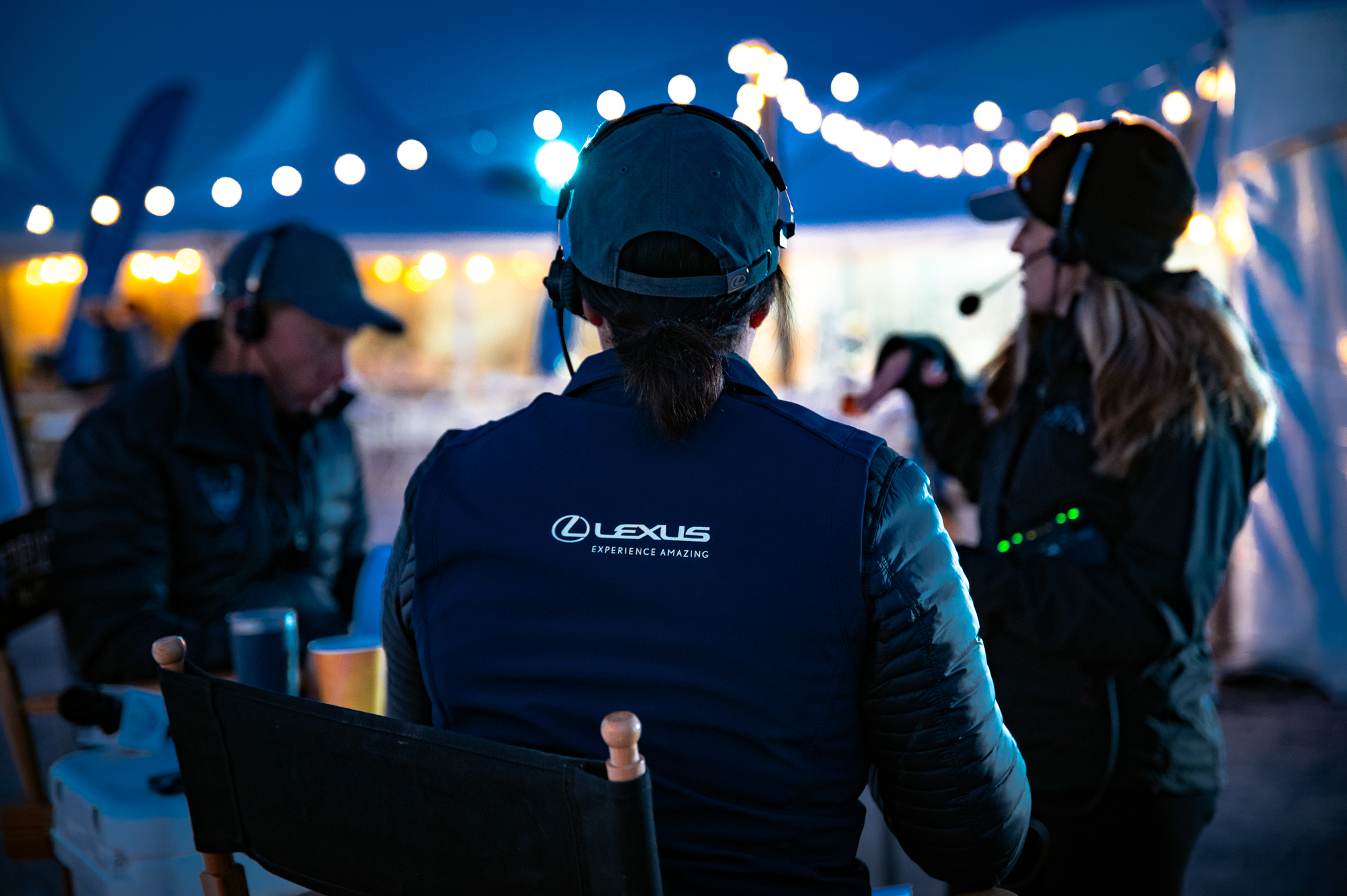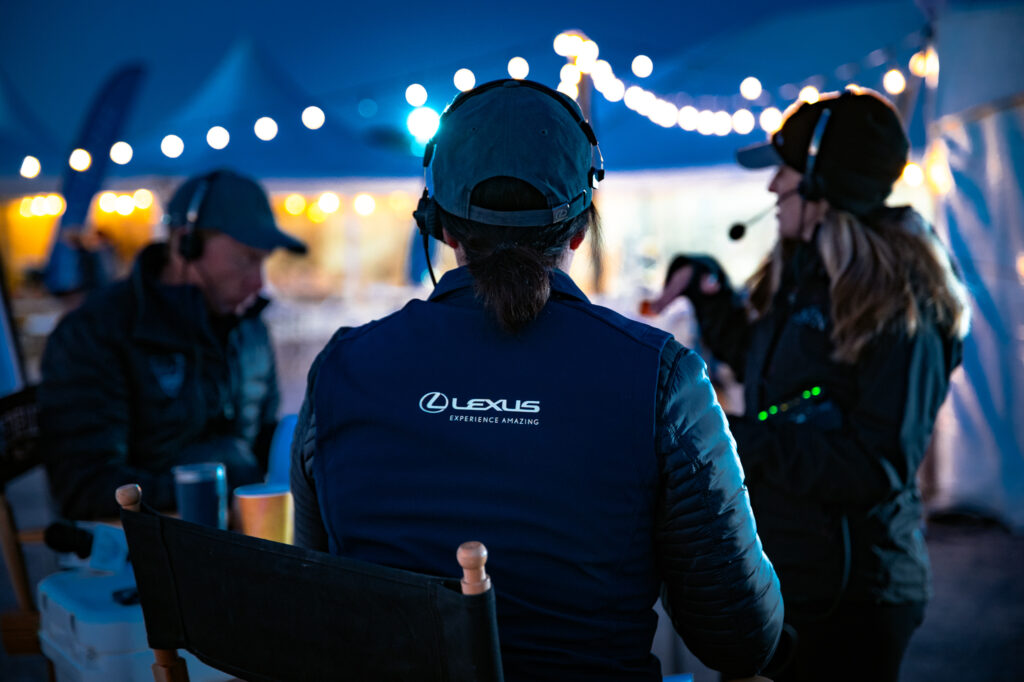 It's no surprise then, that with such admirable build quality and capability, Rebelle Rally officials use a Lexus GX 470 during their annual course pre-runs. And while the LX and GX thrive in the 4×4 class with their higher ground clearance and transfer case, the all-wheel drive Lexus NX and RX could eventually find their ways in the Rebelle Rally X-Cross™ class – here's to hoping!
The Live Show Presented by Lexus airs at the start line, live on course, and evenings at the finish line.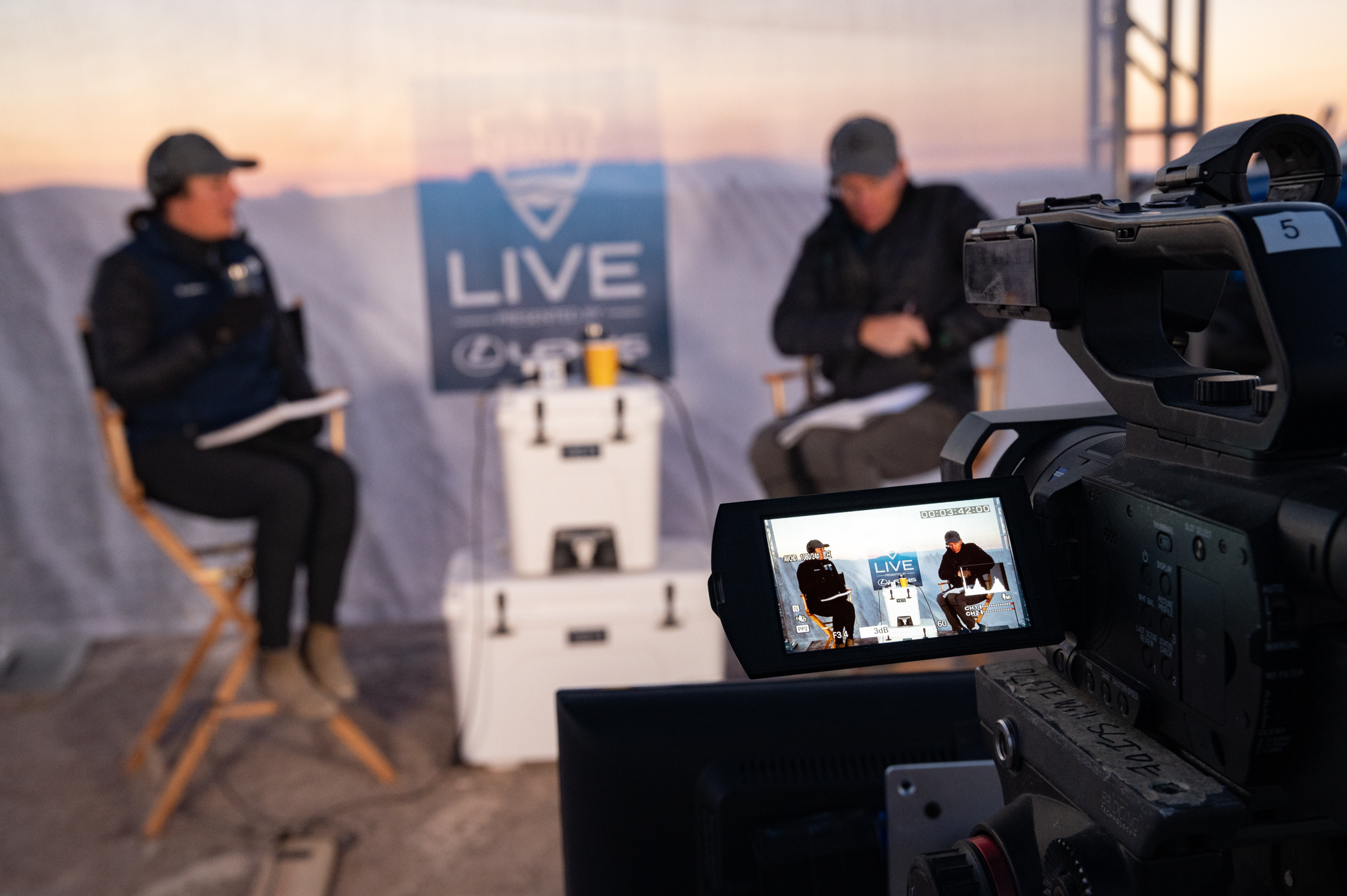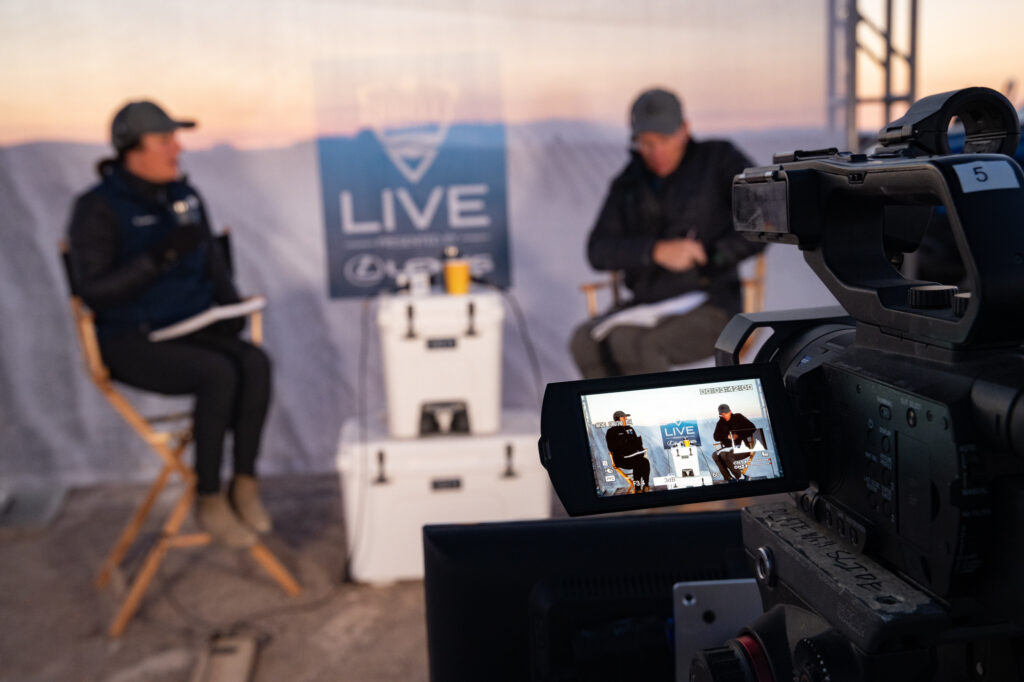 Lexus News
Yesterday, Lexus announced the all-new 2022 Lexus LX 600. For more information on the full-size luxury fourth generation SUV including a new GA-F platform, increased body rigidity for superior comfort, and lighter weight, visit the official Lexus release.
About Lexus
Lexus' passion for brave design, imaginative technology, and exhilarating performance enables the luxury lifestyle brand to create amazing experiences for its customers. Lexus began its journey in 1989 with two luxury sedans and a commitment to pursue perfection. Since then, Lexus has developed its lineup to meet the needs of global luxury customers in more than 90 countries. In the United States, Lexus vehicles are sold through 243 dealers offering a full lineup of luxury vehicles. With six models incorporating the Lexus Hybrid Drive, Lexus IS the luxury hybrid leader. Lexus also offers eight F SPORT models and one F performance model. Lexus IS committed to being a visionary brand that anticipates the future for luxury customers.
www.facebook.com/lexus
www.twitter.com/lexus
www.youtube.com/lexus
www.instagram.com/lexususa
https://www.pinterest.com/lexususa
Media Contact:
Alissa Moceri
424-488-9117
Alissa.moceri@lexus.com
Looking for other ways to follow the Rebelle Rally? Sign up on our website (www.rebellerally.com) for our daily update newsletter during the rally and follow us on Instagram (@rebellerally), Facebook (www.facebook.com/rebellerally), Twitter (@rebellerally), and YouTube (www.youtube.com/rebellerally). YB Races App (Yellow Brick) is also a useful tool to follow the action as it unfolds.
About the Rebelle Rally:
The Rebelle Rally is the longest competitive off-road rally in the United States. Traversing over 2,500 kilometers through Nevada and California's iconic terrain, it is an endurance competition for women consisting of precision driving and navigating – not fastest speed. The competition is innovative and unique, using maps, compass, roadbooks and strategy – known as Rebelle Format. GPS and other electronic devices are strictly prohibited. Remote and off-grid for eight competition days, the Rebelle Rally is considered a providing ground for people, products and stock manufacturer vehicles.
To learn more, visit www.rebellerally.com. Follow live October 7-16, 2021 @rebellerally.com/live.
Media Contact:
Kirsten Tiegen
media@rebellerally.com