The Rebelle Rally lives in location data. You live in location data whether you know it or not. The moment you say data, some may yawn, but if you dig deeper, it is exciting. The power of place is just that…powerful.
Coordinate information, global grids, numbers, letters and symbols help identify place — creating a physical address for every place on our planet. But what we can do with it to bring it to life is where it gets creative, colorful, informative. And for many people and professions – critical.
Enter Mapbox. The company and its tech have been connected to the Rebelle for years, and odds are that every person who is part of the Rebelle community is also connected to Mapbox everyday! Mapbox products are a powerful set of tools that equip thousands of companies to bring location data and maps to life. From in-car navigation to election maps to your cycling and adventure apps, Mapbox is the underlying location technology that allows diverse ideas and applications to become reality.
The people of Mapbox are a creative, inspired, motivated group and get fired up when people use maps and location to make the world a better, more efficient, informed, and adventurous place. Their expertise is top-notch and enthusiasm contagious.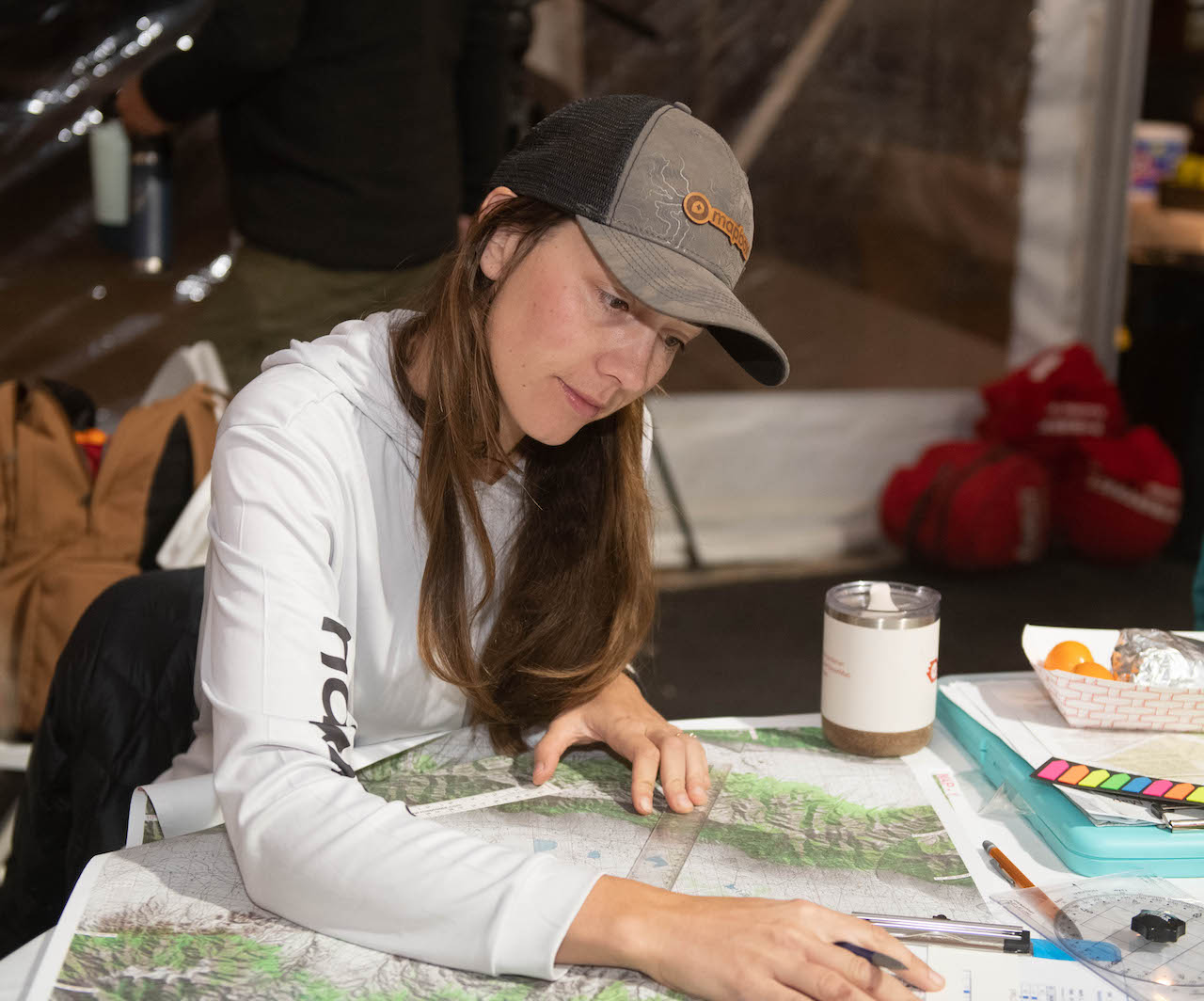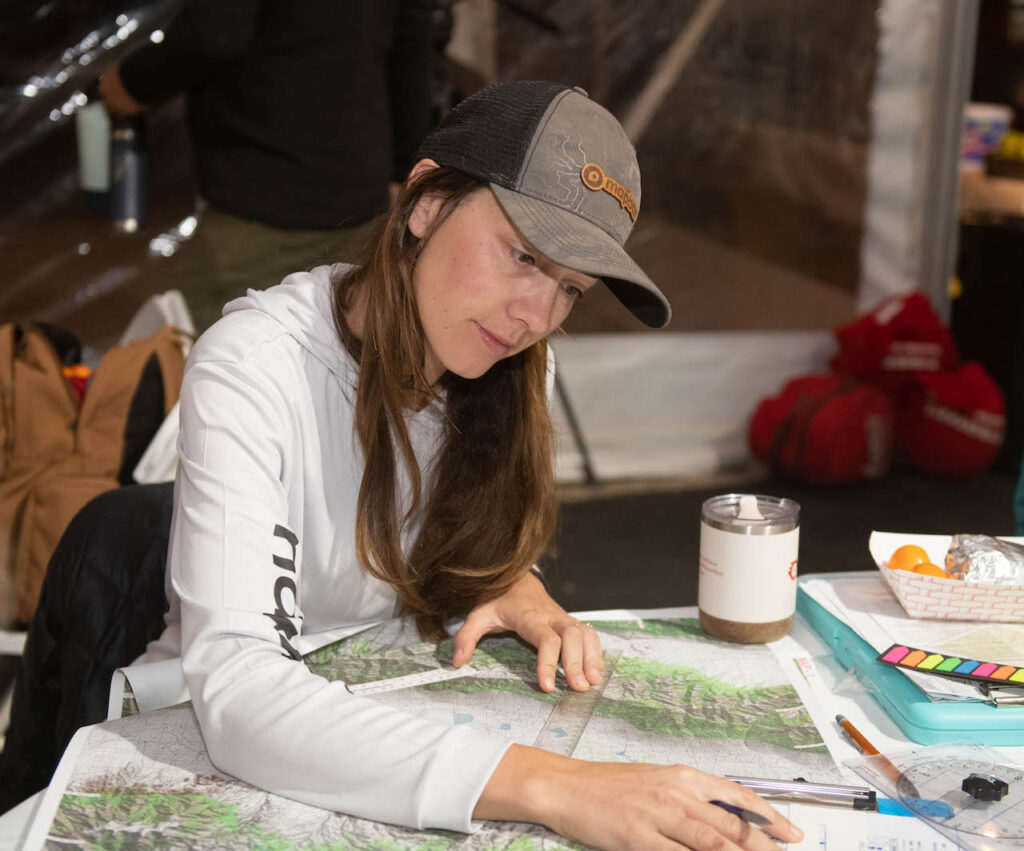 During the rally, we're always on the lookout for ways to tell the story of the competition and bring the viewer into the challenge. This year, we used Mapbox to create daily "fly-through" videos of the 3D terrain of each rally stage –  turning our course maps and route planning into an engaging visual story.
To learn more about Mapbox, go to www.mapbox.com.