Even before we started the Rebelle, our Suunto compass was consistently navigating us across our own finishes across the globe. And find any Rebelle during training or competition, you'll more than likely find a Suunto compass by her side. Why? Suunto's founder literally invented the mass production method for the liquid-filled compass, so to say they know a thing or two about finding their way is an understatement.
From the company's 80+ years as a leader in the industry to producing some of the most impressive watches and dive computers, we relish in Suunto's consistent "pushing limits" productivity – always at the forefront of innovation. A 2016 Original Rebelle sponsor, we're thrilled that Suunto has stepped up once again this year to support the Rebelle. And along with the great crew at Suunto, we have Bryson White to thank for it. As an active outdoor enthusiast who lives and breathes the company's commitment to exploring, we were happy to catch Bryson this week as he walks us through the company's recipe for success, and how he truly "gets" what the Rebelle is all about.
Suunto has some incredibly rich history, starting in Finland more than 80 years ago. What's your favorite part of working for a company so steadfast?
I love how focused the brand has been able to remain on its mission of helping people find their way on their adventures, whatever those may be. We're in a very competitive space with our GPS watches, yet we continue to make some of the world's best compasses and dive computers. We have enough experience to know what tools and technologies are sticking around, so our goal then is to build the most dependable product that helps people achieve their goals.
We love Suunto's devotion to explore. Tell us more about your last big adventure.
I just got back from a week of rafting on Idaho's Salmon River. It's an incredibly beautiful and rugged place, the largest wilderness area in the lower 48. I worked there as a guide in college and it was great to be back with family and old friends.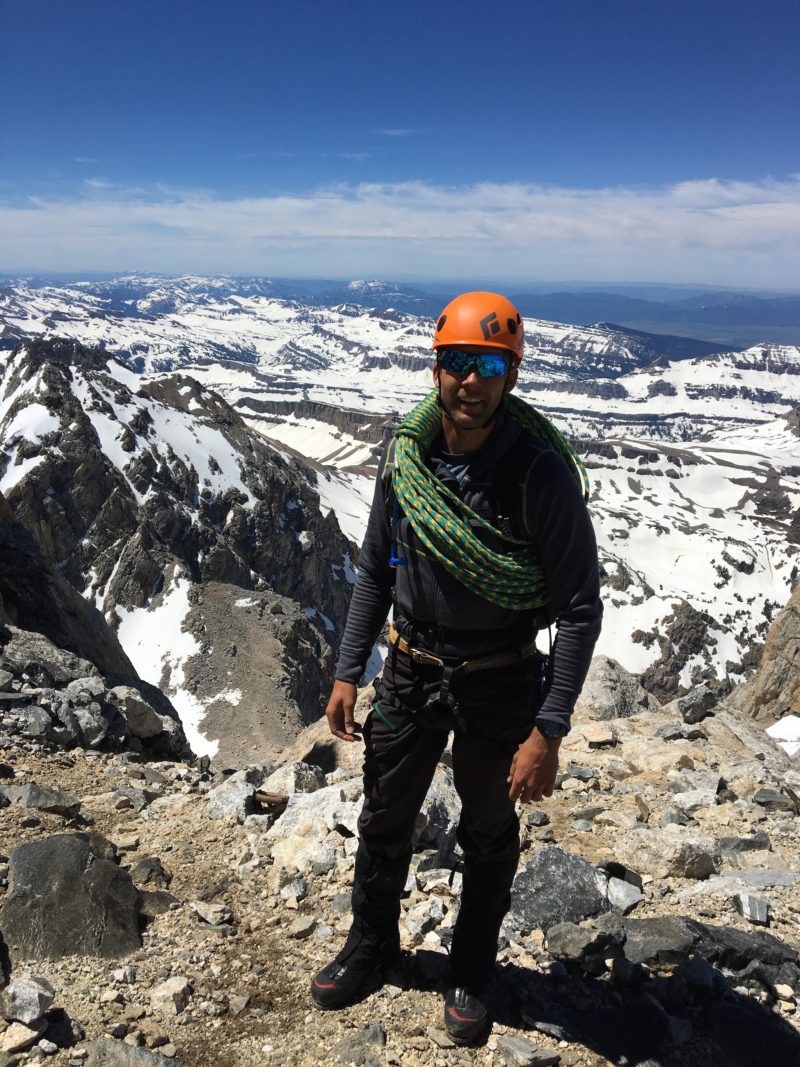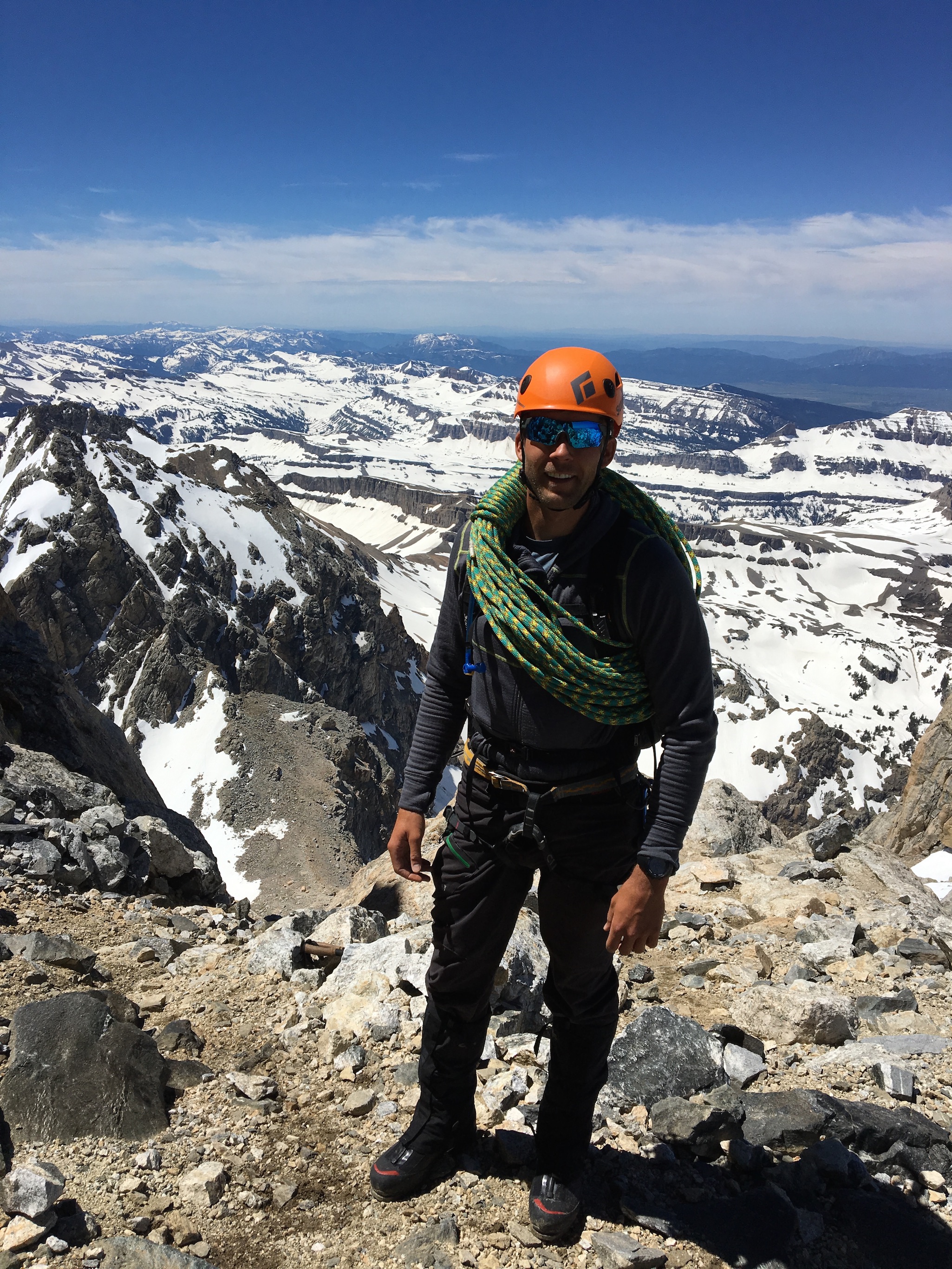 What new product are you most excited about right now?
Suunto's latest wrist heart rate watches are really impressive and I think highlight the brand's dedication to quality and accuracy. We partnered with a proven partner (Valencell) that produces one of the most accurate sensors in the market, and we've seen great results from it.
Suunto has running, free skiing, cycling, hiking, lifestyle, swimming, diving and pretty much every other sport covered. And you've got some pretty prominent athletes as ambassadors. What draws them to Suunto?
Again I think it all comes back to having a product you can rely on, in some cases it's in a life or death situation. Kilian Jornet, the Spanish ultra runner and mountaineer, is a great example. He set two speed records on Mt Everest this year, summiting twice (in one week!) without supplemental oxygen. He later went on to win the HardRock 100 mile endurance race despite having dislocated his shoulder earlier that day. He puts his equipment through the wringer and needs products he can depend on. Suunto is an easy choice.
What three Suunto items would you bring with you to conquer new territory?
Whenever I'm out in the wild I always have either my Suunto Ambit3 Peak or Spartan Ultra GPS watch. Both are great for tracking distance, pace and altitude. And I'm also an old school guy and like to carry a map and compass like the MC-2 (Editor's note – a Rebelle favorite!)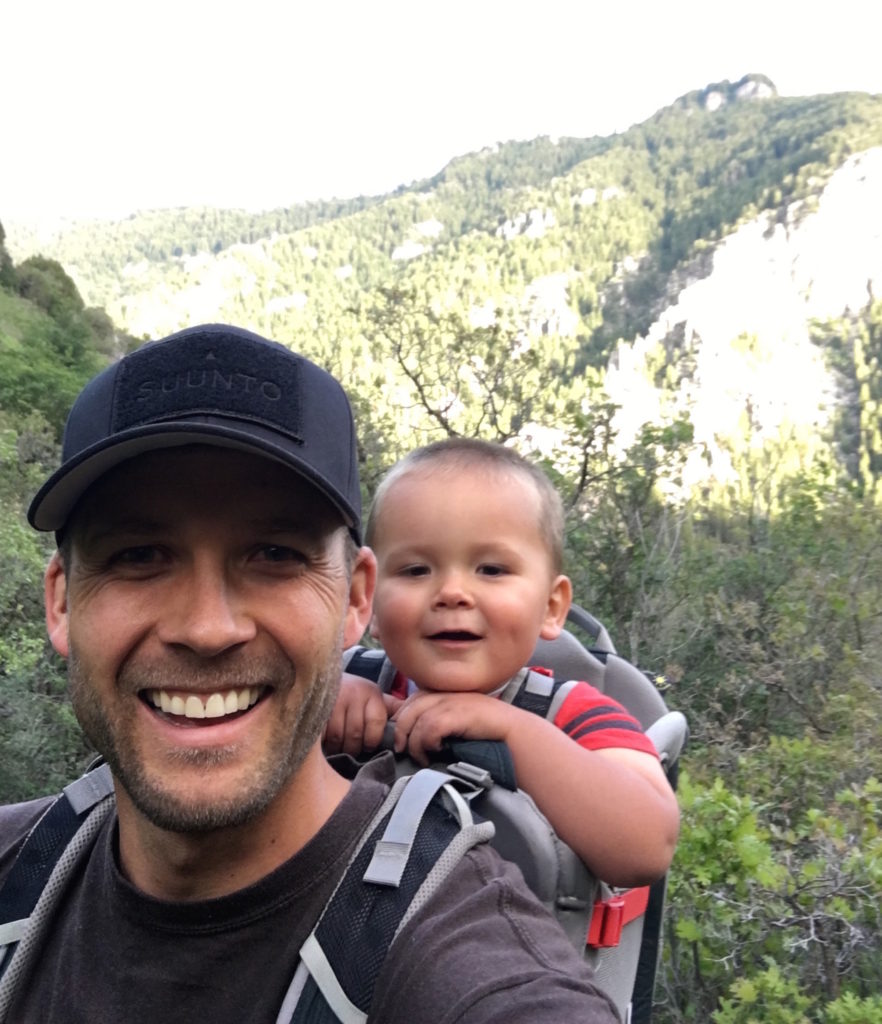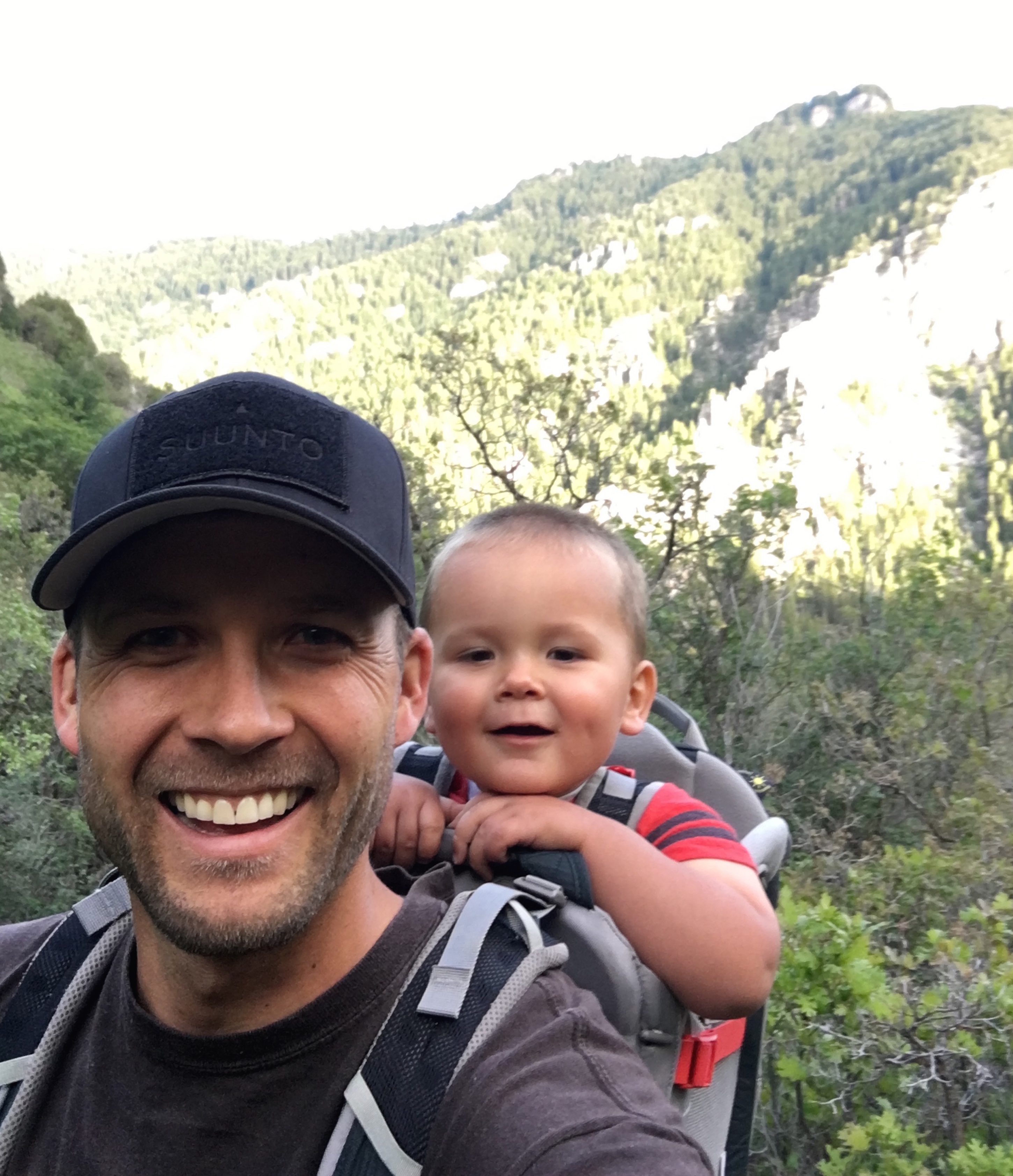 We know Suunto started in 1936 with founder Tuomas Vohlonen and a liquid-filled compass. Have you noticed a trend lately of people getting back more to those roots –a good old map and compass for navigation?
For sure, at least the smart ones are :). Compasses are relatively inexpensive compared to GPS trackers, they outperform smartphone aps, and their batteries never die. I first learned to use a compass in Boy Scouts and have definitely polished up again working for Suunto. And it's amazing the level of confidence you can gain by simply being able to know exactly where you are.
Lastly, any words of wisdom?
It's super easy these days to become dependent on technology, especially in sports and the outdoors. I hope to take every opportunity I get to disconnect and do things the old-fashioned way, and allow myself to get lost. There's a lot of freedom when you decide to let go.