HACK THE HOOD.
2019 Rebelle Premier Partner AIRAID has had a pivotal role for 20+ years in the automotive aftermarket industry. Key factors? High quality products, a performance minded line-up, breathing new life into adventure, and a commitment to all of the above – thanks to the people behind the brand.
We recently sat down with Steven duBois, AIRAID Brand Manager, to discuss the new look fueled by passion, quality, style, and stoke. And if you're curious about the benefits of having top quality intake systems and filters, this one's for you. Steven let us in to why it's in an automotive enthusiast's best interest, and also gave us some great insight into how they're taking that black and yellow next level this year. And perhaps this October as well..stay tuned.
Tell us about Airaid's pivotal role of 20+ years in the automotive aftermarket industry.
Airaid has always strived to bring the highest quality products to the outdoor, off-road, and late model American muscle car enthusiasts. All Airaid products are made in the USA and designed with functionality, performance and quality in mind. Airaid is well known for their closed intake boxes which helps prolong the life of the filter, brings more aesthetic appeal, while also increasing the time between cleanings. Recently, Airaid has taken lead on advocating passion back into the Automotive Aftermarket Industry. People modify their cars because they see something more than just a vehicle that gets them from "A to B" and we want to highlight and build off of that notion with the support of partners and teams that are aligned with the passion that surrounds the automotive enthusiast.
The benefits of having top quality intake systems and filters are countless for a vehicle. Why?
It all starts with the filter. When you turn your key and crank the starter the engine is sucking filtered air in like a pump to mix with fuel for ignition. Making sure the air that goes in is clean is a no brainer, but how about the performance side? Let me paint a picture for you; You're running a marathon, but all you get to breathe through is a small hose the size of a pencil. Will you suffocate? No, but you will definitely be strained and tired after the race. Now imaging midway through the race taking the hose and running normally with your nose and mouth for air. Much better right? That's kind of what Airaid does, without affecting filtration by use of our Cotton and SynthamaxⓇ filter media.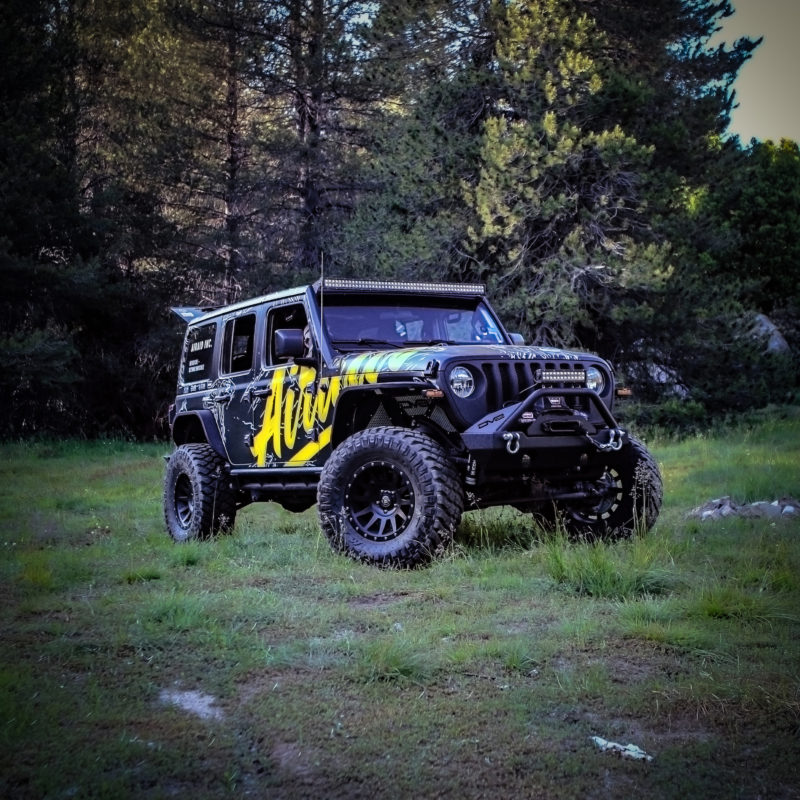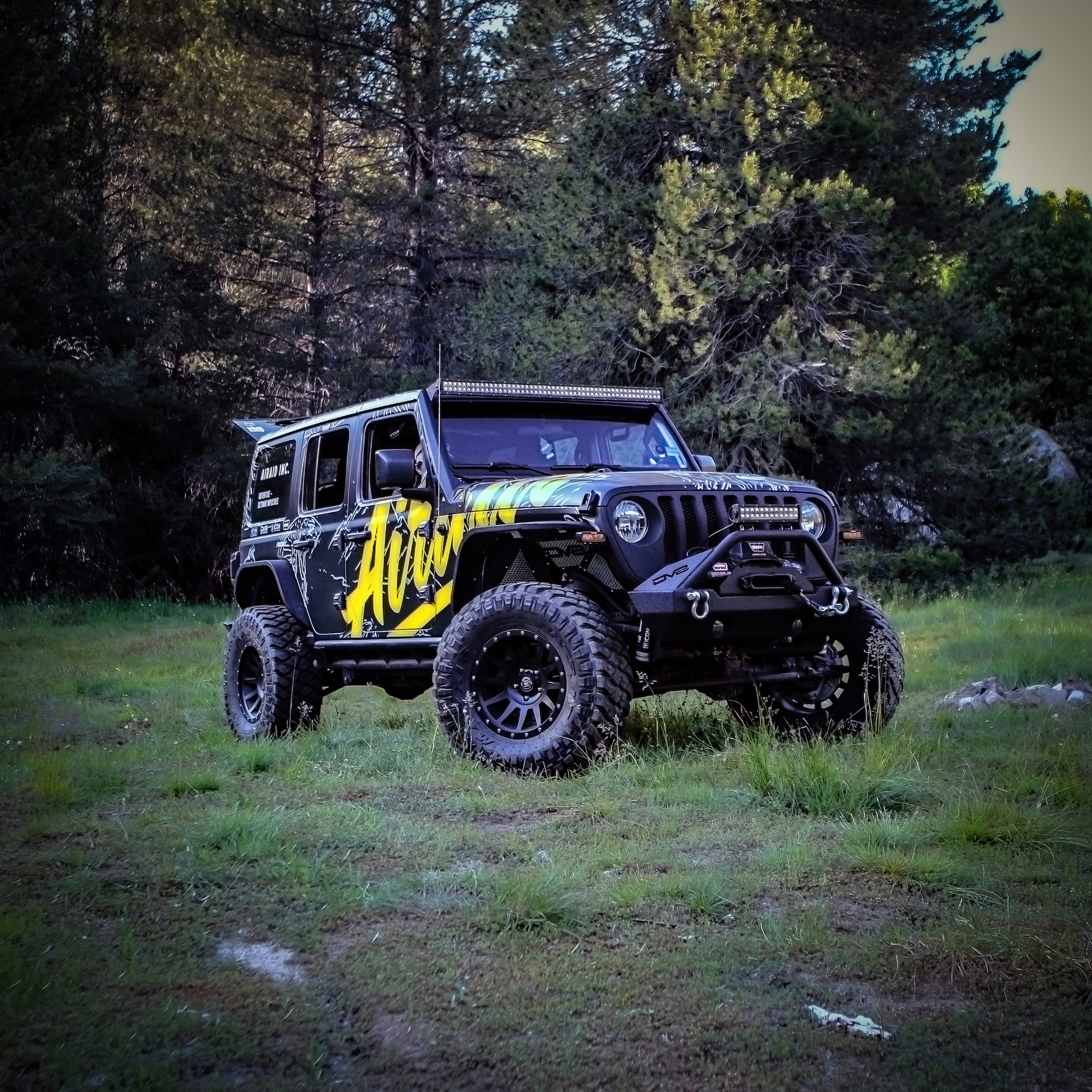 And new products or innovations you'd like to let us in on?
Yellow Filters! Airaid is taking the "black and yellow" style to the next level!
We love the new look. Tell us about the message behind it.
In short, Passion, Quality and Style. We want our consumers to sense the passion behind the brand when they open and Airaid box and install it on their vehicle, and to be stoked on the quality of the product.
What's the best part about working for a company like Airaid?
Again passion. While we are a business and sales is our focus, we never lose sight of the purpose of the message we bring to our consumers.
There are a ton of events to consider. Why the Rebelle?
We're fans of Rebelle's focus on female offroad and outdoor enthusiasts and love the idea of the Rally. Stay tuned for more on this subject.
As an automotive parts "connoisseur," name three parts you believe every Rebelle should have in their competition vehicle?
Intake of course! Seriously though, such an easy affordable way to snag some more horsepower out of your vehicle.  And exhaust.  Also an easy way to gain performance and improve the sound of your vehicle.  Third, a winch. Probably one of the first purchases of any off roader out there!
Lastly, any words of wisdom?
Never forget your roots and the passions in life that you grew up with.