REBELLE U IS BACK  and with an expanded schedule and more locations for 2022!
Not only is Rebelle U training the most comprehensive training available for women preparing to compete in the rally, the schedule also offers flexible course options that can be taken alone or together. All Rebelle U courses are taught by a hand-picked, experienced group of professional instructors who are experts in their field. Courses range from 2-day navigation intensives, and 2-day off-road driving courses dedicated to teaching an excellent platform of skills. We highly recommended combining both navigation and driving courses together for a 4-day full intensive learning experience.
Curriculum benefits participants in the Rebelle Rally or similar type of navigation rally or automotive-based adventure travel. Note, Rebelle U participants do not need to be registered for the 2022 Rebelle Rally to participate; however, registered 2022 competitors will be given registration priority when the course is close to a sold-out status.
For all of the dates, what to pack, locations, and curriculum for each course, visit Rebelle U here. We can't wait to welcome everyone back to our outdoor classrooms!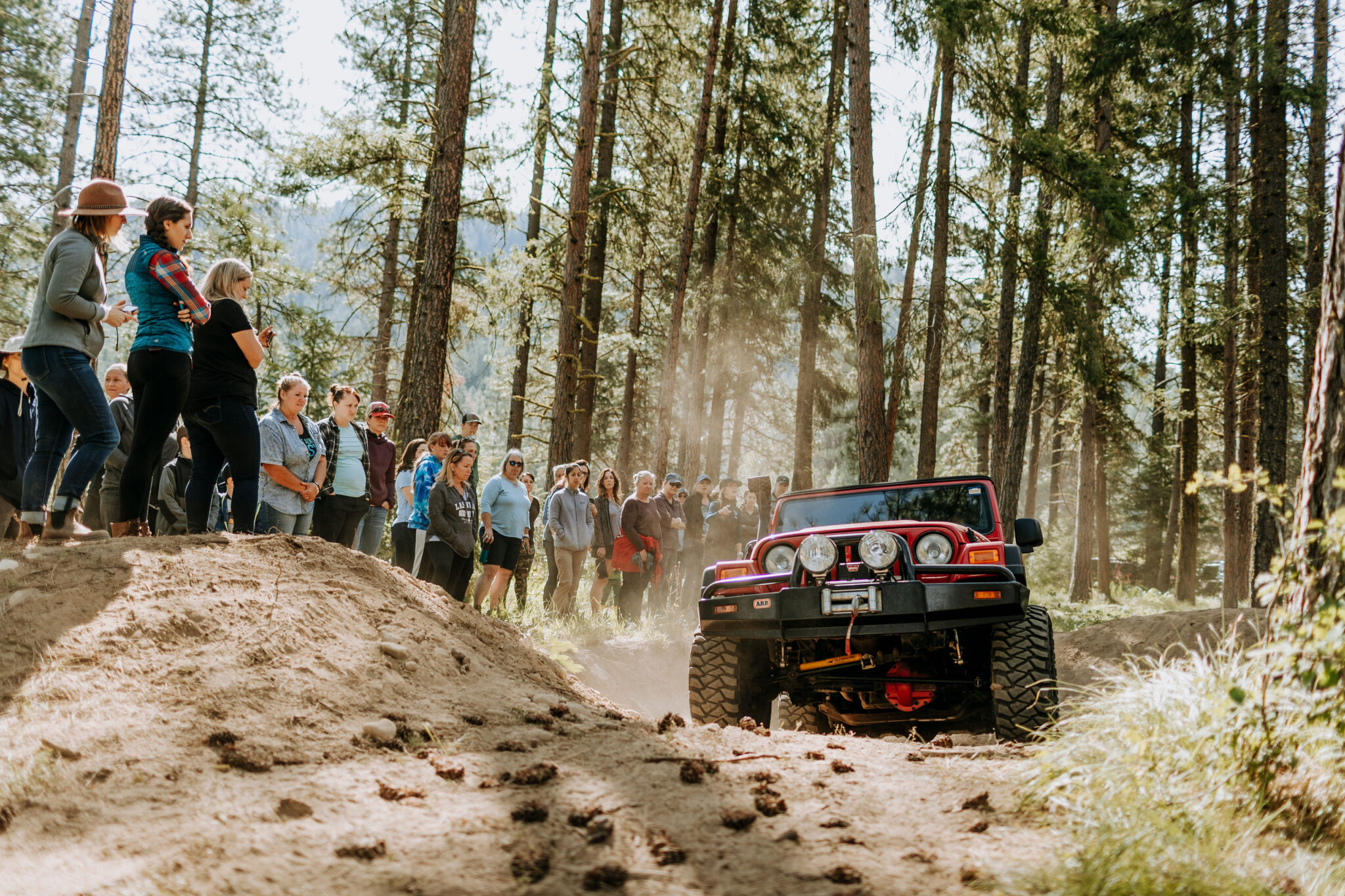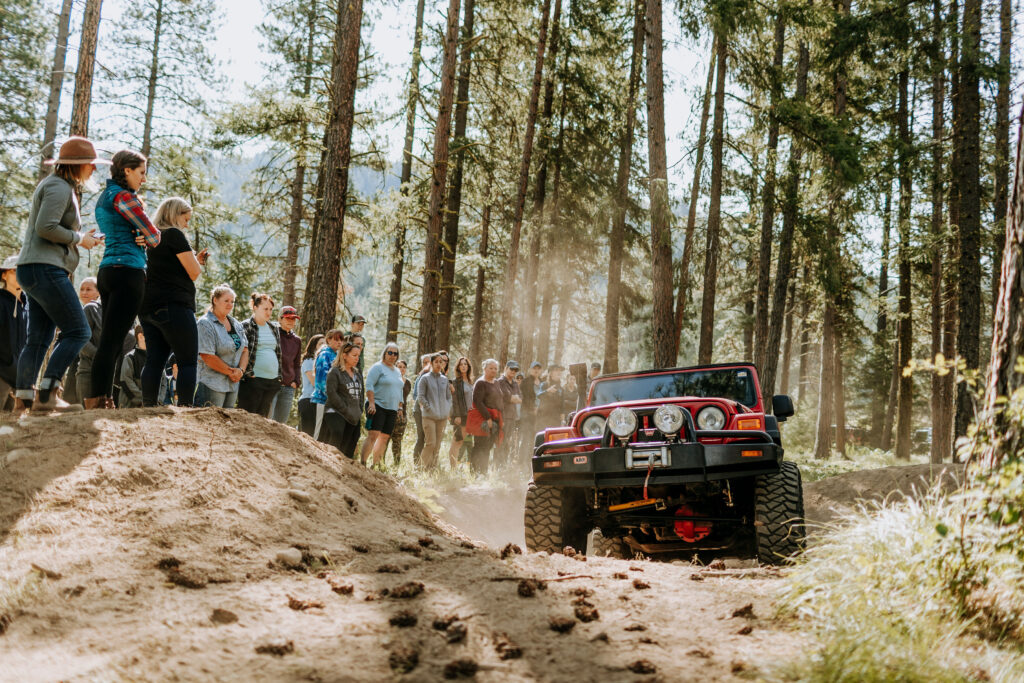 Rebelle competitor Tasha Krug was profiled in last month's Women's Health Magazine, sharing her insight into how she gets Rebelle ready. The 2019 Rookie of the Year and 2x competitor credits functional training, gear testing pre-rally, and adjusting her sleep schedule ahead of time as just a few ways she prepares. For Tasha's full Rebelle prep run-down, read on.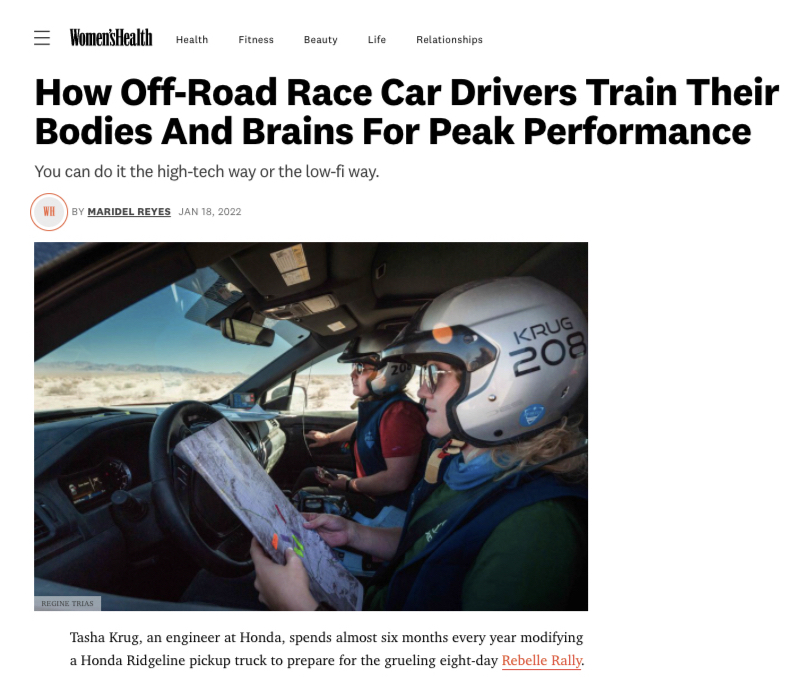 MISS THE ELECTRIFIED SESSION? CATCH IT ON YOUTUBE NOW!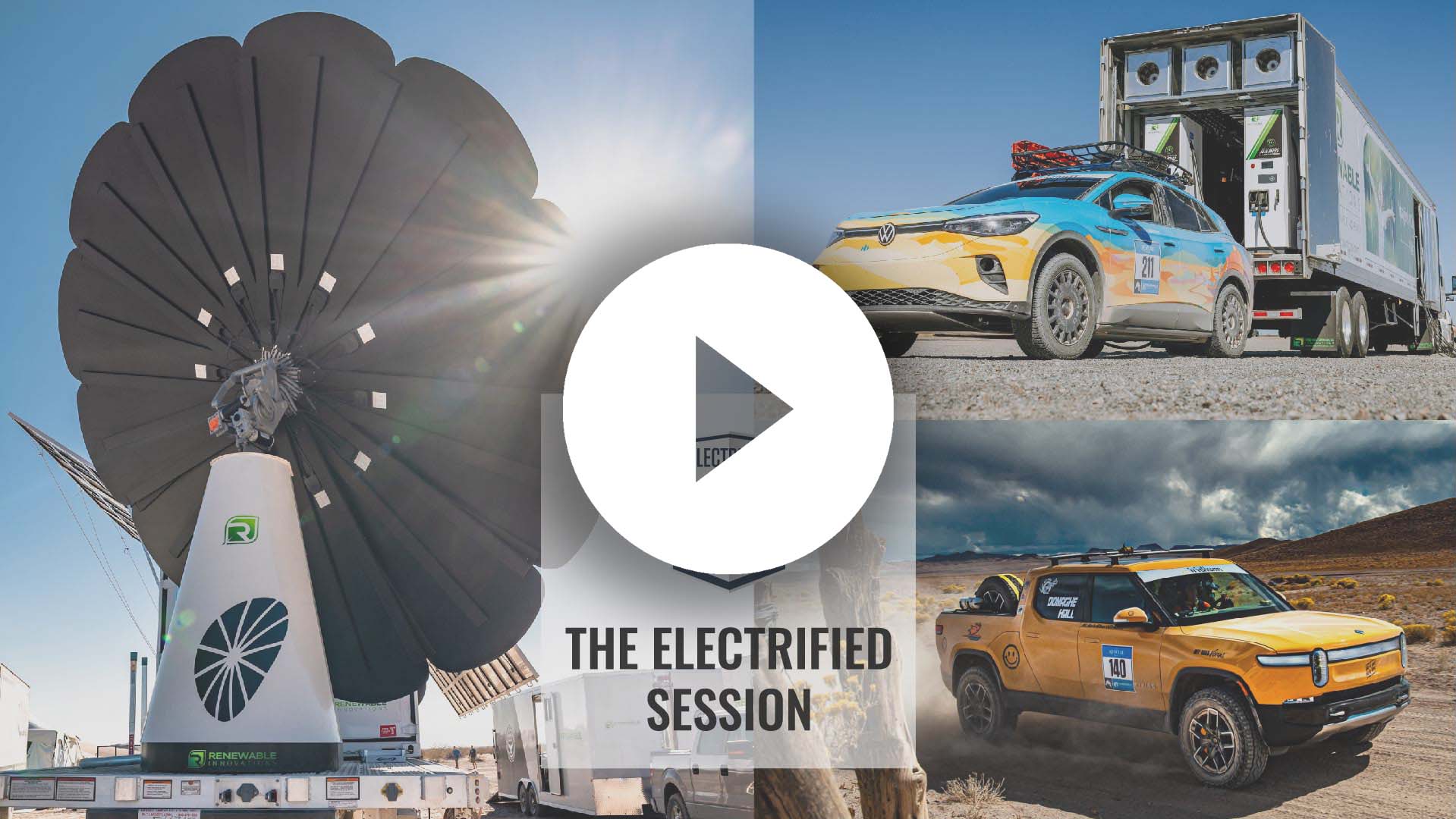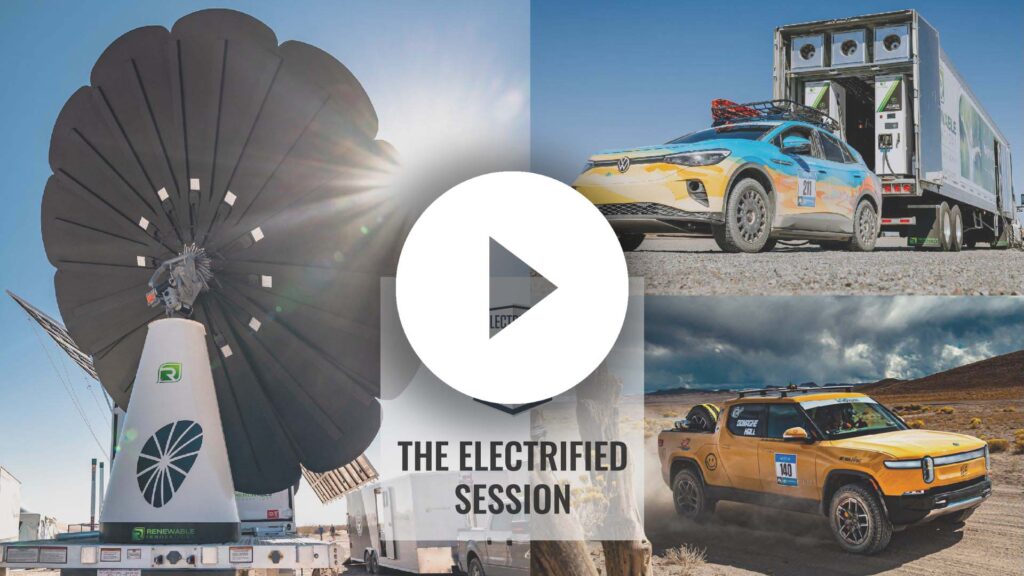 Our Electrified Session was a lively and informative discussion with a panel of EV experts and manufacturers including Renewable Innovations, Volkswagen, Audi, and Rivian.
Topics included the current state of EV, logistics in the Electrified program, and myth busting – along with a great Q&A at the end. Video link.
A big thank you to all involved who helped us make our first Electrified Session a success!
JOIN US FOR THE POPULAR "HOW TO REBELLE"
Tuesday, March 8th @ 5pm PST!
Primary Focus – Competition Format & Rules

This Rebelle Rally introduction class is a must-attend for any future competitors! Hosted by Founder Emily Miller, the virtual "Rebelle 101" session will cover topics including but not limited to gearing up, vehicle prep, and what to expect – with a special focus on rules and competition format. Q&A to follow.
If you're signed up for the 2022 competition or your future plans include the Rebelle Rally, How to Rebelle is a great way to begin your journey. We can't wait to kick off our first "How to Rebelle" of 2022, and we hope you can join us. Sign up now!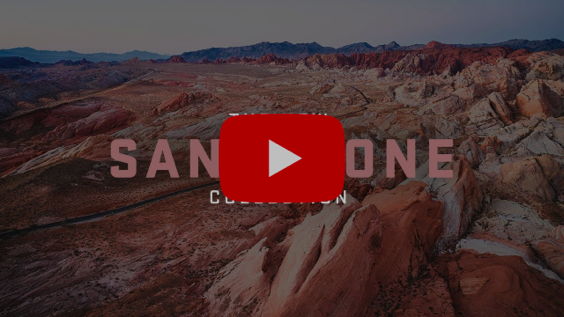 YETI is a great partner to the Rebelle Rally. Watch Rebelle Founder Emily Miller in YETI's latest story on their new Sandstone collection, a collection inspired by the rugged landscape found in Nevada's Valley of Fire. YETI followed Miller to learn more about how she views the landscape and importance of our connection to the places we travel. Pick up the collection here.