Teams departed The Village at Squaw Valley before first light and headed east into the rising sun on Day 0 of the Rebelle Rally.  Why is it called Day 0 and not Day 1? First-year and experienced Rebelles alike were given the opportunity to get a feel for the start procedure, navigating via map and roadbook, and see what green and blue checkpoints look like.  This  prologue gives the teams the opportunity to be warmed up for the first day of scored competition on Saturday.  Note that we called the Rebelle Rally a competition, not a race.  While a race is a type of competition, not every competition is a race.  Success at the Rebelle Rally is determined by navigational accuracy, driving prowess, and time management.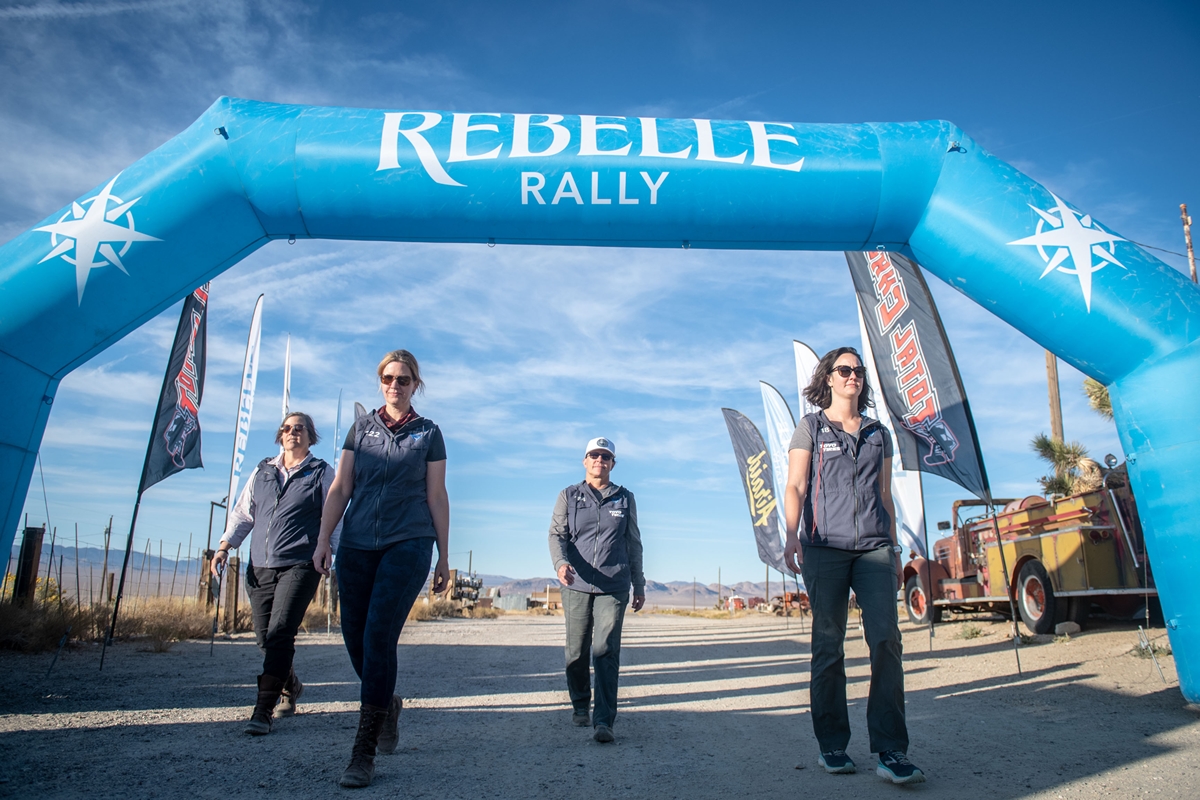 Teams made their way down the scenic Highway 395 to Bridgeport, California and the Bridgeport Ranch, where Rebelle founder Emily Miller briefed the 38 teams on the itinerary for the day. Competitors used their maps and compasses to navigate past Mono Lake and winding dirt roads in the shadow of the 13,124-foot tall Boundary Peak. The course went past Benton and Lida Canyon en route to Gold Point, Nevada, the destination for Day 0. Once arriving at Base Camp, each competitor was required to turn in their GPS-enabled devices (such as cell phones, laptops, etc.) for the duration of the event, as no GPS or outside assistance from staff is allowed on the Rebelle Rally.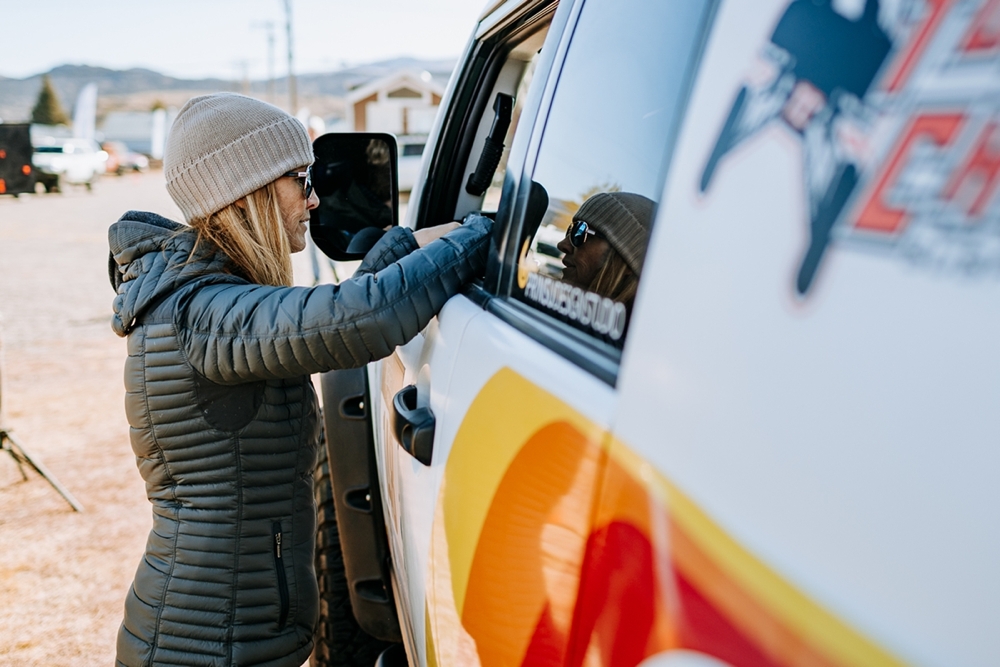 Tomorrow morning the competition officially starts, with Rachelle Croft and Taylor Pawley – Team Xelles (#190) first off the line at 7 AM Pacific in their Bone Stock Lexus GX460. Teams go off the line one vehicle every two minutes.  Group B and C will head north first, completing a large loop that includes high desert traverses through pinyon pines followed by a dramatic descent into Death Valley.  A Rebelle Enduro starting at the 2nd Green CP, will keep them on route and on time as they navigate around Lone Peak and the Crater – near Crankshaft Junction. Upon their return to the start/finish, they will then head south for a short loop to round out the day.  Group A will begin with and complete the short loop before tackling the longer loop.  The day takes place on fun, graded roads for the most part, and is considered a quality warm up day with no major driving challenges.
Several key geographic features are easily visible for most of the day, allowing navigators good points for triangulation and navigational reference.  However, this can be confusing if they do not use their compass to orient themselves.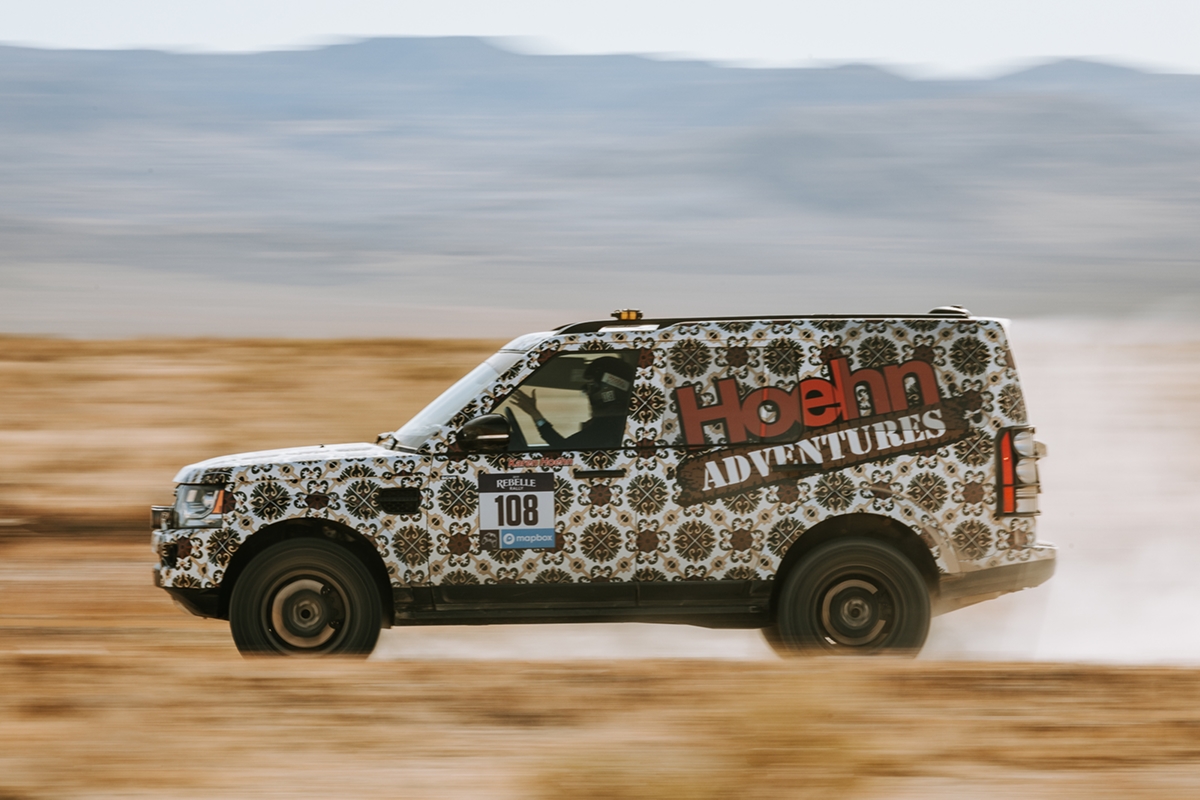 Daily Tech Tip – What Are CPs?
Rebelle checkpoints (CPs) follow the same color scheme as snow ski runs, with green, blue, and black CPs.The green checkpoints are the easiest, marked by a staff member and a large green flag.  The green CPs are worth the most points and are mandatory for all teams.  Blue CPs are optional and more difficult to find, marked only by a small stake or flag in the ground.  Most difficult to locate are black CPs, which have no visible marker on the ground. The closer teams are to black CPs when they signal their tracker, the more points they receive. New for this year, competitors will be penalized for making "hail Mary" attempts at Black Checkpoints.  This occurs when a team is lost and activates their tracker to find their location, not actually mark a checkpoint.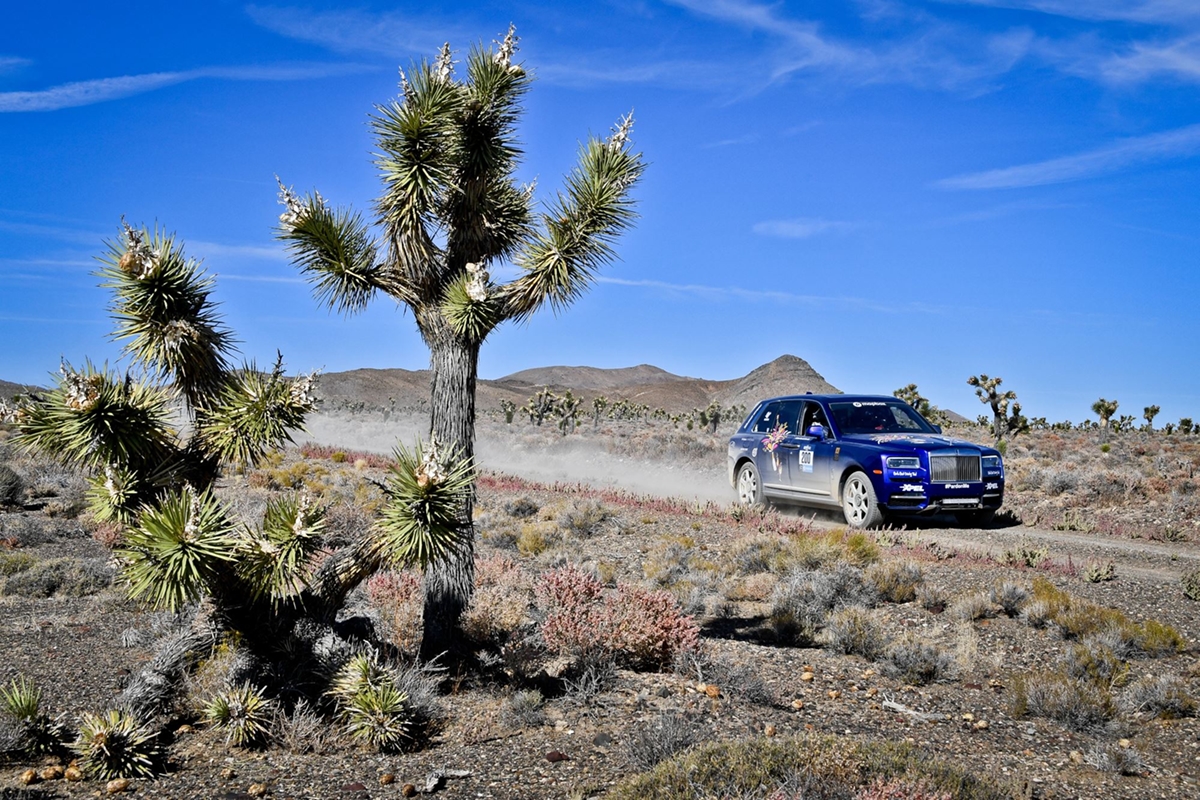 We couldn't be more excited to find a shovel company that is purpose built, innovative, and woman-owned. Not only does DMOS founder Susan Pieper pose a never-give-up, positive spirit just like a Rebelle, she is a Rebelle, competing for the second year as Team DMOS Goal Diggers (#138). DMOS is not just another simple SKU in a big company's catalog. They are all about creating – they are product-specialists who live and breathe design, delivering great products for those who need it. Their latest creation is the Delta, a scaled up E-tool for the 21st century. For more about Susan and the brilliance behind DMOS, head over to our blog.