Ridgecrest, CA
Competitors were greeted today with another marathon leg as they departed Ridgecrest on their journey South. The day started with teams departing on a long unique marathon leg that took them through Cuddeback south of Red Mountain. Heading off the pavement onto the dirt, the teams headed east toward a massive dry lakebed and their first green checkpoint of the day to get them into Johnson Valley. Once they checked in, the teams were off on an on-route enduro for back-to-back enduros which led them to hunt out-of-order checkpoints for the afternoon. At the end of the first day of this marathon leg, competitors stopped to camp after 10 hours of their start time. Teams are spread out across three different zones where they will spend the night before starting their next leg, Day 6. This second to last stage will find teams arriving at their final basecamp in Glamis and get their scores tallied from the past two days.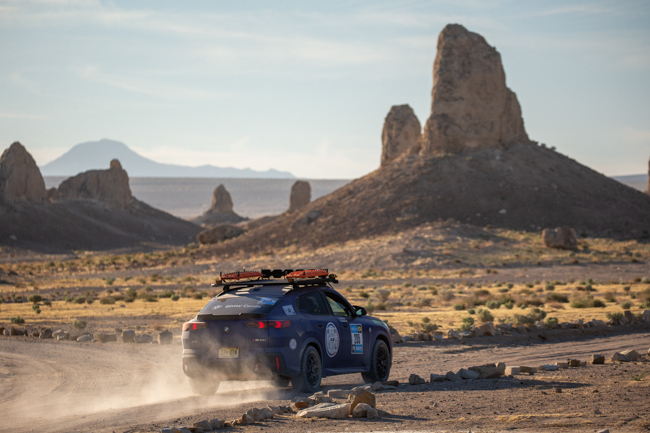 BMW M2 M35i
The third teammate is an essential part of any Rebelle Rally team and the ideal proving ground to test a manufacturer's products so we were happy to welcome BMW when they were interested in bringing out their all-new X2 before even the media could get their hands on it. Unveiled to the world on October 11th, just hours before pre-tech started, the BMW X2 made its digital debut. Now in its second generation, the X2 is BMW's extremely capable compact Sport Activity Coupe.
The new X2 is equipped with a 2.0-liter TwinPower turbo 4-cylinder engine and to add to the competitive nature of the Rebelle Rally team, they were outfitted with the top M35i trim which gives the car 312 hp.
For the Rebelle competition, the X2 received mild modifications that solidified its off-road capabilities:
Falken WildPeak AT Trail Tires
Rotiform ZMO-M Wheels
Morimoto Triple Row BangerBar (front) and 2Banger Pod lights (rear)
XPEL Stealth Paint Protection Film and Ultimate Plus Paint Protection Film
Thule Caprock roof platform
Smittybilt off-road recovery gear and accessories
BMW M Performance Parts tow straps
Custom underbody protection/skid plate
Custom cargo area spare tire carrier
TerraTrip external odometer
Piloted by veteran Rebelle competitors, Rebecca Donaghe and Sedona Blinson, the team only had a few hours with the vehicle before jumping into chasing checkpoints. Their experience and tenacity as competitors have kept Team #205 Wild Grace 8.0 in the hunt for a podium of the X-Cross™ class.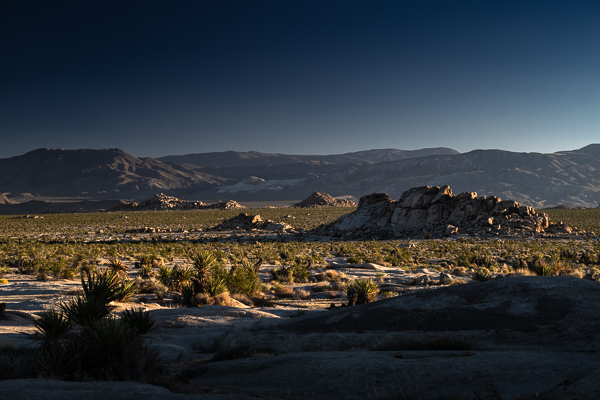 PARTNER HIGHLIGHT – YETI / FOX TRAIL TRUST
Commitments to the future.
Talk is cheap. The Rebelle Rally has a proven record of partnering with companies who deliver what they promise, including brands such as YETI and Fox Trail Trust. Both brands are focused on sustainability and longevity of products for the future.
YETI was founded in 2006 with the simple mission of building a product that could be used daily and simply wouldn't break. YETI products perform when it matters most, and their product innovation comes from necessity and first-hand experience.
"YETI represents the yardstick by which all other outdoor products are measured." – Flip Pallot, Angler and YETI Fishing Ambassador
For Fox Trail Trust, their mission is to make sure the thrill of the ride can live on forever. Created by Fox Factory, Trail Trust provides grants to organizations helping to preserve the places we love to play. Their contributions work to build, maintain, and expand access to trails.
"With Fox's support, we have been able to provide hundreds of individuals with disabilities the first-time experience of accessing trails and nature like never before." – Eric Gray, Catalyst Sports