The second stage of the 2021 Rebelle Rally, powered by Pirelli tires, started with an On Time Enduro through wide open valleys and tight canyons lined with pinion pines. The enduro ended in Big Smokey Valley at the northern end of Area 51. After the enduro, teams traded their rally computers for maps and compasses to navigate their way to the day's checkpoints (CPs). The stage covered 330 kilometers and 17 CPs as it wound its way through the Great Basin. For the first time since 2018, the course returned to the cool and quirky International Car Forest of the Last Church in Goldfield, Nevada en route to Big Dune. Located in the Amargosa Valley between Las Vegas and Beatty, Big Dune provides the first glimpse of the sand in store for 2021 Rebelle competitors.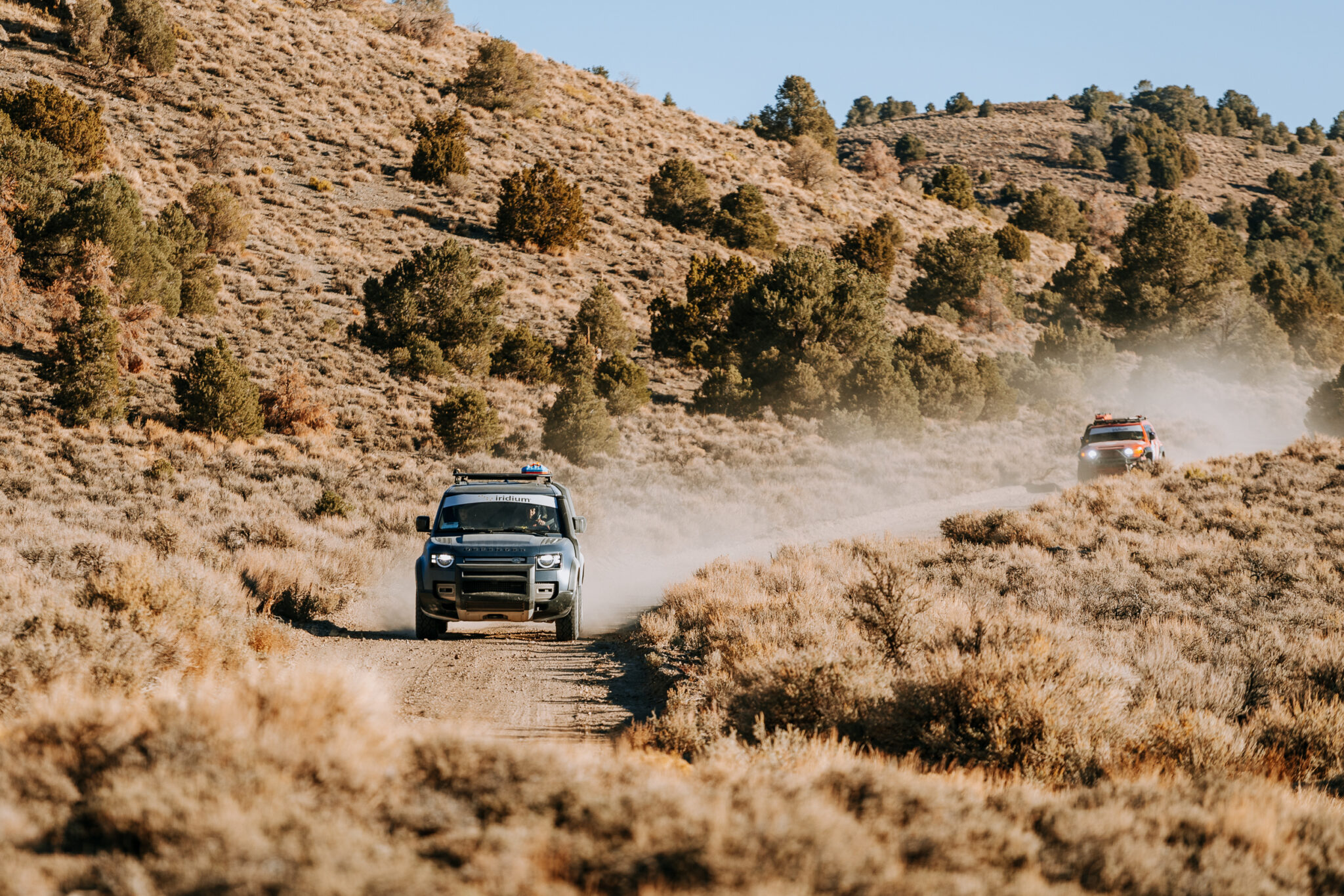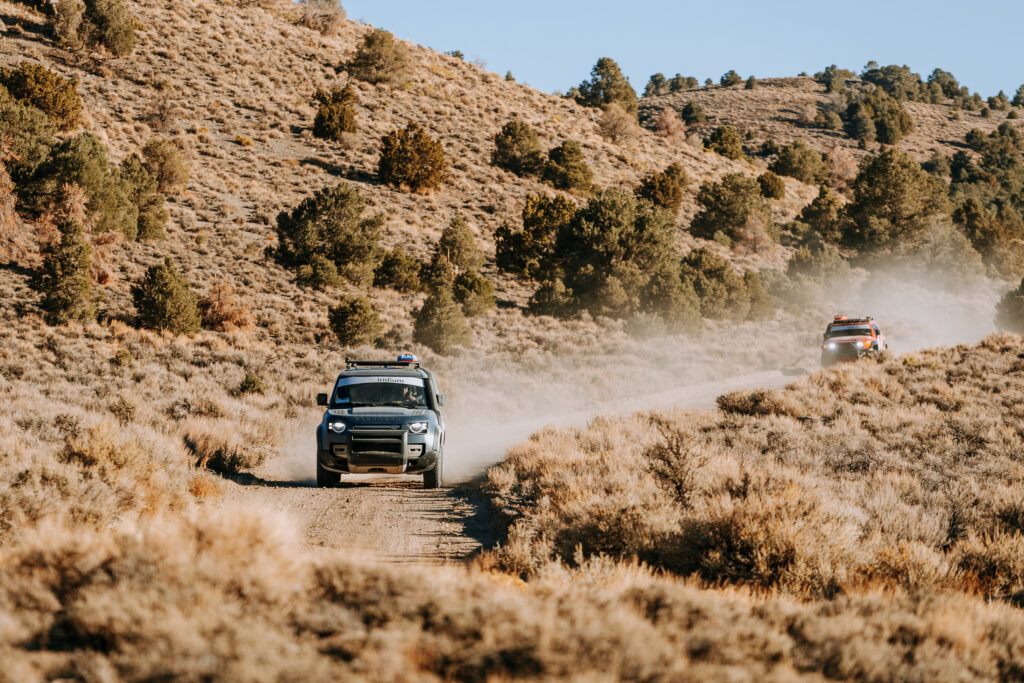 The course produced vehicular carnage for teams who got overly aggressive, resulting in broken axles, bent skidplates, and flat tires. None of the punctures occurred to the competitors or numerous course workers running Pirelli Scorpion All Terrain Plus tires, which have withstood all the punishment they have been subjected to thus far on the Rebelle Rally. The mechanical team will be working well into the night to get competitors back out on course for STAGE 3. Of those who were more prudent on STAGE 2, the mother and daughter duo of Team #177 Jeep Thrills (Emily Benzie / Christine Benzie) took the top spot for the day, moving them into second place overall in the 4×4 Class. For their efforts as the winners of STAGE 2, Team #177 will receive a set of Pirelli tires.

Want your own set of Pirelli tires?
Pirelli and Rebelle Rally have teamed up to give you the chance to win a set of four Pirelli tires from the Scorpion™, Cinturato™, or P ZERO™ families.
ENTER HERE.
Team #129 4xEventures (Nena Barlow / Teralin Petereit) maintained the lead in the overall standings, finishing in a tie for second, just one point behind Team #177 for the day. Also in the second-place spot was Team #188 Dirt Hustle (Laura Wanlass / Maria Guitar), moving them up to fifth in the overall standings.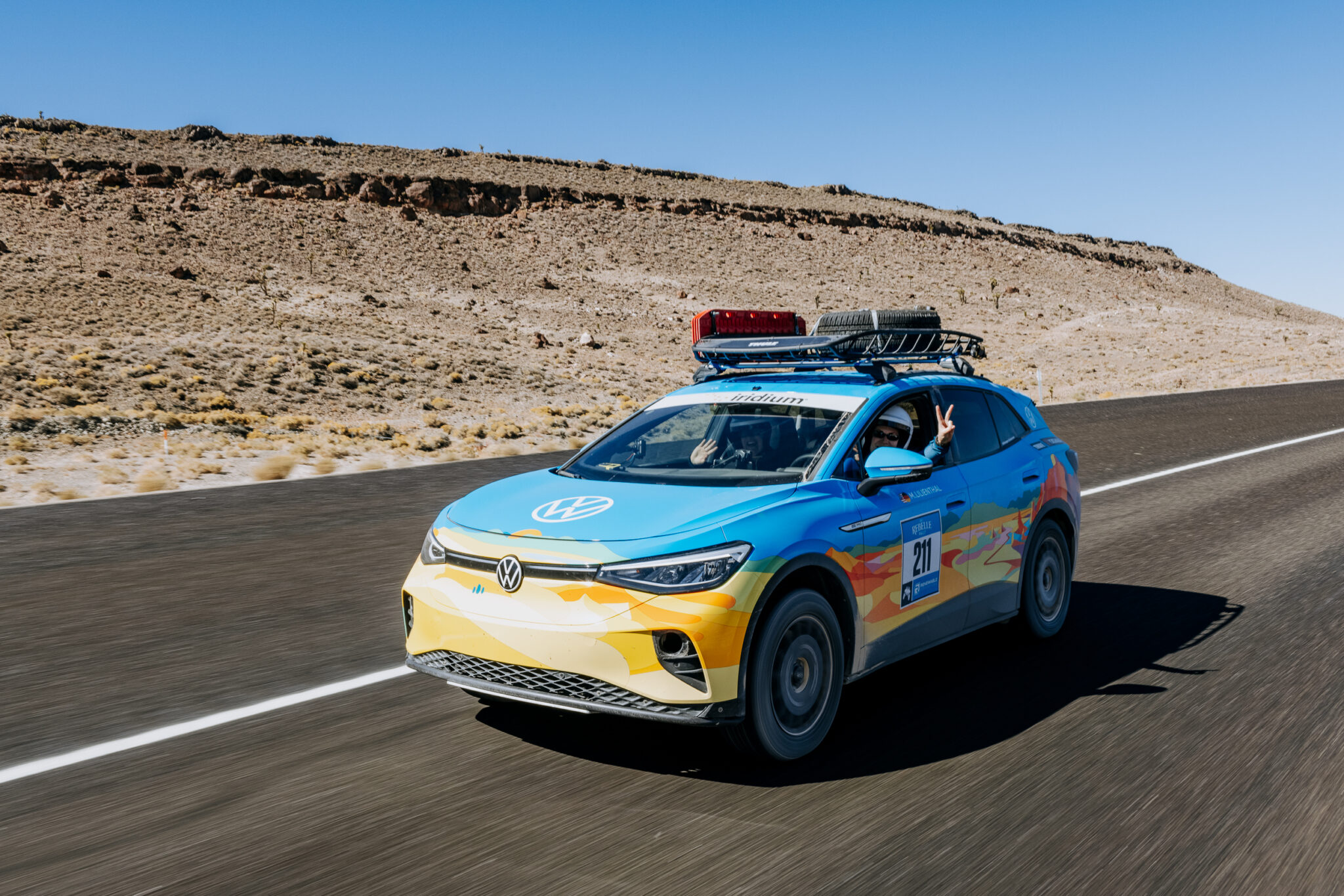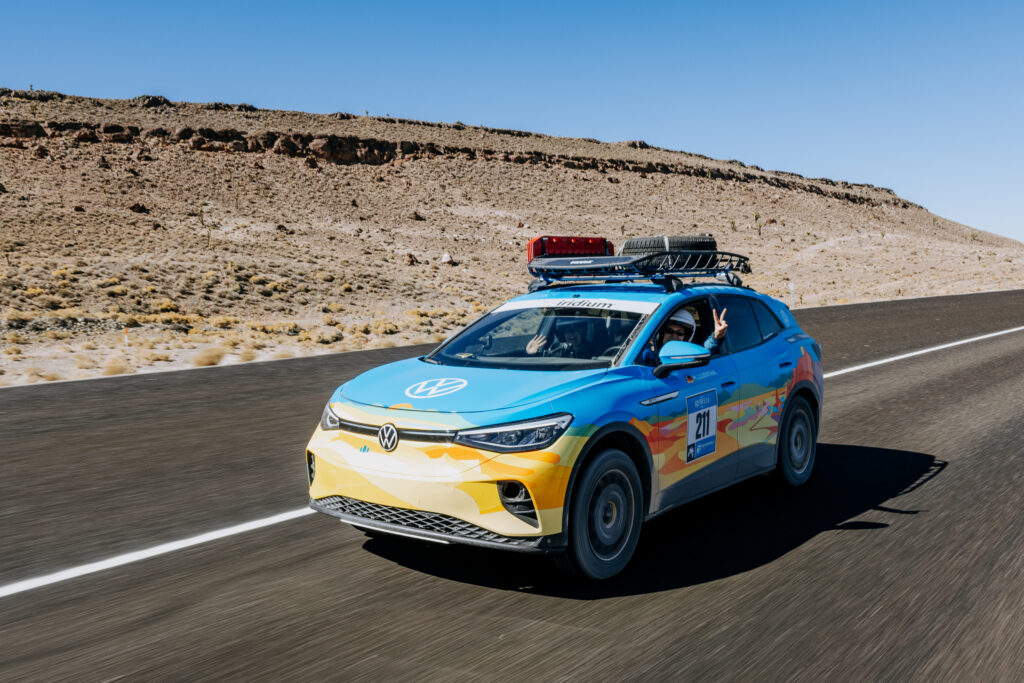 In the X-Cross™ Class, Team #206 Giggle Watts (Verena Mei / Tana White) posted the top score of the day in their Kia Sorento PHEV to move ahead of Team #202 Ford Performance (Melissa Fisher / Cora Jokinen) in the overall standings. Fisher and Jokinen finished third for the day after Team #205 Watt Girl Summer (Sabrina Howells / Alyssa Roenigk) who took second place.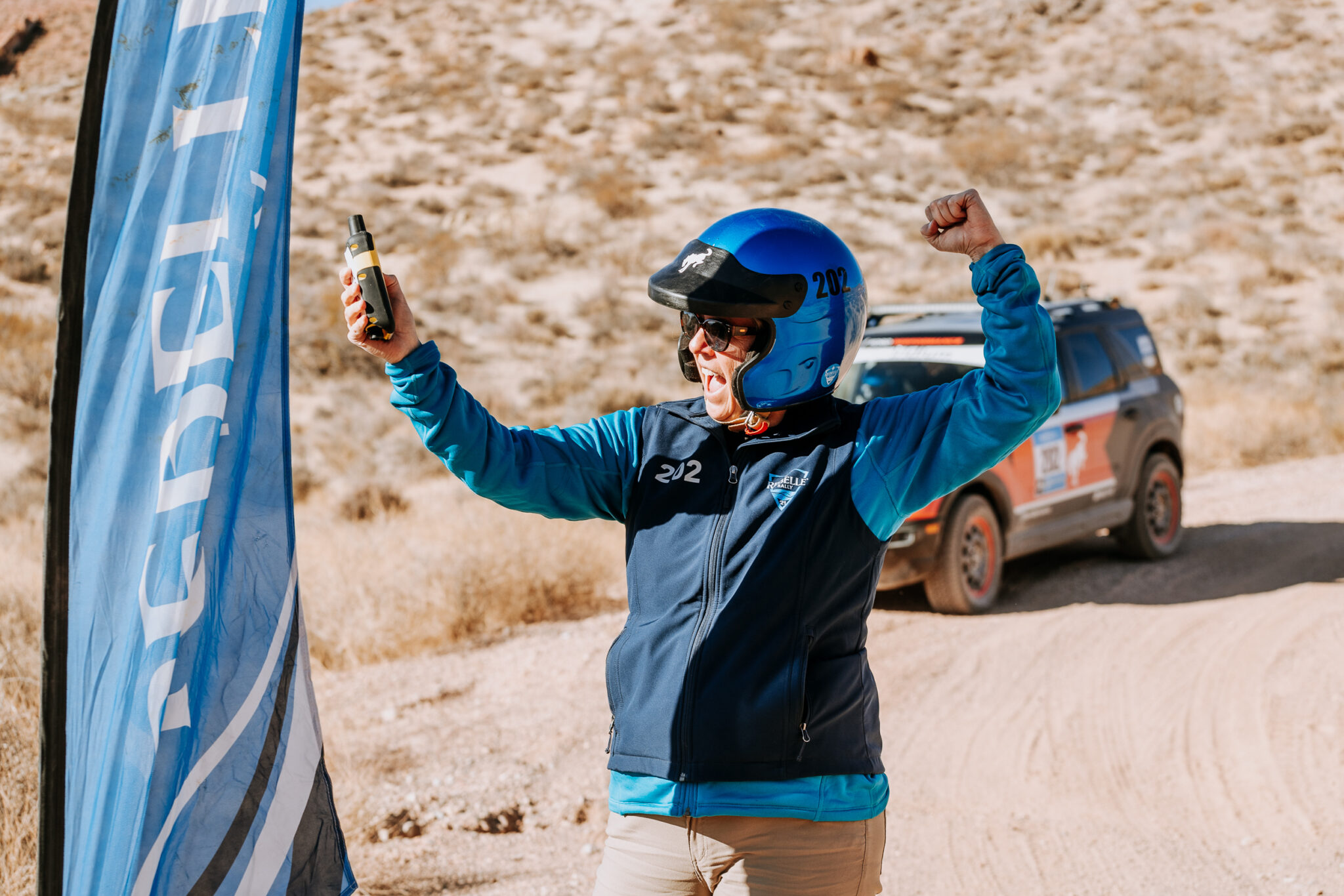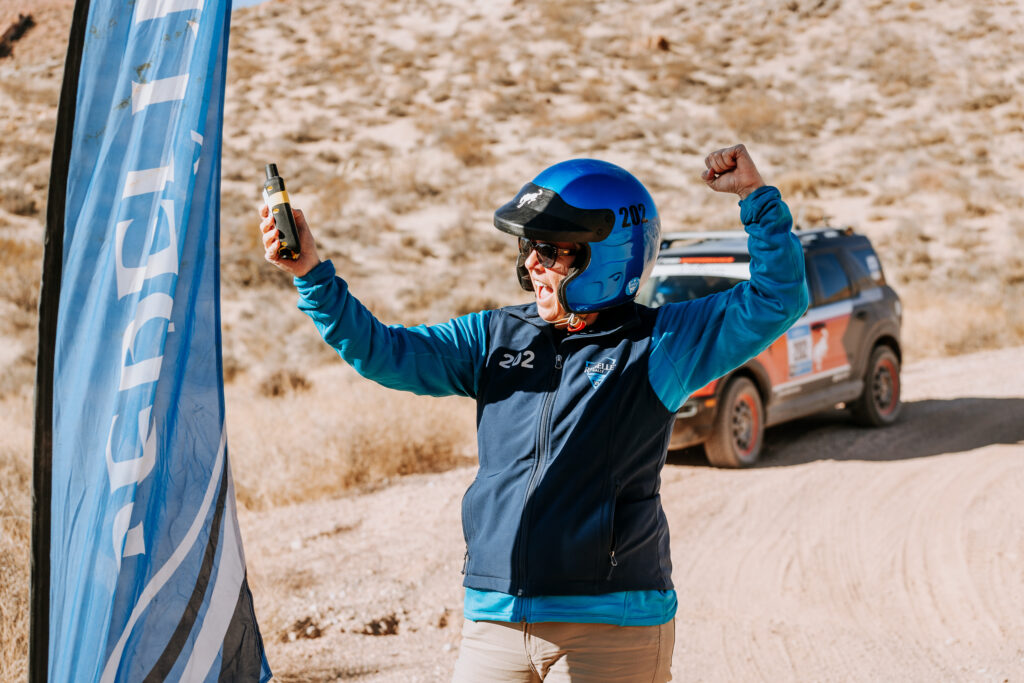 STAGE 3 starts at 7 AM PDT with cars leaving the line two at a time at three-minute intervals for a day filled with sand dunes, dry lakebeds, and a drive through Death Valley National Park. Team #103 CWG (Kristie Levy / Rachael Ridenour) and Team 201 Sol Seekers (Lisa Wolford / Noelle Sanders) will be the first teams off the line, and the live show will start at 6:45 AM PDT. Tune in at rebellerally.com/live as co-hosts Rachelle Croft and Matthew Johnson lay out what is in store for competitors and fans on STAGE 3.
Want to learn more about the women competing in the Rebelle Rally? Team bios are live now at rebellerally.com/2021-teams/.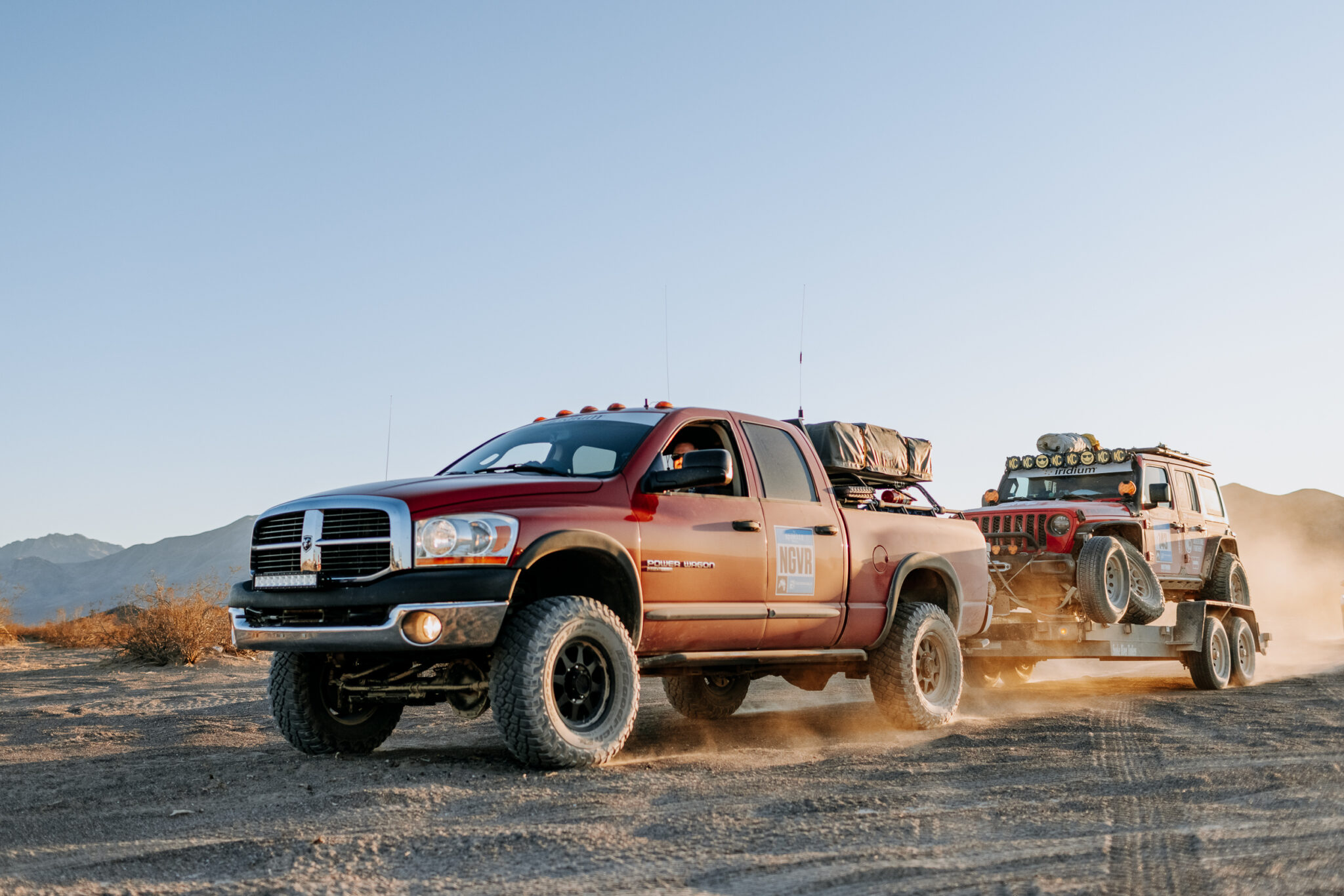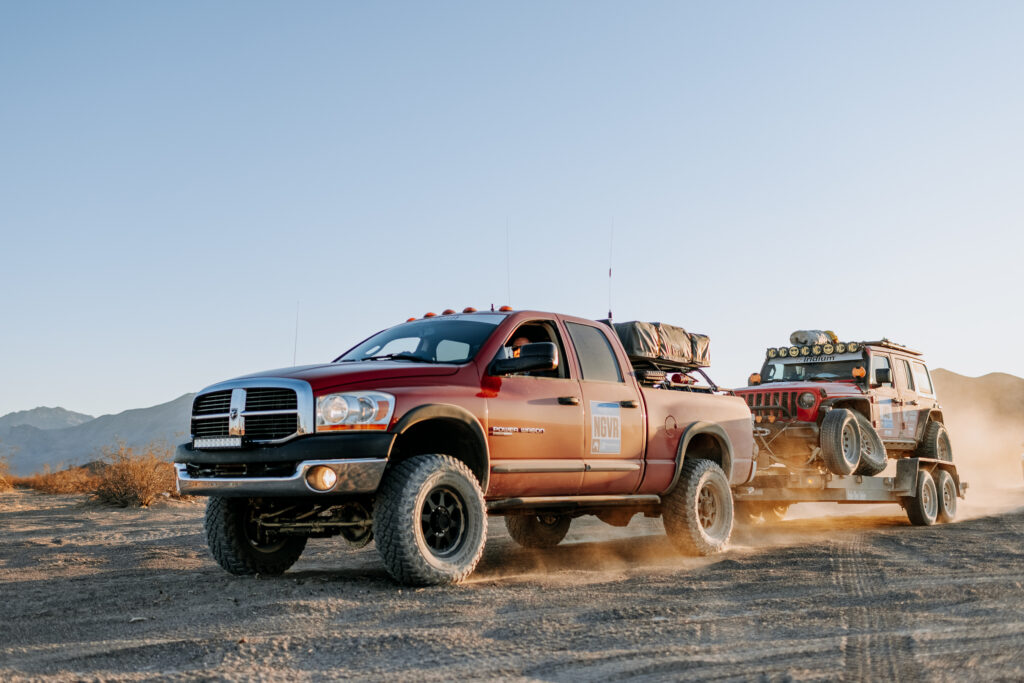 Daily Tech Tip- What Are Optional X CPs?
Some checkpoints (CPs) have an optional alternative (designated by an X) that is harder in terms of either driving and/or navigation. Since it is more difficult, the X options are worth more points. Teams must choose to either pursue the normal CP or the X CP, but not both. Difficulty and time management are important when determining the best course of action for each team.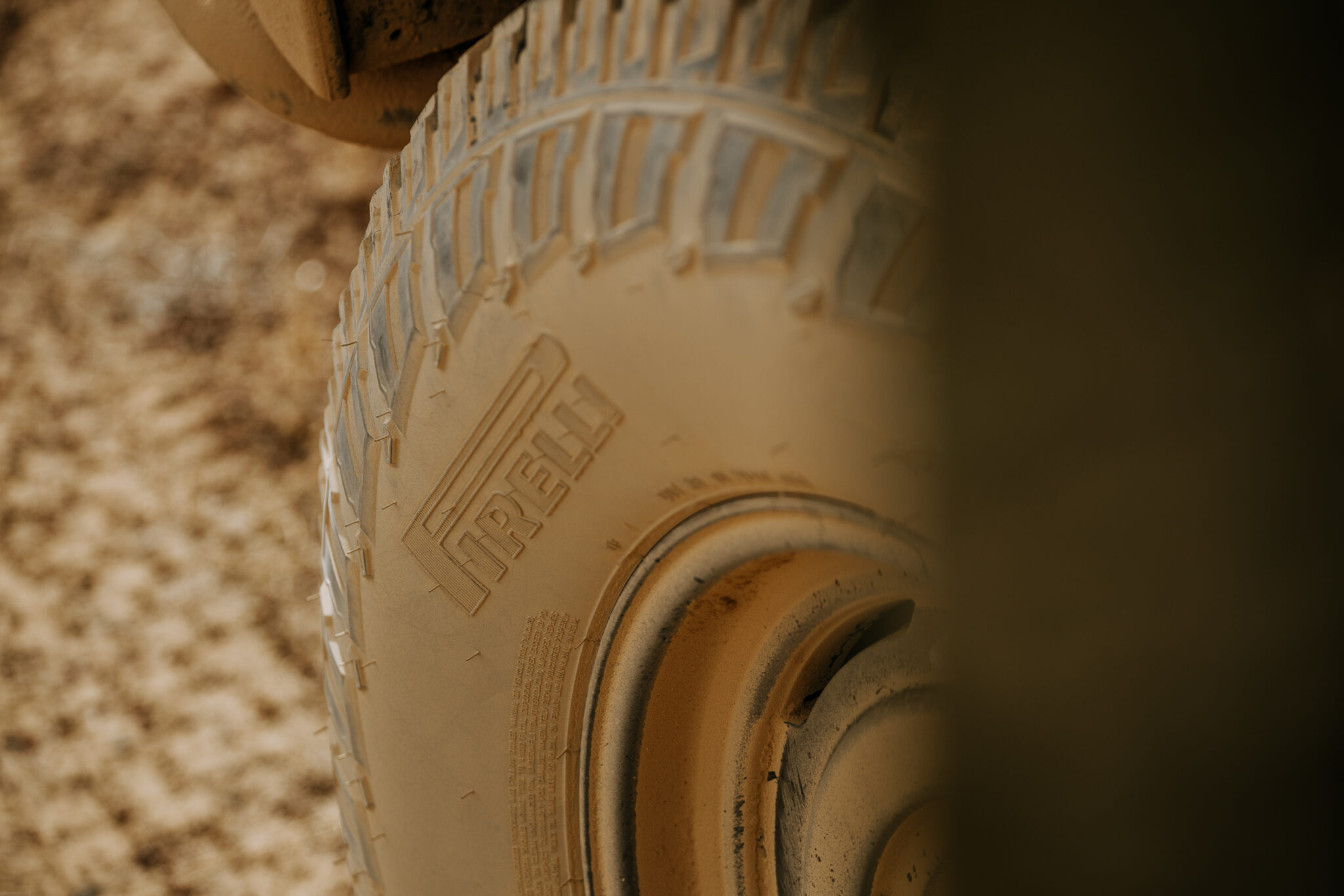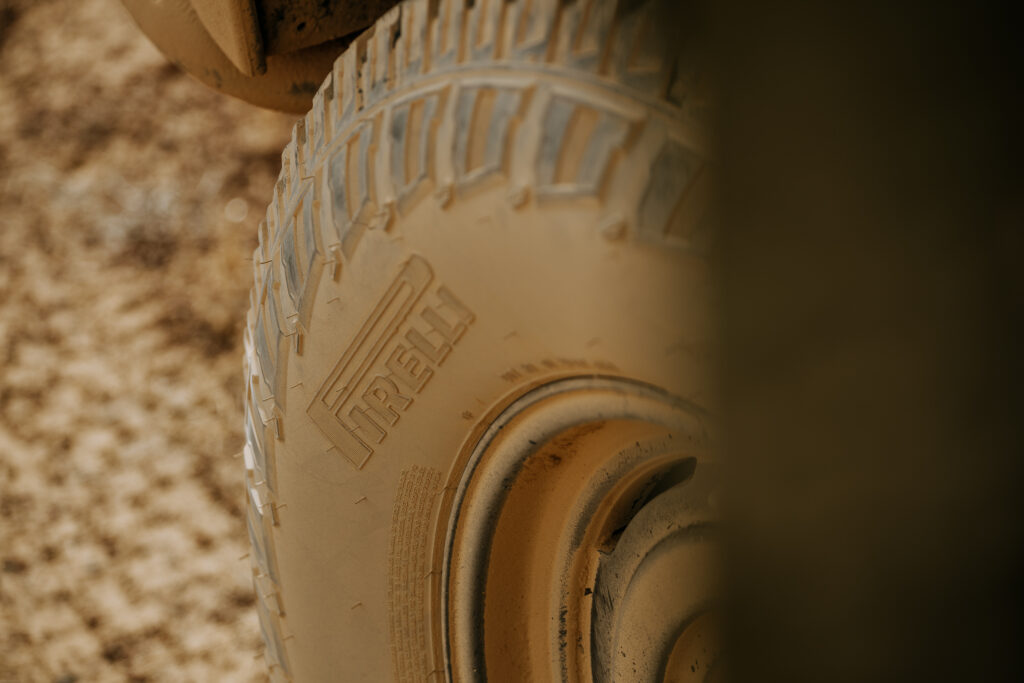 SPONSOR HIGHLIGHT- Pirelli
"Tires are the critical link between your vehicle and the terrain," Rebelle Rally Founder Emily Miller shared. "Their importance in an event that spans eight days of competition and over 2,200 punishing kilometers of terrain cannot be overstated." That is why the Rebelle Rally partnered with Pirelli this year and equipped several staff vehicles with Pirelli's flagship light truck tire, the Scorpion All Terrain Plus. The Scorpion All Terrain Plus are developed for drivers of SUVs, pickups, and crossovers who want to strike a balance between on-road civility and off-road capability with minimal compromises. Pirelli is also the tire of choice for Rivian on their fully electric R1T truck. The Pirelli Scorpion All Terrain Plus carried Rebelle Rally veterans Emme Hall and Rebecca Donaghe to a top ten finish in the highly competitive 4×4 Class in 2020 and never suffered from a puncture across the entire event.
About the Rebelle Rally
The Rebelle Rally is the longest competitive off-road rally in the United States. Traversing over 2,500 kilometers through Nevada and California's iconic terrain, it is an endurance competition for women consisting of precision driving and navigating – not fastest speed. The competition is innovative and unique, using maps, compass, roadbooks and strategy – known as Rebelle Format. GPS and other electronic devices are strictly prohibited. Remote and off-grid for eight competition days, the Rebelle Rally is considered a providing ground for people, products and stock manufacturer vehicles.