Wrapping up the Marathon Stage, competitors reluctantly left their oasis in the hot springs for an epic day of peaks and valleys, finally crossing into California. Without the standard morning briefing from Rally Director Emily Miller, teams had the morning to prepare themselves for a long day that features a variety of challenges and decisions.
Early in the day, the route took them to the edge of Death Valley where teams had to choose which route they would take. For the competitors who took the X CP route, they faced steep and technical trails up high above Owens Valley. All teams met back up for an On Route Enduro that lead them through the famed Alabama Hills and Movie Road.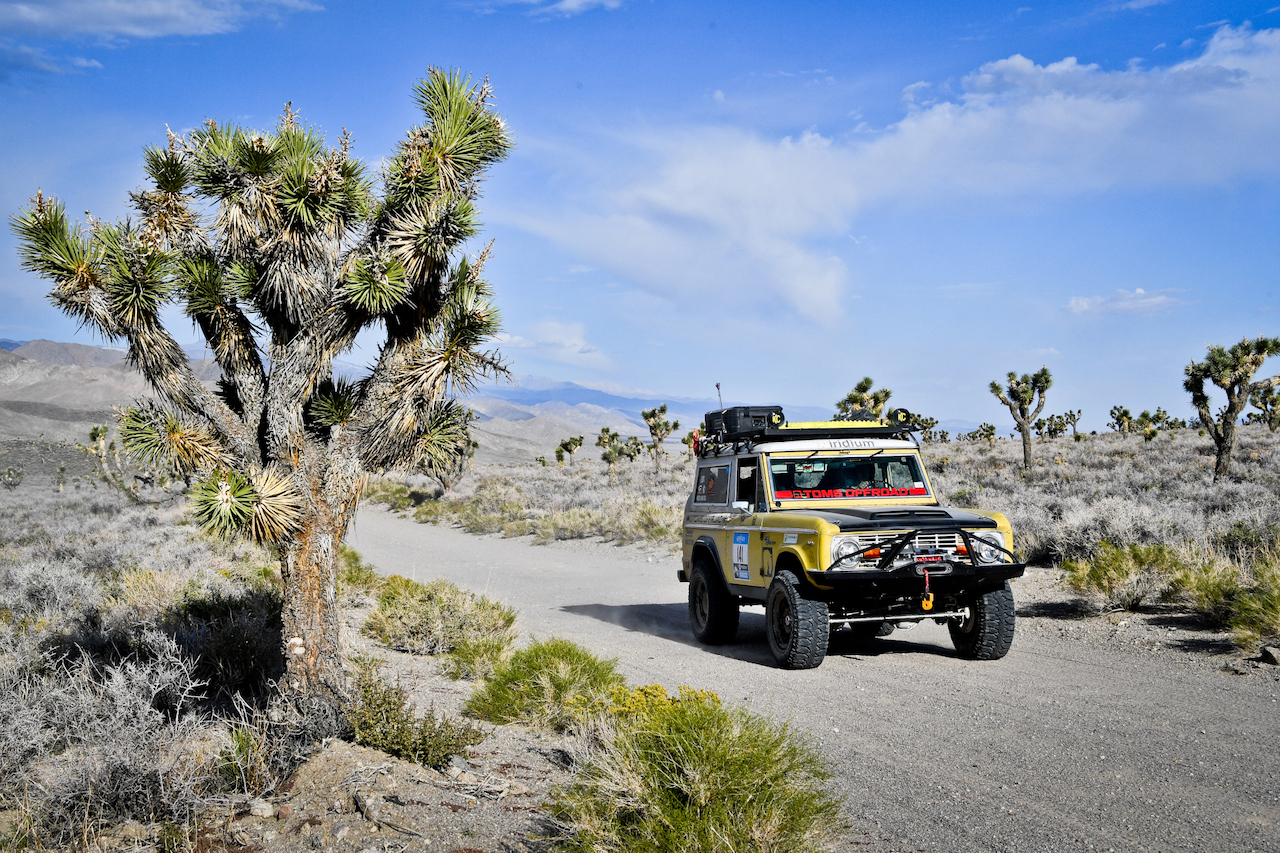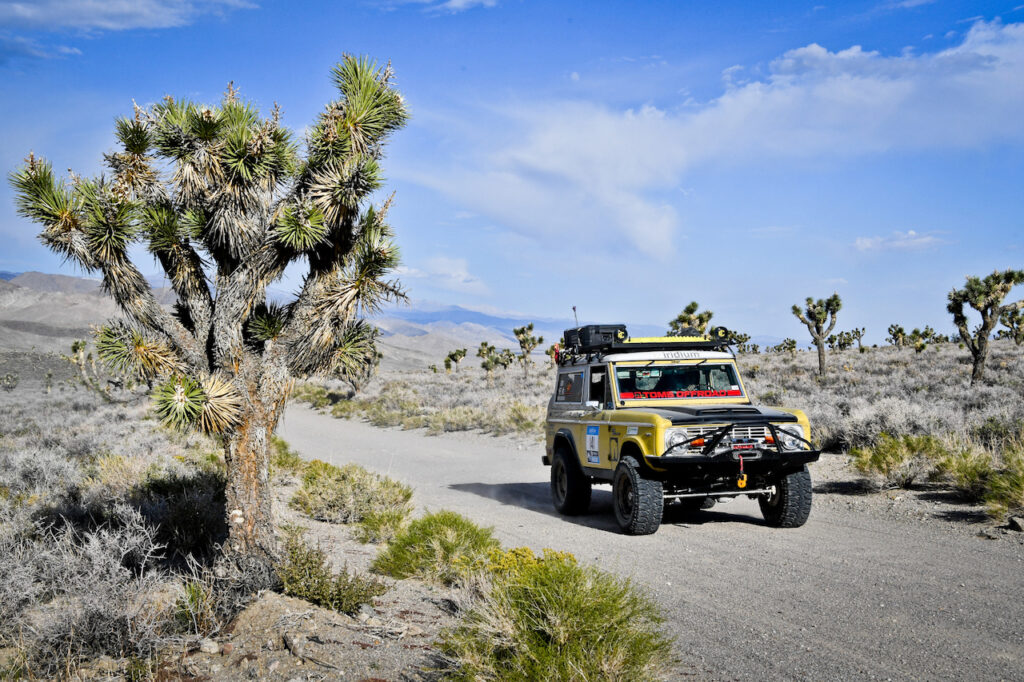 On Route Enduros are not timed but competitors may have blue or black CPs throughout the route they need to navigate to while enjoying the iconic National Scenic Area. It is a welcome reprieve from the tedious task of finding CPs or the stresses of an On Time Enduro.
The afternoon threw them back into the thick of things taking the teams over Cactus Flats, the brown sand dune at Coso then into an On Time Enduro along the LA Aqueduct ending in the sand-filled Short Canyon, Rebelle Rally's TSD version of Pike's Peak. Over the span of the two days of the marathon stage, competitors traversed over 600 kilometers and encountered 39 checkpoints with both an on time and on route enduro finally ending at Basecamp 2 nestled in Dove Springs outside of Ridgecrest, California.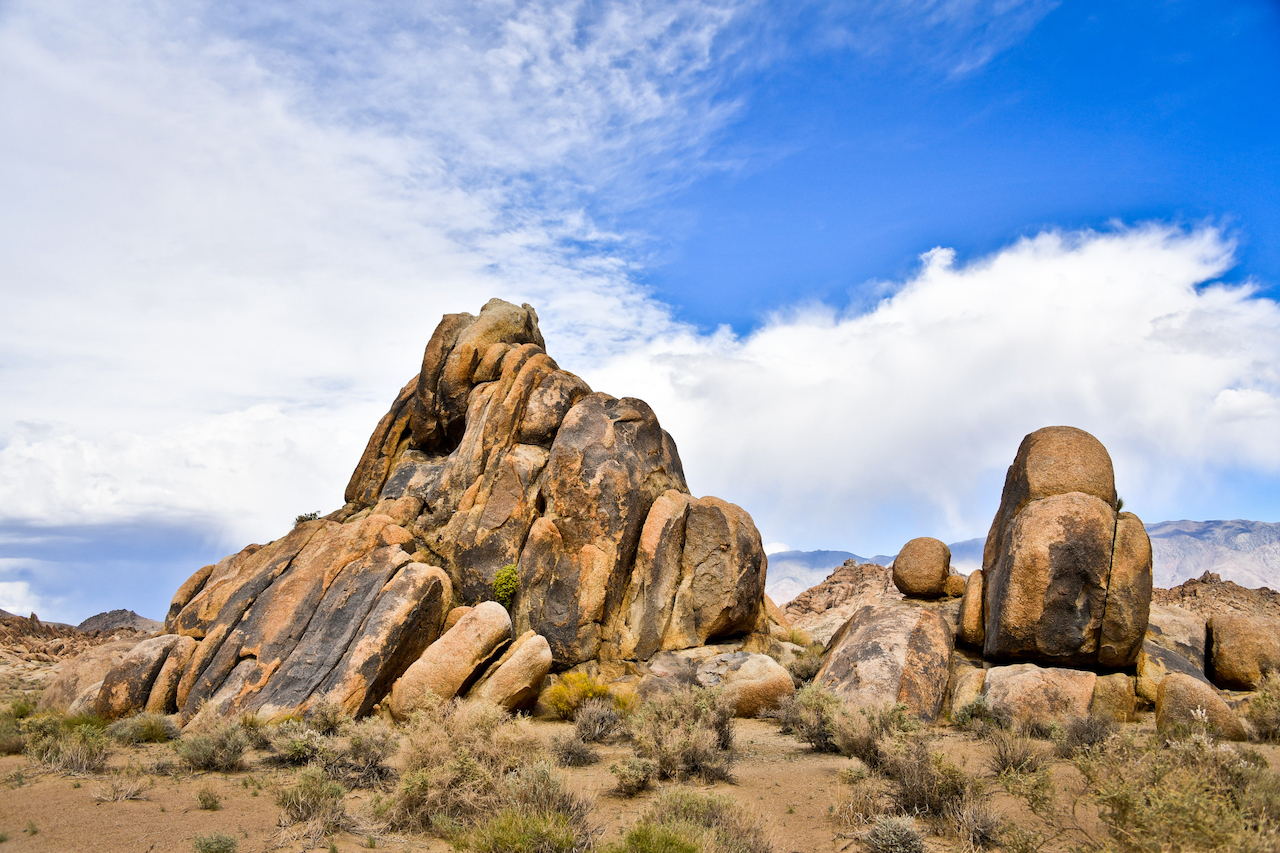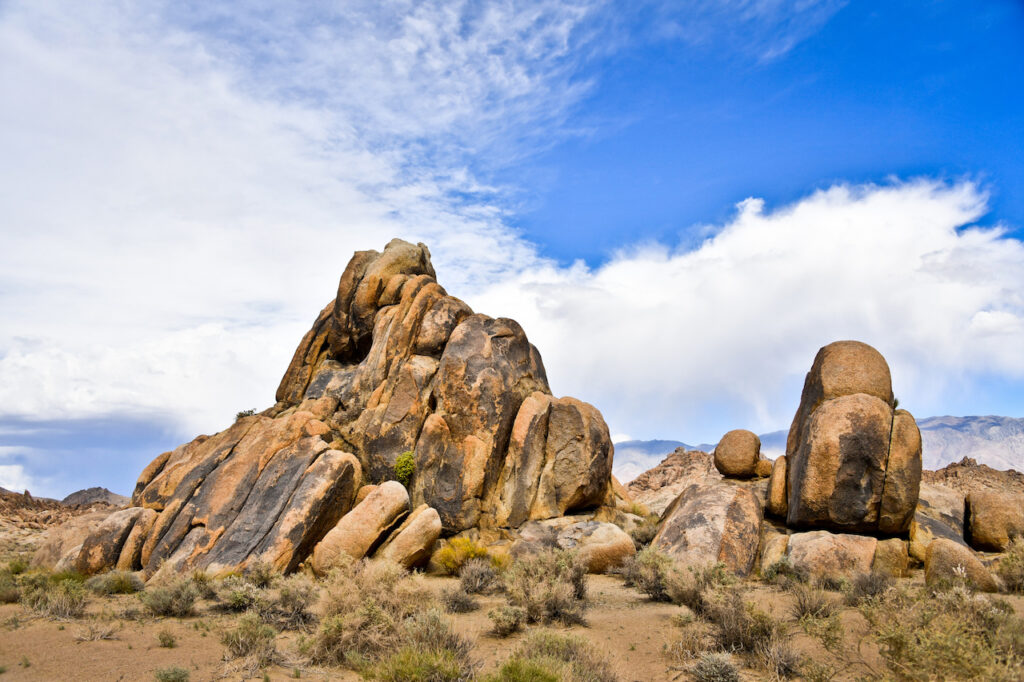 Not everyone had the smoothest of days because, as we all know, things never seem to go exactly as planned, but as true Rebelles do, competitors dug in and found solutions for any problems that arose.
Quite a few will keep Nick and the mechanics team busy, but some may be able to fix things in the field while on the competition route. The rookie teams of #180 Roverlanding and #121 Dark Defender ended up getting their hands dirty to do on-course replacements of shocks, showing just how tough a true Rebelle can be.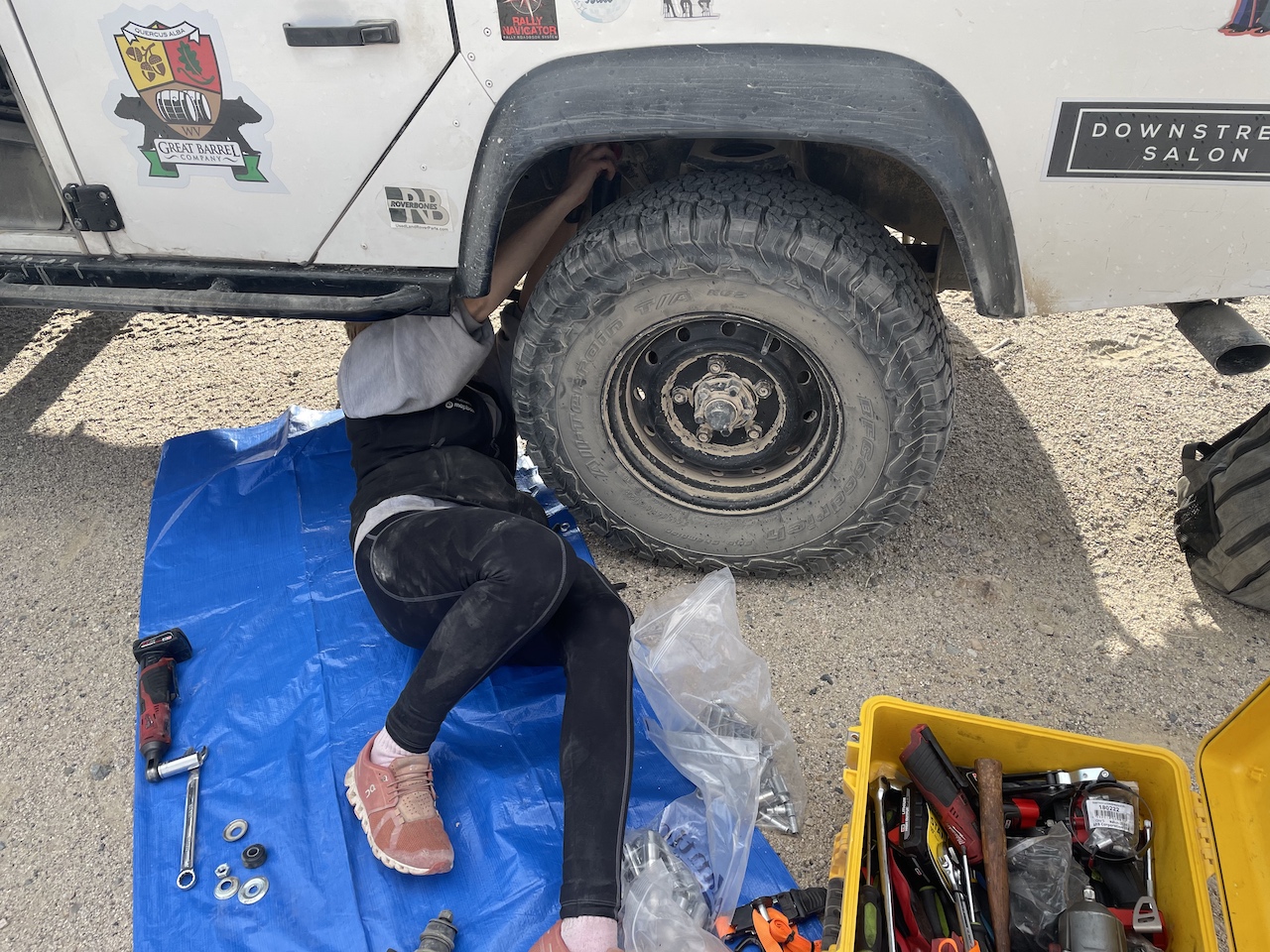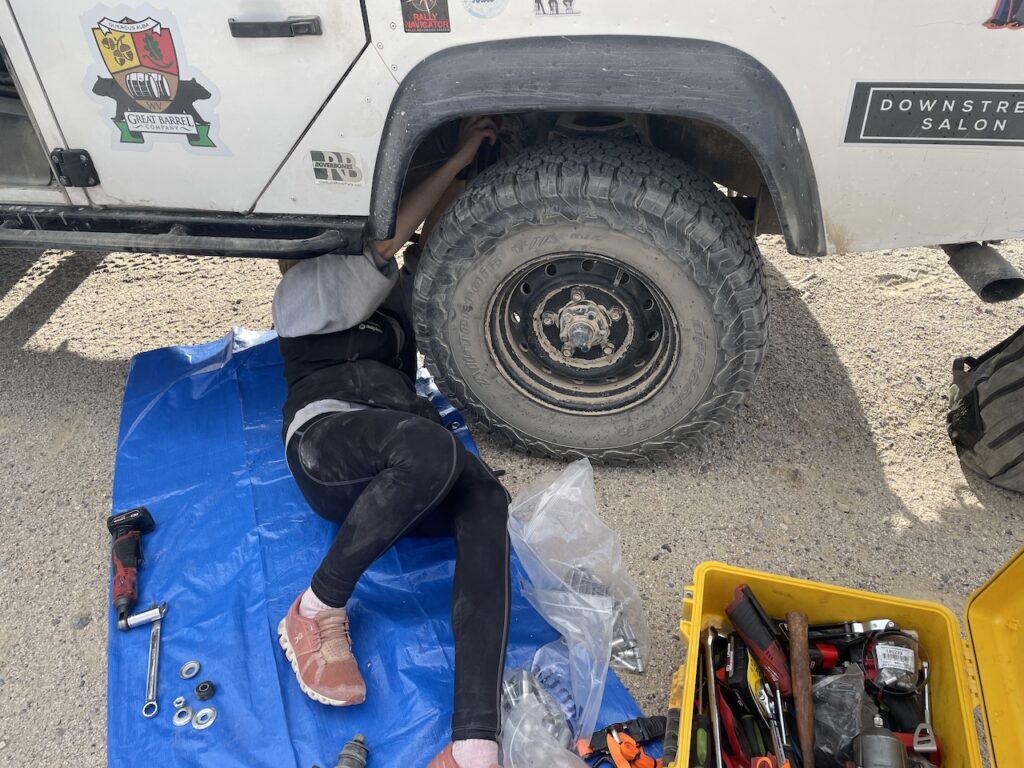 After a busy few days, the competition is tight with Team #129 4xEventures (Nena Barlow / Teralin Petereit) holding a narrow lead over the second place Team #188 (Laura Wanlass / Maria Guitar) after they essentially tied scores on the Stage 3 course. Coming up steadily in the ranks is the Toyota Tundra Team #152 (Becky Brophy / Samantha Barber) who keeps pounding out those checkpoints and pushing through those legendary Day 3 battles.
Barber's recap of the day summed up their rollercoaster experience, "Today was tough, we struggled with one of the points in the beginning which really got into our heads. We were able to move on and had a great middle of the day but had a bit of a set back during the Enduro when someone from outside the Rebelle was stopped in the middle of our course. It was a good test of our communication and our ability to throw things in the back seat and let them go. Overall, we had a good day with beautiful sights and we love being out here!"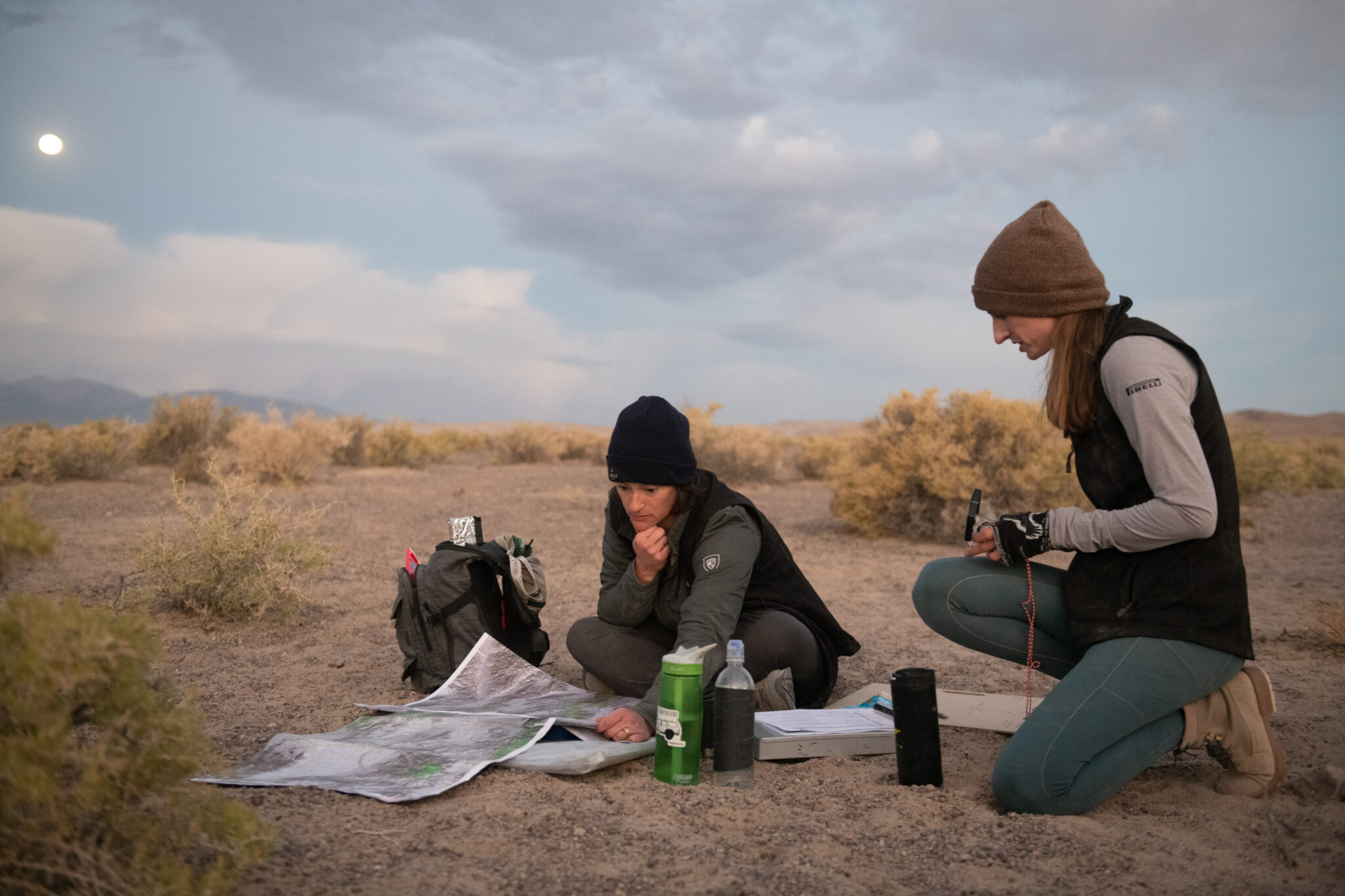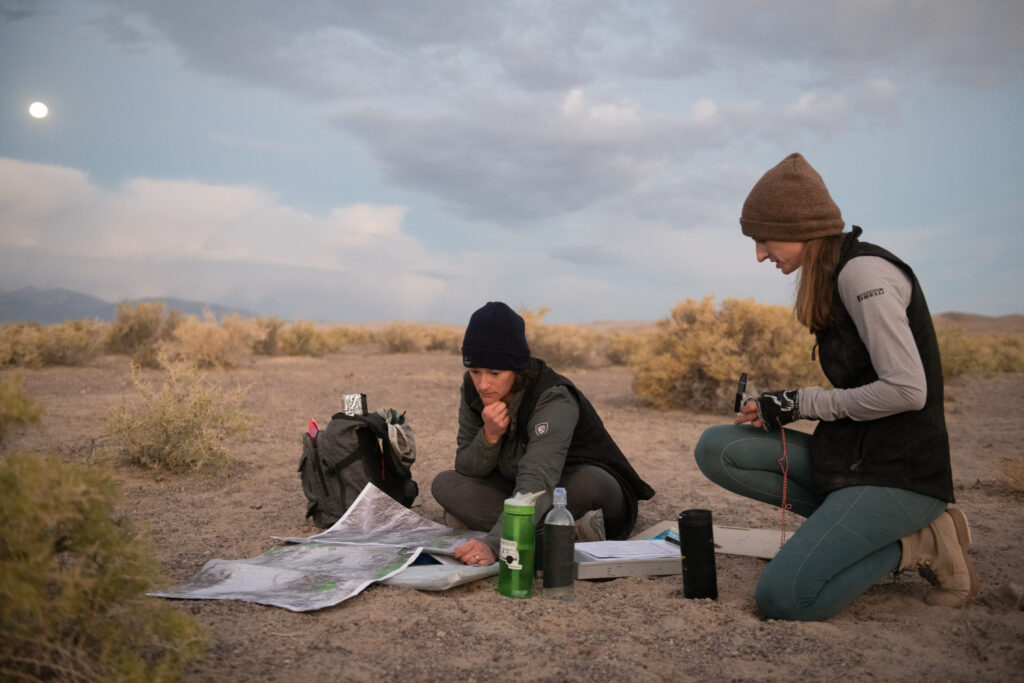 With a smaller field, X-Cross™ is keeping things exciting with competition throughout the entire field. The Ford Bronco Sport Badlands Team Built Wild #200 (Christine Benzie / Melissa Clark) continues to lead the group but has a Nissan Pathfinder of Team Wild Grace #216 (Sedona Blinson / Lyn Woodward) and Subaru Outback of Team MtnSubie #204 (Carey Lando / Angela Lux) right on their heels. For the first time, we have BMW joining the chase with Team eMpowered #210 piloted by Kelsey Stephens and Elizabeth Mohan with their 2013 BMW X5.
Vehicle owner Kelsey Stephens shared her thoughts about selecting her ride. "It's really cool to get to be the first in something, especially with my BMW. BMW is heavily involved with motorsports all over the world so to be the first to bring a BMW to an event like this is even more amazing. I've been working on them and running a shop for many years, we're passionate about the make. I compete with BMWs in other forms of motorsports so when it came time to do the Rebelle, there was no question I knew it had to be a BMW and the X5 was the obvious choice. We have the diesel so the long range is great and we don't need to really worry about fuel. The vehicle is doing great, we're out here and I have lots of torque for all of the sand and uphill climbs we've been faced with."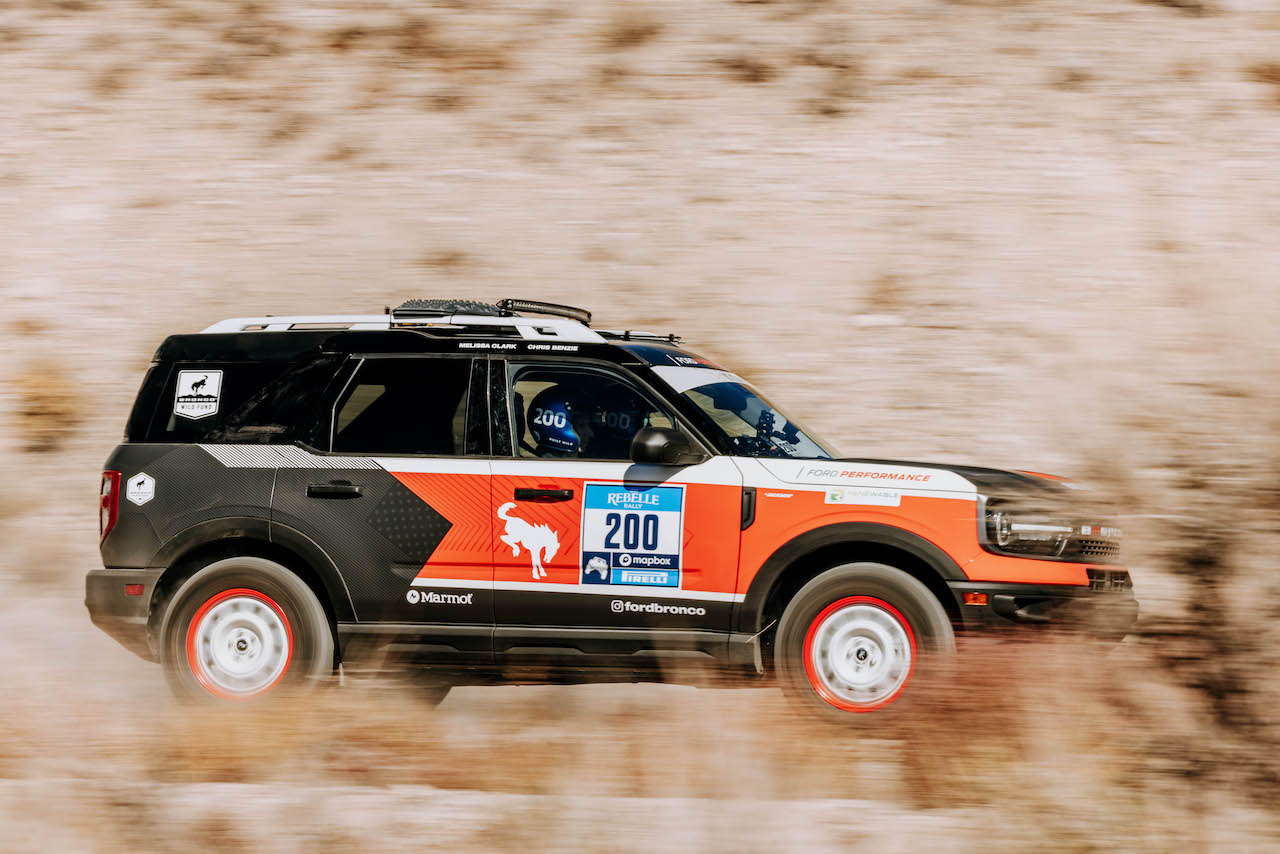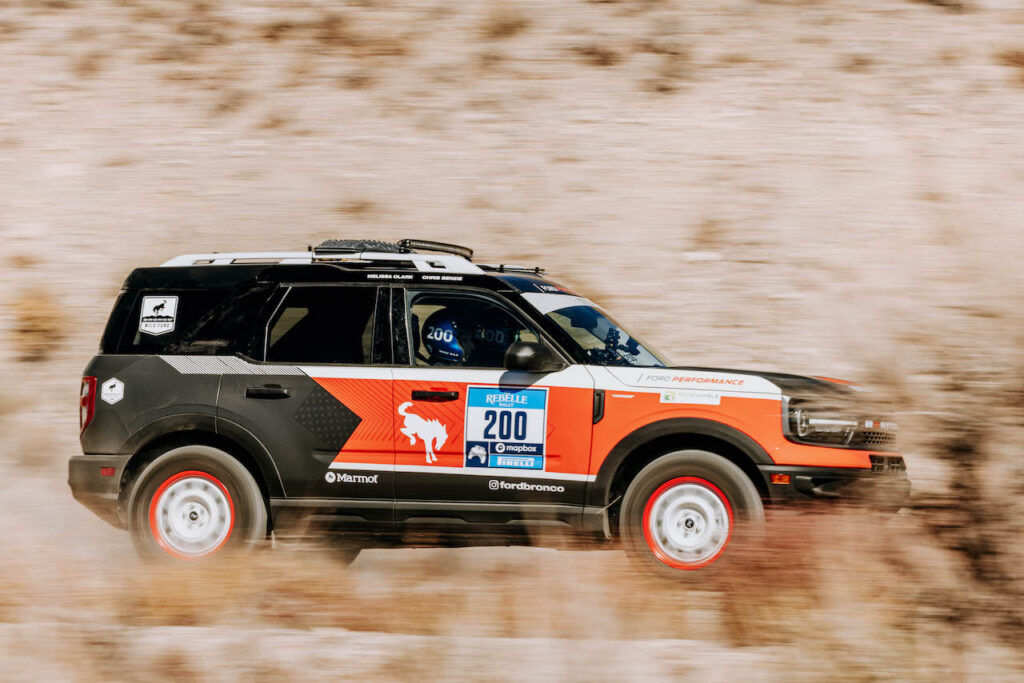 Tonight teams will regroup at the Dove Springs Basecamp before tackling the popular OHV Area tomorrow for a new approach to CPs where teams will be allowed to collect certain groupings of points in any order during Stage 4. Join us to check out the action.
Want to learn more about the women competing in the Rebelle Rally? Team bios are live now at www.rebellerally.com/2022-teams/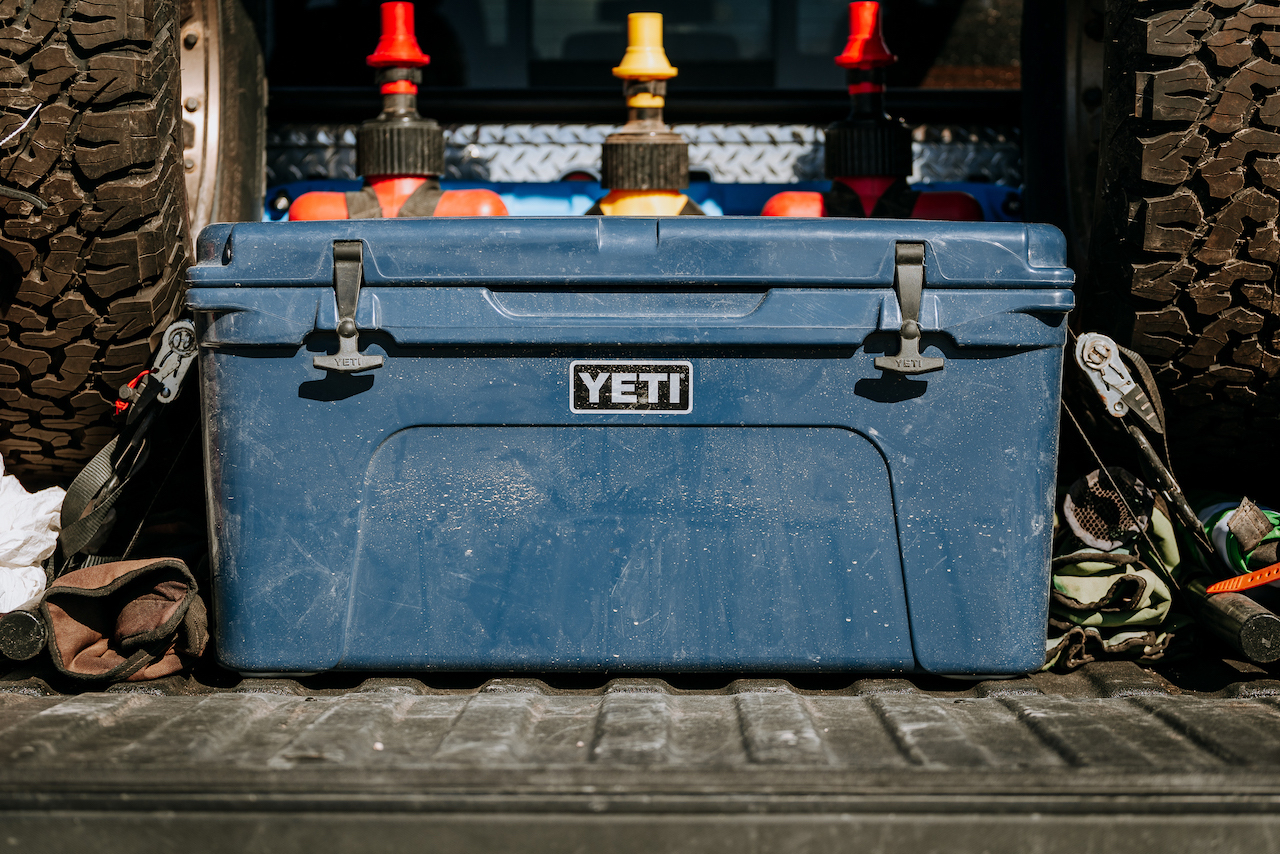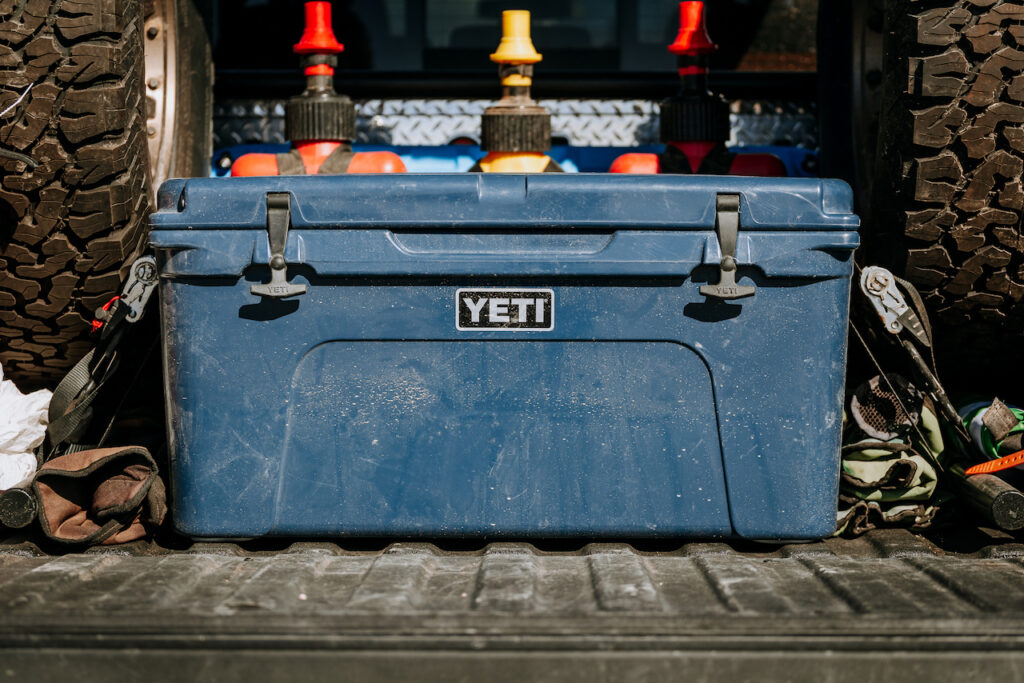 It's cold, it's hot – and then it's cold again. Welcome to the Rebelle, where temperatures can fluctuate from a brisk 20° in the north of the course to 105° at our final spot near the border of Mexico. What do we rely on to keep our on-the-go hydration weather-ready? YETI.
From their
rambler water bottle
for cold electrolytes to
mugs
+
tumblers
for hot coffee, the double-wall vacuum insulation and kitchen-greade stainless steel are guaranteed to keep our spirits (and energy) up.