Before teams hit the dunes of Glamis, competitors faced a long transit-style day that crossed the Mojave Desert heading east toward the Colorado River and Arizona border. With valuable points at the end of the day in the Imperial Sand Dunes, teams could opt to skip some points based on how they managed their time throughout today's stage. Teams had the chance to experience just how vast the valleys were in the heart of the Mojave, deceivingly vast. Once teams entered the dunes, they hunted for checkpoints in the northwest corner of the open area – just a glimpse of what they will see tomorrow in preparation for a long day ahead of sand.
We checked in with one of the rookie teams who have learned a lot since Tech Inspection back in Lake Tahoe. The rookies now have over 2,200 kilometers under their belt and really are now only rookies by name. In talking with Team #121 Dark Defender (Evelyn Chan / Jill Piovano) they've discovered a lot about the Rebelle and a lot about themselves in a short amount of time.
"We learned quickly that we really need to adjust our expectations," stated Jill Piovano. "We shouldn't be competing above our ability; we should be competing to improve our ability. That's what happened when we first started the Rally, we wanted to get blacks, we wanted to do things well but then I noticed we got in over our heads, we started getting penalties and losing points. We were missing easy points and green CPs so we sat down and said, here's our philosophy, don't compete above our skill set, compete to improve our skill set. Challenge ourselves and do a little bit more each day. Like going into the dunes where we practiced driving today but don't compete above our current skill set."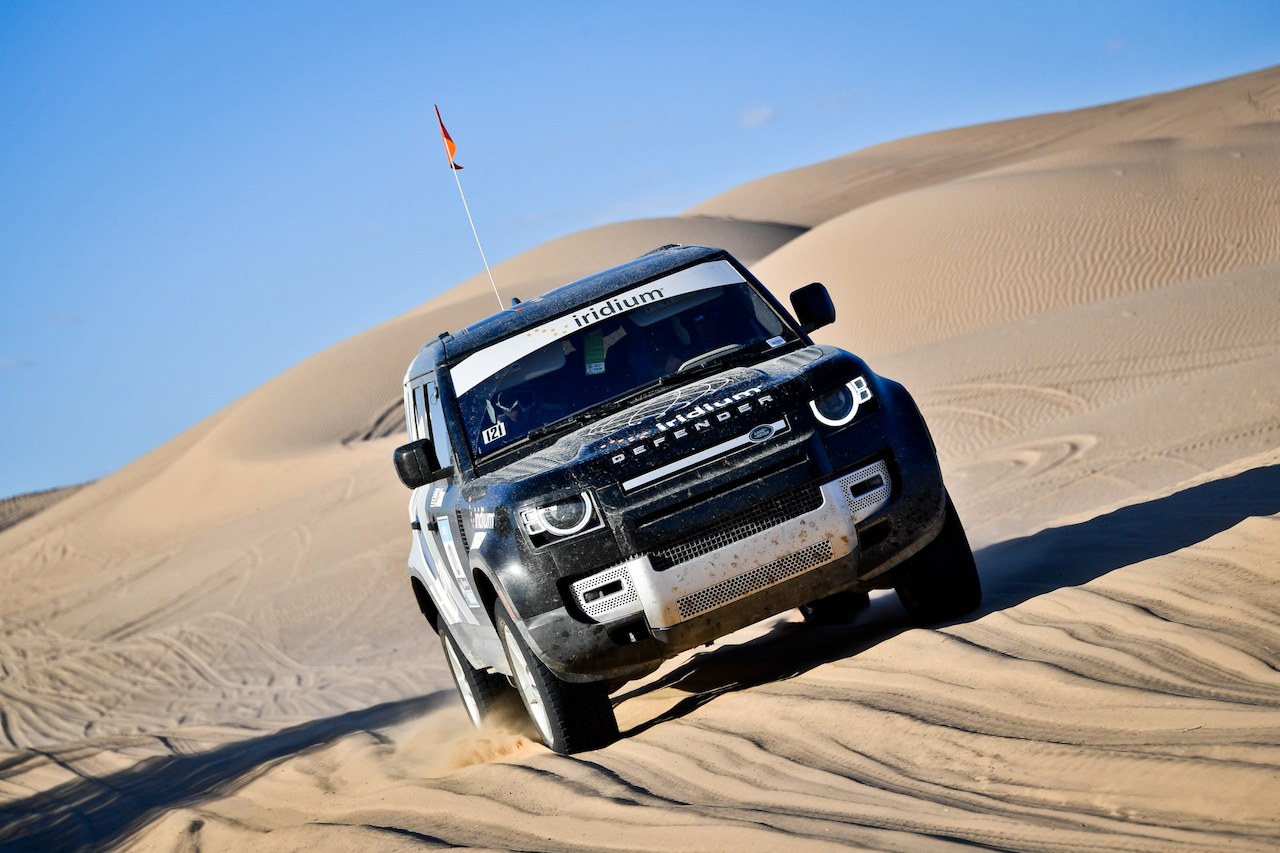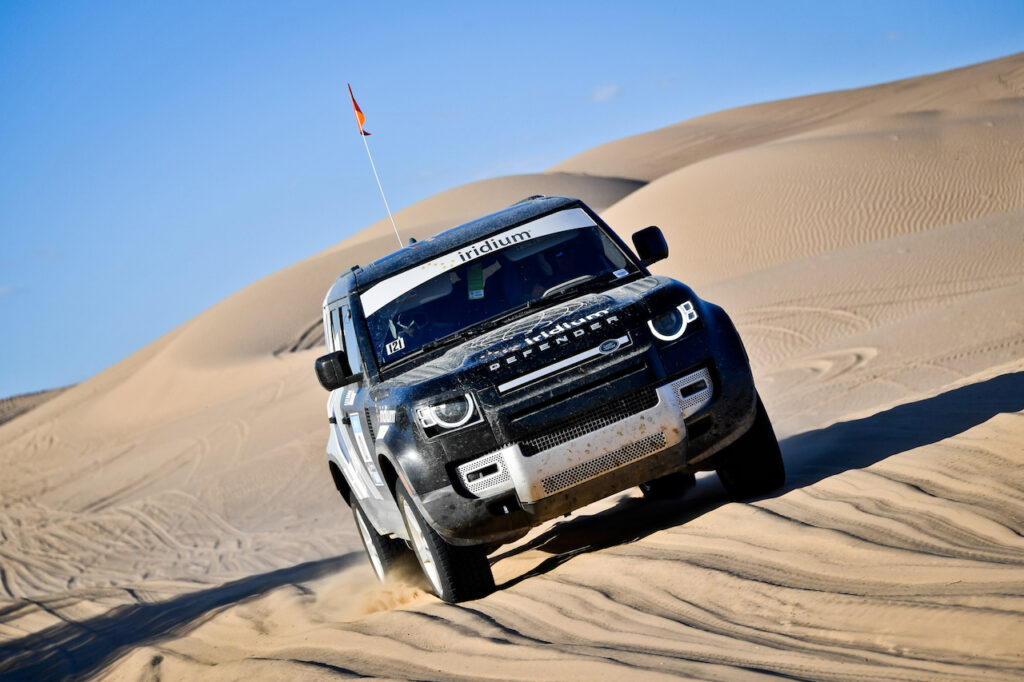 Entering the final day of the 2022 Rebelle Rally, competition is heating up and the top teams are starting to feel the pressure of only one more day to gather checkpoints. At the top of the leaderboard for 4×4 is Team #129 4xEventure (Nena Barlow / Teralin Petereit) who are competing in the Bone Stock destination and are also part of the Electrified program.
When it came to their week and heading into the Glamis dunes, Nena Barlow stated, "We've had a great week. It's been fairly consistent. We had some ups and downs and made some mistakes but we all do, and it's all about how you deal with it and come back from it that counts. We had a rough start this morning but now we're home in Glamis! This is our home court. Anything can happen on Day Seven so we're going to be smart, and drive smart. Play it cool and straight."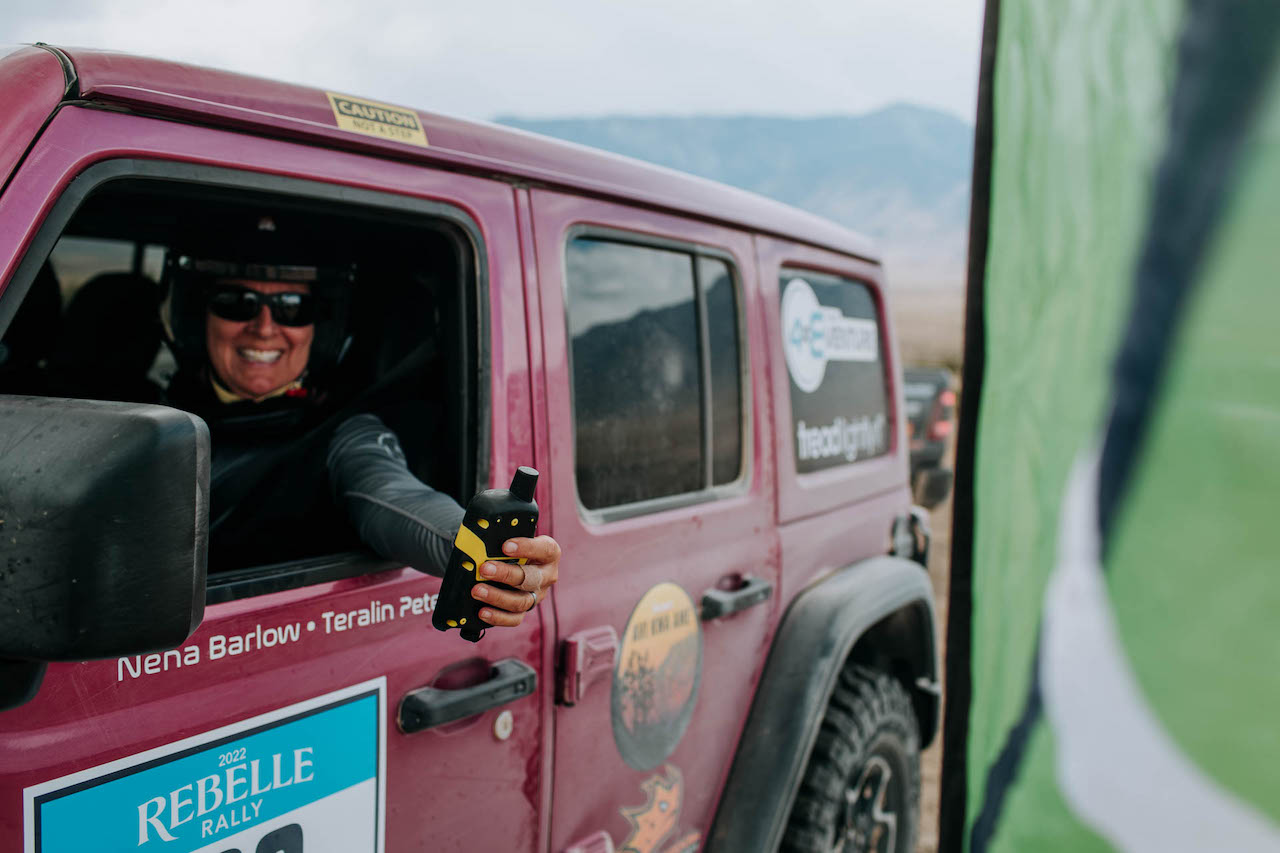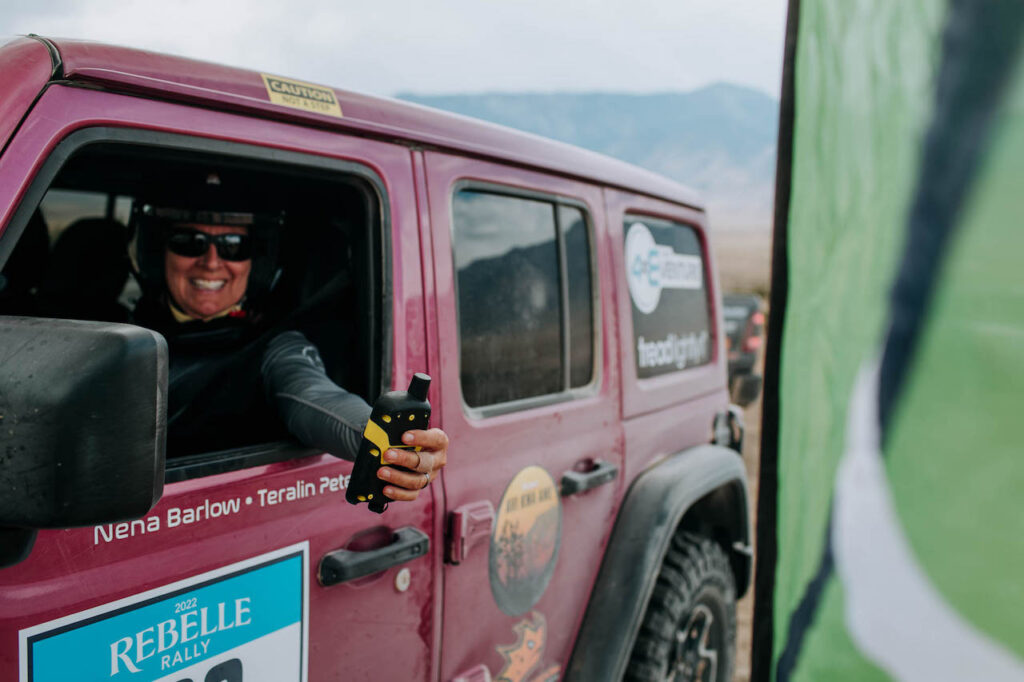 Leading the X-Cross is Team #200 Built Wild (Christine Benzie / Melissa Clark). They have a lot of pressure to put the Ford Bronco Sport on top of the podium again but have welcomed the challenge as they move into the final day.
"It's been a remarkable week," stated Clark. "I think what I pull away from the Rebelle Rally is that it's critical that you have a very strong navigator. Driving is one aspect of it but having a really good navigator, knowing where to go and having good team communication has absolutely been critical. This is my 7th year, and in the course of that time I've had five different partners. Chris has been amazing; I've loved having her for her maturity and her thoughtfulness and her analytics has been great because I'm a little more random and cavalier. Coming into Stage 7 with the lead we have has been great because this is the opportunity to put the Bronco Sport back on the X-Cross podium for the win for the third year in a row. I felt some of that pressure at the beginning of the week and now I feel like it's coming to fruition, and it's been awesome."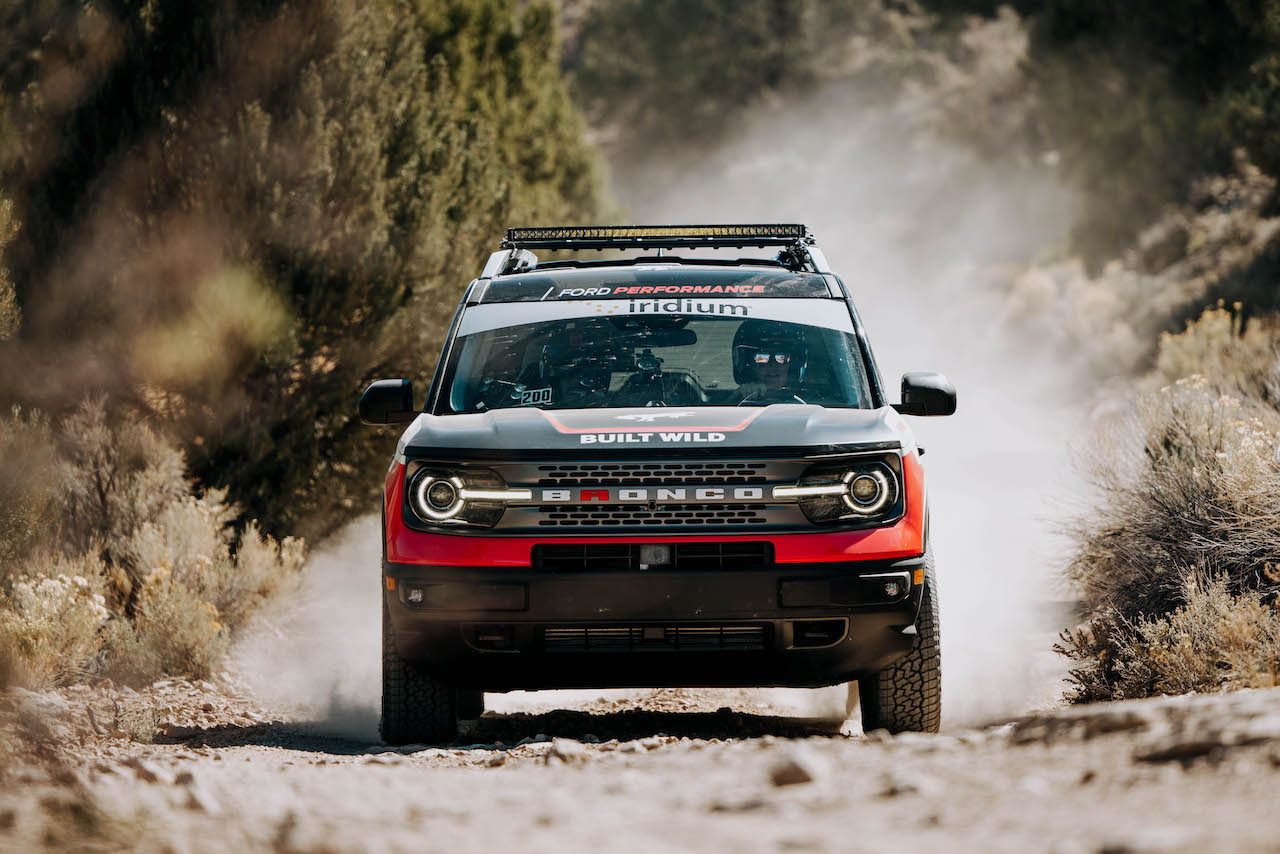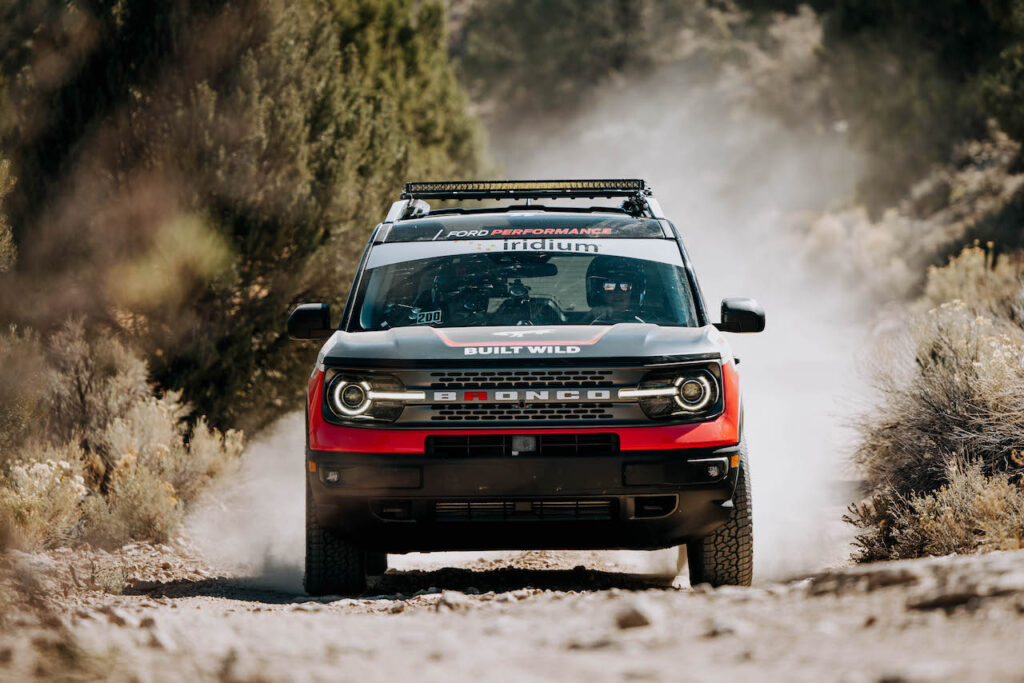 Chasing the lead competitors are two teams who definitely aren't going to sit back and take the results without a fight. Currently, second place in the 4×4 class is Team #188 Dirt Hustle (Laura Wanlass / Maria Guitar) who are a mere 33 points behind Nena and Teralin. According to Wanlass, "It's been fun this year. Plus, I didn't time out of a green CP this year so that helps heading into Day seven. We're just going to give it our all tomorrow, get as many points as we can, and hopefully it comes out ok. I feel good and we've worked really hard, and I feel like we've been pretty consistent."
The dunes are a favorite location for Laura and knows the tricks to conquering dunes. "It's all about being methodical, just distance and heading. You have to be very disciplined about staying on those, not rushing but making sure you get to a safe spot so you can continue your Rally. Consistency is important all week but most important in the dunes. This is my favorite part of the Rebelle, I love dune day. I love to drive sand dunes and come out here all the time with my husband and my family to drive."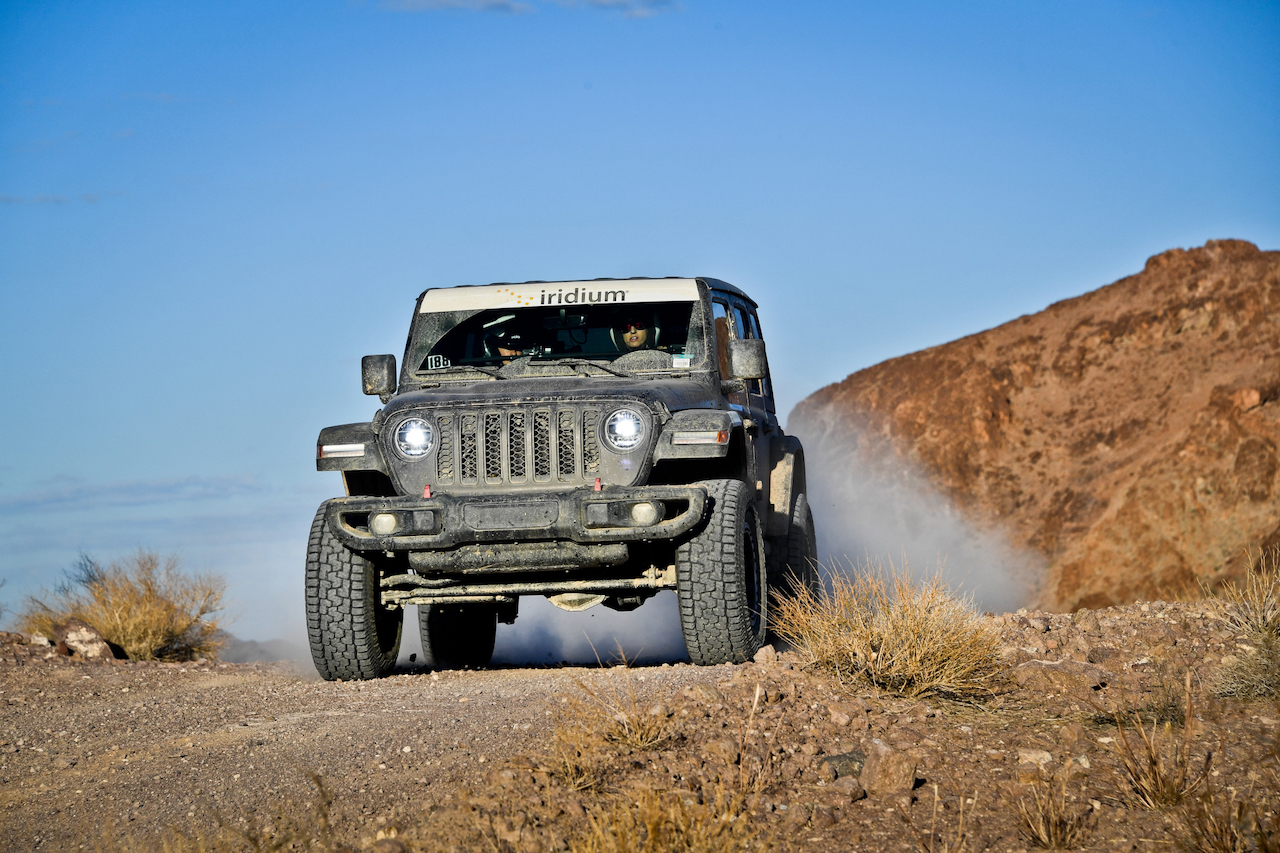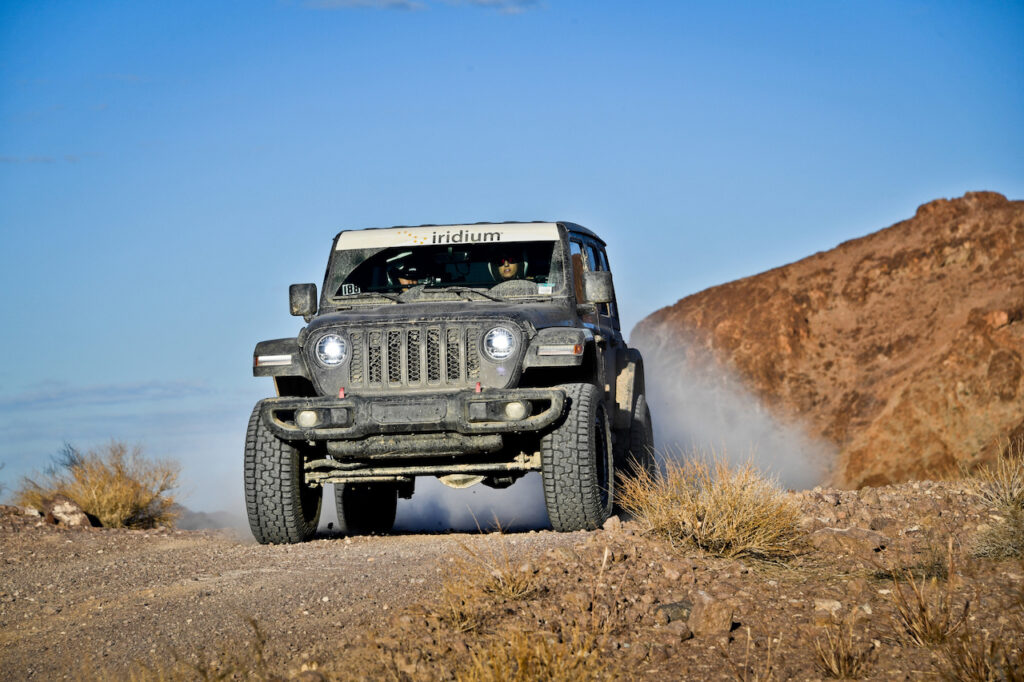 In second place for the X-Cross competition is Team #216 Wild Grace (Sedona Blinson / Lyn Woodward). Their bone stock Nissan Pathfinder Rock Creek Edition has everything an adventurer could need in order to conquer the terrain of the Rebelle. When asked about the competition format for 2022 and the importance of Glamis to a a Rebelle, Blinson had the following to say, "It's been an incredible Rally with lots of changes that have made it more challenging for returning Rebelles. I've always, since my first Rebelle, separated the first six days of the Rally from Glamis, though.  Glamis is a special way of driving and navigating so I try to go into it as fresh as possible. I'm excited for day seven."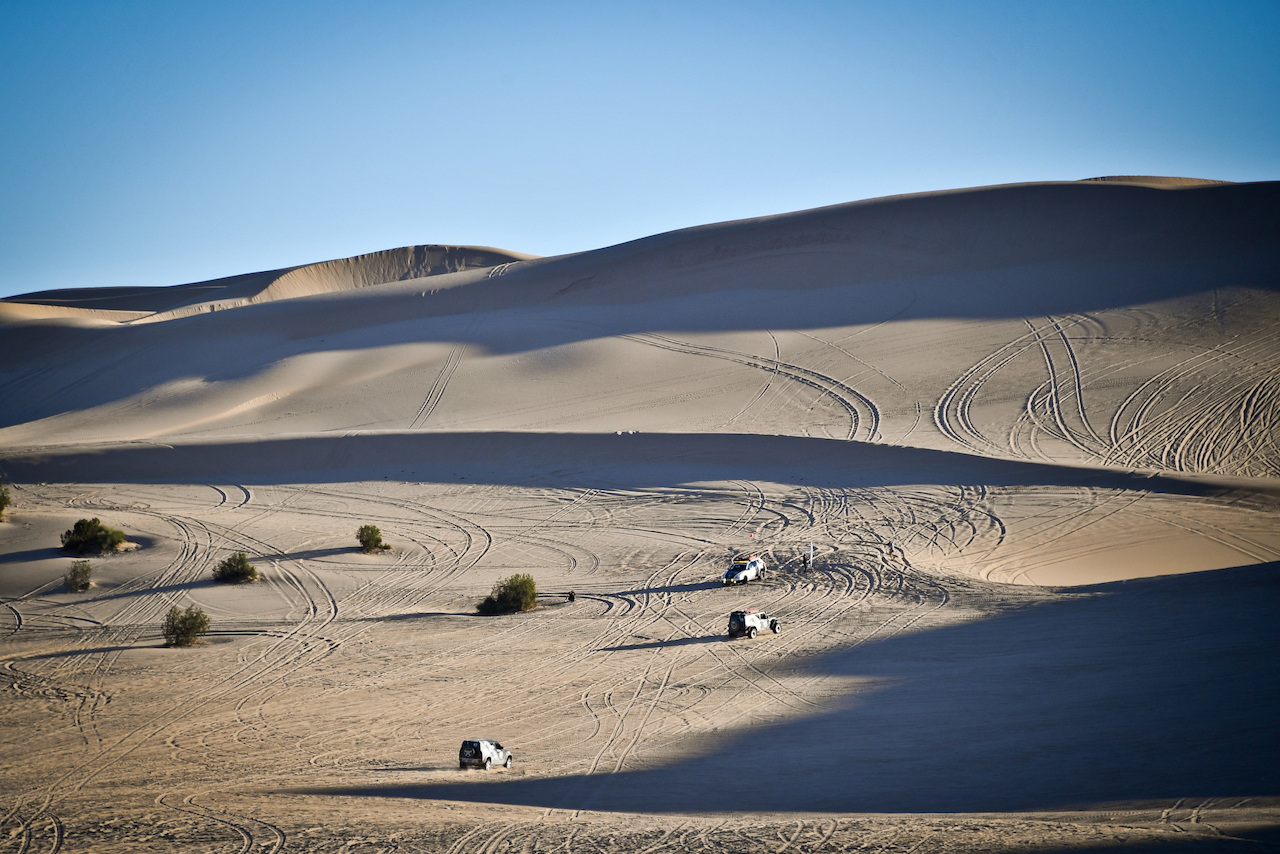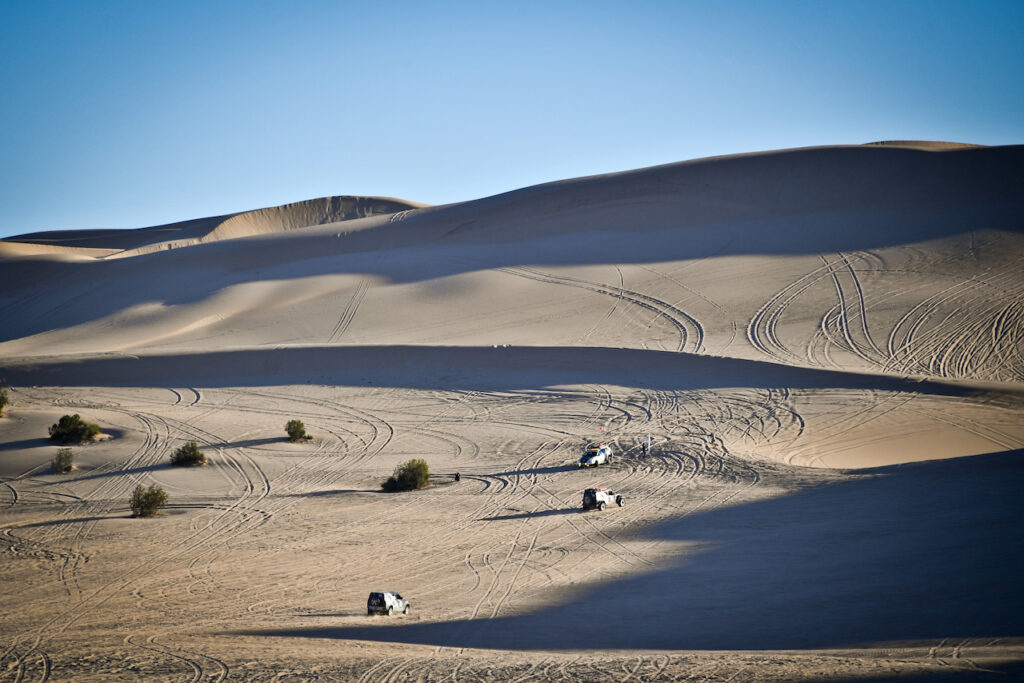 Tomorrow the teams will finally be heading into the Imperial Glamis Dunes were the winners of the 2022 contest will be decided.
Want to learn more about the women competing in the Rebelle Rally? Team bios are live now at www.rebellerally.com/2022-teams/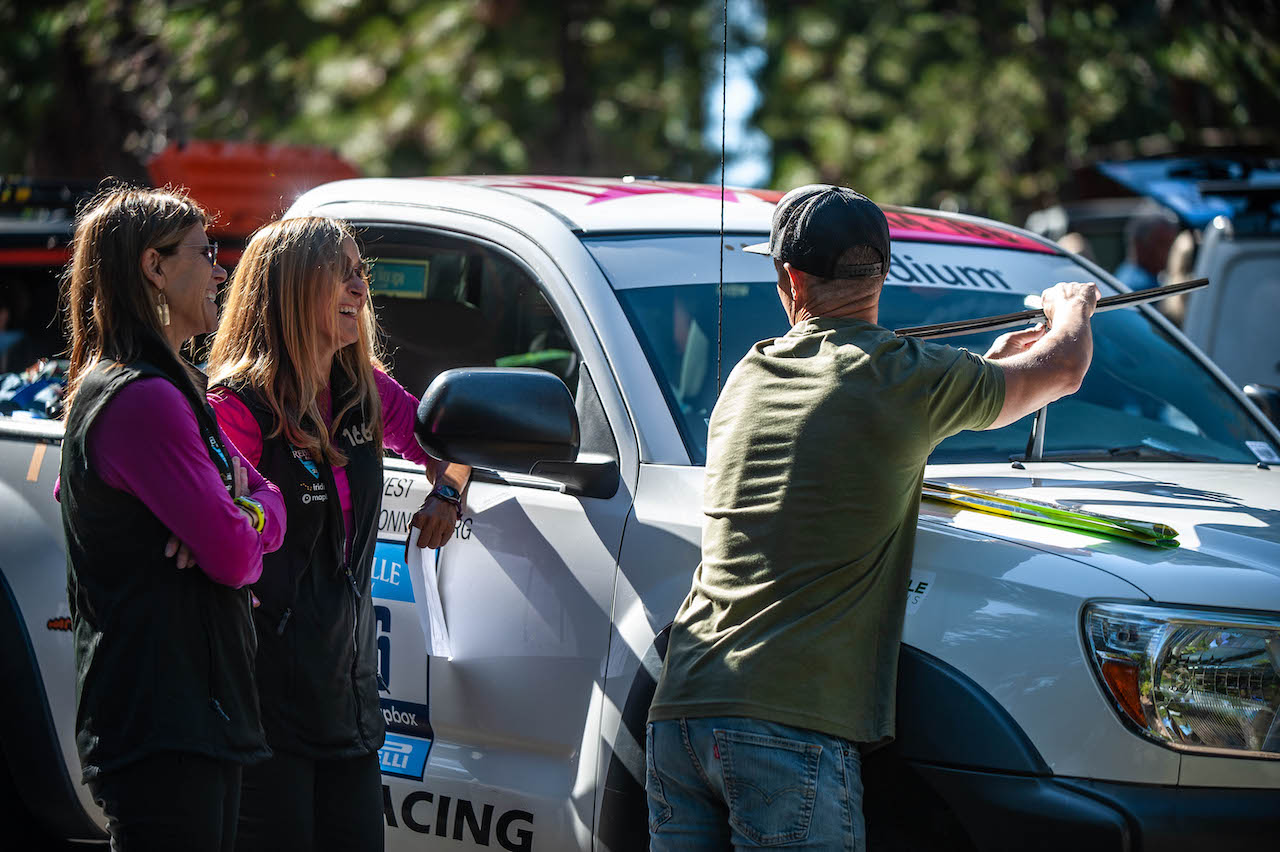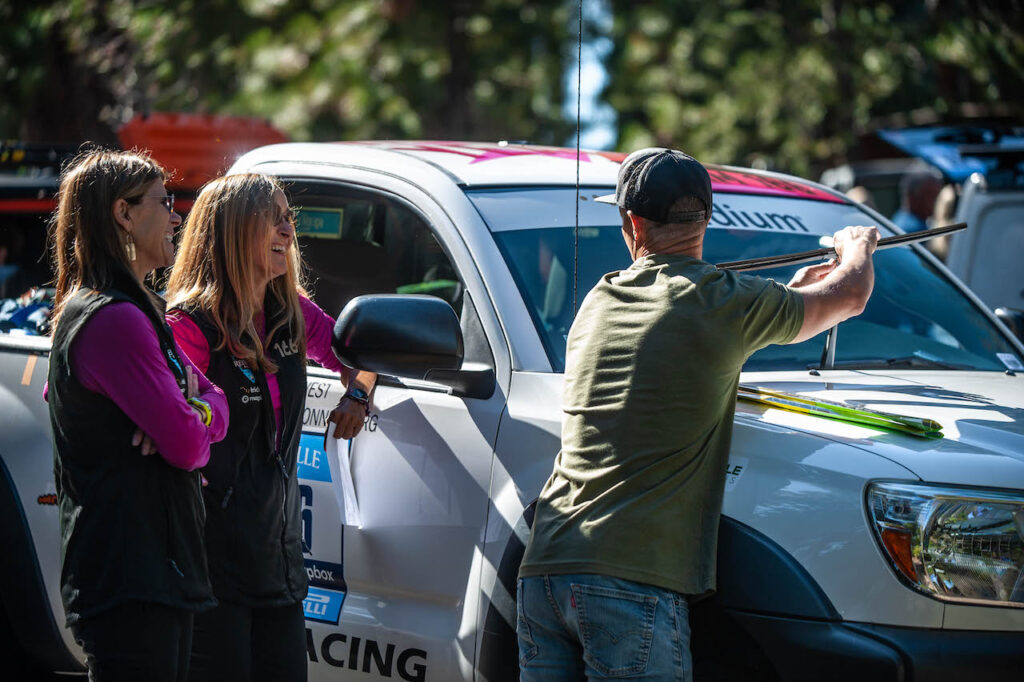 SPONSOR HIGHLIGHT – Scrubblade
Once we started using Scrubblade, we just can't go back to ordinary wiper blades.
Not only do the blades cut through more than just water, Scrubblade uses a two-part cleaning system designed to cut through debris for a cleaner, particle-free windshield. The inside smooth blades act as your traditional squeegee, removing water and any remaining debris.
And why the Rebelle? "Scrubblade started as an idea on a piece of paper, and much like the Rebelle Rally itself, we have had to navigate through many obstacles in the course of doing business. Every checkpoint along this journey we have built our strength and grown as both individuals and a business. Once we had the opportunity to meet the people behind the Rebelle Rally, we realized that this organization was more than a race. The impact the rally has on women we find truly amazing and are excited to see the growth in this industry."
For more on Scrubblade visit Scrubblade.com