August 31, 2021 (Reno, NV) – The Rebelle Rally announced today a multi-year partnership with YETI, global designer, retailer, and distributor of innovative outdoor products. The long distance endurance rally is the ultimate test of product quality. In addition to requiring top-notch gear, the rally is committed to partnering with companies that share key values. "YETI is aligned with and supports our sustainability and environmental commitment to reducing waste on the rally including the abstinence of plastic bottles during the competition," explained Rebelle Rally founder Emily Miller. "The durability and the uncompromising quality of their coolers and drinkware stands in stark contrast to inadequate, disposable products."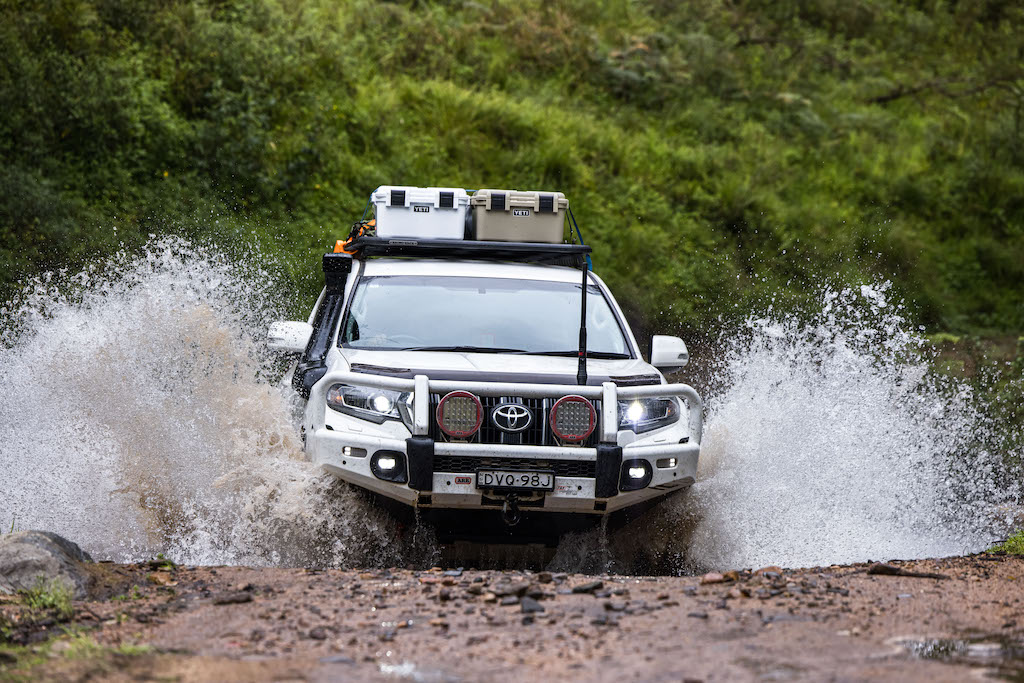 The Austin-based brand has spawned an entire market for high-performing coolers with their roto-molded construction with no seams to split, crack, or leak over time. The handles are formed around a corrosion-proof aluminum rod so the hinge stops can't be broken as they're extended. YETI coolers are so strong that they can even withstand dry ice (frozen carbon dioxide), which is so cold it can leave standard coolers cracked and broken. YETI's drinkware is just as tough and innovative as their legendary coolers. This quality means less products end up in landfills.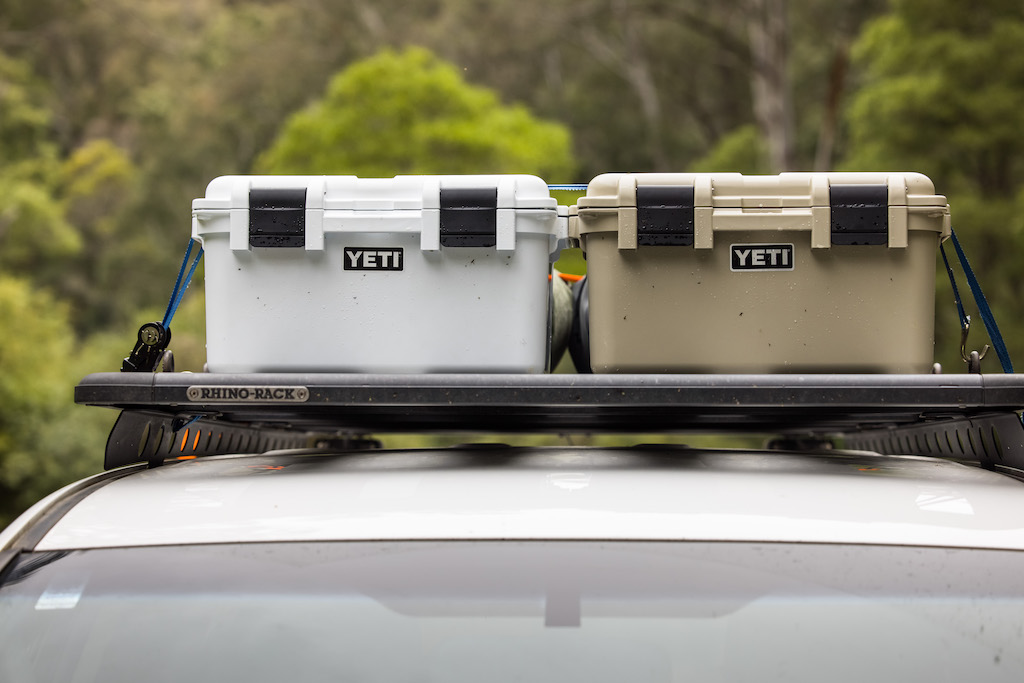 Sustainability is not only a high priority for YETI, it is a high priority based on action by the Rebelle Rally. Base camps powered by Renewable Innovations solar power, minimizing food-related waste, practicing Tread Lightly! principles, and creating a platform for electric vehicles to be tested in harsh conditions are just some of the ways the Rebelle Rally provides a platform for women to compete not just today but well into the future.
About YETI
Headquartered in Austin, Texas, YETI is a global designer, retailer, and distributor of innovative outdoor products. From coolers and drinkware to backpacks and bags, YETI products are built to meet the unique and varying needs of diverse outdoor pursuits, whether in the remote wilderness, at the beach, or anywhere life takes our customers. By consistently delivering high-performing, exceptional products, we have built a strong following of brand loyalists throughout the world, ranging from serious outdoor enthusiasts to individuals who simply value products of uncompromising quality and design. We have an unwavering commitment to outdoor and recreation communities, and we are relentless in our pursuit of building superior products for people to confidently enjoy life outdoors and beyond. For more information, please visit www.YETI.com.
About the Rebelle Rally:
The Rebelle Rally is the longest competitive off-road rally in the United States. Traversing over 2,500 kilometers through Nevada and California's iconic terrain, it is an endurance competition for women consisting of precision driving and navigating – not fastest speed. The competition is innovative and unique, using maps, compass, roadbooks and strategy – known as Rebelle Format. GPS and other electronic devices are strictly prohibited. Remote and off-grid for eight competition days, the Rebelle Rally is considered a providing ground for people, products and stock manufacturer vehicles.
To learn more, visit www.rebellerally.com. Follow live October 7-16, 2021 @ rebellerally.com/live.