Today's Team Tuesday consists of a semi-retired paramedic, and an owner of an industrial services company. They're bringing a ton of enthusiasm, love of coffee, and a joy of off-roading to the 2018 Rebelle Rally. Please welcome Team Locos Mocos #182, Laura Hardesty Butcher and Caroline Seale Cole!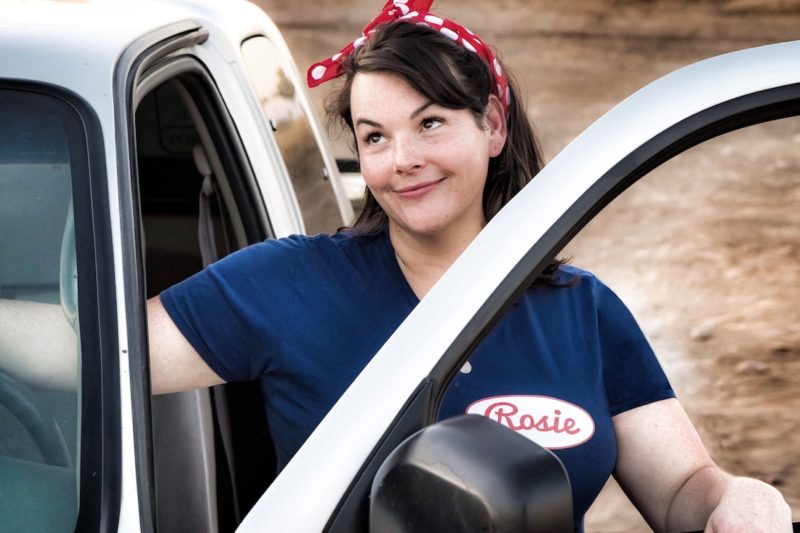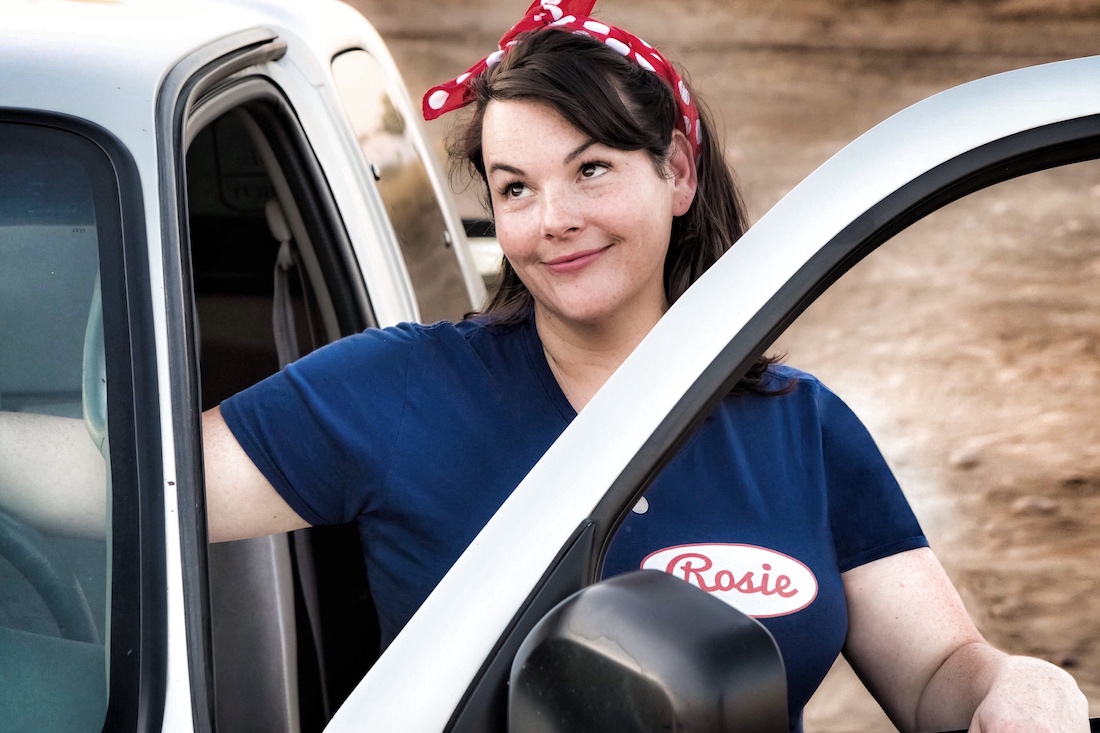 Laura is the semi-retired paramedic, but she's quick to note, for the record, there's no such thing. Her title should be "always on call paramedic." Laura is from the small town of Yerington, Nevada and a little known fact about her is she became a certified Skydiver in her 20s. Her mom is her biggest Rebelle inspiration, proving to Laura that she could do anything.
Team Locos Mocos is competing in Laura's 2004 Toyota Tacoma, as it's Laura's spirit animal. It's also taken her on a very memorable trip back in 2013 when she took her brother, Mike, to the Baja 1000, knowing it would be his last trip before he passed away. Years before, he raced the Baja 1000 in his own Toyota, twice. He never finished the Baja 1000, which is one of the many reasons Laura is doing the Rebelle – to finish in honor of Mike.
And Laura knows she's found a great teammate in Caroline. "Caroline is amazing, and her sense of humor is one of the best things about her."
Why the Rebelle? "The adventure! The challenge! The accomplishment when we finish! And, hopefully forming a lot of friendships with some other wonderful women. I think having positive role models of women in the off-roading world is so important. And the Rebelle Rally is full of them!"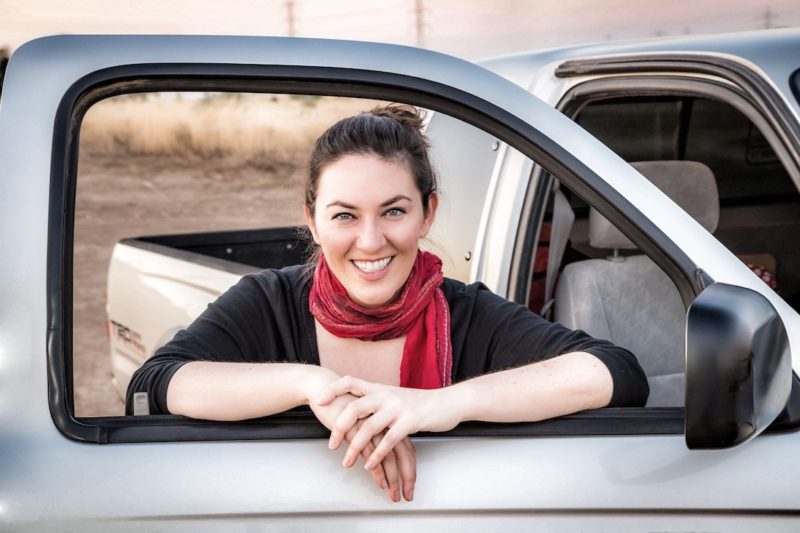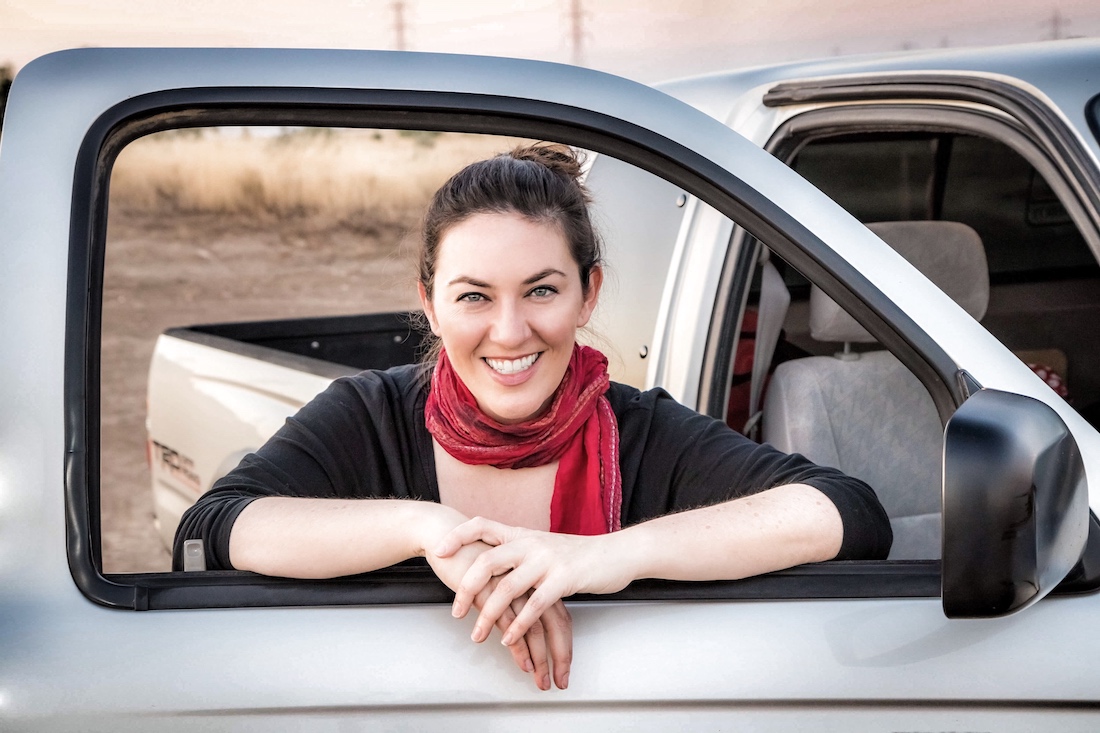 Caroline is from Shreveport, Louisiana, and currently makes Ferriday, Louisiana her home. She owns an industrial services company, and happens to have competed in the Junior Olympics – twice – in high school. And oui – Elle parle Français!
Caroline's mom is also her Rebelle inspiration, doing everything from cutting off men's jeans and wearing a trench coat to hide them (at the time women were only allowed to wear skirts or dresses outside of dorm) to riding off-road on dirt bikes with her husband, Caroline's dad.
"Both my mom and dad have taught me that nothing is impossible if you're willing to do the work. And it's never been about gender with them…girls fix trucks, hunt and fish and play in the dirt…but no one is ever surprised if I go to NYC and have tea at the Plaza."
Caroline has had so much fun off-roading, and has wanted to gain more knowledge in an environment where she's still learning, but can be challenged at the same time. Enter the Rebelle!
We're looking forward to meeting both of them in just a few short weeks!