Find a 1969 Wagoneer on Cragislist. Find an equally kickass partner. Rebuild Wagoneer. Join the Rebelle. Sounds like a simple enough recipe, right? That's exactly what Team Trail Tested is cooking up this October. They say a strong woman looks challenge dead in the eye and gives it a wink, and we have a feeling these two are doing exactly that. On this Team Tuesday, please welcome Courtney Latter and Martha Tansy of Team Trail Tested!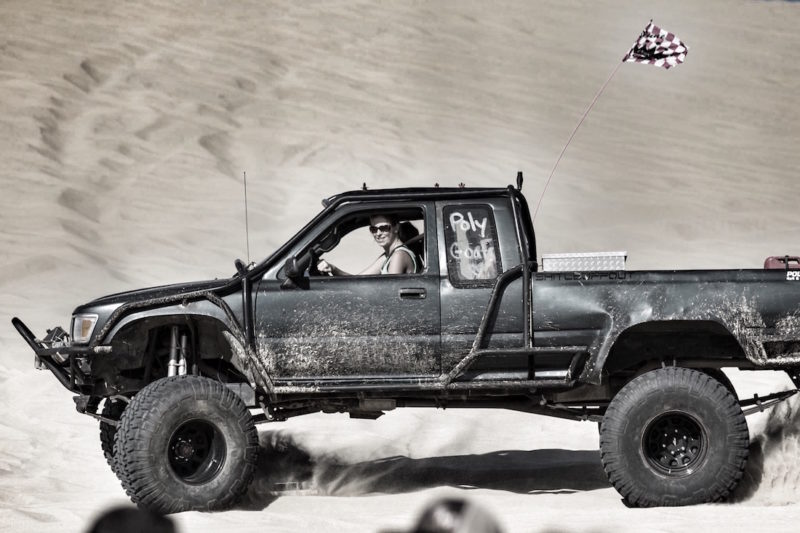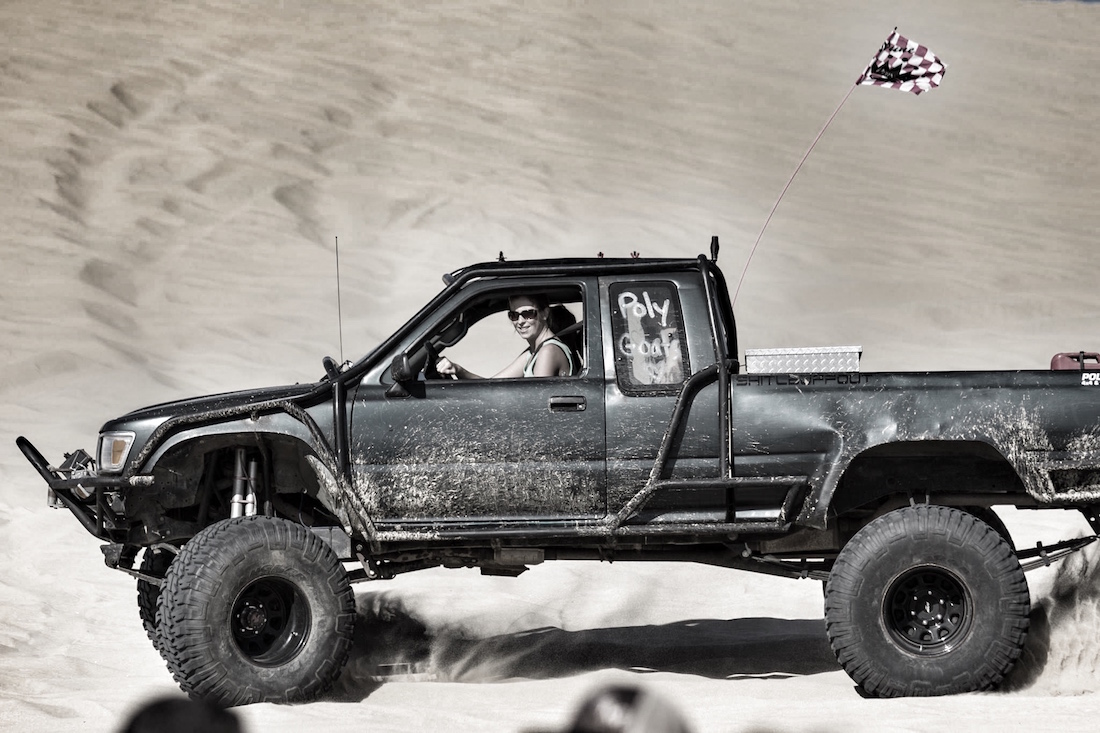 Courtney resides in Paso Robles, California and is the co-owner of an off-road fabrication shop, Trail Tested Manufacturing. With a love of rock crawling, working in the shop, and hiking, Courtney is definitely not one to just sit around and be idle. When she was full steam ahead with the Rebelle in mind, plus a frame off build on her 1969 Wagoneer, Courtney knew she needed a like-minded teammate by her side. She first met Martha at the 2016 King of the Hammers, reconnected again with her online via a ladies' welding competition, and subsequently reached out to her to let her in on her Rebelle plans. And Martha was all in. After just one phone call together, they've been Team Trail Tested ever since!
Joining us in the dirt this fall is what Courtney is definitely looking forward to, with challenging herself to something new being at the top of her to-do list. The more she practices navigation, the more excited she gets to put her new skills to the test, and further improve them (music to our ears!)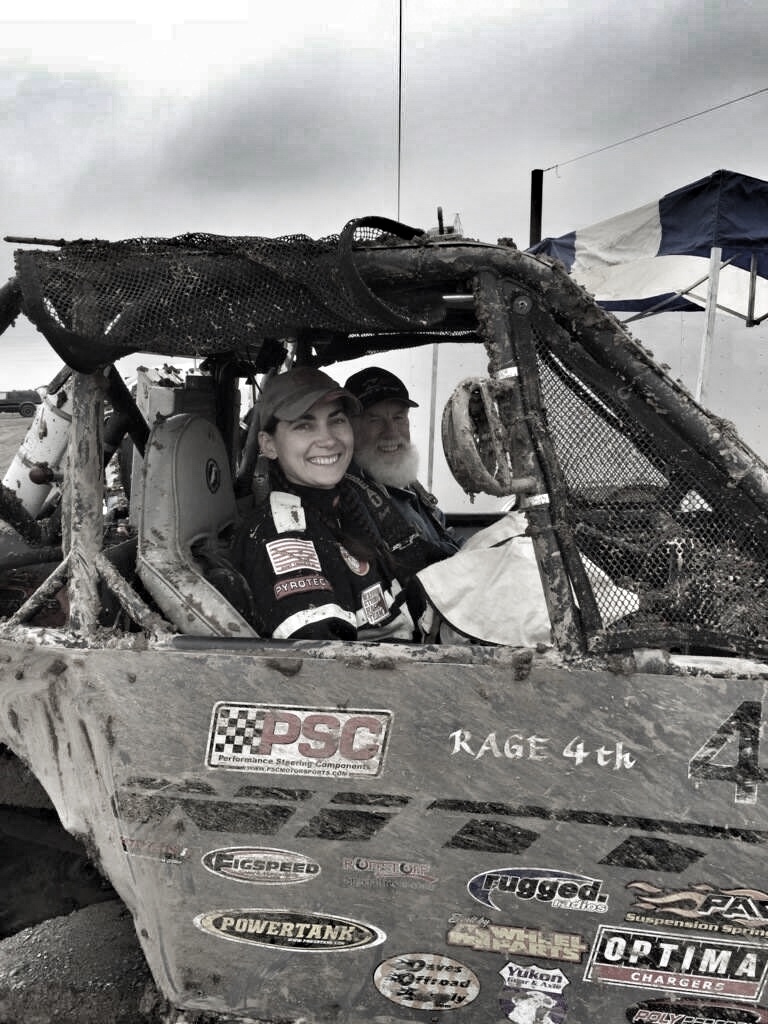 Martha's homebase is scenic Wasila Alaska, where she loves to hunt, fish, off-road, and of course, race on the side when and where she's able! Martha spends most of the year traveling the country to assist/compete in off-road races and events including King of the Hammers, Easter Jeep, WE Rock Events, and much more. With an Associates Degree in Automotive Technology and Diesel Technology, Martha is (obviously) not one to shy away from getting her hands dirty, and has been able to come visit and assist on the Wagoneer build when she finds herself in California. With a beautiful daughter Elli by her side, Martha is always ready to put her skills to the test, wherever they may lead. And they're leading her to the Rebelle this October.
"The building of the Wagoneer has allowed us to interact with so many companies and people who hadn't heard of the Rebelle previously. This build has allowed us to market women in the off-road industry as being powerful, independent and fearless. Of the dozens of companies contacted, there were only a couple that weren't interested in getting involved. We're so excited to be a part of this event, and challenge ourselves to learn new skills!" – Team Trail Tested
For more on the Team Trail Tested build, check out their video http://bit.ly/RebelleTrailTested! Don't forget their rad Wagoneer qualifies as a 4030 designation (over 40 years old) – this will be a fun one to watch during the competition!