Gotta love it when things just fall into place. Since our inaugural event last October, we've seen countless teams come together for the Rebelle, and it's something we love to watch unfold. Today is no exception. With nothing more than perfect timing, Rori Lewis and Tiffany Walker were connected through a mutual contact just for the Rebelle, and from there a team was born. Please welcome Team Roads Less Traveled (RLT) on today's Team Tuesday!
Rori Lewis was raised in Hesperia, CA ("good old High Desert and tumbleweeds!") where she currently lives today with her husband and dog. Having been in the off-road world with dirt bikes and trucks for a long time, Rori's position working as Administrative Assistant at TOTAL CHAOS fits in perfectly with her lifestyle in the dirt! And when she's not out having fun out in the great outdoors, she has an artistic side – loving to paint, draw, and style hair (Rori happens to also be a licensed cosmetologist!)
Looking for a new and next level challenge, Rori has known for awhile an upcoming big adventure was calling….and the Rebelle Rally answered. She's always been good at physical sports and this is the opposite end of the spectrum for her – which is exactly what she wants. With a life motto of "Live life for you. In the end it is you and only you who decides your happiness," Rori's Rebelle journey this October couldn't have happened without a little help from her circle – as we all know, support can go a long way when taking on something you've never done.
"I have the most amazing husband and family. Nothing short of the best cheerleading/motivating/encouraging/supportive group of people I've ever known. And I can't wait to find out what I'm actually capable of handling in different situations during the Rebelle, and meeting so many amazing women taking the same journey I am."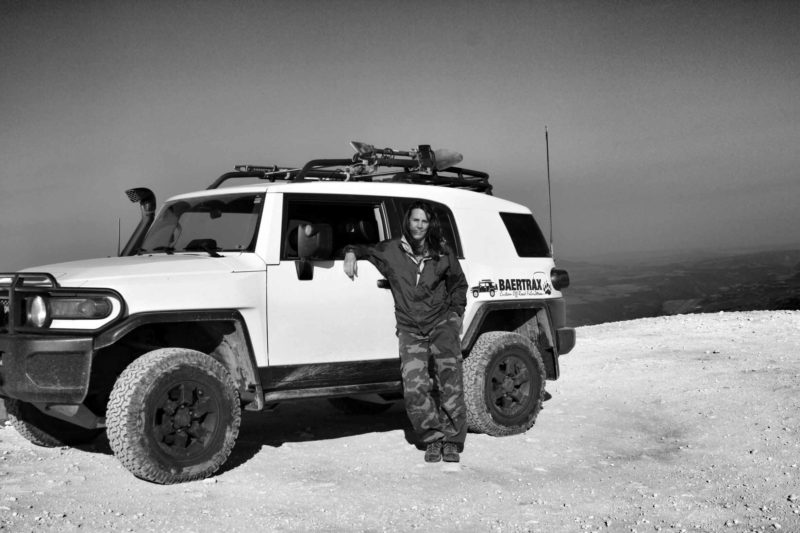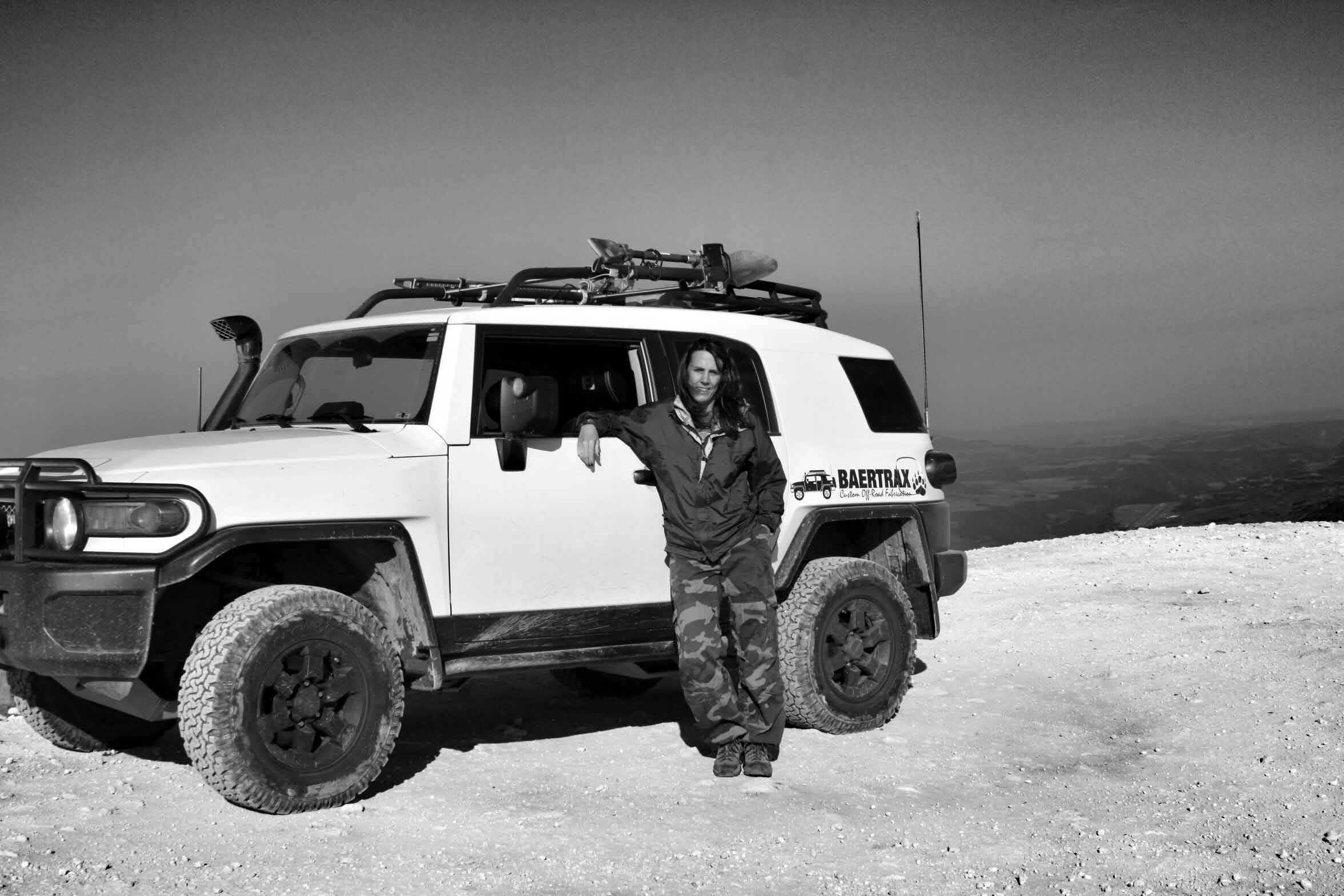 Tiffany Walker is originally from Topeka, Kansas, and now lives in Colorado Springs, CO where she works for Compassion International in Colorado Springs – advocating for children in poverty around 25 countries. And when she's not working to make a difference in the world, you'll find her off-roading, hiking, reading and playing volleyball. Her idea of a perfect day? On a hike next to a stream in the mountains with her husband and dogs…or a great novel on a rainy day!
With travels over the globe under her belt (best trip ever – London + Paris with her sisters!), Tiffany is looking forward to some time spent in the American West during the Rebelle. Seeing the iconic landscapes and testing her skills and endurance along the way are incredibly appealing to Tiffany, who loves the opportunity to unplug during the rally, listen to her head and heart, and come out stronger and more focused on the other side.
"I want to challenge myself and write an exciting new chapter for my story. I believe the skill and perseverance the Rebelle requires will help me to reach a better understanding of who I am and who I want to become. I also want to show other women they can do anything they put their minds to. Don't wait 'until'…(time, money, energy or otherwise). Just Do It!"