Third time's a charm? We'll have to wait until October to find out, but in the meantime, meet one of our Original Rebelle teams – having competed in the 2016, 2017, and soon the 2018 Rebelle! We actually feel like they need no introduction, so welcome back Karen Hoehn and Dana Saxten!
Karen Hoehn's hometown is San Diego, and she currently resides in lovely Del Mar, where she lives with her husband. Coming back for the third year in a row was never a question for Karen – the Rebelle is the most fun and challenging thing she has done, and competing again with Dana is just the icing on the cake.
Being part of an automotive family, Karen truly appreciates that the rally has taught her so much more about her car and driving in general. Plus every Rebelle she's met a new group of lifelong friends that all have a common goal of not only adventure, but one where you put your fears aside.
"The Rebelle is out of the realm of things that I normally do. It can be very physical and by the end of the week competitors are tired. Driving sand dunes is still super challenging to me. I hope to do this rally every year for the rest of my life."
When she's not Rebelling, Karen let us in on a little known fact about herself – she was a disc jockey at a radio station in Southern Lebanon. She's definitely traveled the world and experienced some pretty cool things. That said, we were curious to find out what three things she can't live without while on the Rebelle? "My dear Navi, Dana; a fun, positive attitude; and a scarf.
"The Rebelle is like solving a big puzzle out in the desert. We have to use our brains and our grit. I love being around so many impressive women for 10 days and get a chance to hear their stories."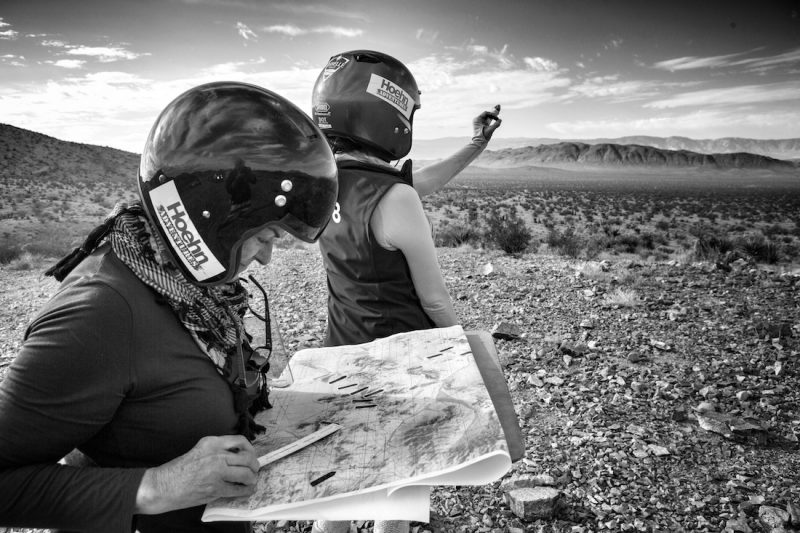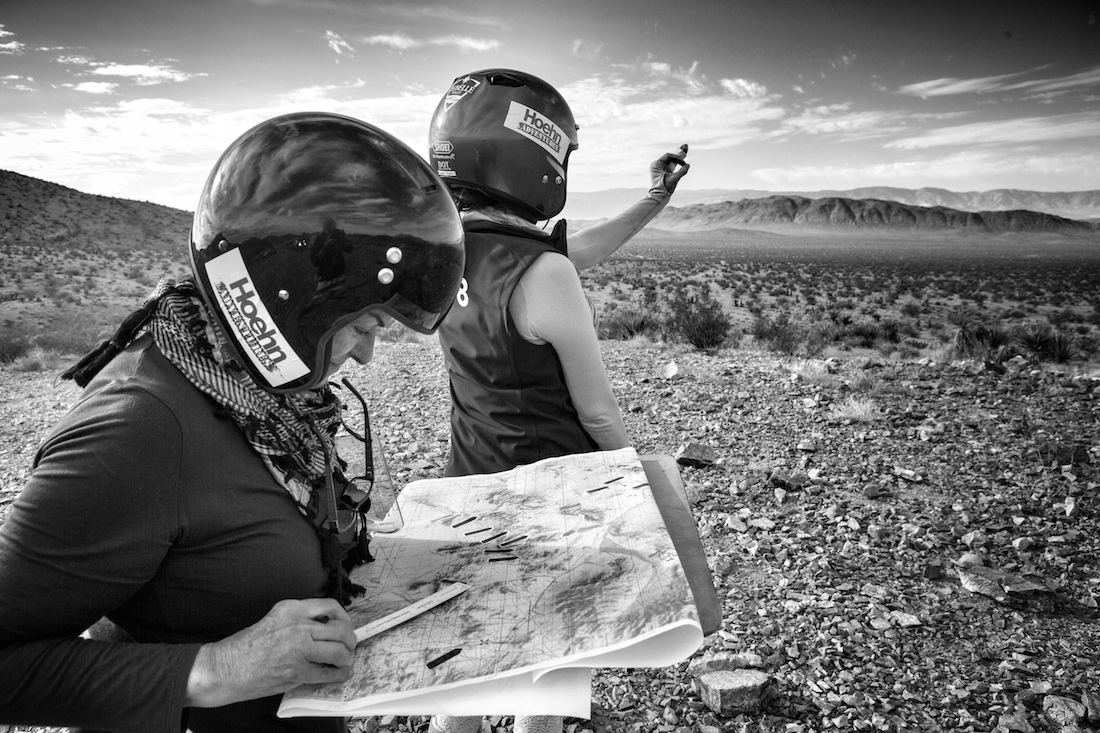 Dana Saxten has lived in San Diego since 1984, and currently resides in the coastal community of Encinitas. She's been in the restaurant business for 40 years, and can definitely fill you in on the best places to eat in San Diego and Hawaii!
Competing in the Rebelle twice so far has given Dana a lot of newfound confidence in herself. She mentioned, "As people get older, it's easy to start to lose confidence and feel like you're slipping out of the game." But knowing she can compete in something as grueling and mentally challenging as the Rebelle makes her feel still very much a "player." And we love hearing this!
Dana loves quilting, her teammate Karen's laugh, and finding checkpoints on the Rebelle! She also adores the people on the Rebelle, and the challenge that comes with the competition.
"The challenge is both physical and mental. You have to prepare and take care of yourself physically and then you have to stay focused for many long hours during the day so you don't miss a little instruction, a landmark…or an opportunity."
We are stoked to have these Original Rebelles join us again this October – and we can't wait to see who else returns to the rally!