Seven years ago, Michelle Childs and Ann-Marie Harbour went on their first adventure trip across the Southwest. Enamored by all that they discovered, they actually extended their trip an extra week to enjoy the new terrain and challenges. From there, they never looked back, and state they always look for opportunities near and far to explore. This October, they'll be heading west with us to join the Rebelle! This #RebelleTeamTuesday, please welcome Team Not Lost #175!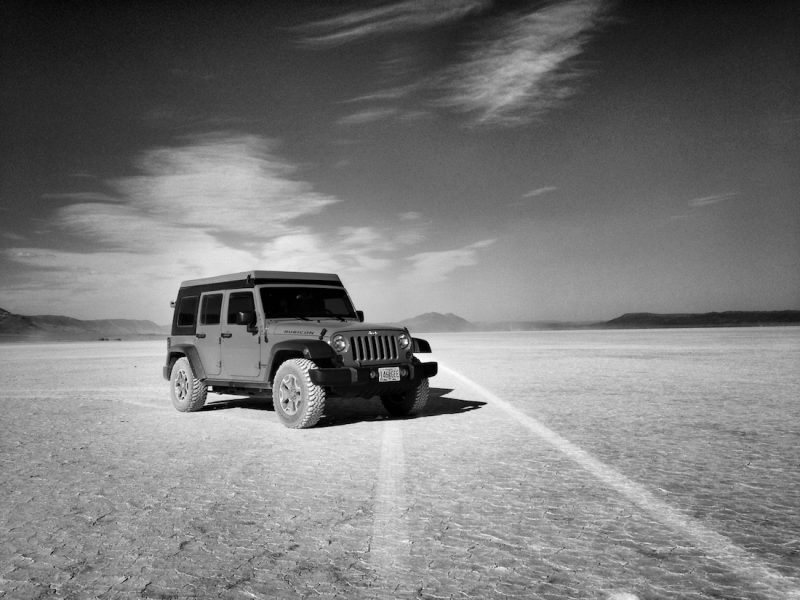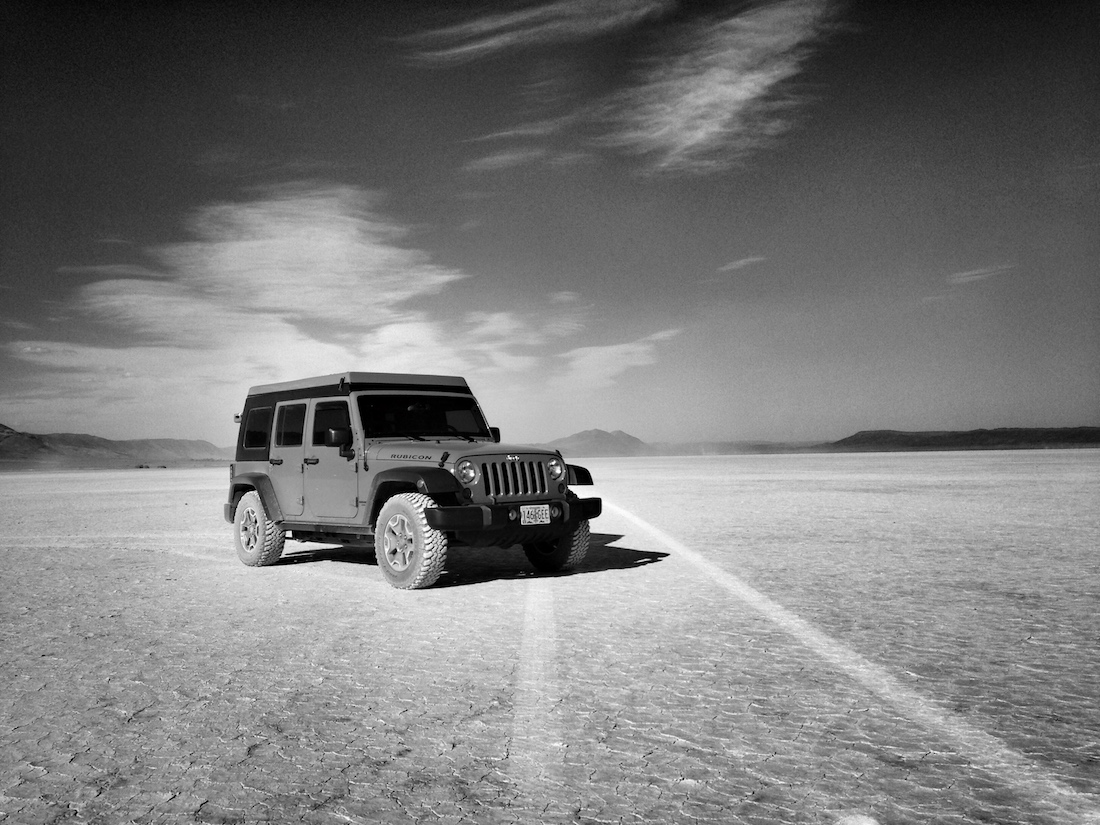 Michelle is originally from Baltimore, MD, and currently lives in San Francisco where she is a designer. A little known fact about Michelle is sign language is actually her first language. Her parents are deaf and she didn't learn how to speak until preschool. Michelle is not leaving home for the desert without her camera, Totem necklace, and Ann-Marie (and Ann-Marie's confidence which she says is her best quality!)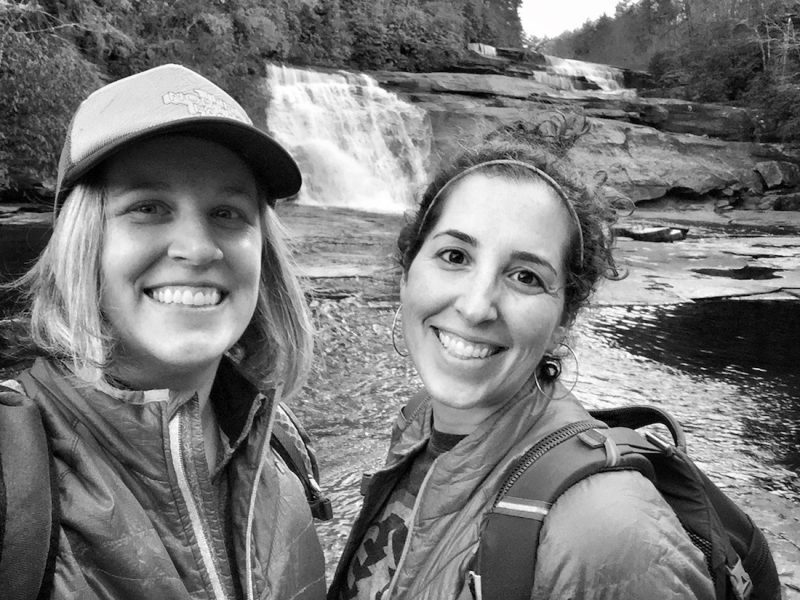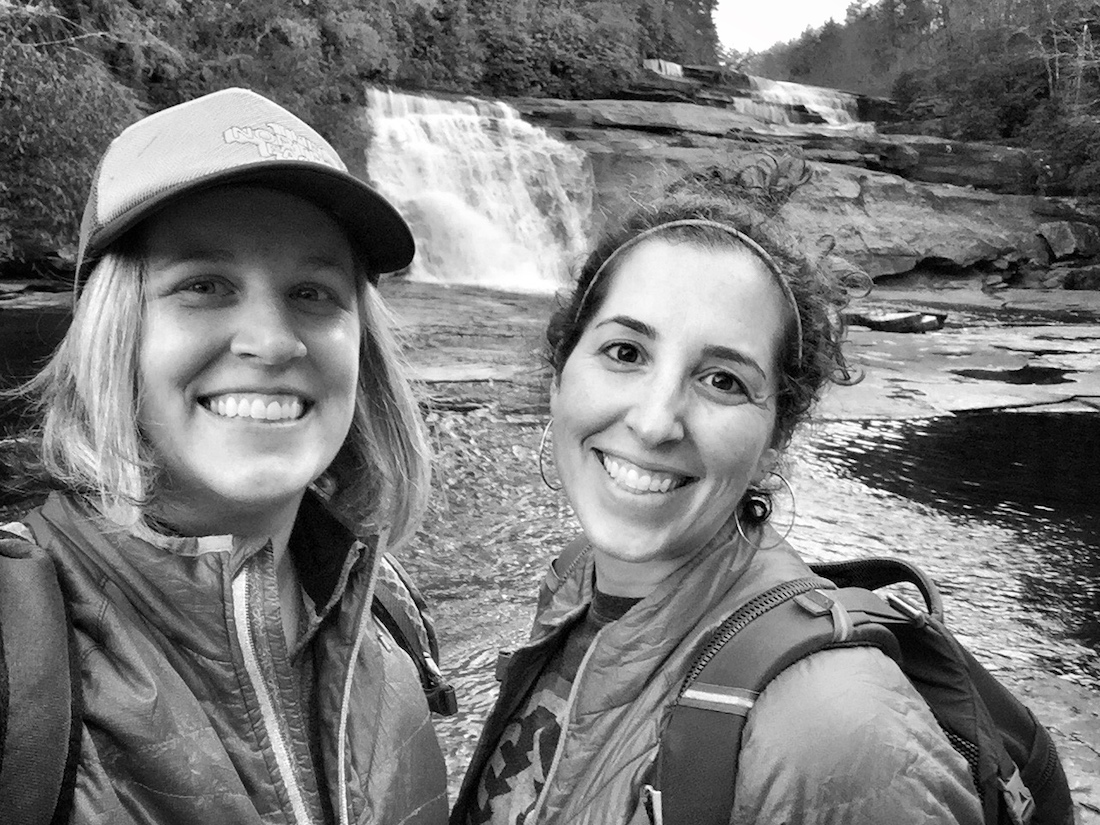 Ann-Marie is from Long Beach, CA and also lives in San Francisco where she's a producer. And she also happened to win the halftime contest at a Lakers Game once! Three things she can't live without on the Rebelle: Michelle, snacks, and a map!  Ann-Marie says the best thing about her teammate is her patience!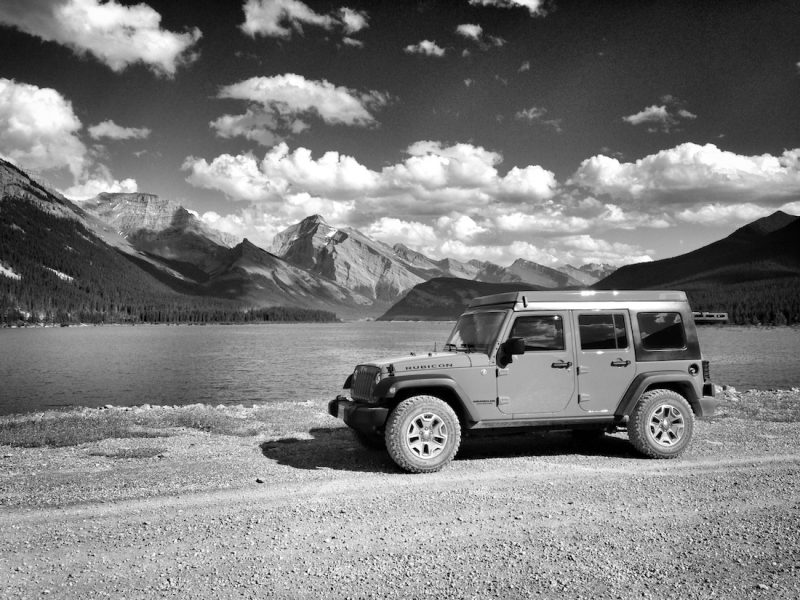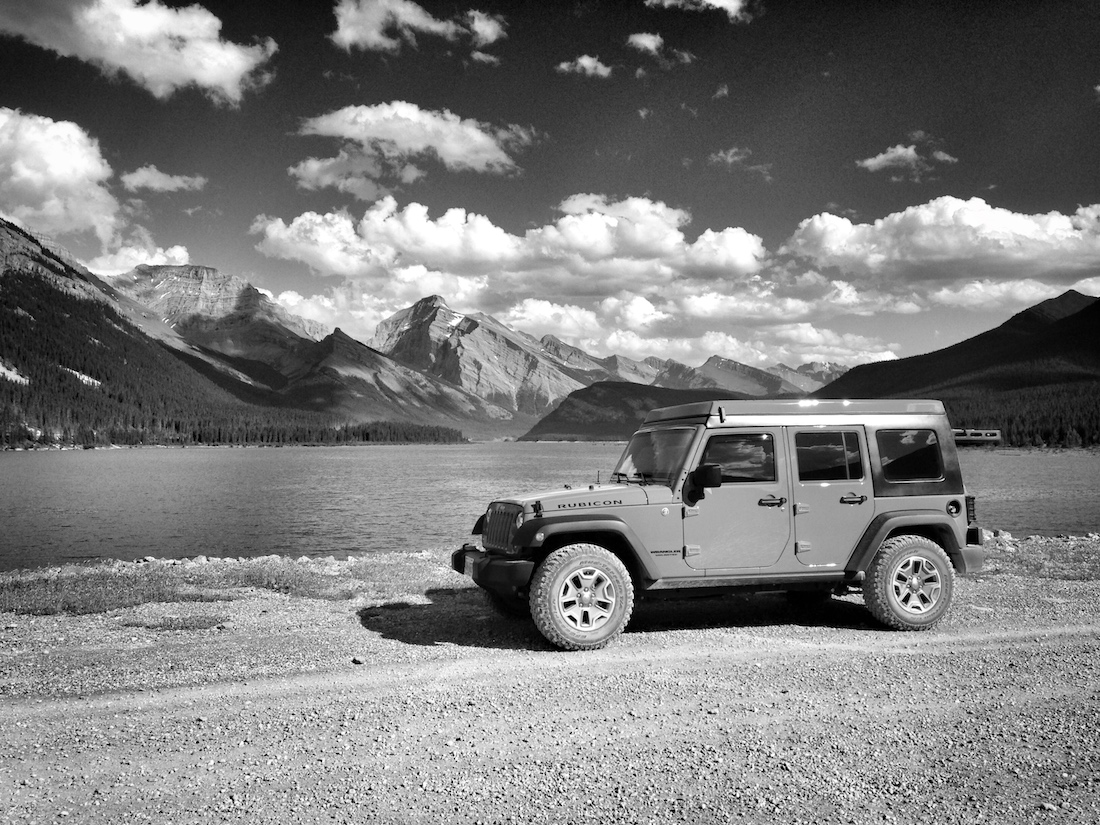 This team's 2013 Jeep Unlimited Rubicon has been their go to adventure vehicle for the past five years, and it's a natural that the Rebelle is next on its bucket-list. And with so many adventures under their belt, why did Team Not Lost choose the Rebelle?
"It's all the things we love – open road, 4×4, maps, a challenge, adventure, and no cell service."
They also mention although their team name is Not Lost, "we're sure we will get lost but that's okay!"