The International Cup is an exciting element of the Rebelle, a competition within a competition where teams from outside the U.S. vie for the highest score amongst other international teams. We had five teams battle it out last year, including today's #RebelleTeamTuesday team – winner of the 2017 Rebelle Rally International Cup. Please welcome our neighbors from the north – Team # 115 Michelle Laframboise and Elise Racette!
Michelle likes to Rebelle. Entering the Rebelle for a third time, she's an experienced rally driver whose résumé dates back to almost ten years ago. In 2009 she borrowed a racecar for her first-time track race. From there, she never looked back – balancing her time on the track with her time off the track as a mother and also owner of ClearWater Design Canoes & Kayaks.
This is the second time Michelle has teamed up with Elise, whom she describes as super organized, great at map reading, and "able to tolerate her in the car." They're coming back together because they are very aware of many things they could have done better in 2017, and are ready to overcome them in this year's rally.
"The Rebelle comes at you from so many different angles. It is the culmination of layers of challenge that make it so interesting and addictive." – Michelle Laframboise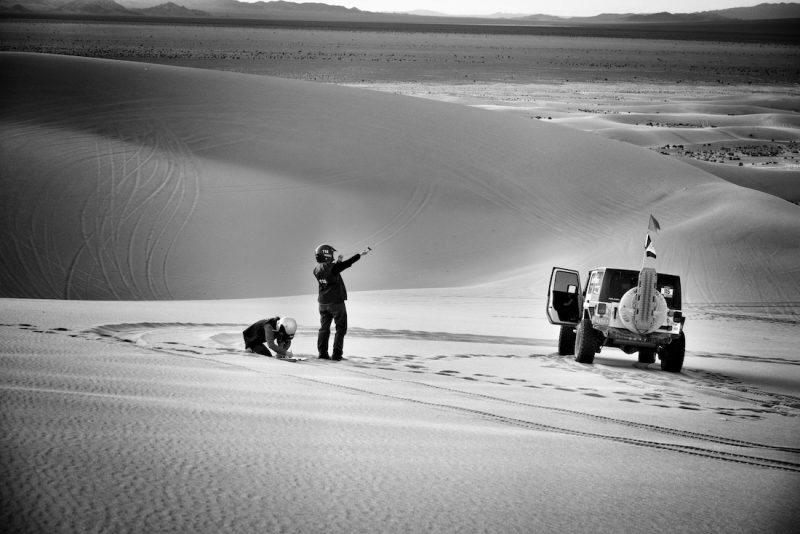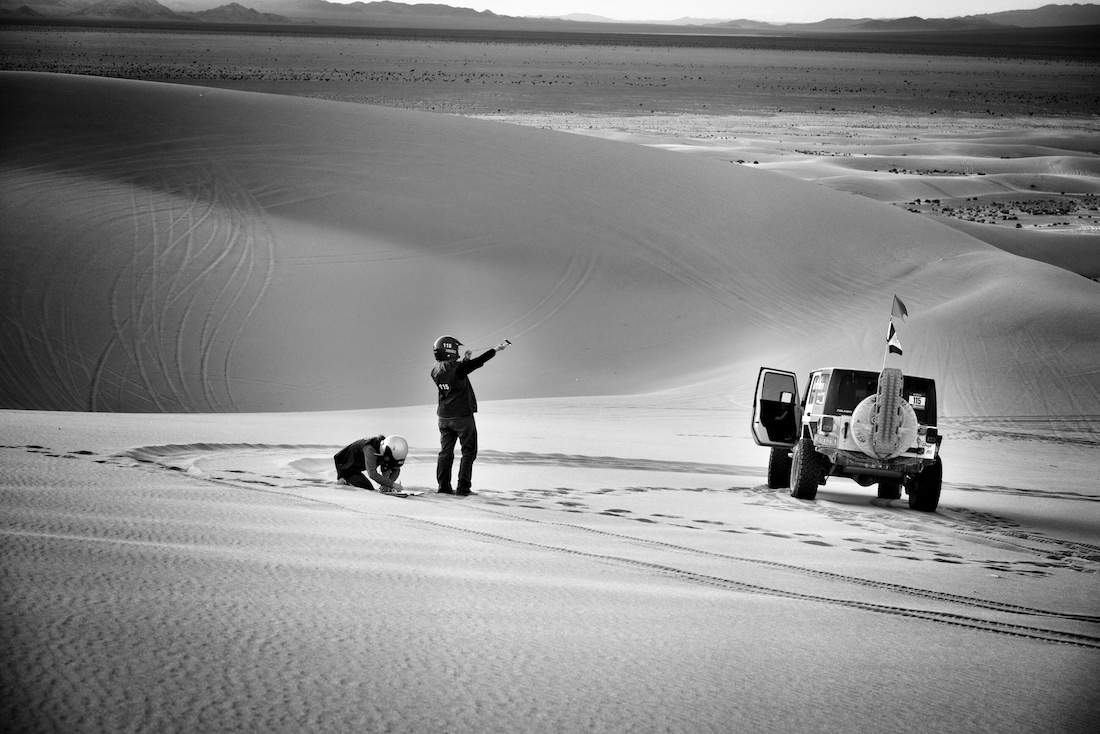 Elise grew up on the South shore of Montreal in Mont St-Hilaire, QC in Canada but has been living in Mirabel, Qc for the last 13 years. Elise is an IT Business Analyst for Bath Fitter, and like her teammate, is also a mother and rally racer. "What's cool about the Rebelle," she states, "is that it's a different kind of challenge that requires a wider array of skill set than your average 'race.'" And she can't wait to reteam with Michelle – whose focus, knowledge and dedication she appreciates. They communicate well and share thoughts, issues, and ideas without holding back which is key while competing.
Reflecting on lessons learned in the Rebelle in 2017, Elise said, "Plans change, you will hit bumps in the road that will make you have to rethink your plans. Stop, think and plan… until the next bump! Then readjust your plan while always moving forward and maximize the ride along the way. This might seem obvious, but you have to live it to really start recognizing it through the everyday smaller and bigger challenge in life. The Rebelle was an eye opener for me, I now pick my battles better to continue to move forward. "
And lastly, her three must-have Rebelle items? Lip balm, hair elastic, and water canteen!