We pride ourselves in the course we've built for the Rebelle Rally – something we like to call the ultimate proving ground for vehicles and designed for OEM, not race cars. The Nissan Armada is one such vehicle, and Nissan is up for the challenge with their 2018 second-generation Armada. Supporting Team Wild Grace #106, a team competing together for the second year in a row, Nissan is excited to showcase the Armada's "authentic capability as a partner in any adventure." And so are the two women behind Wild Grace – Sedona Blinson and Leah Heffelfinger! Please welcome them in today's (official) Team Tuesday!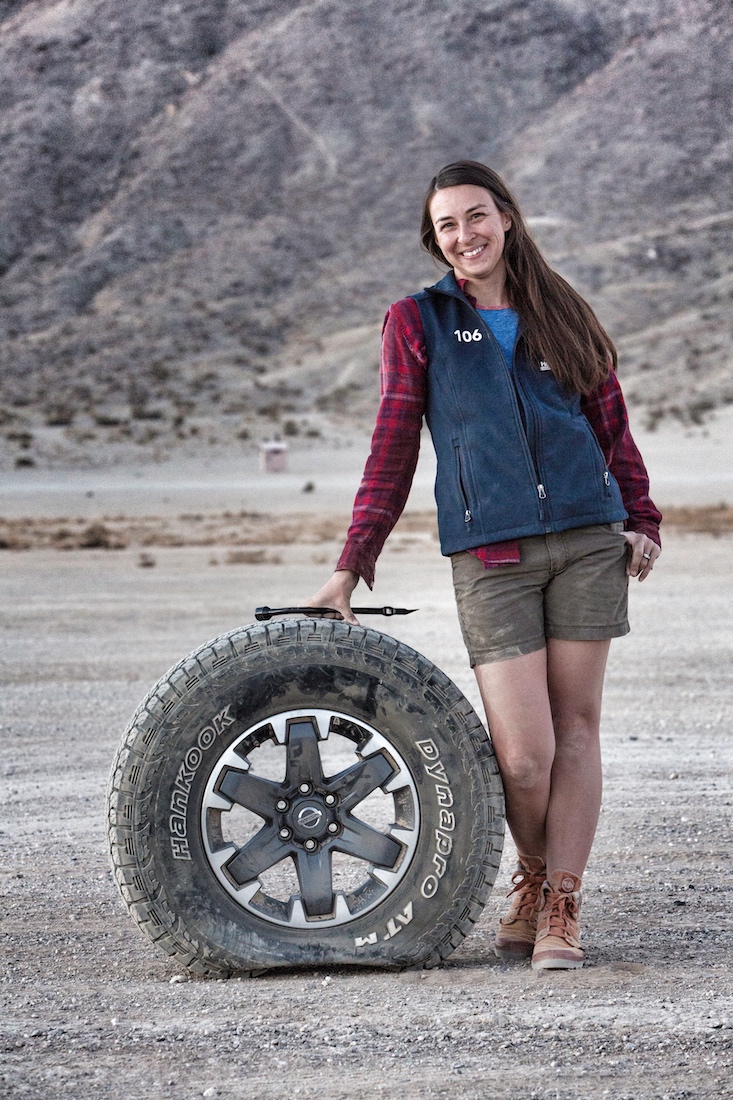 Although this is the second time Sedona is competing with Leah in the Rebelle, this is actually her third straight Rebelle, making her only one of 72 women with that title. Sedona is a preschool teacher in Sierra Vista, Arizona and counts Apache Junction in Arizona as her hometown.
Sedona's coming back for her third year for the people, the challenge, and the experience. Even with two years under her belt, she knows this year will bring new challenges – and that's half the fun for her. She always thought if she could just do it once, she'd be happy – but being able to go for a third year is just incredible for her.
"The Rebelle has had a surprising effect on me. I intended to walk away from doing the Rebelle just feeling accomplished but I walked away with much more. I came home a problem solver. More decisive. Less afraid to face a challenge. Most importantly I found the joy in being me again because of the confidence the Rebelle evoked."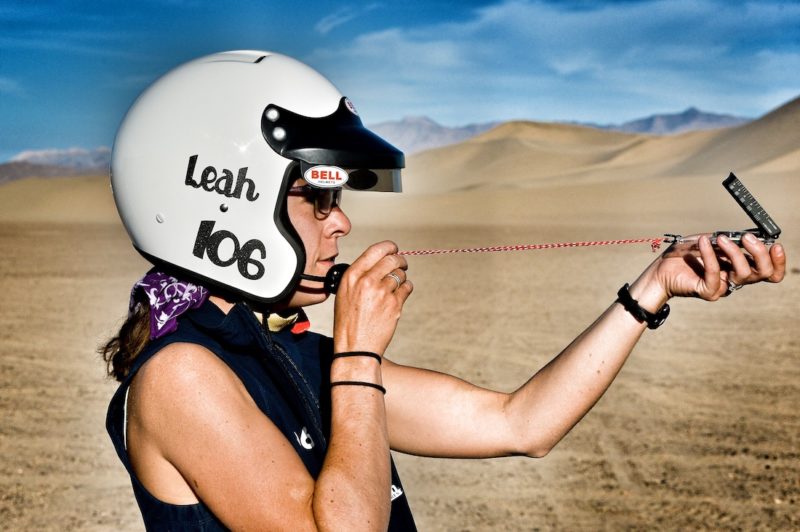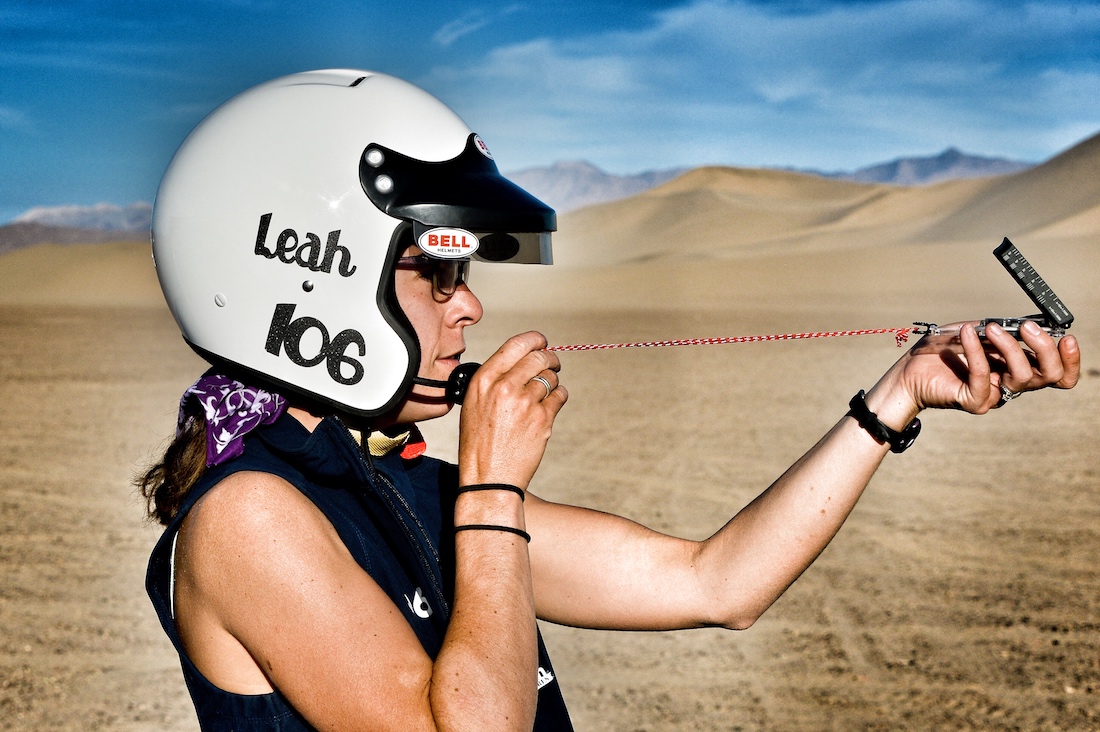 Leah is from Flagstaff, Arizona where she's the Social Media Manager for Canyon Coolers. She can't live without snacks, super hot showers, and her vacuum in her "normal life," and on the Rebelle those items are replaced with snacks, her Big Agnes sleep system ("heaven!") and her third teammate the Nissan Armada! And she's stoked to be back for round two, especially with Sedona.
"Sedona works well under pressure and always remains calm. Which is great – since we are entering into the 2018 Rebelle late, we have a lot of work to do in a short period of time, and also simply for getting to checkpoints – Sedona is amazingly focused and calm."
After competing in her first Rebelle in 2017, Leah found herself more confident in wanting to try new things – whether it's hiking or riding her mountain bike and mentioning she's less fearful in so many aspects post-Rebelle.
We love hearing confidence coming from Rebelle challenges, and were curious what in particular Leah found so challenging about the Rebelle?
"The most challenging part of the Rebelle to me, is driving and navigating in the dunes. This isn't somewhere I particularly enjoy going, so I have limited experience here. It's fun to learn something new, however, the rest of the terrain on the course is more applicable to my life, and thus more fun!"
For Nissan's official press release on Team Wild Grace and their third teammate the Armada, click here.