Team Sticky Tires #117, Tory Capezza and Jennifer Magli, first joined the Rebelle in 2016. Like the other 70 Original Rebelles, they were the first ones to embark on the rally and had no idea exactly what they were getting into. But they took the chance on the unknown, and now two years later they're back for more challenge, growth, and spectacular scenery. And we couldn't be more thrilled to show them what we have in store for 2018.
Tory is originally from Boston, and resides in Washington, DC now where she is the Post Production Media Manager for Discovery (Tory's translation for us – the digital janitor for the Discovery networks). She's happy to be competing again with Jen this year, describing the two of them a good balance of sweet and salty – "Jen is your typical kind Southern lady, I'm your typical foul mouth Yankee. She's a mom so always looking out for you, too."
Tory's leaving her busy, daily life in DC for ten days of life off the grid, and we wanted to know why.
"I think we humans have a tendency to stay in our comfort zone as we age. The Rebelle is an event that pushes you out of your comfort zone. You have no choice but to grow or break. No matter your age or your life experiences, you'll learn something new about yourself during the Rally. That personal growth impacts all aspects of your life."
Although she's looking forward to the rally, she's going to miss dogs. Any dogs, really. And if you're a dog person, you'll 100% understand that Tory has to have dogs part of her life. When she's away from home, she needs to get her "dog fix" and will approach strangers to pet their dogs.
And her favorite thing about the Rebelle is how many amazing women it has brought into her life. Tory works in a male dominated field where she's often the only female in the room. She didn't realize how much she was missing having a community of women around her until the Rebelle. And her least favorite thing about the rally is how little time she gets to spend with the amazing women during the actual event!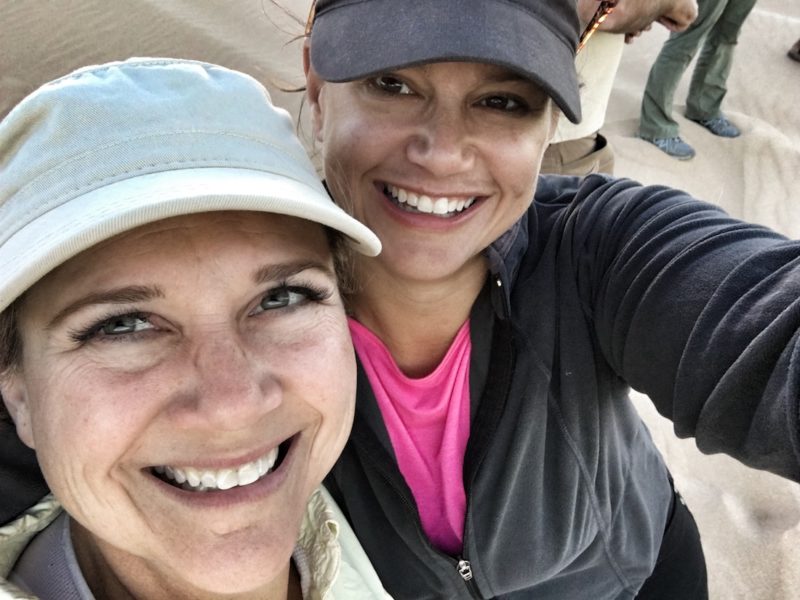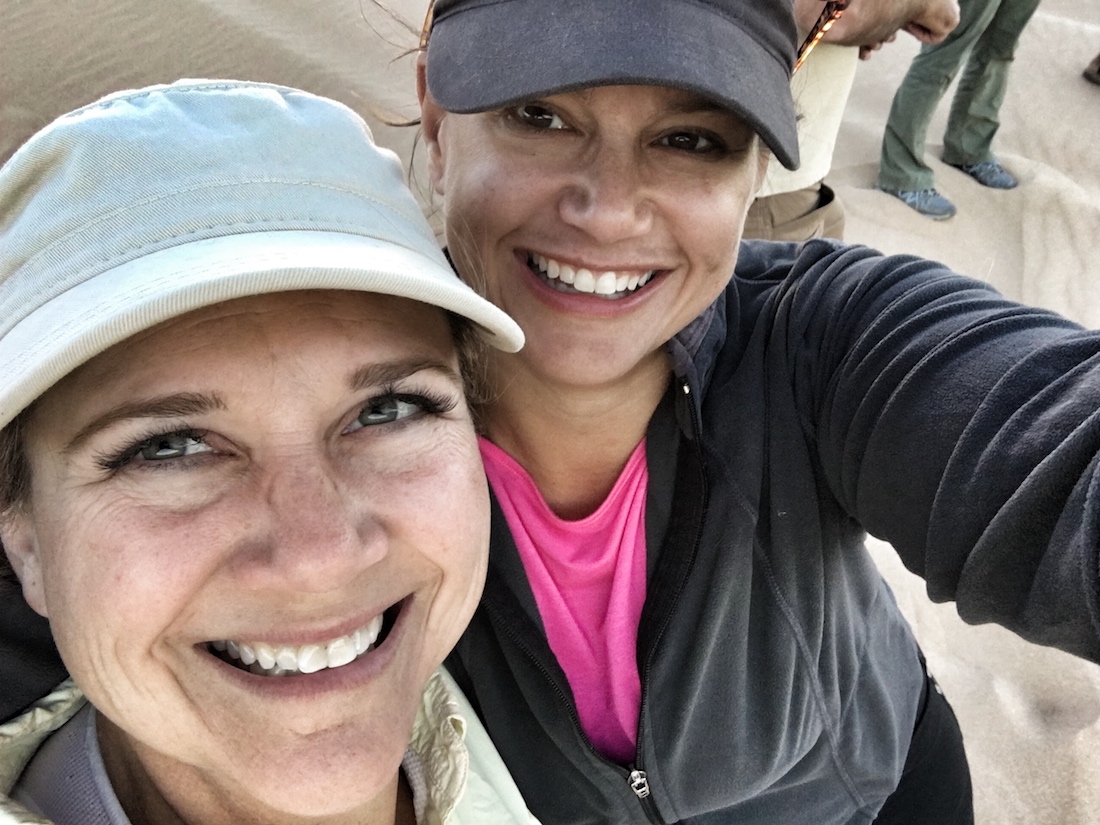 Jennifer is originally from West Palm Beach and now lives in Daphne, Alabama where she's busy as the business owner of Fish Window Cleaning in Mobile. Being so "connected" in her routine, she loves the break from technology during the rally! The ringing, dinging, e-mails & voicemails are great indicators of a growing business, but Jennifer mentions it can be very noisy and stressful to be "on call" every day. She's looking forward to having a conversation and not be interrupted by her phone!
She loves all aspects of the rally adventure (she summited Mount Kilimanjaro), although one of her least favorite "adventures" was when she was a commercial beekeeper – the most stings she received in one day was 35. The worst sting ever was delivered up her nose (cringe).
Jennifer mentioned her and Tory just "click," and concurs with Tory's sentiments of them working well together. She's comfortable with her and at the same time Tory pushes and challenges her…and most importantly Tory has agreed to do the math and figure out the Rebelle Enduro Challenges!
Speaking of challenge, Jennifer's got open arms for her upcoming "take two" of the Rebelle and everything it entails.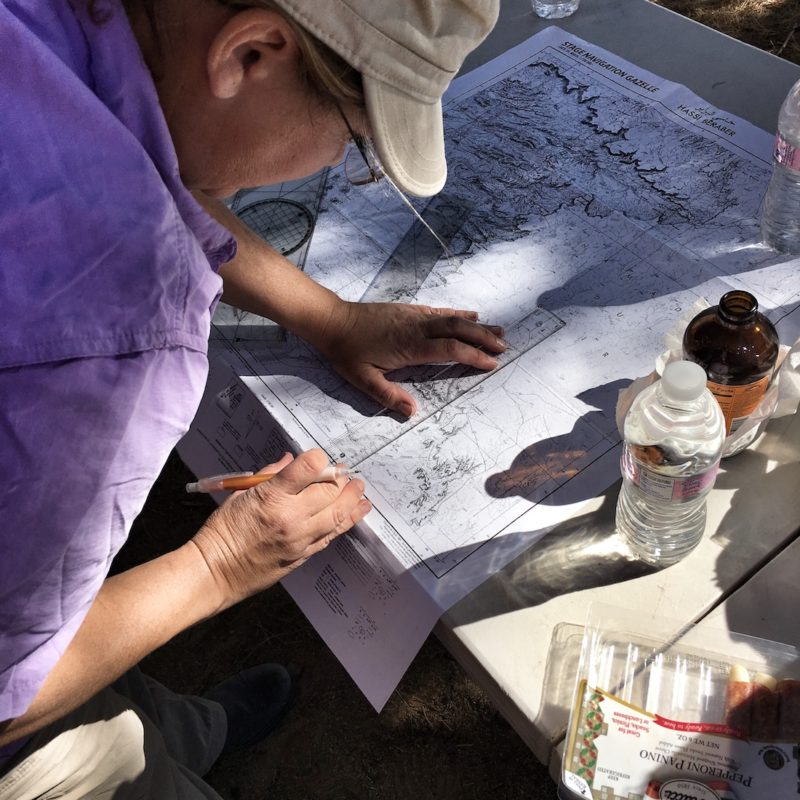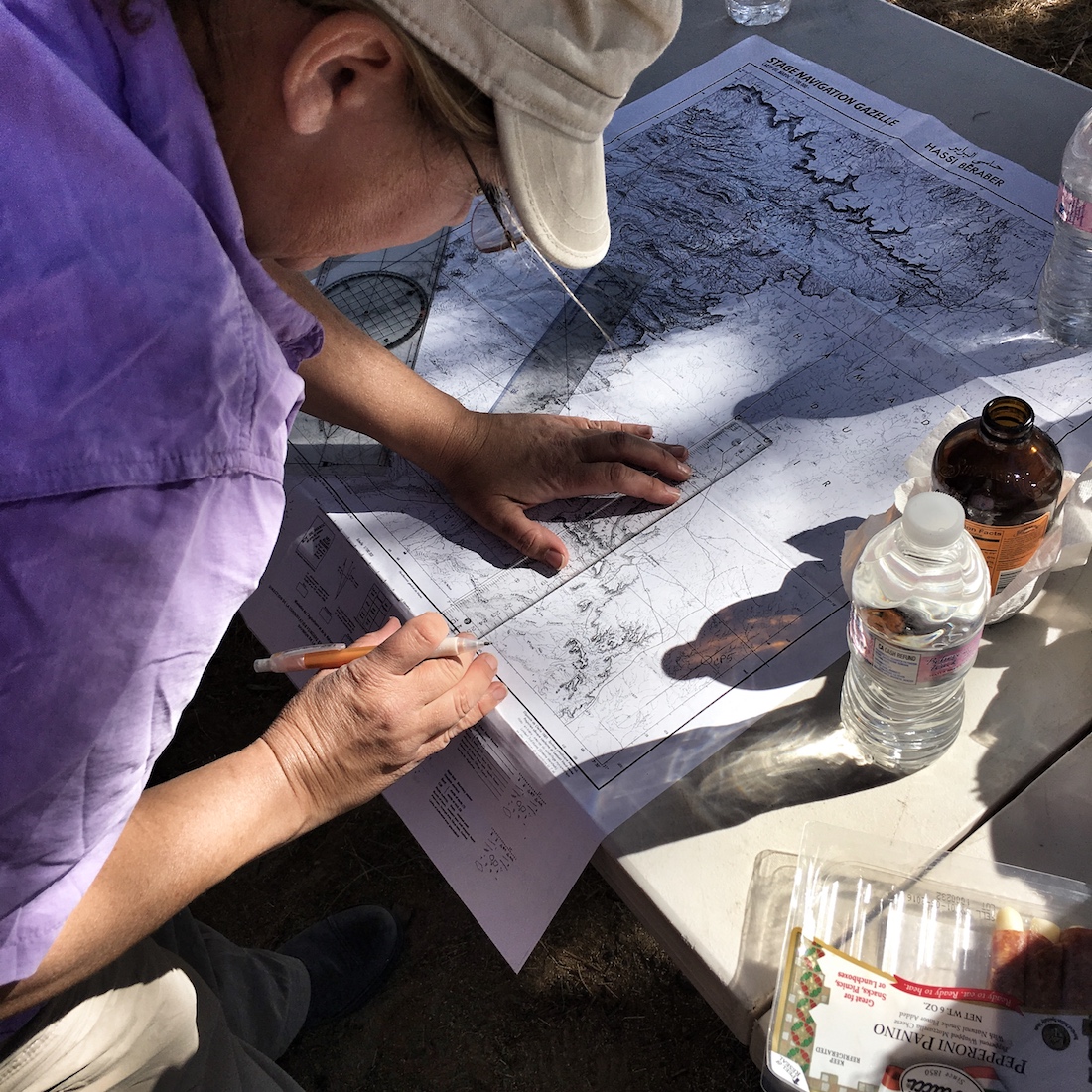 "The Rebelle is 'my thing'. I have something to work toward and look forward to doing that is mine. It's a challenge to find time for myself and relationships when managing the daily responsibilities of the business, family and life. I struggle with feeling selfish, but I also know that I need balance in my life to be a better mom, employer, and partner."
Her least favorite moment? Crossing the finishing line because the adventure is over.