The Rebelle not only brings strangers together, it brings strangers together to compete…together. Today's Team Tuesday showcases a team who has never competed with each other, and also never met in person! Two like-minded women sharing a love for adventure and serious determination chops teaming up for the rally makes our day. Because, in the spirit of the Rebelle, why not just go for it?! On that note, let's welcome the team – Eliza Coleman and Kendra Miller!
Eliza is originally from Berlin, New York, and splits her time between Park City, Utah, and Santa Rosa Valley, California. Eliza is also a stuntwoman/stunt coordinator, and happens to race stage rally in her 2WD 2010 Scion xD.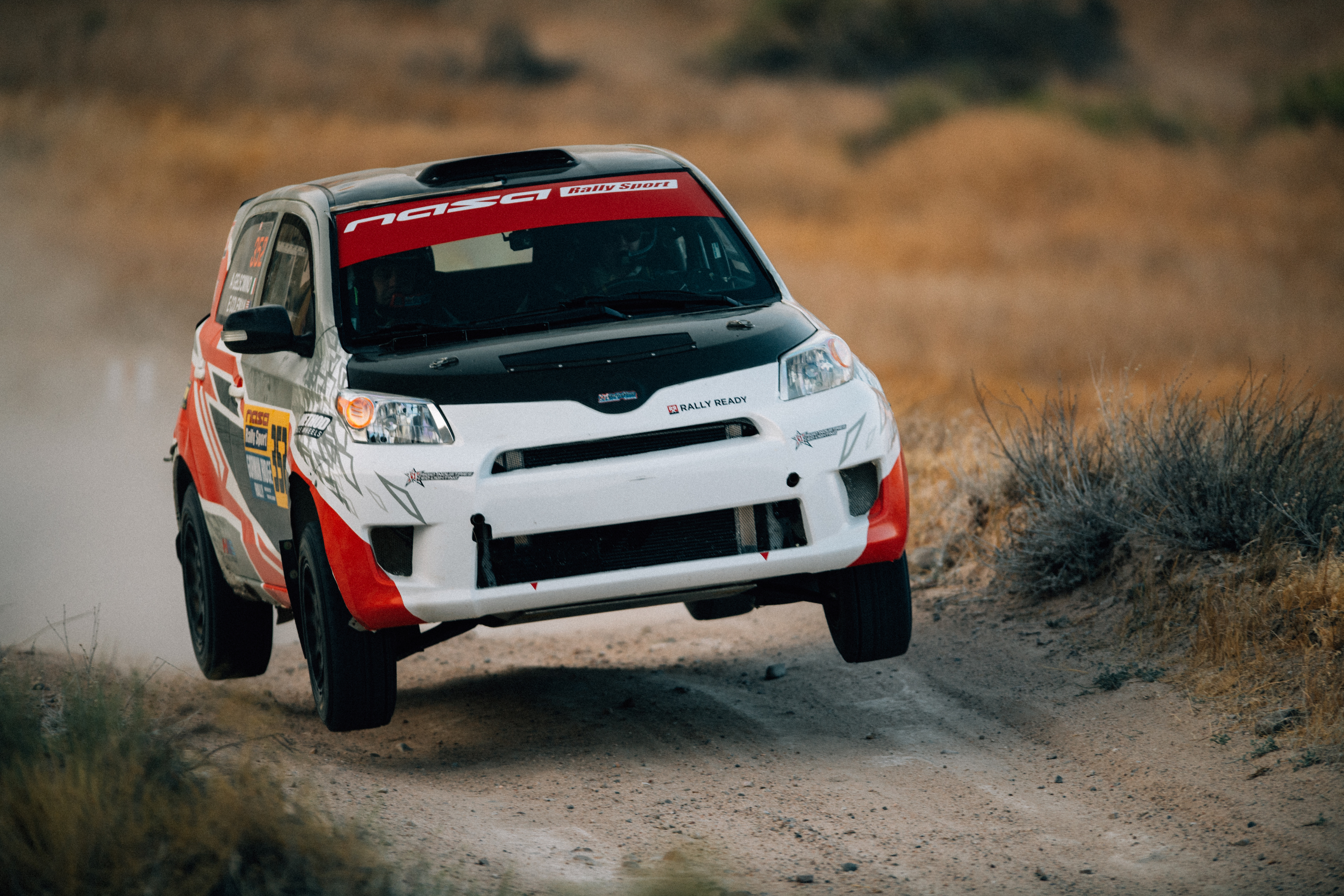 A self-described habitual experience collector, Eliza loves adventure, and loves driving on dirt roads. She's excited to add the Rebelle to her collection as she's new to navigation and dune driving.
"In the Rebelle, I'll get to see remote areas that are otherwise out of sight. The whole experience of traveling with analog navigation, exploring with a teammate and being in a community of like minded women is pretty awesome. I can't wait to be 'away from it all'. I hope the food is good!"
Eliza is piloting her Jeep Wrangler that she purchased from her son last year with the idea she'd like the option to off-road whenever, wherever. Voilà! Unbeknownst to her in 2018, that option is happening this October. And with someone who she has an easy communication with, and has a great attitude. "I feel very fortunate to have a teammate that has experience doing the Rebelle, and I can't wait to meet Kendra in person!"
Kendra is from Hemet, CA and lives in Snoqualmie, Washington where she works in marketing. Kendra is also a 100% Rebelle, meaning she has competed every year since the inaugural competition in 2016. Why is she coming back for year four?
"Because I love it. I love getting rid of my electronics, sleeping in the desert, getting to see amazing places that most people don't even know about, the strategy, using analog tools to navigate the earth. It feels kind of wild but also completely natural to be coming back. Every year I think 'Oh, I've done that. I'm good.' and then registration opens. My mind immediately goes to planning who my teammate will be, what vehicle I can take, which class should I enter!"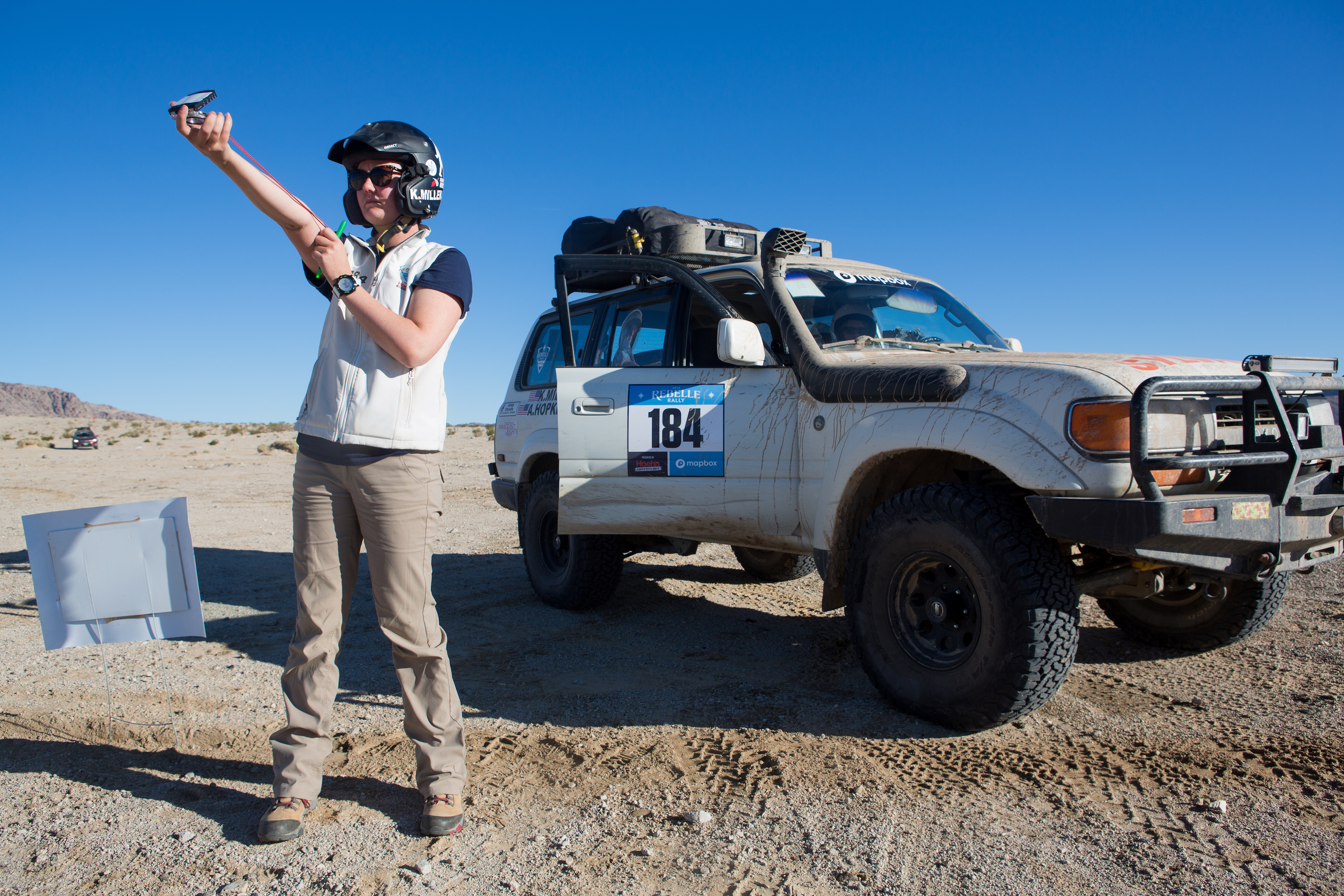 Kendra is looking forward to seeing what new challenges Emily and the Rebelle staff have in store, and also self camp night – a night teams spend away from basecamp comforts for an evening together full of conversation, good food, and a little more rest than usual.
Kendra is also stoked to be competing with Eliza as she has a great sense of humor, is really easy going, and very dedicated to having a good rally. And she's not leaving home without a positive attitude!
We love your attitude already, Team #184. See you in the dirt!