How does it feel to compete in every single Rebelle since the inaugural 2016 competition? You'll have to ask this next team in less than three months. Karen Hoehn and Dana Saxten, two San Diego moms with a drive for adventure (literally) will be one of the "100% Rebelle" teams hitting the dirt with us for a fourth year in a row. If you don't know them by now, we'll take care of that in today's Team Tuesday. Please welcome Karen and Dana!
Karen is from Del Mar, CA, and works in the auto industry. And to clear things up for all of you future Rebelles worried about digital detox – Karen is one of the many Rebelles who happily surrenders her phone and devices before getting ready to Rebelle! She actually mentioned its a bit daunting to turn the phone back on post-rally.
Karen is coming back to the Rebelle because it's something that's so different from what she does on a daily basis – challenging yet fun, and she adores the women that she meets on the rally. 
"I love everything about the Rebelle Rally. I hope to never miss a year. Dana and I really get along. It's so much fun the first morning when the car is all packed up and we look at each other and crack up laughing. We know what we are in for and we equally love it. We truly look forward to the adventure every year."
She's also stoked on the course as the past scenery she traversed on the rally was nothing short of incredible, and can't wait to see what Course Director Jimmy Lewis has cooked up.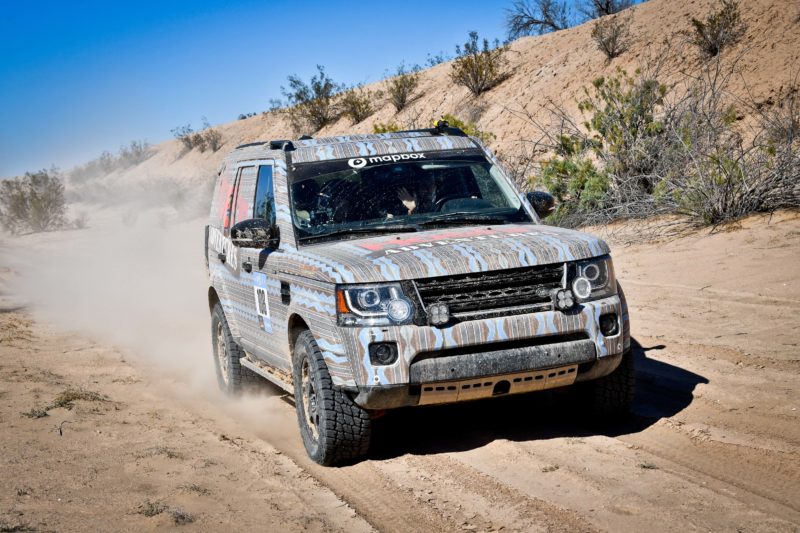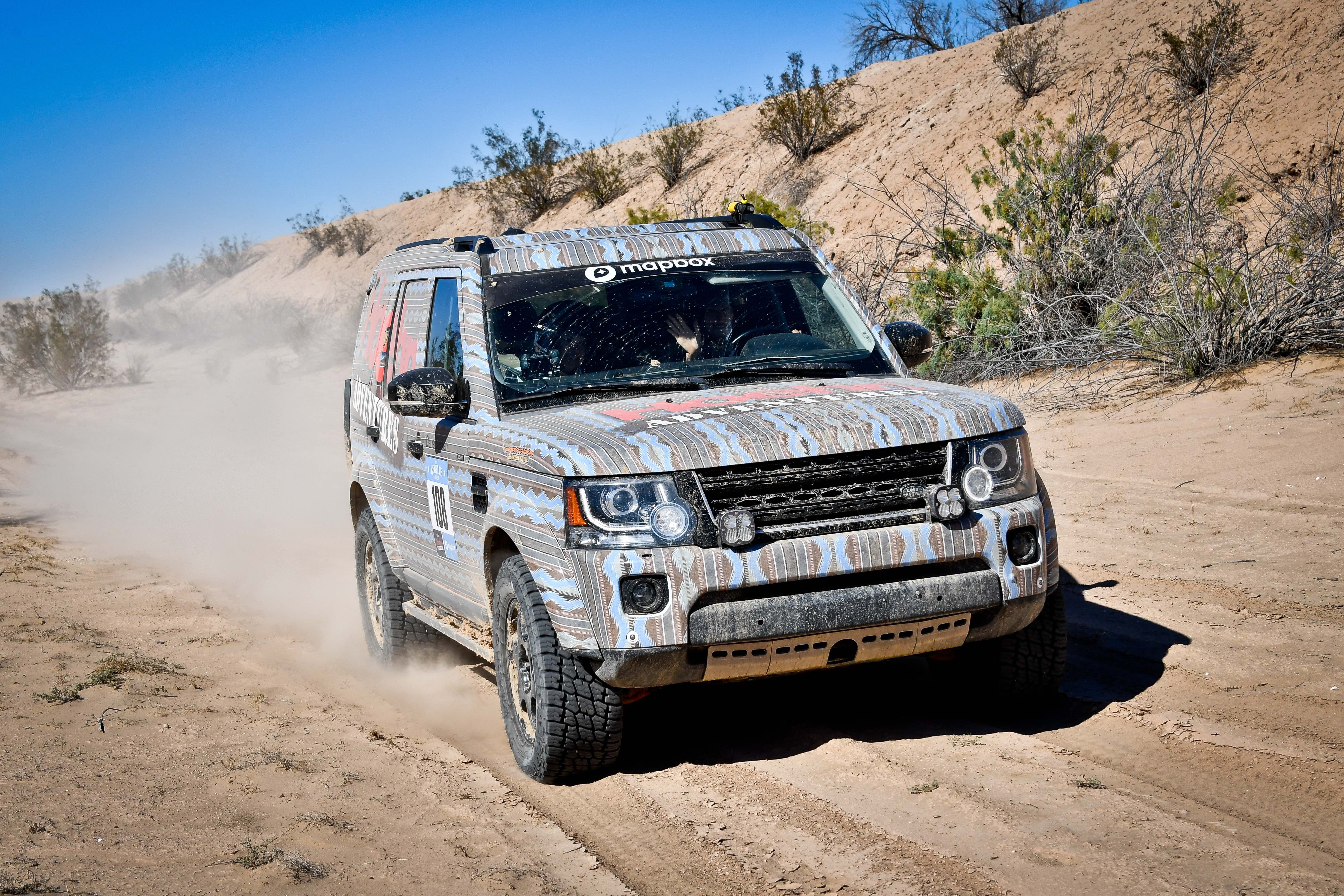 Karen is nervous about the dunes (you're not alone, Karen) but is bringing Dana's Land Rover LR4, "Bella," back for a fourth year in a row and knows she's in good hands behind that dash. She's also in good hands with her teammate as Dana purchased her a coffee machine that right works off of the vehicle! The extra caffeine literally at her disposal will make everything taste a little better.
Dana is from neighboring Encinitas, CA where she's in the restaurant business. Dana's up for the challenge ahead this fall which is why she's competing (plus the good road trip part.) 
"I think it's good to test one's limits – physically and mentally. The Rebelle does both of those things in an unusual and fun way."
She also loves being out in the middle of nowhere with the magnificent scenery of California and Nevada that she normally doesn't see. 
Dana's not so favorite part of the Rebelle are the Enduro Challenges. While her team improves every year, she stated it will be a long way to go before she'll be comfortable doing them. And they have yet to change a tire yet on the rally, so she mentions they may be "due" this time around. 
And she's not leaving home without her favorite pillow! The first year she forgot to pack one and asked to buy one from her hotel. They ended up giving it to her, and now its Dana's "rally pillow." And perhaps lucky pillow, too…we'll be thinking of you during those Enduros, Dana!