Today's Team Tuesday has a theme for their first Rebelle together – Joy in the Journey. Marie Campbell and Jessica Moore, Team #183 Unbroken Journey, are two Texans who serendipitously met this June, and after bonding over a mutual love of adventure and navigation, sealed the deal of competing together in the Rebelle less than 48 hours after meeting. They're also working hard via their Rebelle journey to educate their followers about an important cause to them – mental health. Piloting Marie's 2005 Land Rover LR3, aka "Money Penny," the duo also shares a common occupation – Dr. Pepper enthusiasts! Please welcome in Today's Team Tuesday, Marie and Jessica! 
Marie is from Bulverde, Texas where she is a wife, mother and volunteer. She also happens to be a big Land Rover enthusiast, and is bringing back her trusty 2018 Rebelle competition vehicle, her LR3, for a second straight Rebelle.
After competing last year (and co-winning the Team Spirit Award!), Marie is coming back for the challenge and adventure. And of course the view along the way.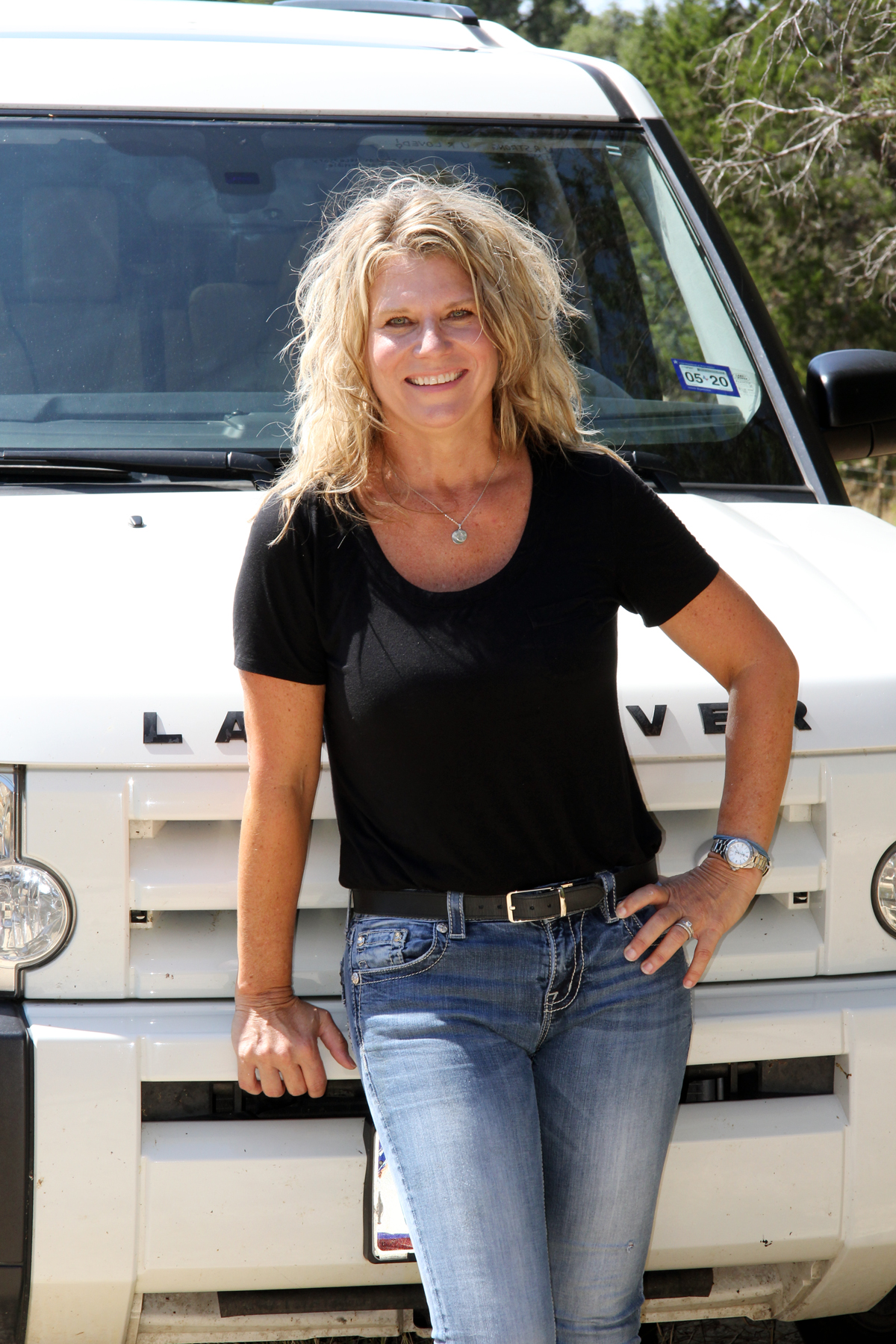 "This year I'm pumped and so excited! I can't wait to see where the maps take us and the beautiful sights outside our windshield. And seeing old Rebelle sisters, meeting new ones and sharing this experience with Jessica. I can't wait to see her transformation that comes from participating in the Rebelle."
Marie's a little nervous that it will rain during the rally, along with a bit nervous how her kids will do their homework and all of the arrangements while she's gone. But knows if it worked out last year, it will again this year!
She's not leaving home without her body pillow, trail mix, and Dr. Pepper! 
Jessica also resides in Bulverde, and grew up in Alaska. She's a wife, mother, and soon to be Rebelle who is looking forward to her first rally! 
 "It is an awesome opportunity that is open to everyone but only few actually do. I want to be one of those who do it. I go through a roller coaster of emotions of 'What am I doing' to 'I can't believe I get to do this!' But I am most excited to do something completely out of my comfort zone and to see nature I have never seen." Sounds about right, Jessica!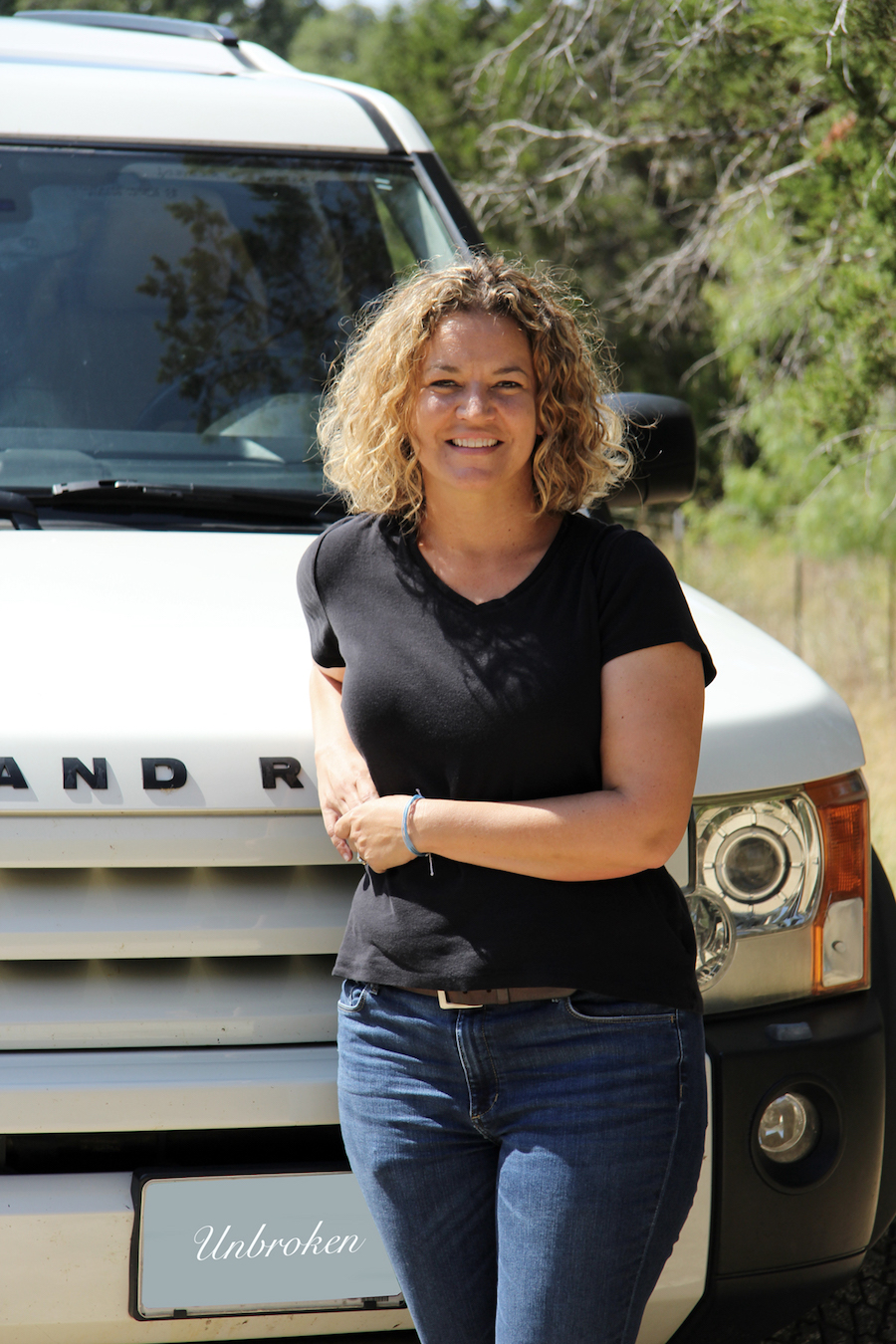 Jessica and Marie have lived in the same community for years and knew the same people, but didn't meet till this summer. Once Marie filled her in on the Rebelle, she was in. Definitely meant to be!
Jessica mentions she will be missing her regular naps during the rally, and is not leaving home without her pillow. And while we have your attention, she turns the big 4-0 during the rally so if you're a Rebelle, don't forget to wish her a Happy Birthday on the 17th!
We are so thrilled these two incredible women came together for the Rebelle, and are happy they've chosen their first journey together with us.