The Wanderettes are here, and they're ready to Rebelle! Introducing in today's Team Highlight Abby Bassett and Beth Bowman!
Abby and Beth are new to the Rebelle this year, although Abby took part on the Rebelle media program last year (it sparked her inner Rebelle – hence her competing this year!) With a shared love for adventure, pushing boundaries, and Mexican food, these two cannot wait to get the Porsche Cayenne S they'll be piloting out on the desert terrain to showcase its capabilities.
And they've got some pretty incredible super powers – take a look below!
Please give Team #209 warm welcome, and we'll see you soon Wanderettes!
Hometown/Current town:
Abby: Long Beach, CA
Beth: Maryville, TN
Favorite food:
Abby: TACOS! (always)
Beth: Guacamole!
Something only your best friend knows about you:
Abby: Abby's superpower is that people want to tell her their secrets! She uses her power for good as a stellar journalist.
Beth: Where the bodies are buried…just kidding! A friend once told Beth that her superpower was that people feel very comfortable being naked in front of me–which has been invaluable as a professional boudoir photographer.
Favorite place ever:
Abby: The coast of Maine.
Beth: Big Bend NP in Texas.
Why did you pick the vehicle you're competing in?
Abby: Porsche picked us! We're beyond excited to be part of the inaugural team as this is the first year that Porsche is participating!
Beth: Ditto! What Abby said!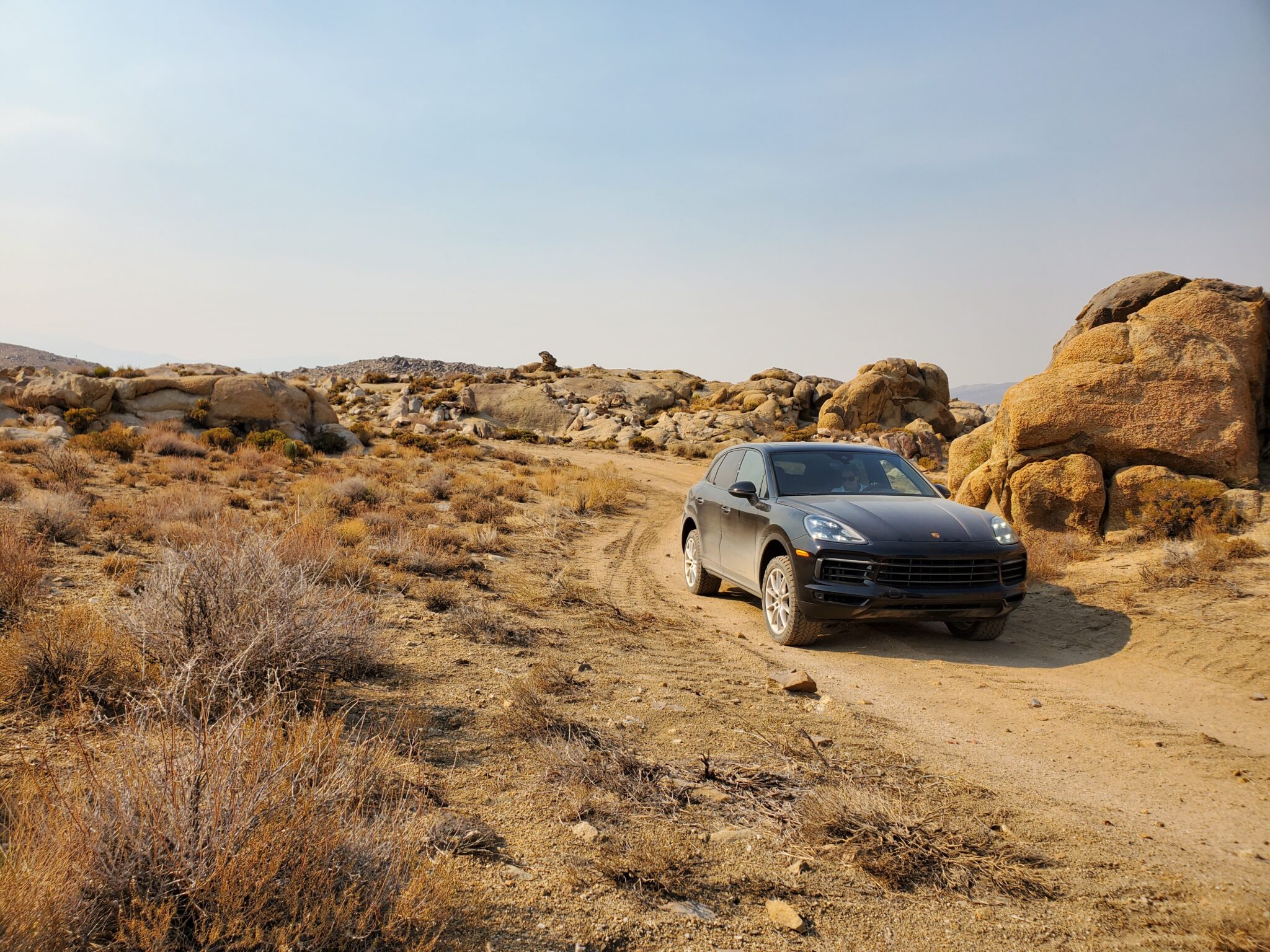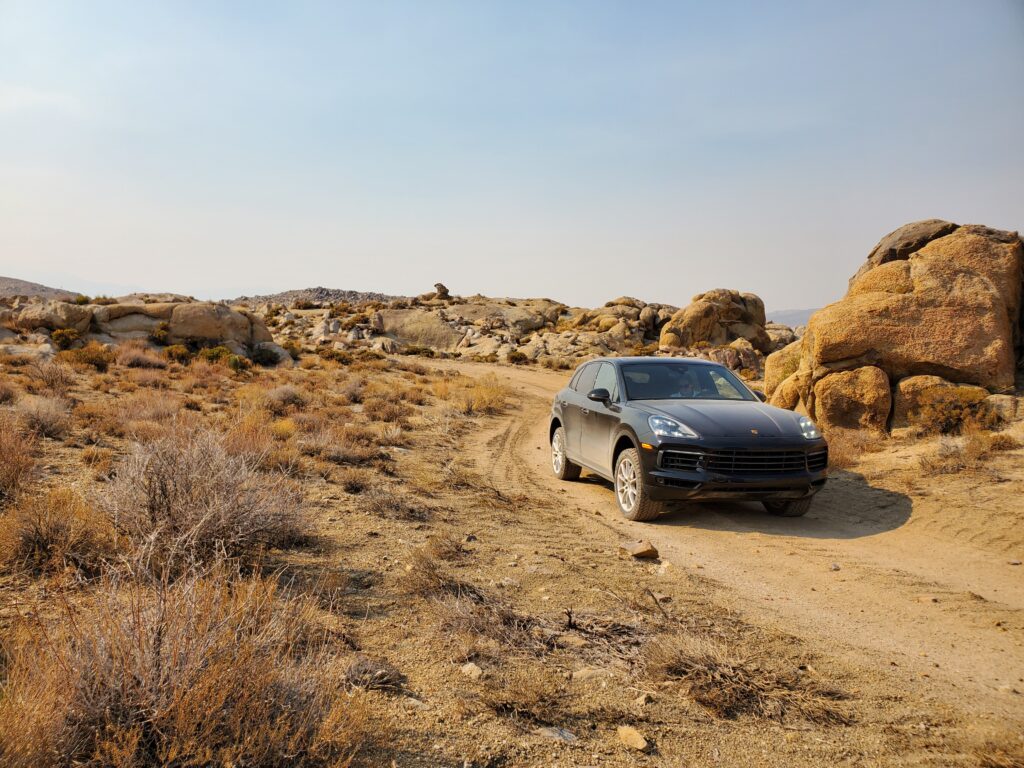 Why the Rebelle?
Abby: I am a full-time freelance journalist and covered the Rebelle for two major media outlets in 2020, as a part of a press trip with Mitsubishi. I spent three days at the end of the competition with the teams participating and absolutely fell in love with Tribe Rebelle. It felt like coming home to a group of women who shared similar passions for the outdoors, adventure and vehicles. They were incredibly supportive of each other and I really wanted to experience the adventure myself. Once a Rebelle, always a Rebelle.
Beth: I love a good adventure and am so honored that Abby would ask me to go on this one with her! I love encouraging women to push their boundaries and realize how capable they truly are. I'm excited!
Any shout-outs you'd like to make now that you have our attention?
Abby: First, a huge shout-out to Porsche for sponsoring us. There's absolutely no way we could have done this without their backing. It's a huge honor to be entrusted with one of their incredible, capable, and quick vehicles and I am so glad to be a part of The Wanderettes with Beth.
Second, a tremendous shout out to Beth, my partner for this competition. I pretty much tell her daily that there is no one else I'd rather do this with and I mean it every single time. Thank you for agreeing to take this adventure on with me!
Finally, a huge thank you to my human, Nelson. He's been my rock through all of this (including numerous sleepless nights of worrying about whether or not I'm fully prepared), and he's going to be holding down the house with our new puppy while I'm out getting dirty.
I'm also BEYOND grateful to a handful of competitors, colleagues and friends, who have taken me out to breakfast, shared their knowledge (notecards! Erasable highlighters!), let me do donuts in their desert backyards, and shown me the ropes. Thank you for being both my biggest cheerleaders and my toughest tutors. You know who you are and I love you to the moon and back.
Beth: Thank you Porsche for sponsoring us! We are so excited to be representing such an amazing brand and appreciate so many of the Porsche team supporting us along the way!
Thank you to Abby for asking me to go on this adventure with her! It takes a lot of trust and I am so excited to share this experience with her! Something tells me we'll be talking about it for the rest of our lives.
Last but definitely not least, thank you to my husband for holding down the fort while I'm away and nurturing my love of adventure, my daughter Lucy June for encouraging me, and all the family, friends and co-workers cheering us on along the way.