Because everyday should feel like Team Tuesday, we're kicking off 2021 Team Week today! For the rest of the week, we'll be highlighting a team everyday so you can get to know every competitor before the first-ever sold-out Rebelle kicks off next month.
Stoked to introduce a team from the East Coast today. Katherine Crew from Cape Cod, MA will be competing for the first time this October alongside 2016 Original Rebelle JoMarie Fecci, who will be hitting the dirt with us again after five years.
If you haven't noticed, both competitors are passionate about Jeeps! Other interests include traveling, coconut milk mint chip ice cream (yes please!) anywhere in the Sahara, taking on a challenge (definitely came to the right place for that) and San Francisco.
To learn more about the team, including why they're competing and a possible camel joining them in the Jeep, read on now!
Hometown/Current town:
Katherine: Moorestown, NJ / Cape Cod, MA
JoMarie: Brooklyn, NY / Long Island, NY
Favorite Food:
Katherine: Coconut milk mint chip 'ice cream'
JoMarie: Eggplant parmigiana
Something only your best friend knows about you:
Katherine: I can be an open book, but also keep some things to myself.
JoMarie: I have a special 'mascot,' —- a camel stuffed animal which was gifted to me many years ago when I was driving a "Sahara" model Jeep. The camel has accompanied me on many journeys, and may even join us on this year's Rebelle.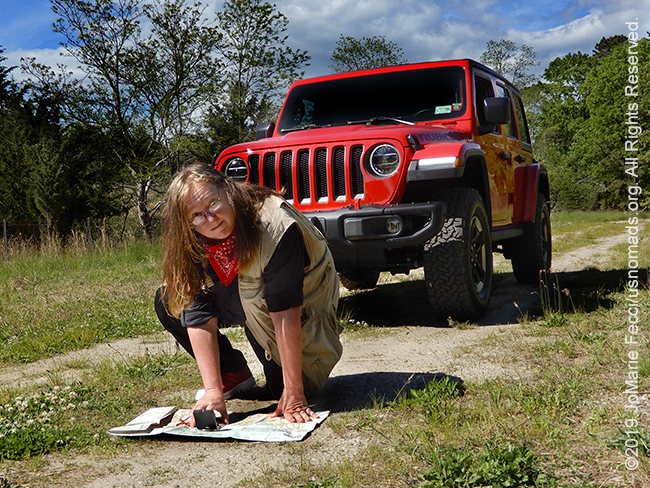 Favorite place ever:
Katherine: San Francisco, Essex UK, Mashpee River Woodlands
JoMarie: Anywhere in the Sahara
Why did you pick the vehicle you're competing in?
Katherine: My Jeep would have been very disappointed if I hadn't.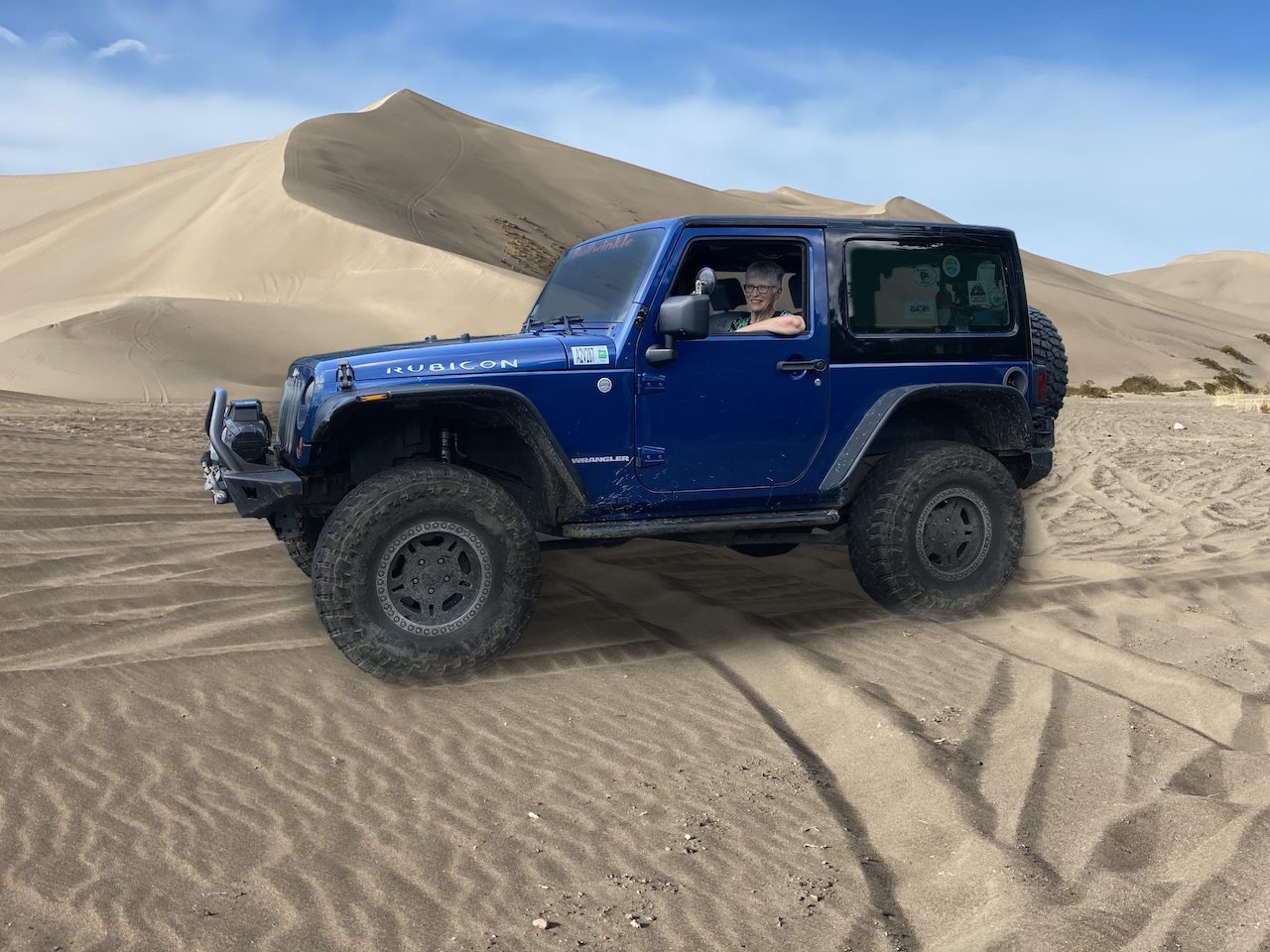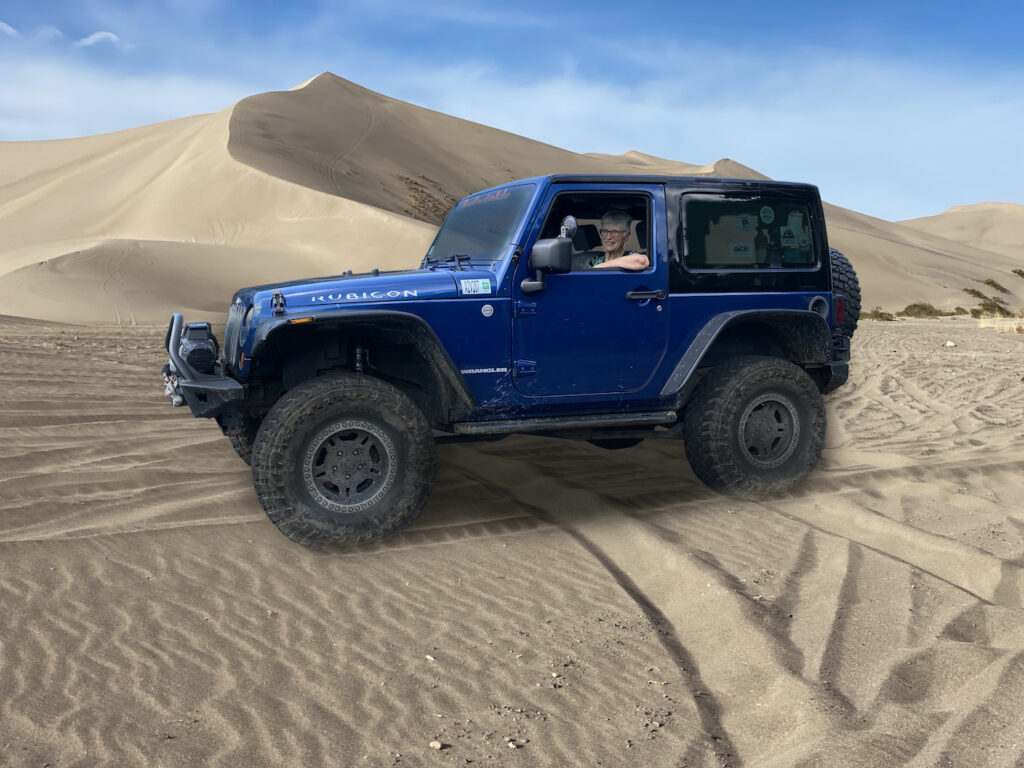 Why the Rebelle? 
Katherine:A friend, Peter Grindell, gave me a 2019 New York Times article about the Rebelle Rally. At first I thought I couldn't afford it then I realized I could save a bit every month — and here I am.
JoMarie: It is an amazing one-of-a-kind challenge in one of the most beautiful parts of the U.S.A.
Any shout-outs you'd like to make while you have our attention?
Katherine: Yes, Ziggy's Auto Specialists of Hyannis, MA. They are giving me wonderful help getting my baby ready. And a shout out to all my friends and family who have given me money to help pay for the upgrades.
JoMarie: Thanks to everyone at the Ladies Offroad Network for continued support, and a big shout-out to everyone who makes the Rebelle Rally possible!