With Rebelles representing 120 cities, 31 states and provinces, and 7 countries thus far, it's no secret we love our competitors both near and far. And on this #RebelleTeamTuesday we're stoked to announce one of those "far" teams. As our first team ever hailing from the Caribbean, please welcome Team # 173 Laurence Belloeil and Fanny Marchesi!
Both women are originally from France and have made St. Barthelemy in the Caribbean (or St. Barts as it's known here) their home. This French-speaking Caribbean island with a fascinating history has been the perfect place for the Laurence and Fanny to live with its white-sand beaches and natural beauty. And they can officially say they've lived through a hurricane. With hurricane Irma's vast destruction last year, these two are so ready to Rebelle:
"Through this rally, we wish to radiate our little rock beyond the terrible hurricane Irma. "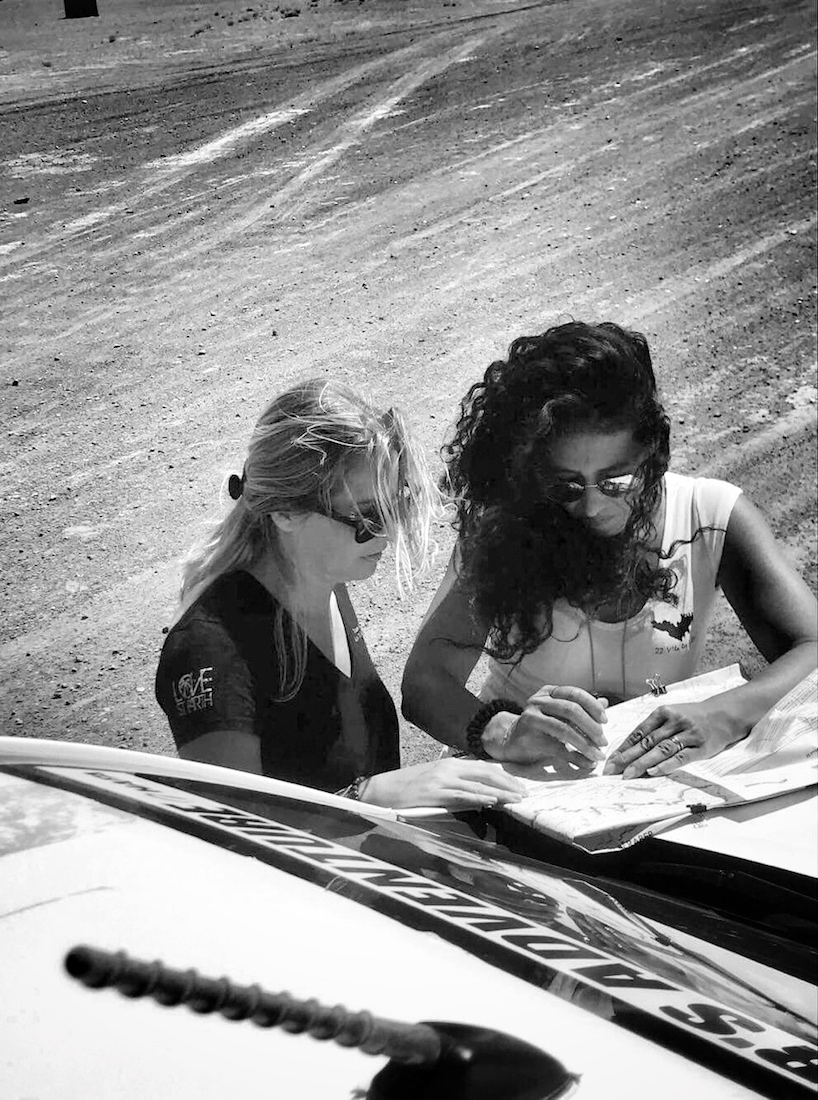 Laurence loves adventure, and has done other rallies in Africa. She sees this as a chance for women to make an adventure on both the human and sport side…and wants another experience in a different country like the USA!
Fanny wants to do the Rebelle because "Life is a Rebellion everyday!" And we couldn't agree more!
Both of these future Rebelles work, but in their downtime you can find Laurence salsa dancing and Fanny playing beach tennis. And, given they've just done some training in the dunes of Morocco with a 2017 Rebelle, we have a feeling they'll be used to those sandstorms and dirty boots of the rally. They are so excited to meet everyone, and we're equally excited to meet them!