The Honeybadgers are here. Team #156 The HoneyBadgers, that is! Please welcome today's Team Highlight Rasa Fuller and LeeWhay Pasek!
New to the Rebelle, LeeWhay and Rasa are beyond stoked to be competing this year. Rasa is an experienced off-road driver and overlander whose 2004 Toyota Tacoma has explored the deserts of the southwest for over 15 years. She also happens to be an engineer and top-notch mechanic's assistant. Her day job? Director of Program Management at Honeywell Aerospace.
LeeWhay shares Rasa's passion for overlanding, off-roading and traveling, and loves to read maps navigating through the terrain. But she's not just a navigator! LeeWhay also happens to be an excellent off-road driver. Additionally her expertise at physical therapy will ensure a no-sloucing policy will be in place for the HoneyBadgers!
Along for the ride is PHXTaco, Rasa's Tacoma built for adventure, racking up 260,000+ miles of fun. It has an upgraded suspension with a 3" lift, all-terrain tires, on-board air compressor, winch, steel skid plates, sliders, and a desert-adapted front bumper. Front and rear auxiliary lights turn night into day when needed.
So why the Rebelle for the HoneyBadgers, and anyone else out there rebuilding their sandwiches? Find out now!
Hometown/Current town:
Rasa: Bellingham, WA / Phoenix, AZ
LeeWhay: Huntington, NY / A moving target
Favorite Food:
Rasa: Mangos.
LeeWhay: Baja Fish Tacos in Baja.
Something only your best friend knows about you:
Rasa: I often have to re-build sandwiches – the tomato has to be next to the mayo!
LeeWhay: I love trees.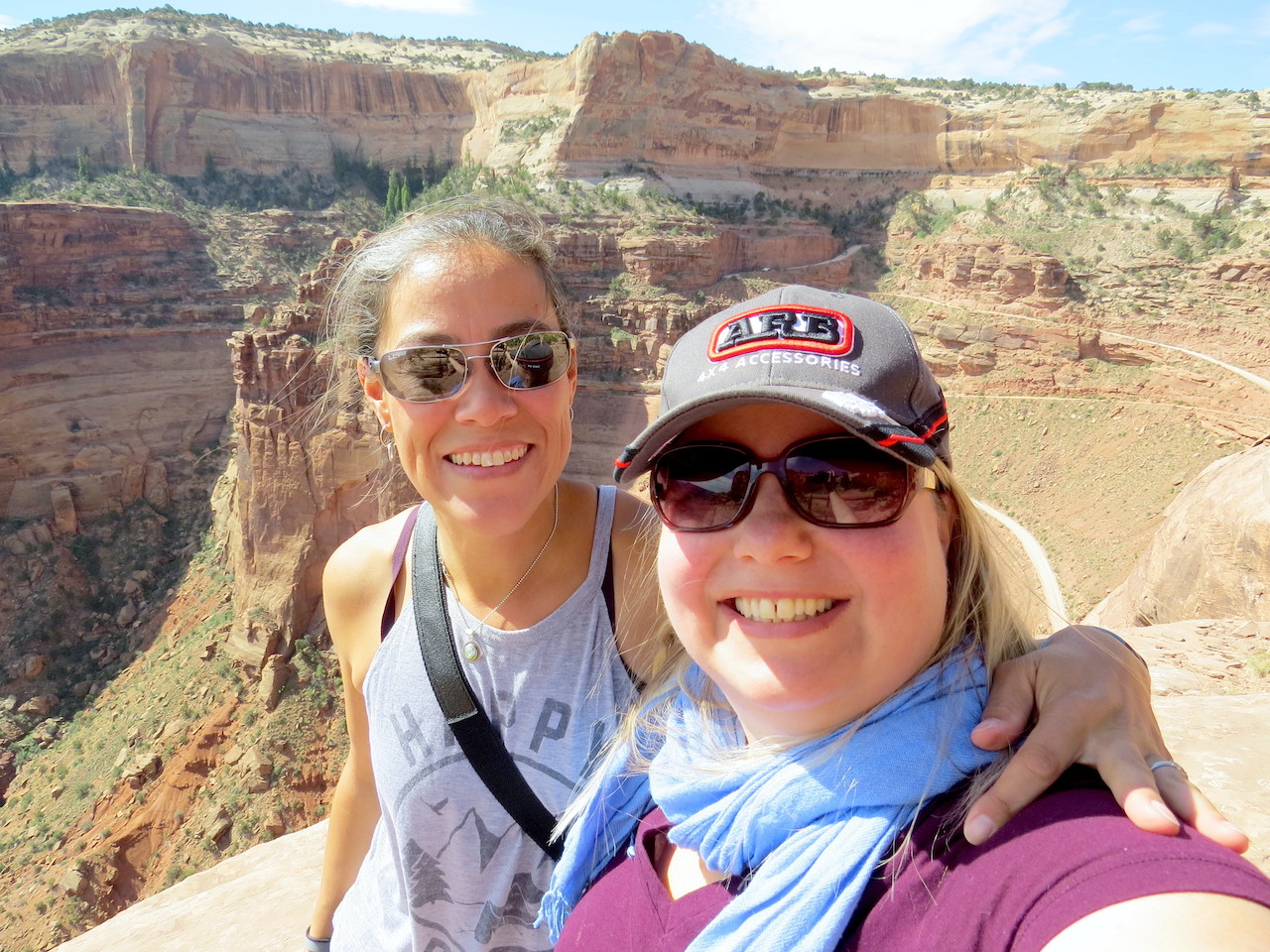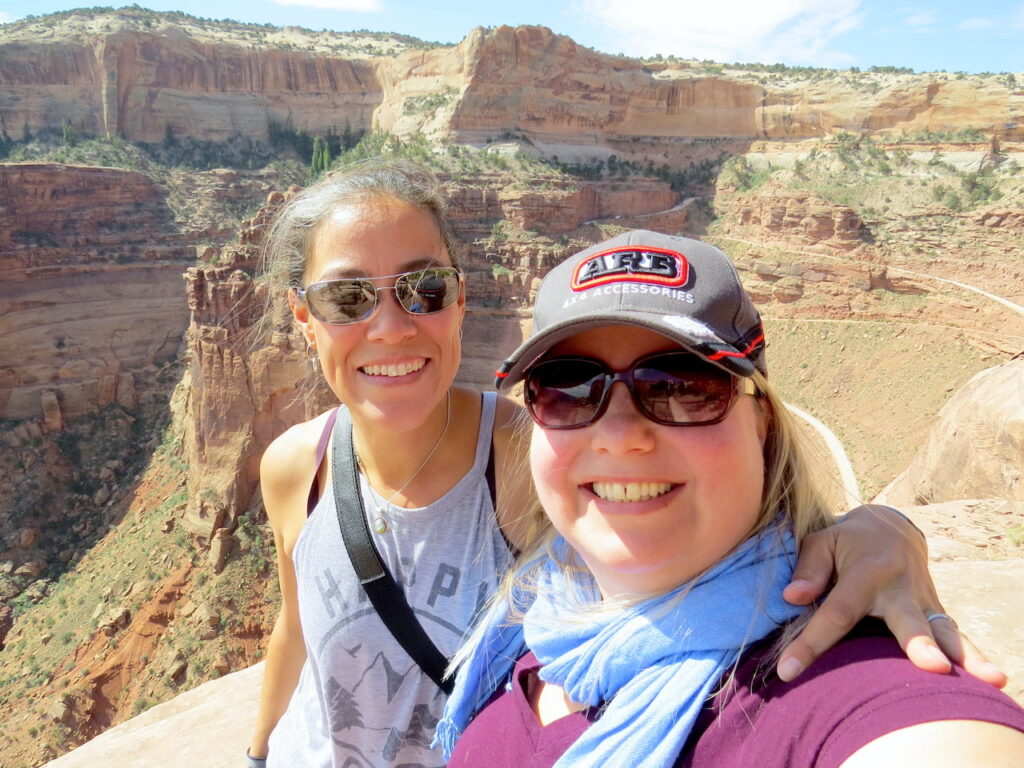 Favorite place ever:
Rasa: Bright Angel Creek at the bottom of the Grand Canyon, from Phantom Ranch to Ribbon Falls.
LeeWhay: "The best campsite ever" overlooking the Green River in UT with friends
Why did you pick the vehicle you're competing in?
Rasa: Our 2004 Tacoma has been built for and proven in the desert southwest! We have joked all along that this is our desert rally truck, and now it will actually BE a desert rally truck!
LeeWhay: It's a tried and true vehicle that has seen many miles in the desert.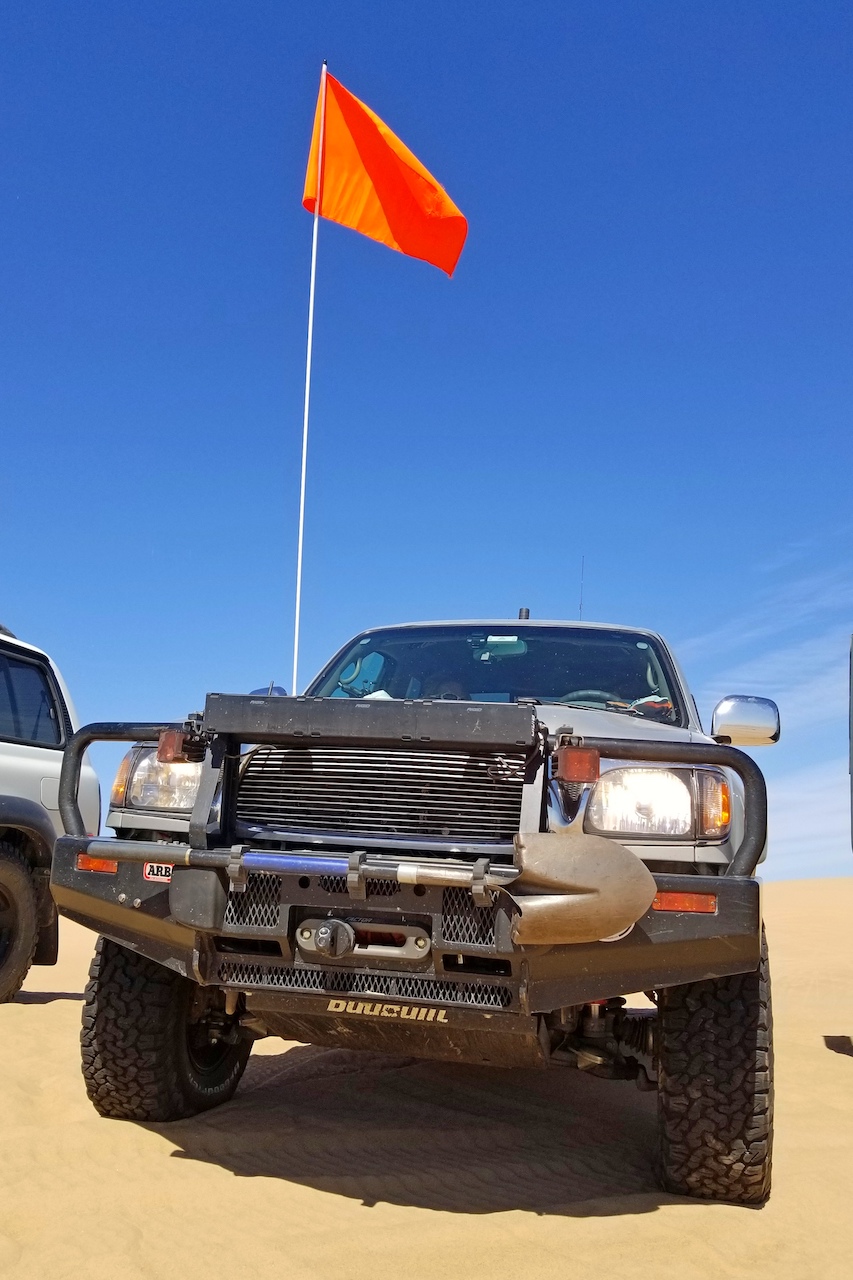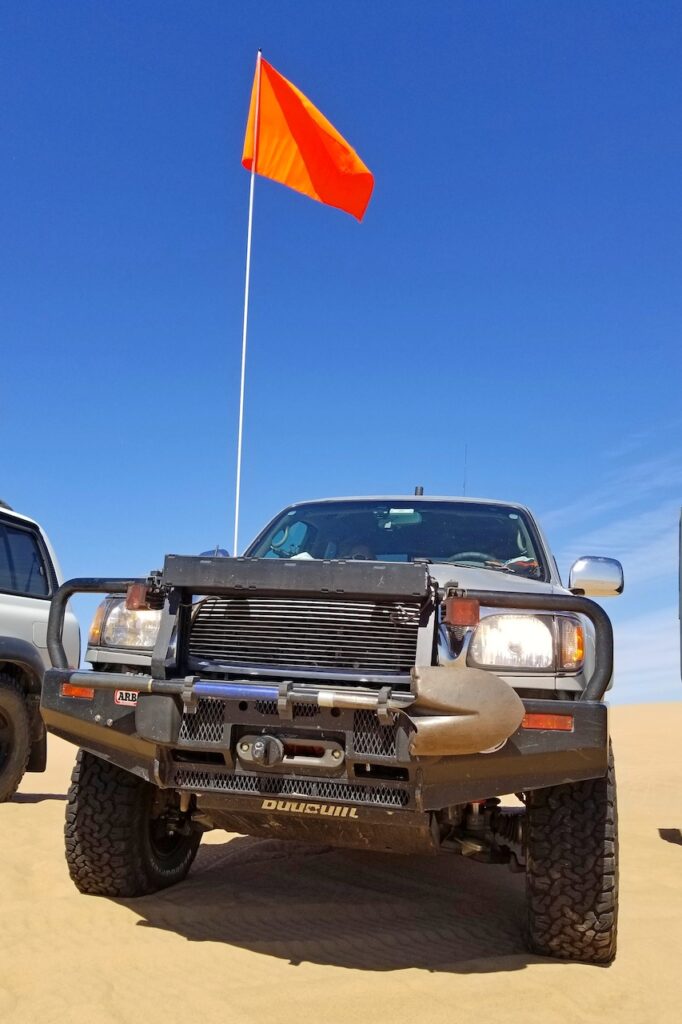 Why the Rebelle? 
Rasa: I have been thinking about doing the rally ever since hearing about its inception, and I finally made it happen with an awesome friend and teammate.  My husband is looking forward to bragging to his friends about how badass I am, so I'd better prove him right!
LeeWhay: Supporting a good friend and learning new skills.
Any shout-outs you'd like to make while you have our attention?
Rasa: My awesome teammate, LeeWhay, for being all-in with me!  And to Craig, my amazing husband and an excellent navigation coach and practice course creator!
LeeWhay: My teammate Rasa for asking me to join her team.  My husband Ryan for being supportive of my decision to participate in the Rally.