Meet Thuy Davis and Tracey Ristow, two Original Rebelles whose inspiration from last year's Rebelle inspired them to launch their own adventure company, Dandelion Adventures! With a goal to encourage women their age to still follow their dreams, seek out new adventures, try new things and have fun in their lives, Team Dandelion Adventures is a perfect example of their mission as they're definitely walking the walk (or drive shall we say) in this year's Rebelle!
Thuy Davis is originally from Da Lat, Vietnam, and resides in Irvine, CA. She is semi-retired with interests including traveling, eating, cooking, Jeeping, her dog Wyatt, hiking, camping, and gardening. Did we mention her dog Wyatt? He is the adorable, official mascot of Dandelion adventures no less!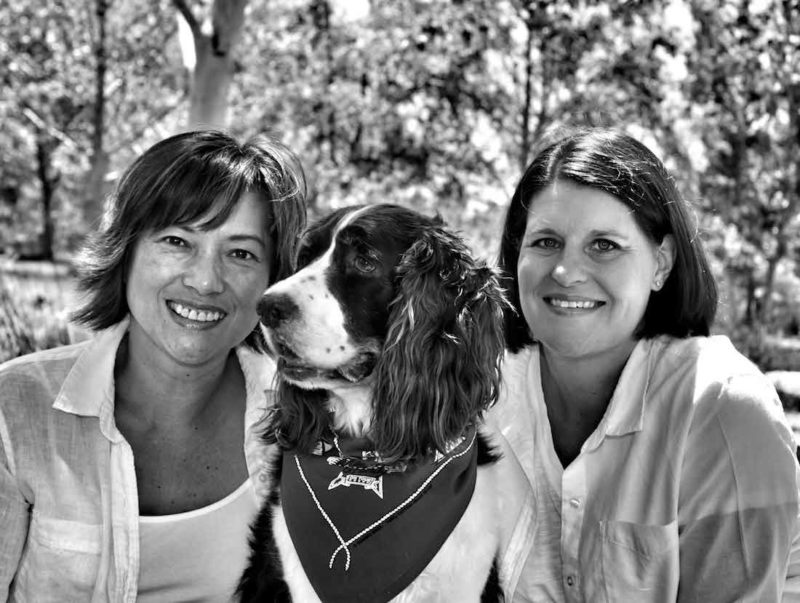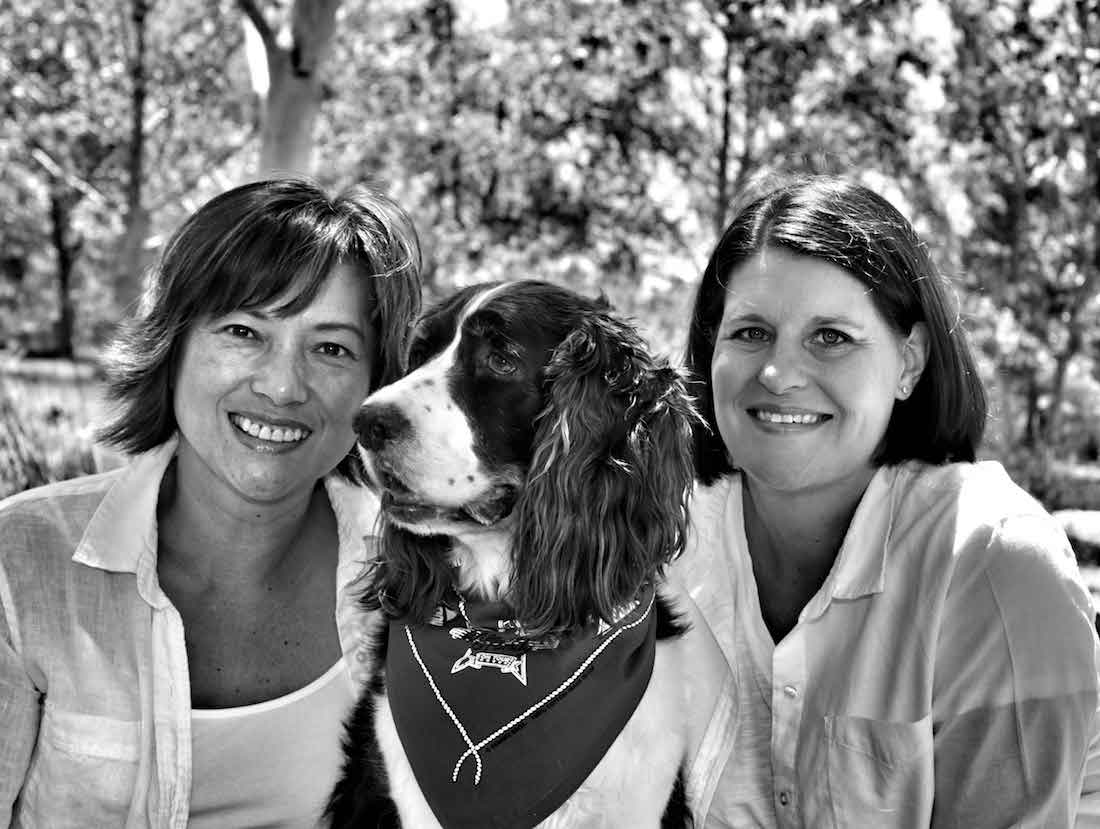 Being outdoors with like-minded women and exploring new places is also something Thuy enjoys, and something that initially really pulled her into the Rebelle. Plus putting her navigational skills to work and digging deeper to recognize her strengths and weaknesses is bringing her back for more – her best adventure to date has been the Rebelle.
"The Rebelle Rally was such a great adventure and it has given us the opportunity to meet so many great women that it inspired us to start our own adventure company, Dandelion Adventures. This year, I can't wait to see old friends, make new ones, and get better at chasing checkpoints – that's what I'm more looking forward to at this year's Rebelle. It was SO MUCH FUN!" -Thuy Davis
Tracey Ristow, the other half of Dandelion Adventures, is originally from Strongsville Ohio and now lives in Kirkland, WA. She is also semi-retired having formerly worked in the pharmaceutical/biotech industry. Like her teammate, Tracey is up for adventure with interests including loads of travel, vegetarian cooking, photography, reading, hiking, and healing touch energy work
In 2012, Tracey was burnt out from decades of 75+ hour work weeks. Her solution? Quitting her job and walking 500 miles of the Camino de Santiago in 30 days. The move paid off – she returned home a different person and subsequently convinced her husband that they needed some additional adventure in their lives. Within 3 months, he quit his job, they sold their house, vehicles, and 90% of their personal belongings. It was the best decision she said she made.
Teaming up with her teammate, Thuy was also meant to be. They share a common philosophy that life is supposed to be fun and to live with no regrets.
"Although our team wants to be competitive, our mutual team goal this year is to have fun and enjoy the experience and not only focus on our point total. The Rebelle Rally 2017 will be challenging and an opportunity for personal growth but we plan to remember that enjoying the journey is just as important as getting to the destination." -Tracey Ristow