Few brands conjure up the image of performance and power like Porsche, so we are so excited to see the return of Team #202- Hoehn Porsche to the Rebelle Rally! Sandy Conner and Lisa Wolford placed second in the Crossover Class back in the inaugural rally in 2016, and they are looking to best that this year.
Sandy and Lisa met at Hoehn Motors. Lisa is the Finance Director at Hoehn Porsche and Sandy used to work at the dealership. She met her husband Sean there over 20 years ago, he is currently the General Manager at Hoehn Porsche.
"The Rebelle is a life changer for sure!" Sandy exclaims. "It gave me the gift of empowerment. I've always been strong willed and independent but being in the middle of nowhere with not a soul in sight, with two blown tires and only yourself, your teammate, a map and a compass to rely on. Yet finishing the day back at base camp nine hours later safe and sound knowing you made it happen is the definition of empowering."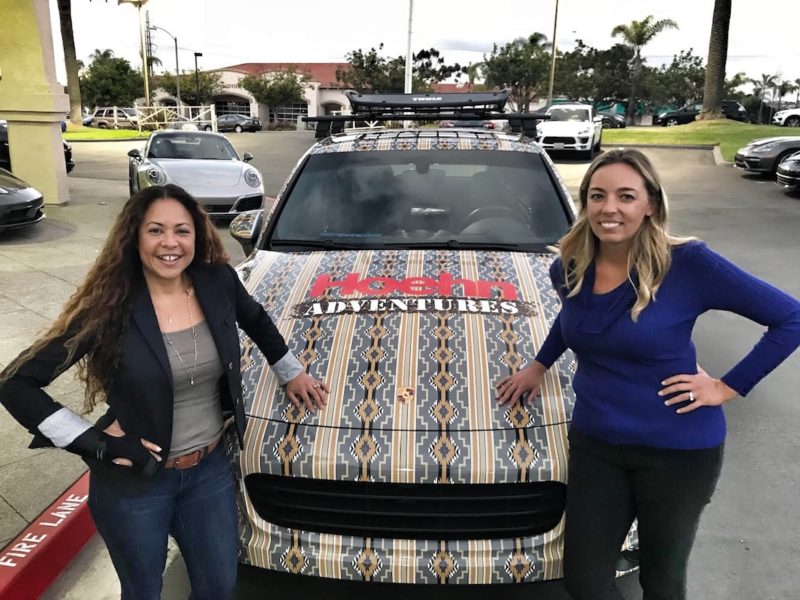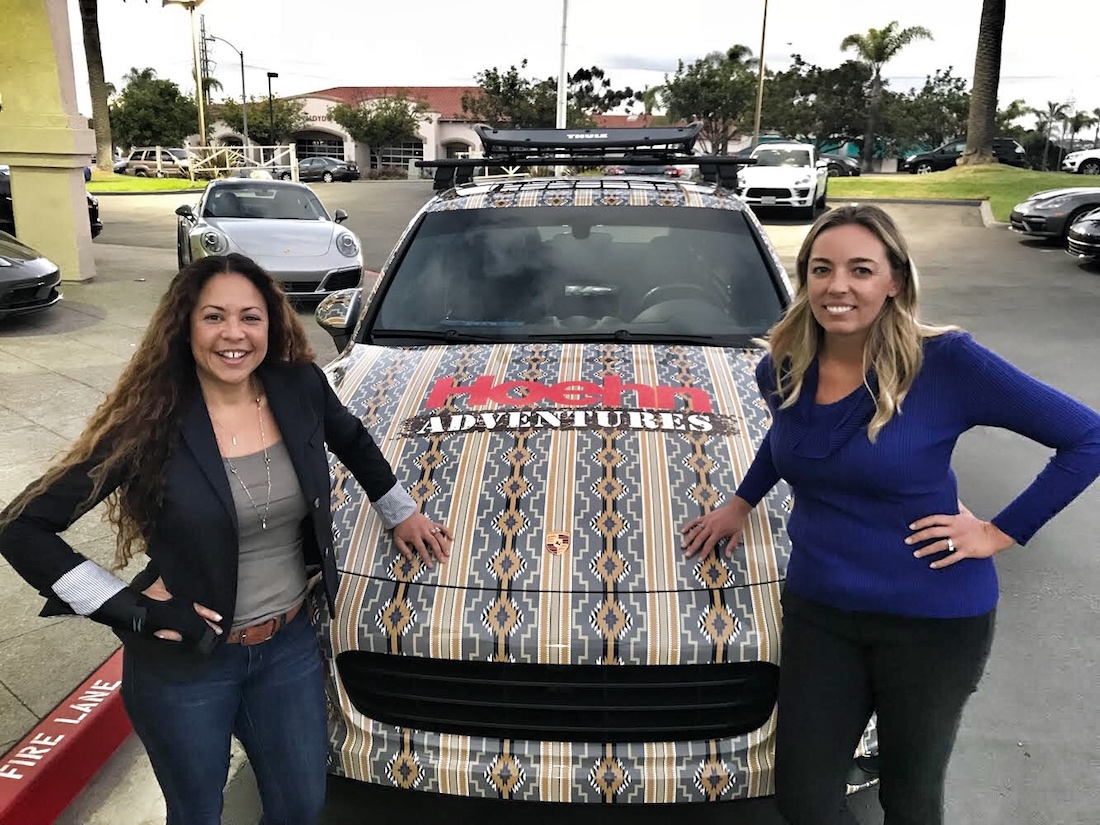 "I'm so incredibly grateful to be back at the Rebelle for a second time!" Lisa shared. "I've lobbied hard for the past two years to make this happen and I'm overwhelmed with joy and appreciation to have another turn in the driver's seat for Team Hoehn Porsche!" Lisa just took up sailing, so those navigation skills she is honing at the Rebelle Rally will come in handy in the near future.
The team will be piloting a brand new V6-powered Porsche Cayenne in the Crossover Class. "The world really needs to know that this vehicle is meant for so much more than carpools and grocery store runs!" Sandy emphasized. "The Porsche Cayenne is an amazing machine and our most important teammate!"