Jeeps rule the day.
Day 5 of the Rebelle Rally started in Johnson Valley, home of the famous Hammers trails. This an open OHV area, affording competitors more freedom in their route selection. "The navigation was very difficult, all of the checkpoints were very close together, but they were in the mountains," Florence Pham of Team Flowkey (#123) explained. "We had to go away from the mountains in order to determine which direction to go." Johnson Valley is home to whooped-out desert roads, giant boulders, and washes that can sneak up on you if you aren't paying close attention. The terrain took its toll as teams attempted to bag 18 checkpoints scattered throughout the mountains and valleys of the OHV area.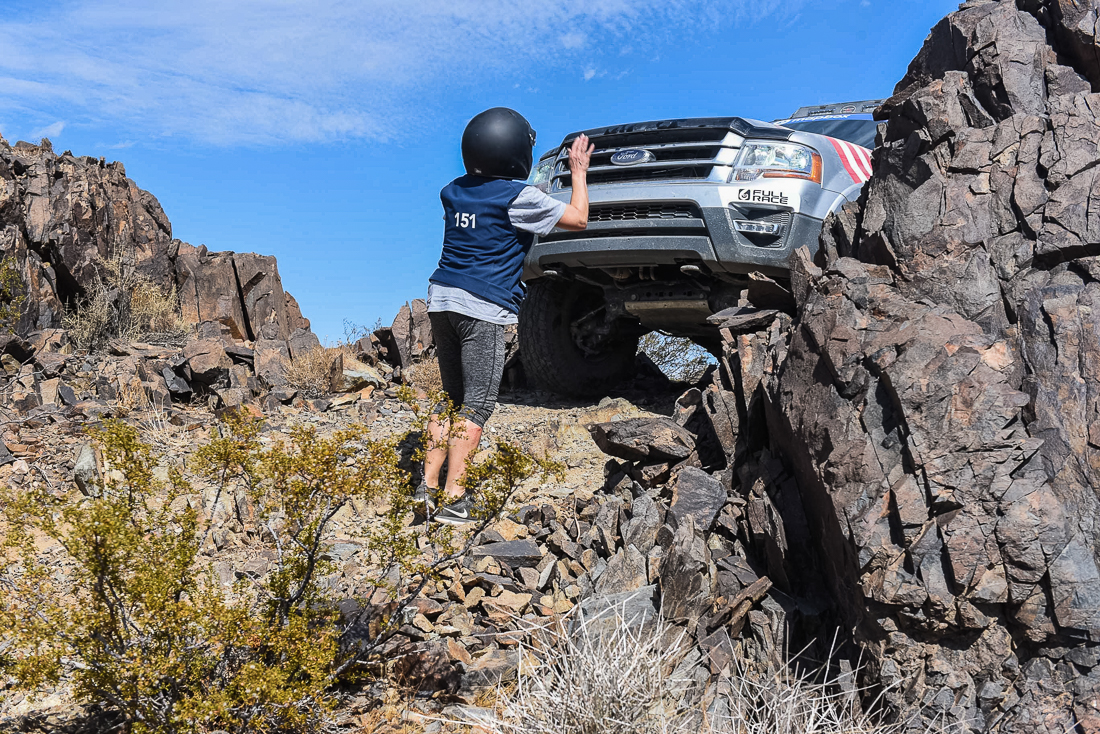 "It's important to take care of your third teammate out there," Sedona Blinson of Team Wild Grace (#106) noted. Tie rods were bent, shock mounts were broken, and every mechanical component was taxed to the limit in Johnson Valley. The worst carnage was suffered by reigning Crossover Class champions Meli Barrett and Sabrina Howells of Team Hoehn Adventures (#204), who seized the engine in their Honda Ridgeline after a rock struck the oil pan. The damage allowed their Hoehn Adventure teammates of Jaimy Grigsby and Lori Arterburn (#203) to overtake them for the lead in the Crossover Class. Team Rebelle Angels (#155) of Syndiely Wade and Melanie Baudin stopped to assist the Ridgeline, missing their finish time and sacrificing points in the process. This was the second day in a row that Team Rebelle Angels has put camaraderie ahead of their ranking, making them an early favorite for the Team Spirit Award.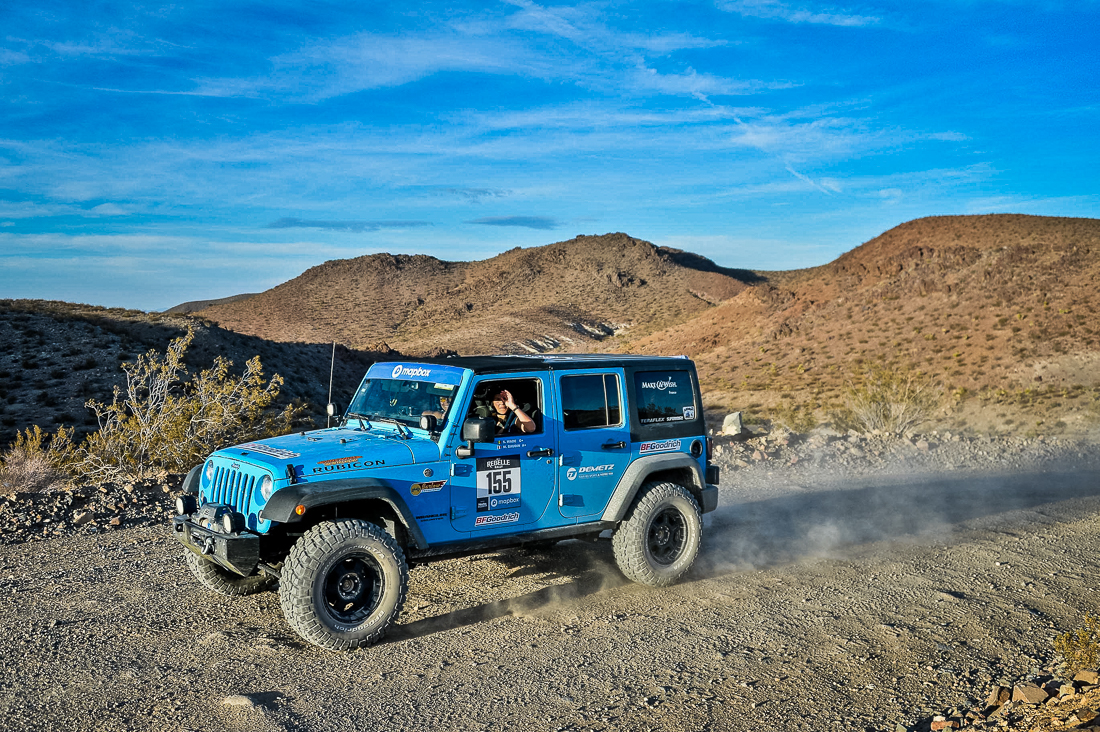 Not surprisingly, the experienced rockcrawlers rose to the top of the pack in Johnson Valley. Bailey Campbell and Kendra Miller of Team ARB Machine (#118) posted the top score of the day with an accuracy of 93%, just ahead of the 92% of Team Torq-Masters' (#104) Cora Jokinen and Melissa Fischer. "We really felt in the groove today," Miller shared. "Bailey did an amazing job behind the wheel." In the overall standings for the 4×4 Class, Kaleigh Hotchkiss and Teralin Petereit of Team Blondetourage (#125) have maintained a lead over Team Anemoiniacs (#140) by a mere five points.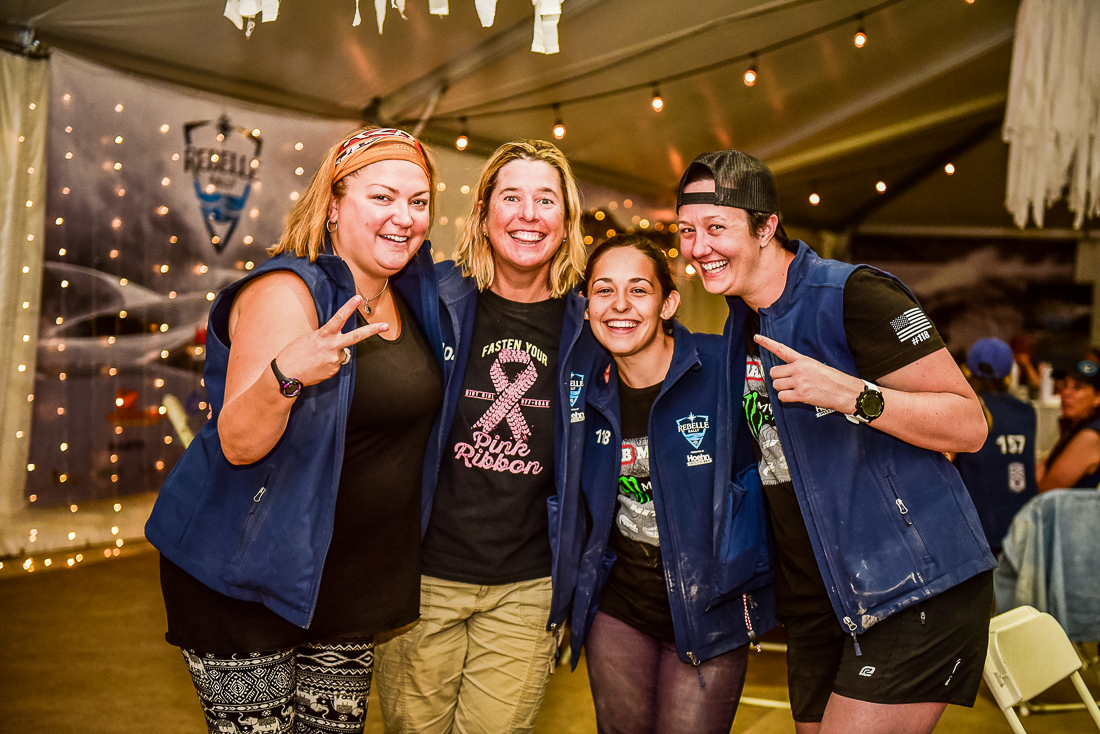 On Thursday the course continues south through Johnson Valley before passing through Joshua Tree National Park on the way to Imperial Sand Dunes. Better known simply as "Glamis", this penultimate stage will put the Rebelles' navigation and driving skills to the test. Follow along at rebellerally.com/live to see the action unfold.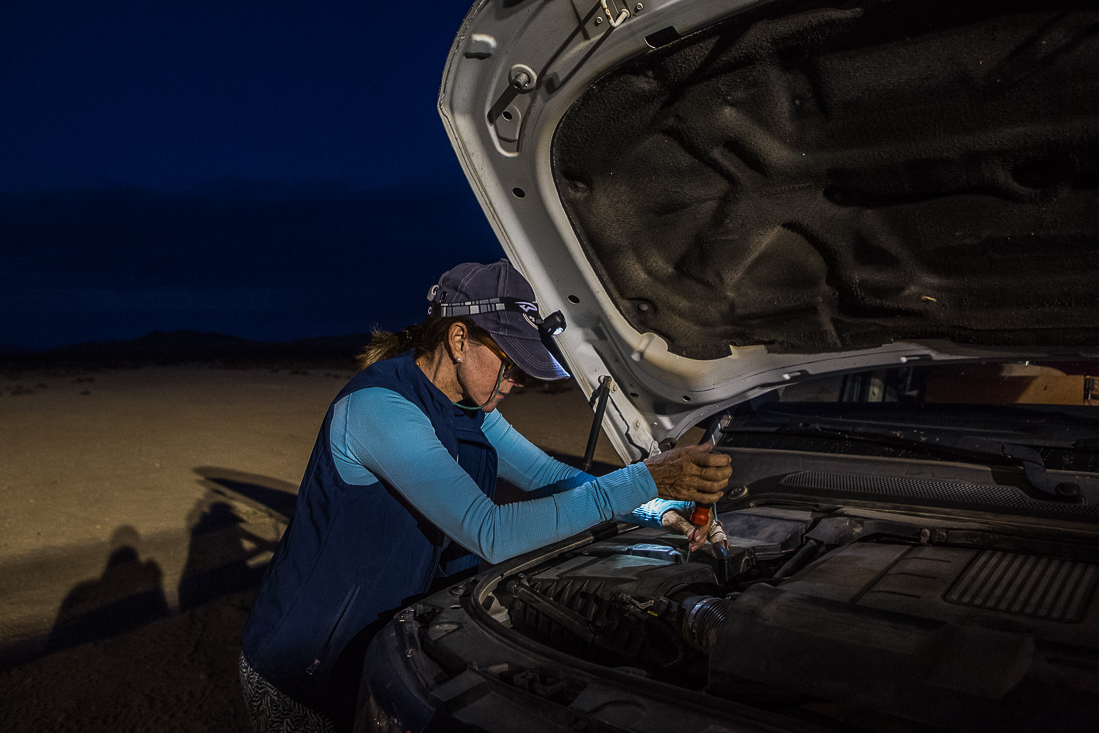 Daily Tech Tip- Why Is The Start Order Random?
Most multi-day rally events determine the starting order for a day from the previous day's results. The Rebelle Rally is different in that each team draws a number out of a bowl at the end of each day to determine their starting order for the next day. "By making the starting order random we prevent the less experienced teams from just following the more experienced teams each day," explained Scoring Director Chrissie Beavis. "We also set up more than one route to prevent teams from following each other."