Teams from around the globe have descended on The Village at Squaw Valley near the iconic Lake Tahoe to take part in the third annual Rebelle Rally. This driving and navigation rally spans over ten days and over 1,600 miles across an all-new, uncharted course through Nevada and California, culminating with competition finish in Southern California. Teams then transfer to San Diego for a public awards podium at historic Lane Field followed by a ticketed awards gala to celebrate. Before the teams hit the dirt, rally school and technical inspections take place at Squaw Valley to distribute satellite phones, apply team numbers, and install the Yellow Brick tracers that allow live tracking of team positions on course (www.rebellerally.com/live-tracking). Live tracking begins Friday, October 12th.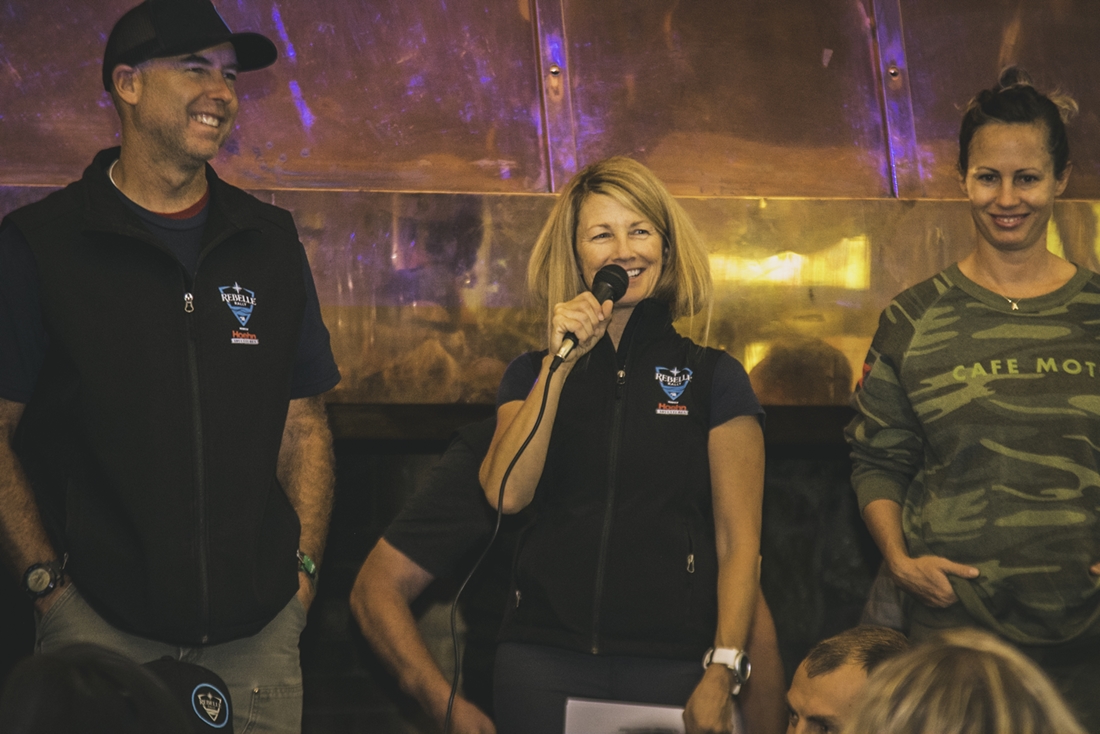 This year, we have the largest field to date, and with a Crossover class doubled in size since 2017. The forty-three teams are split between the 4×4 and Crossover classes, as well as special designations for Bone Stock, 4030, and International Cup. 4030 is a nod to 40 is the new 30, and is designated for vehicles over 40 years old. As the name implies, the Bone Stock award is for the best finisher in a vehicle that is exactly as delivered from the factory. All parts must be OEM (Original Equipment Manu-facturer). No modifications are allowed beyond aftermarket wheels and tires. Manufacturer backed entries from Honda, Nissan, Jeep, Ram Trucks, and Porsche will all be vying for the coveted Bone Stock award.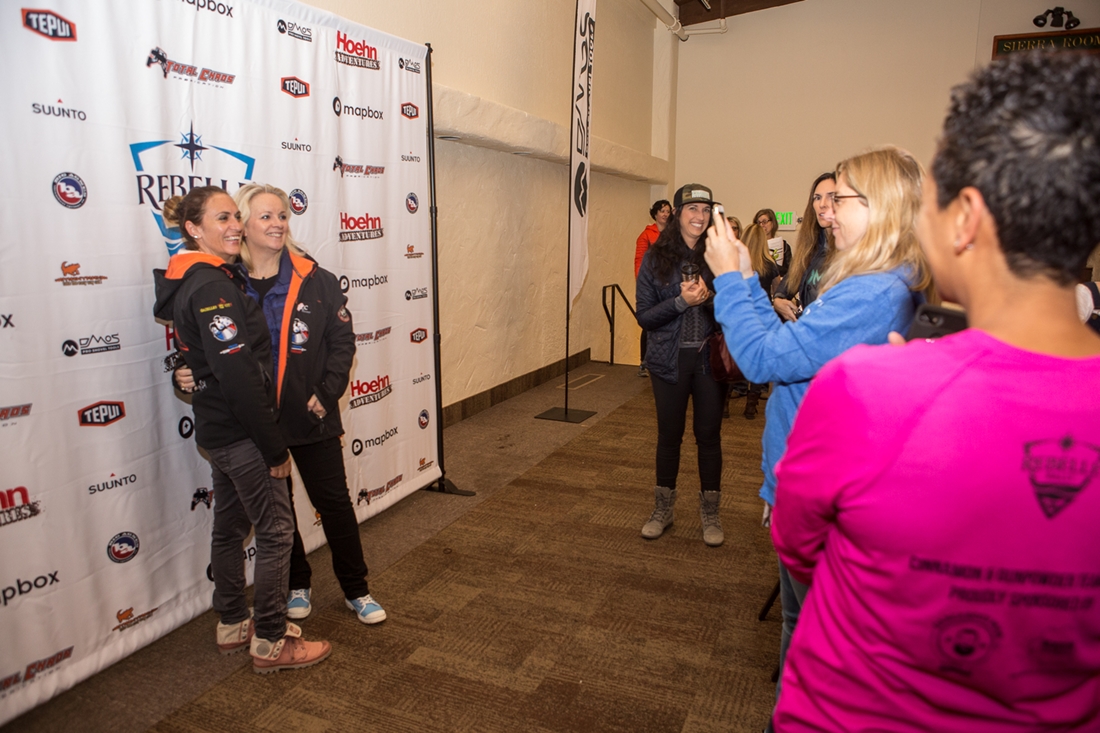 The addition of passports, language barriers, and overseas logistics makes an already challenging rally even more so. The International Cup was designed to acknowledge and honor these teams. This year four teams from foreign countries are vying for the International Cup, with a donation made to the winners' charity of choice. The International Cup requires that both teammates be non-US citizens (or hold dual citizenship) with at least one team member living abroad full time.
The Team Spirit Award is given to the team that displays the best attitude, helps others, and defines the Rebelle spirit, as selected by their fellow competitors and Rebelle Rally staff. It is searching for solutions, proving encouragement, and treating others with respect and enthusiasm, which ultimately results in fostering a spirited competitive climate. This team will have $2,500 donated to their selected charity in their name.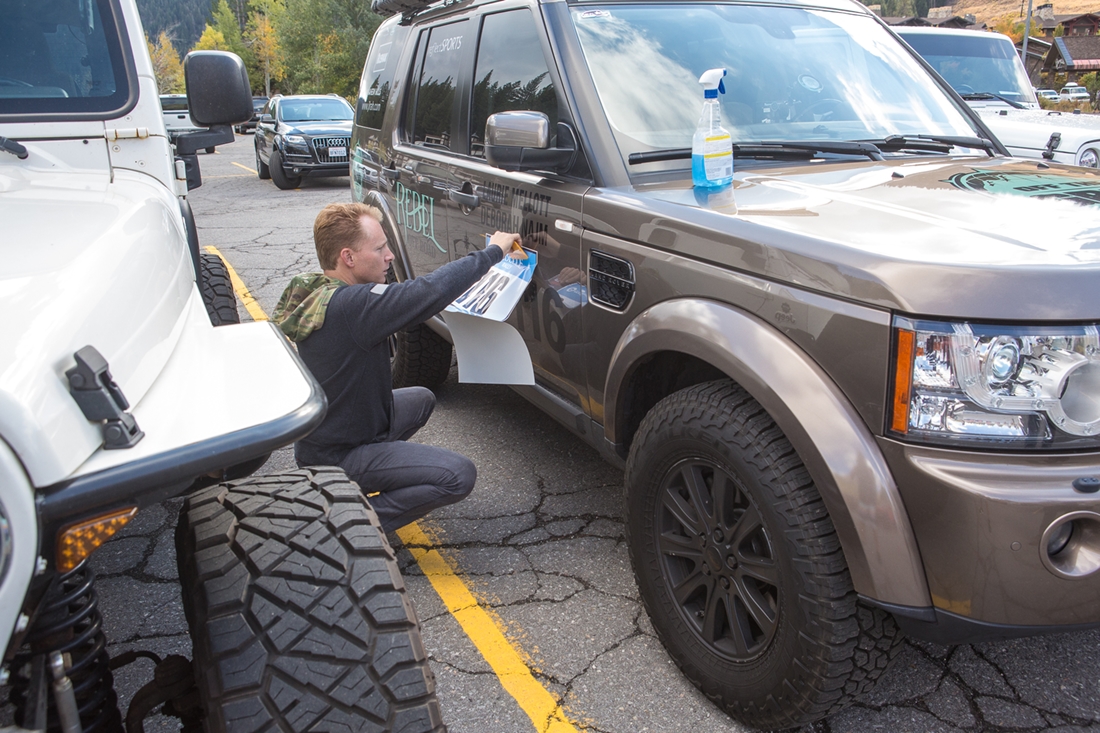 We are also excited to announce the latest addition to the Rebelle Rally; the Rookie of the Year Award. This is presented to the top scoring team amongst the 26 entries of first time Rebelles. Both team members must be competing in the Rebelle Rally for their first time, regardless of previous competition experience in other events, rallies, or races. One hardworking team will take home the trophy, a pair of Suunto winner watches, and some well-deserved bragging rights!
In addition, awards will also be presented this year for the daily stage winners in both the 4×4 and Crossover classes. Daily stage winners are the highest scoring teams in their respective classes for a given stage (typically one day of competition, except on marathon stages).
Team bios are live now at www.rebellerally.com/2018teams/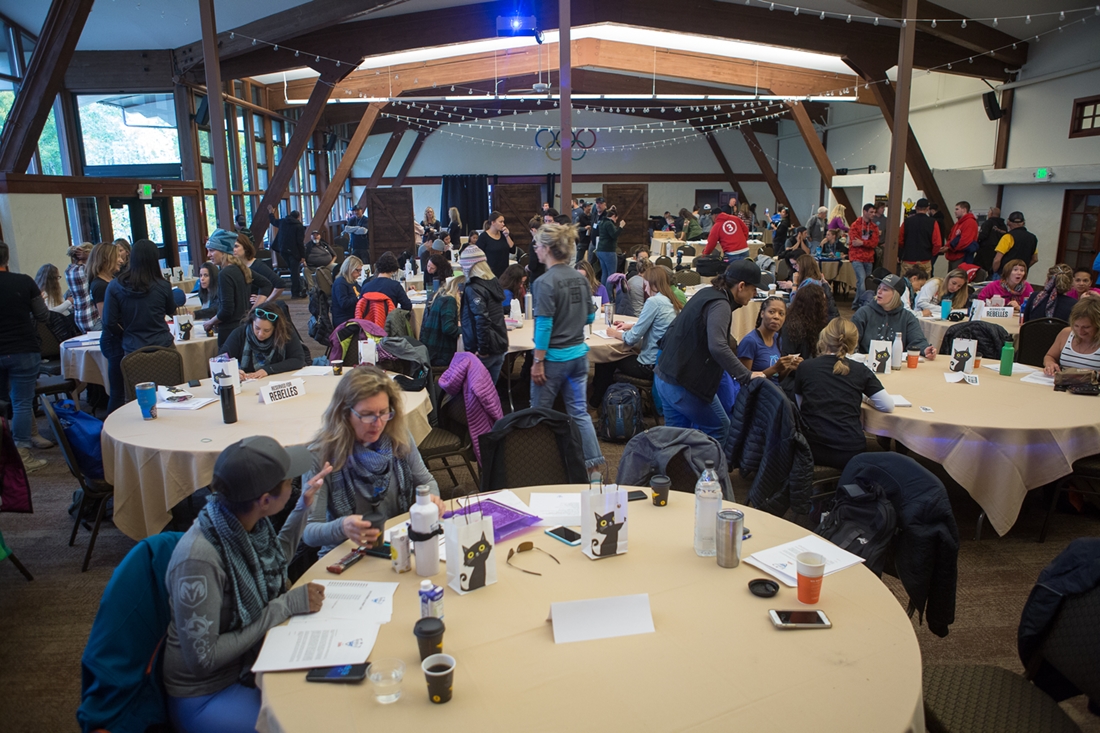 Daily Tech Tip – What are the differences in the classes?
The Rebelle Rally is designed for stock vehicles. Roll cages and modified vehicles are not required. There are two vehicle classes, with 37 4×4 entries and 6 Crossover entries:
4×4 – 4-wheel drive vehicles that have a two-speed transfer case (low range)
Examples: Jeep Wrangler, Pickup trucks with SUVs including Toyota Tacoma 4×4, Chevy Colorado, Land Rover / Range Rover
Crossover – Unibody construction and two-wheel or all-wheel drive (no low range)
Examples: Subaru Forrester/Outback, Mitsubishi Outlander, Toyota RAV4, etc.